Redefining the role of fabrics in everyday life? This is the new ambition of Cordura, which is launching a new digital campaign highlighting its "high-performance fabrics".

A new communication campaign
An expert in terms of innovation in favour of new textile technologies, the manufacturer is looking to reinforce its reputation among designers, brands and consumers of high-performance clothing and equipment. "Consumers are looking to get more out of their garments, both in how and where they use them," explains Pranay Harsh, business director of the CORDURA® brand. "From sustainability to enhanced functionality, our new positioning communicates our aspiration to create innovative fabrics that will deliver on these increased expectations." This position is confirmed by all the brand's teams. "CORDURA® fabrics have over 50 years' experience in creating cutting-edge clothing and equipment. Our 'Advanced Fabrics' positioning continues this heritage, while also evoking our long-term commitment to future innovation. By establishing a link between fascinating fabric design stories and people who put these fabrics to the test on a daily basis, we are inviting the public to demand more of their clothing," adds Jackson Pettit, global marketing director for the CORDURA® brand.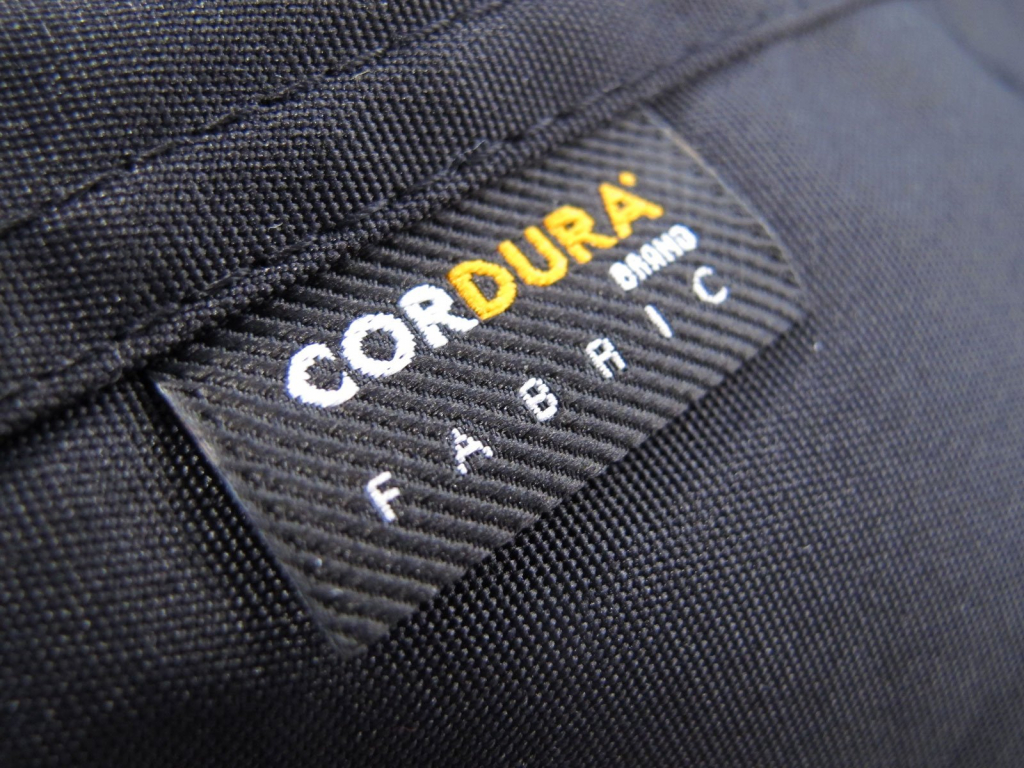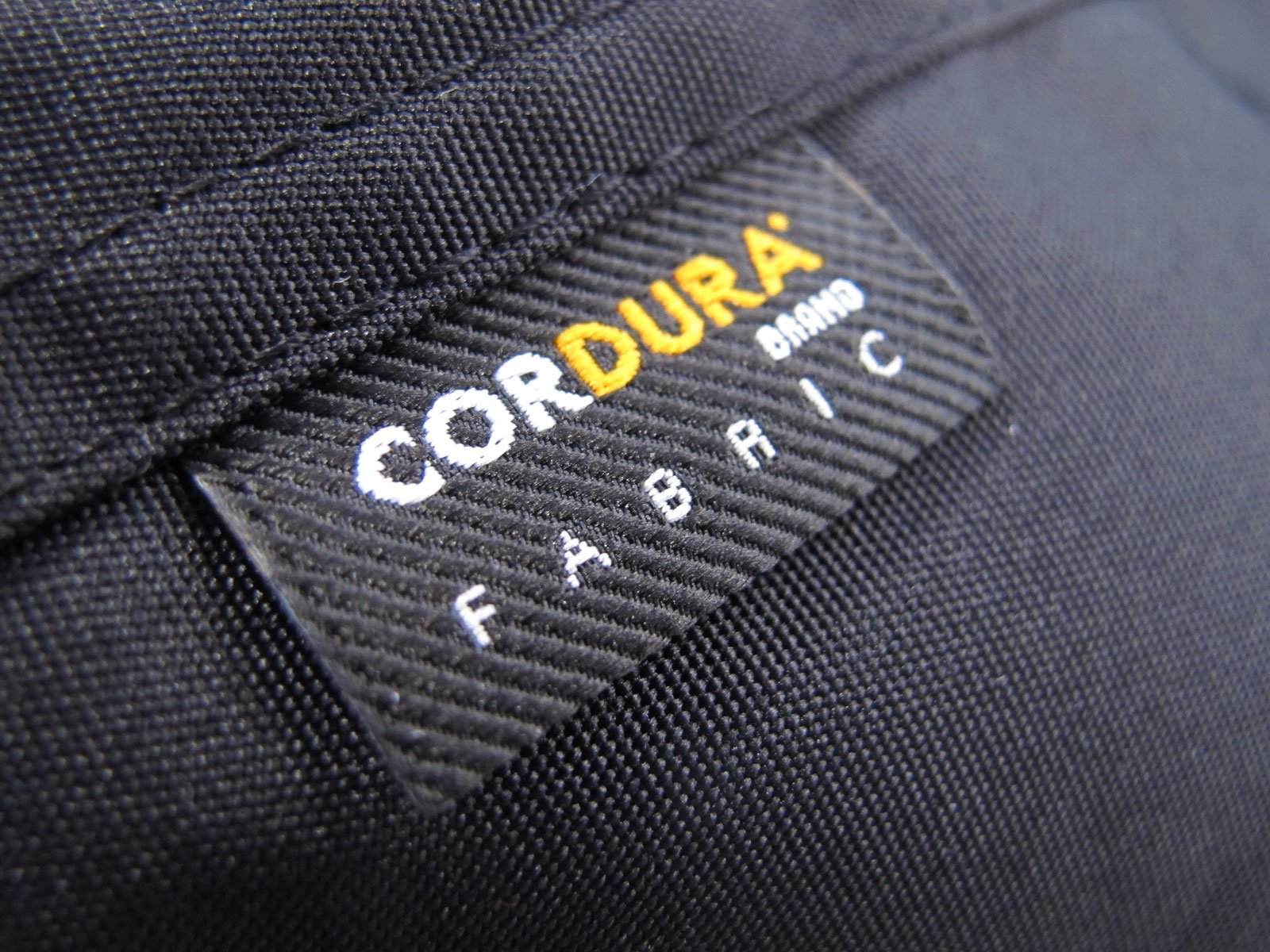 Recognised high-performance products
The CORDURA® brand's "High-performance fabrics" platform offers a complete range of sustainable fabric solutions: from light and comfortable fabrics designed to produce casual clothing or active sportswear to fabrics able to withstand the planet's most hostile environments. Quality products recognised by internationally renowned brands such as Carhartt, Vans and Manhattan Portage.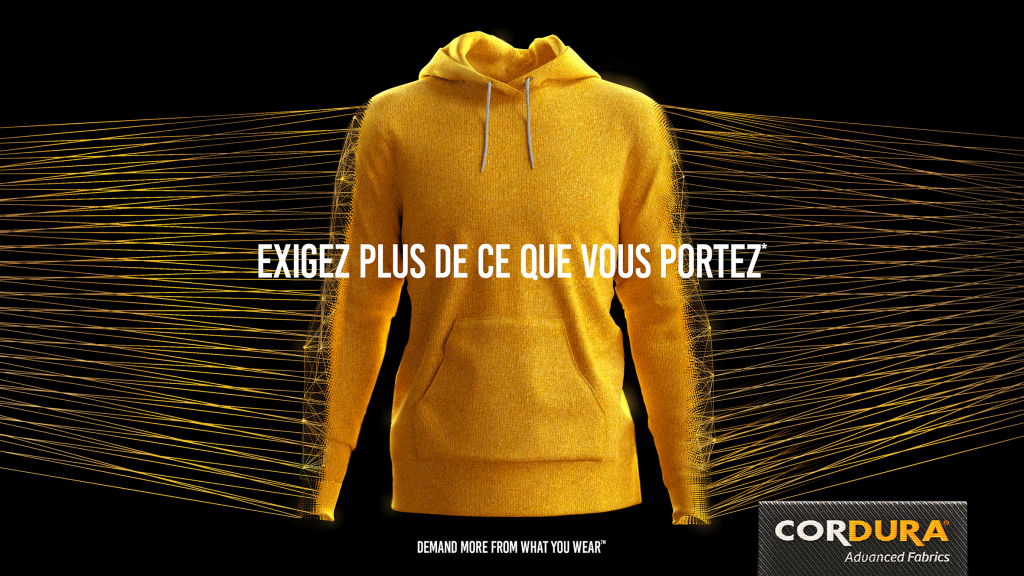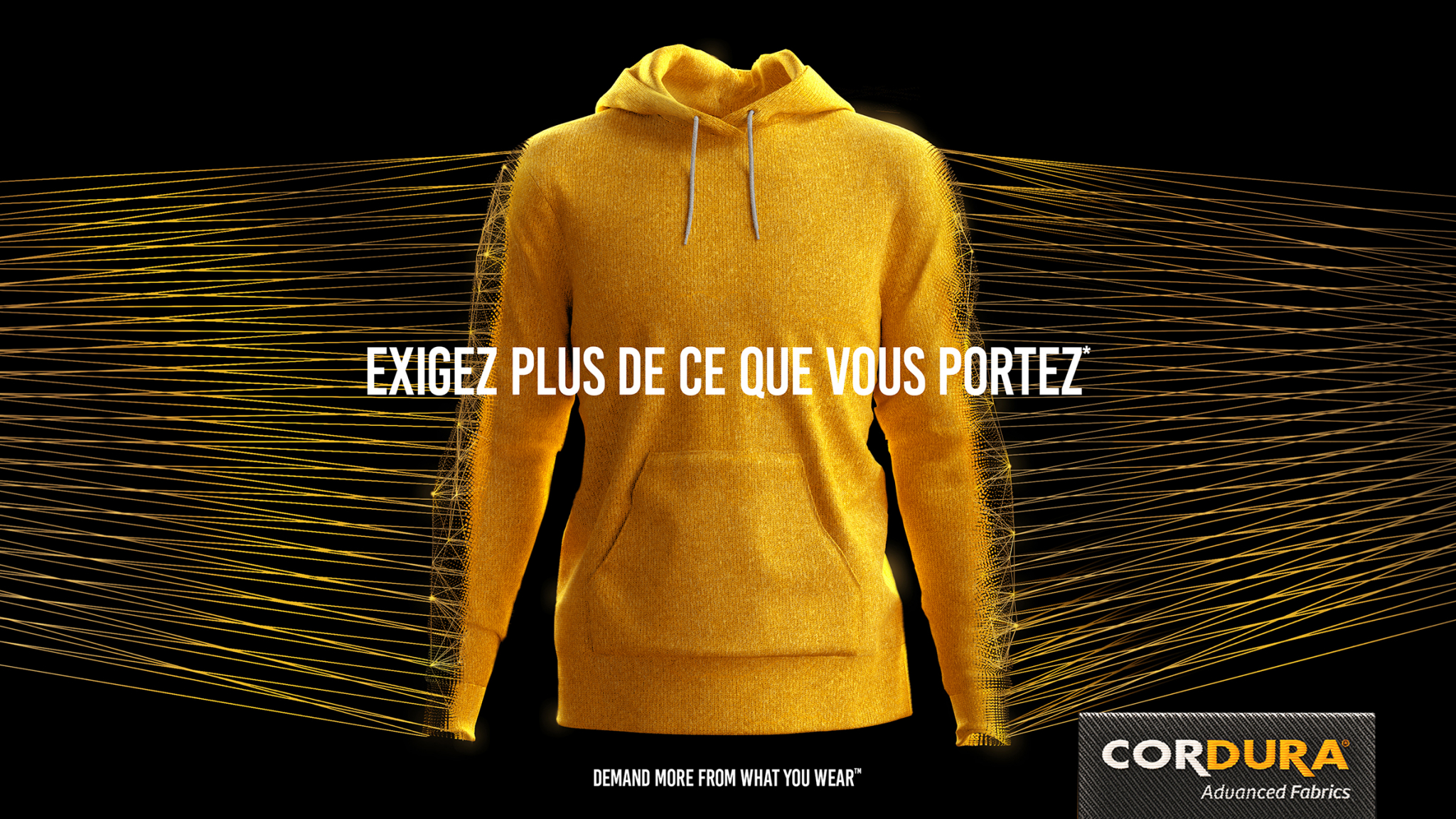 "CORDURA® fabrics have long been recognised for their exceptional quality, durability and versatility," states Cindy McNaull, business development director for the CORDURA® brand. "We are keen to work alongside our strategic partners, including brands, retailers and manufacturers, to develop and amplify this story among global consumers."