A versatile fabric that offers the look, comfort and feel of 100% merino wool but also boasts in-built durability? This is the feat achieved by Cordura®, presenting its new product, Cordura® Combat Wool, which is as luxurious as it is environmentally friendly.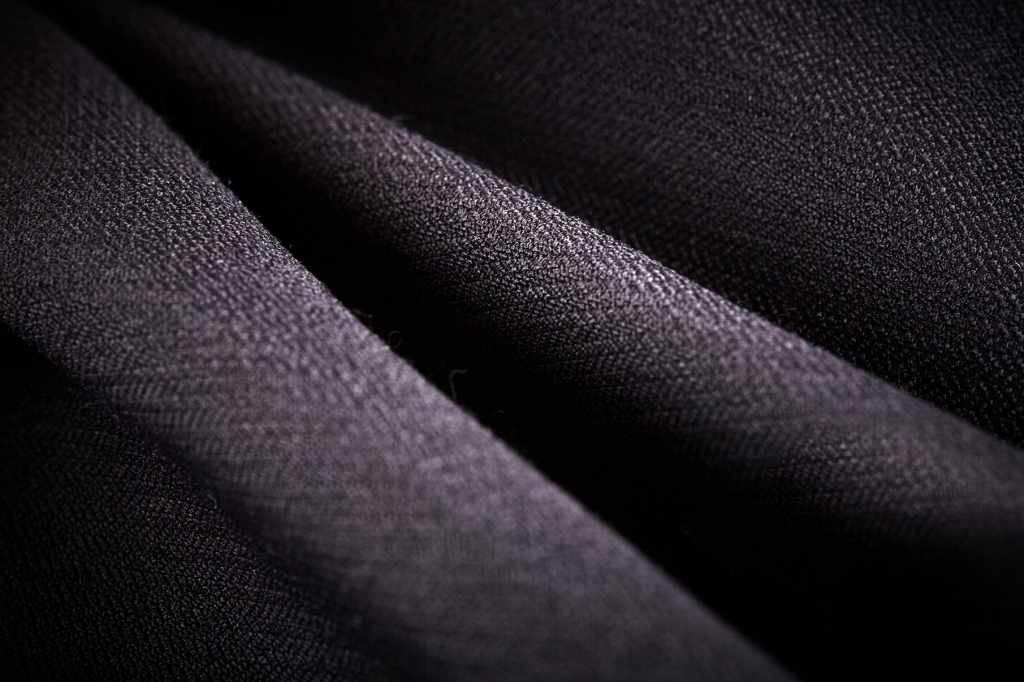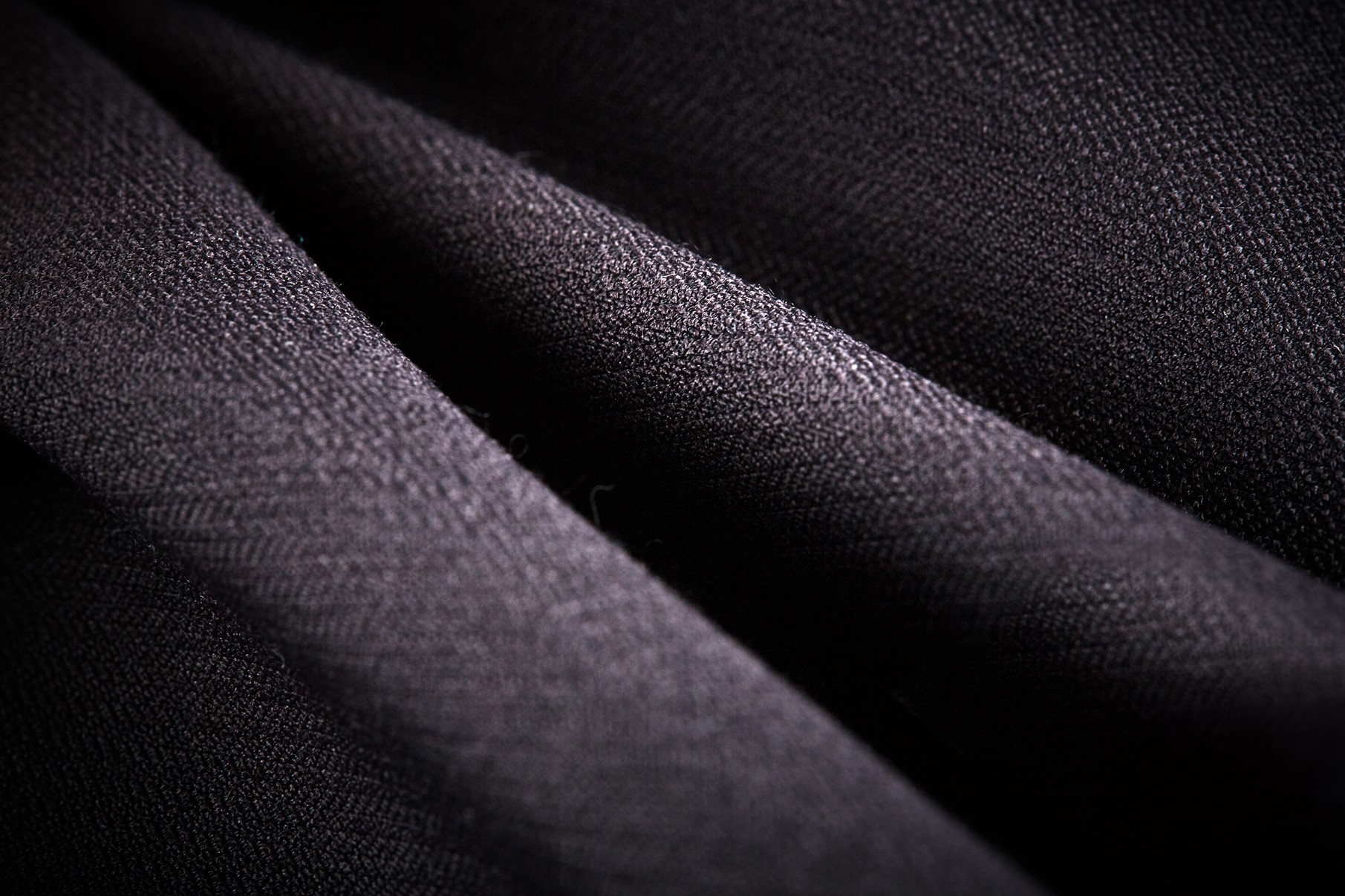 A comfortable and (extremely) hard-wearing material
Christened Cordura® Combat Wool, this new fabric from Cordura® has the distinctive feature of being exceptionally hard-wearing. Its secret? A blended fabric composition, combining the comfort of wool with the unequalled strength of nylon. This blend of fibres makes Cordura® Combat Wool ten times more abrasion-resistant and has almost twice the tear resistance compared to conventional merino wool. However, this technical performance does not take away from the natural qualities of merino wool, which has advantages both for winter ready-to-wear and summer clothing. It wicks sweat away from the skin while stabilising body temperature at a pleasant level. In other words, Cordura® Combat Wool fabric will keep you fresh and dry in hot weather and keep you warm even when it's freezing outside! What's more, it is antibacterial, eliminating unpleasant odours when you sweat. What more could you ask for?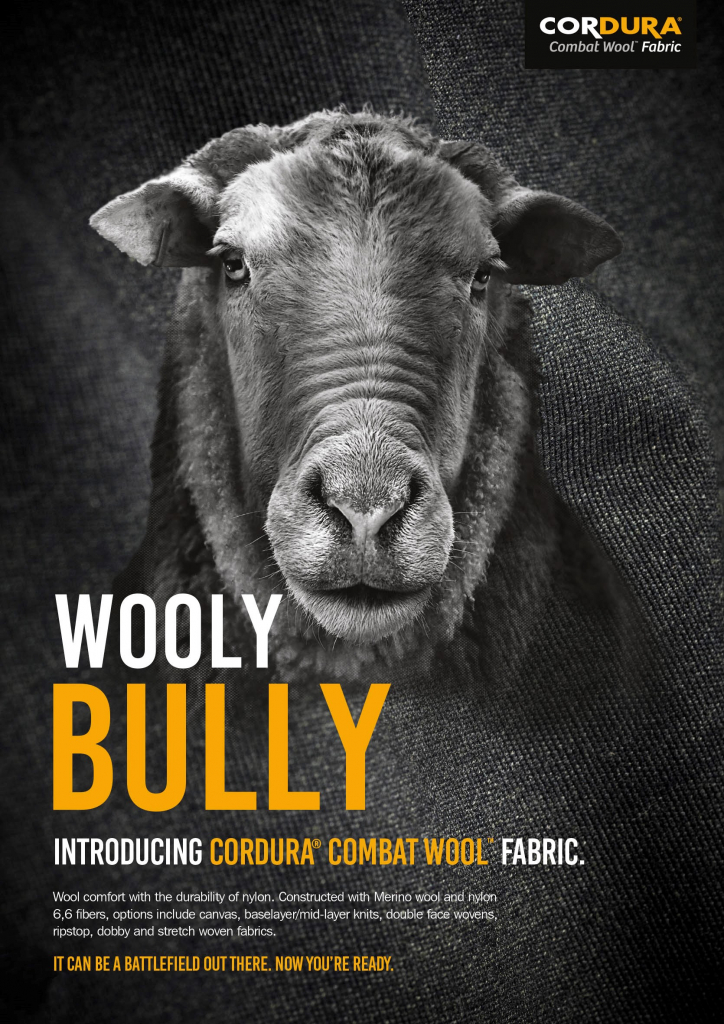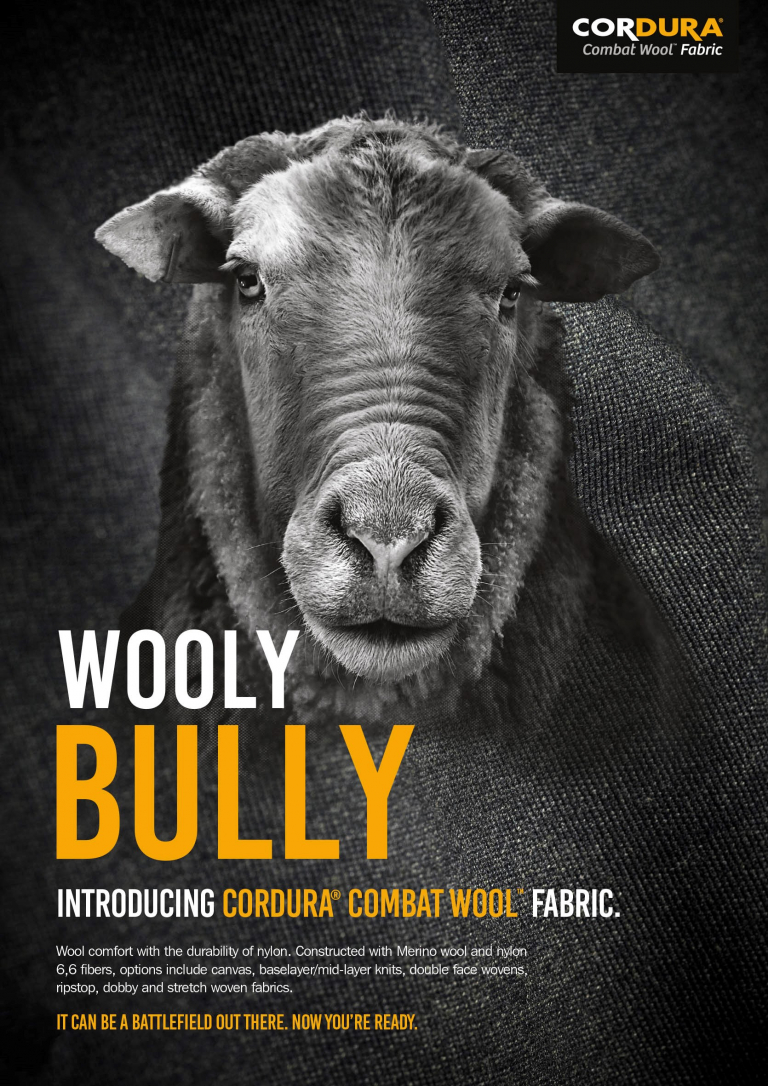 A commercial success
Boasting a host of features, Cordura®'s Combat Wool fabric has already won over lifestyle brands in search of high-performance materials. "The weight of the fabric and the luxurious hand-feel and drape nod to military apparel but in an elegant and subtle way that makes this the most interesting wool fabric we've ever come across," explains the American brand, Swrve. Other labels are sure to be won over!