BRANDING
To position or reposition a brand within a given market context, defining its brand identity, creating cohesive brand storytelling and segmenting the product offer
MARKET POSITIONING – BRAND IDENTITY
PRODUCT SEGMENTATION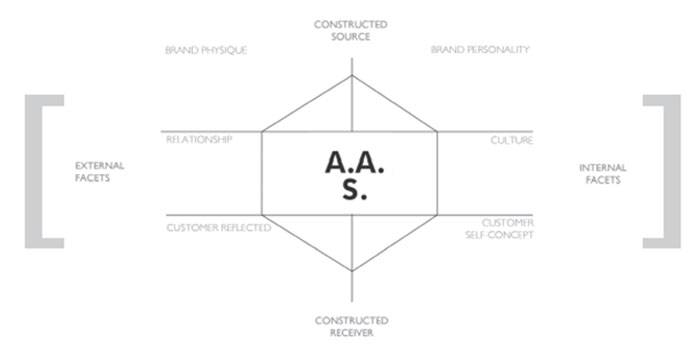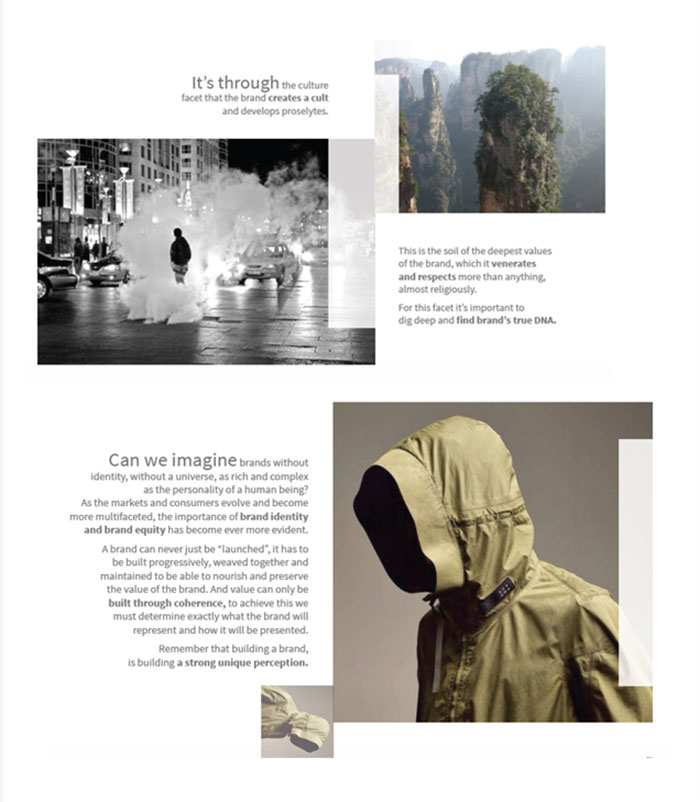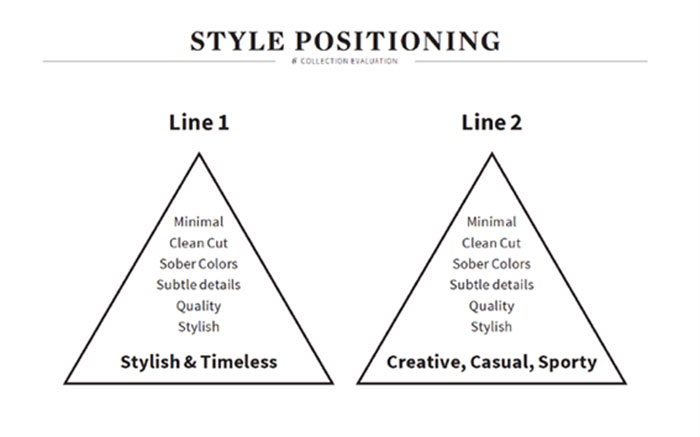 MARKET POSITIONING
A mapping to illustrate the evolving climate that the brand is operating in, the competitive landscape and to advise accordingly the new positioning for future consumer targets.

BRAND IDENTITY
To review and build the external and internal emotional facets associated with the brand, allowing our clients to define their brand DNA and highlighting the brand's unique positioning.
This approach ensures cohesive brand storytelling and strengthens the brand image in the market.
PRODUCT SEGMENTATION
The aim is to create a product offer in line with the brand identity, market positioning and consumer targets. To achieve that step, PROMOSTYL create a style guide for Clients to structure their offer and to maximize the potential of each product line according to their brand DNA and market demands.

MARKET / INTELLIGENCE
CREATION
contact us for more information