BRANDING / POSITIONNEMENT
MARKET POSITIONING - BRAND IDENTITY - PRODUCT SEGMENTATION
Position or reposition a brand within a market context, define identity and reinforce or develop storytelling, while improving product segmentation.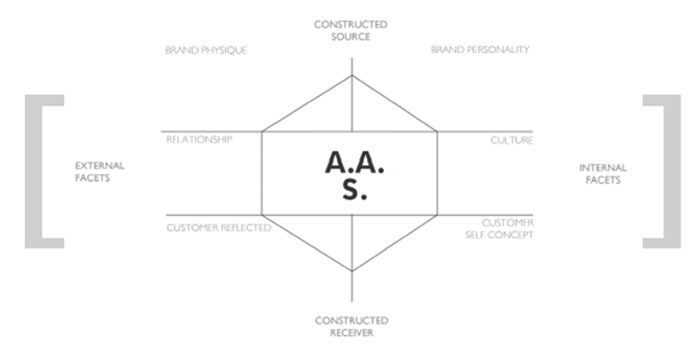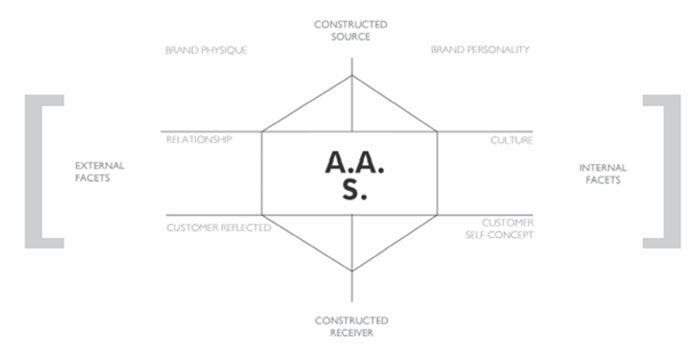 MARKET POSITIONING
Integrate the brand into the competitive context and position it according to targets and potential consumers.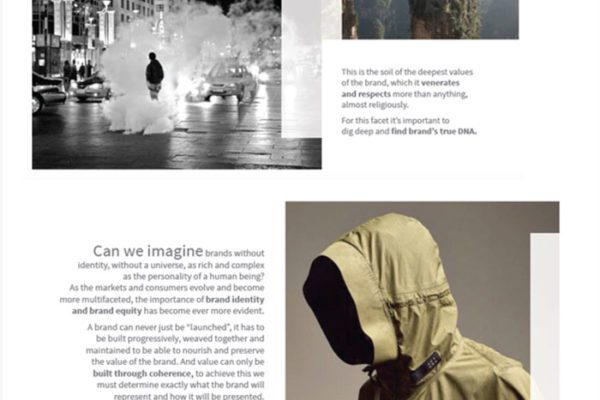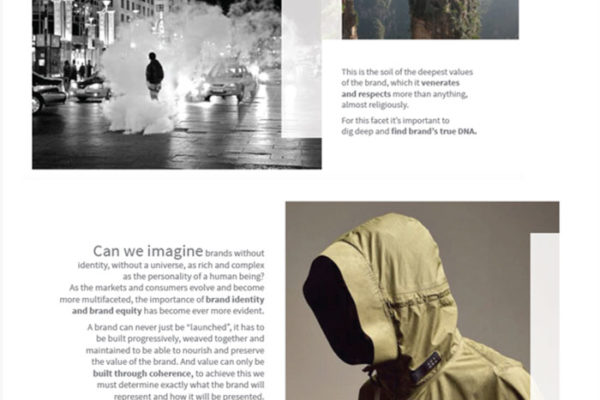 BRAND IDENTITY
Examine and construct the internal and external emotional facets, to better define your brand, by highlighting its points of differentiation.
This approach guarantees brand coherence and strengthens its market image and resonance.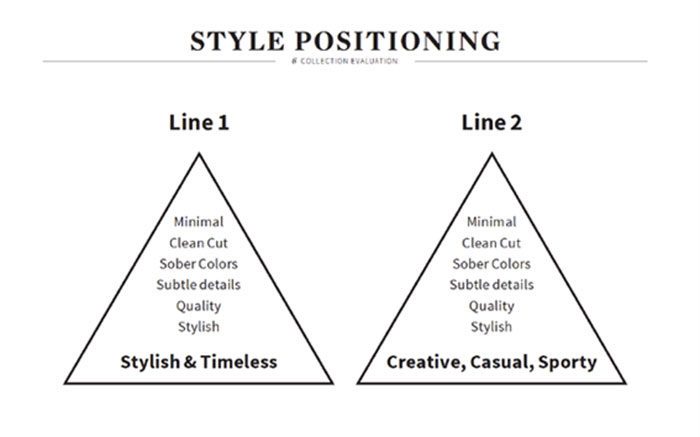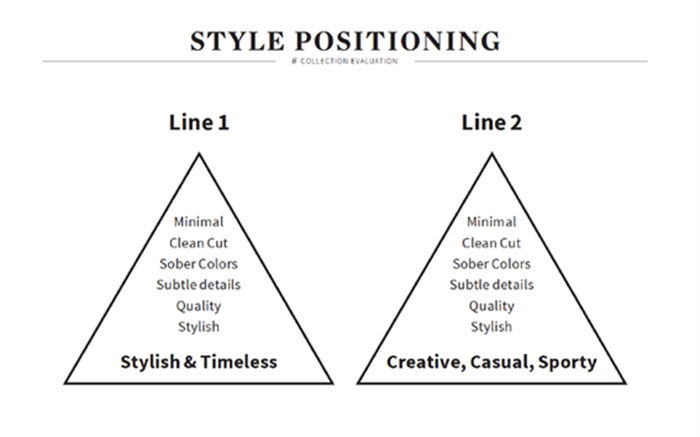 PRODUCT SEGMENTATION
The aim is to create a selection of products in line with the Brand DNA, its positioning and target consumers.
PROMOSTYL will issue a style guide in your brand's DNA to develop your products and ranges.