Paris Fashion Week was held from 23 September to 1 October. Between shows by major luxury houses and those by emerging brands, PROMOSTYL has spotted six designers who stood out during this event, which made a lasting impression once again.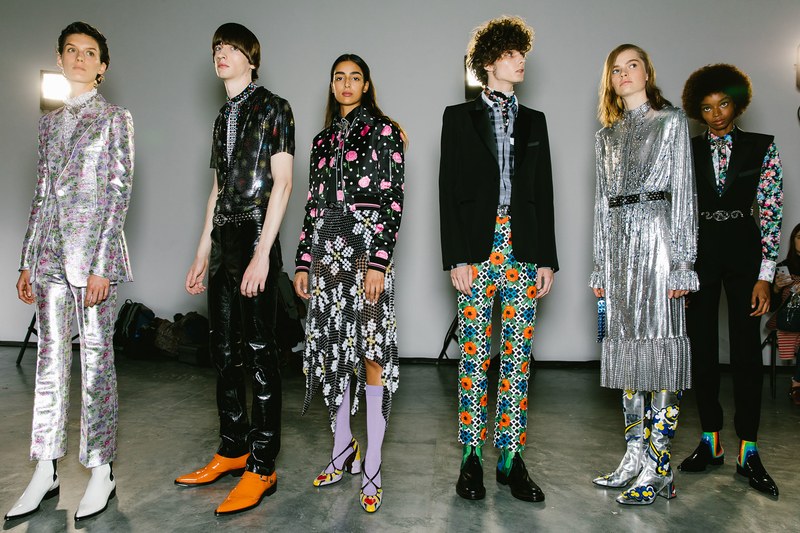 CHANEL
The French house still has a bright future ahead of it. Far from marking the end of the Chanel story, the tragic loss of Karl Lagerfeld several months ago seems, on the contrary, to have heralded a new era. For her first collection as creative director, Virginie Viard has put a fresh, modern spin on the Chanel look. It goes without saying that we find tweed ensembles, crafted in a cute, girly version, along with more contemporary lamé and sequin pieces. Inspired by New Wave cinema, Virginie Viard has created preppy looks in luminous tones of pink, blue, red and silver… like a fireworks display, the vibrant colours burst forth over the roofs of Paris.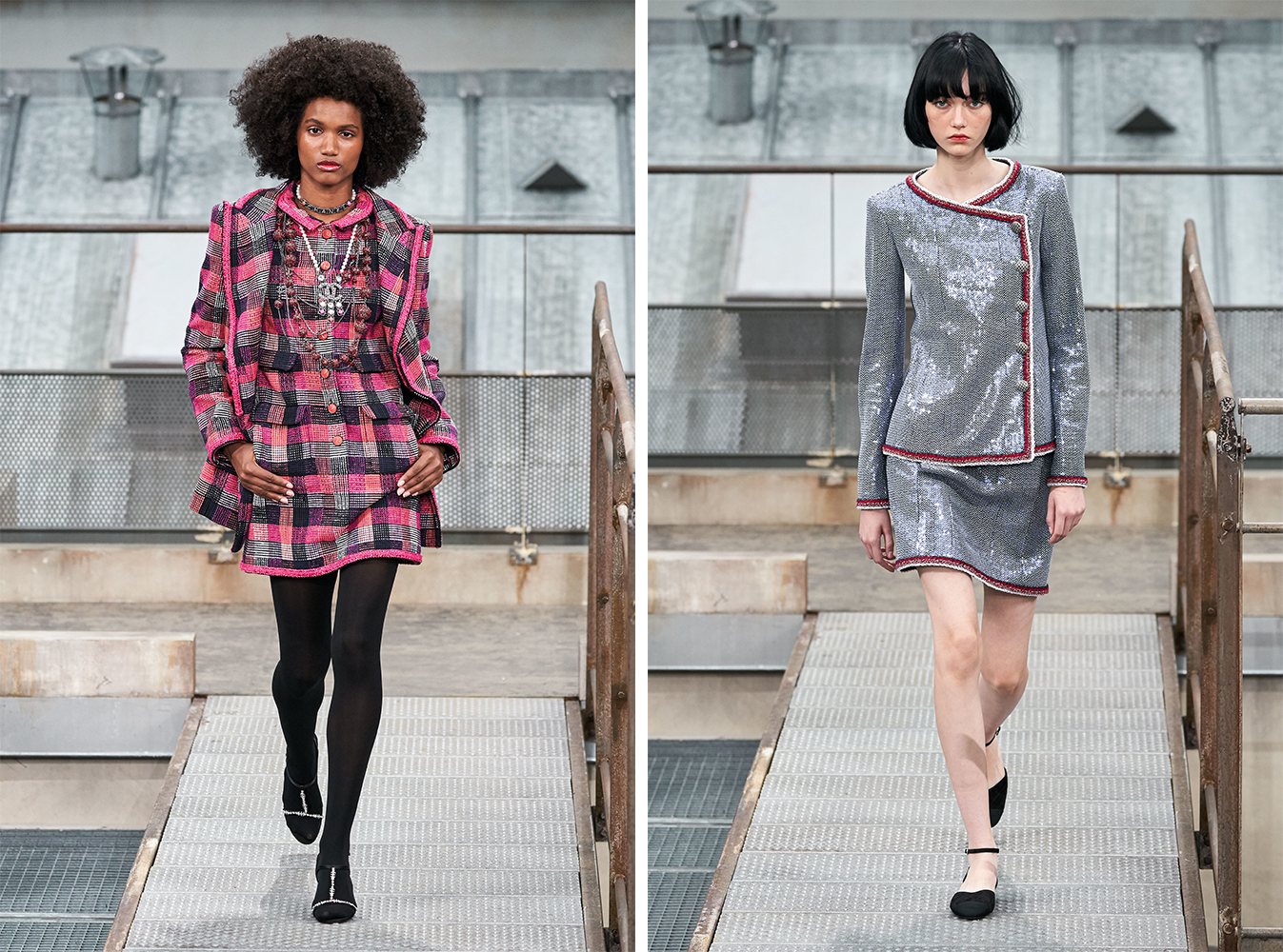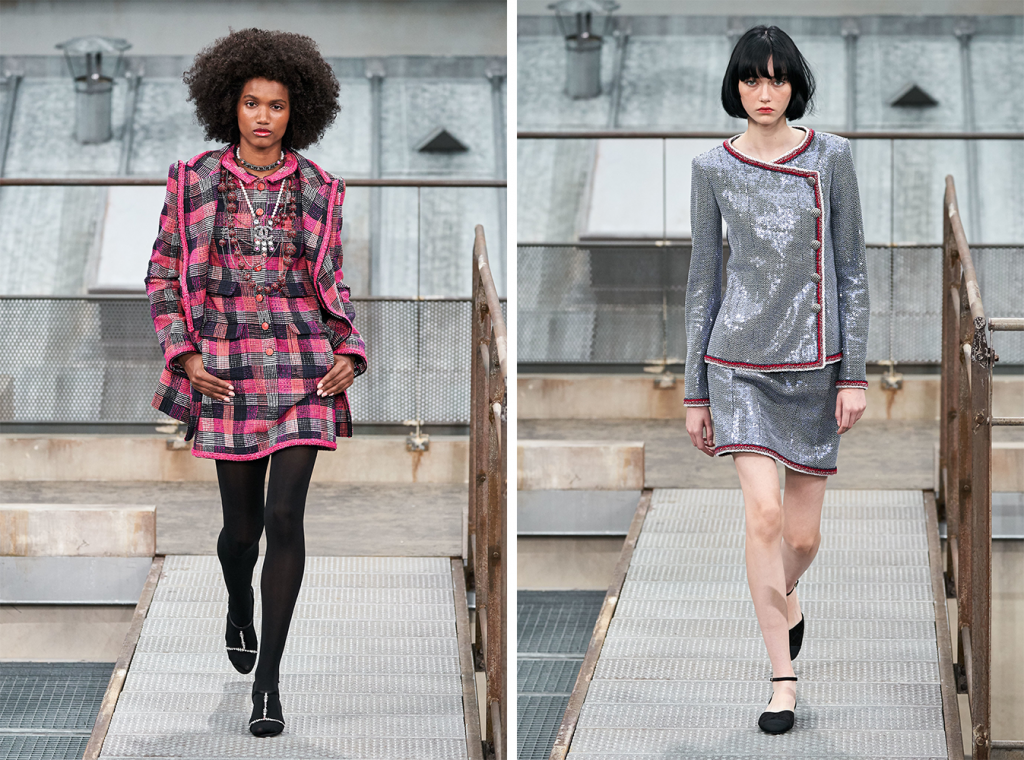 PACO RABANNE
 For summer 2020, Julien Dossena gives us a journey through time to the heart of the disco years. Fun, multicoloured prints mix with psychedelic flowers, rainbow stripes team with Prince of Wales checks, and sequins light up bold patchworks. The designer has imaginatively created a retro wardrobe accented with rock touches. Featuring shimmering fitted blazers, puff-sleeve shirts, dresses with a pussy bow collar, leather jackets with spatial prints, etc., the hippy cool attitude has rebelled and is now making a name for itself in our 21st century.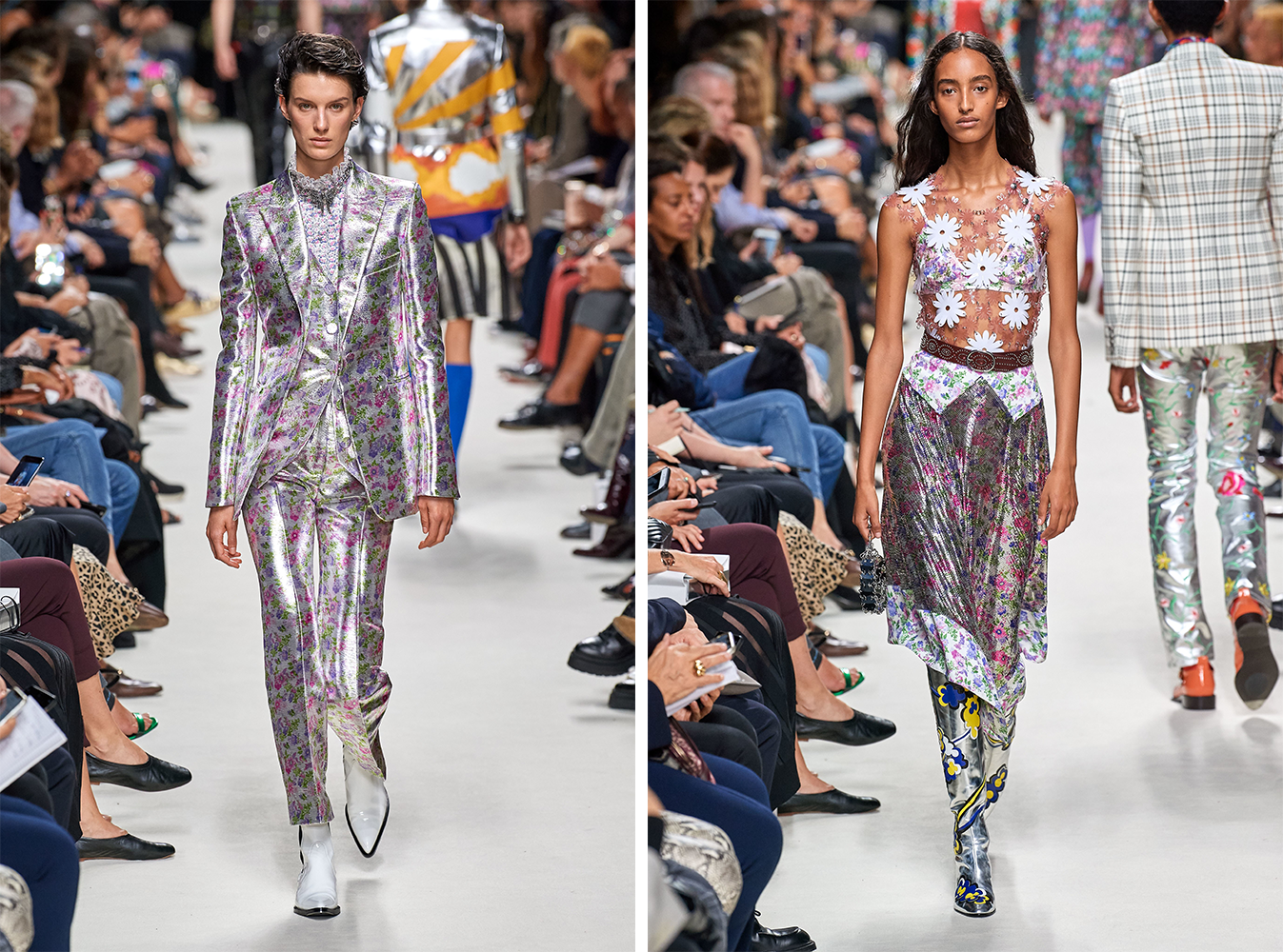 LACOSTE
This summer, Louise Trotter is going back to Lacoste's roots. Zingy looks were sent out on the courts of Roland Garros with the brand's unmistakable smart casual vibe. With polo shirts featuring graphic stripes, wide leather trousers and oversized shirts with waffled sleeves, the designer is banking on practical urban pieces highlighted by distinctive finishes. It is worth noting the explosive colour range that Louise Trotter has reserved for us, with lemon yellow and clay court orange, tempered with timeless beige and immaculate white.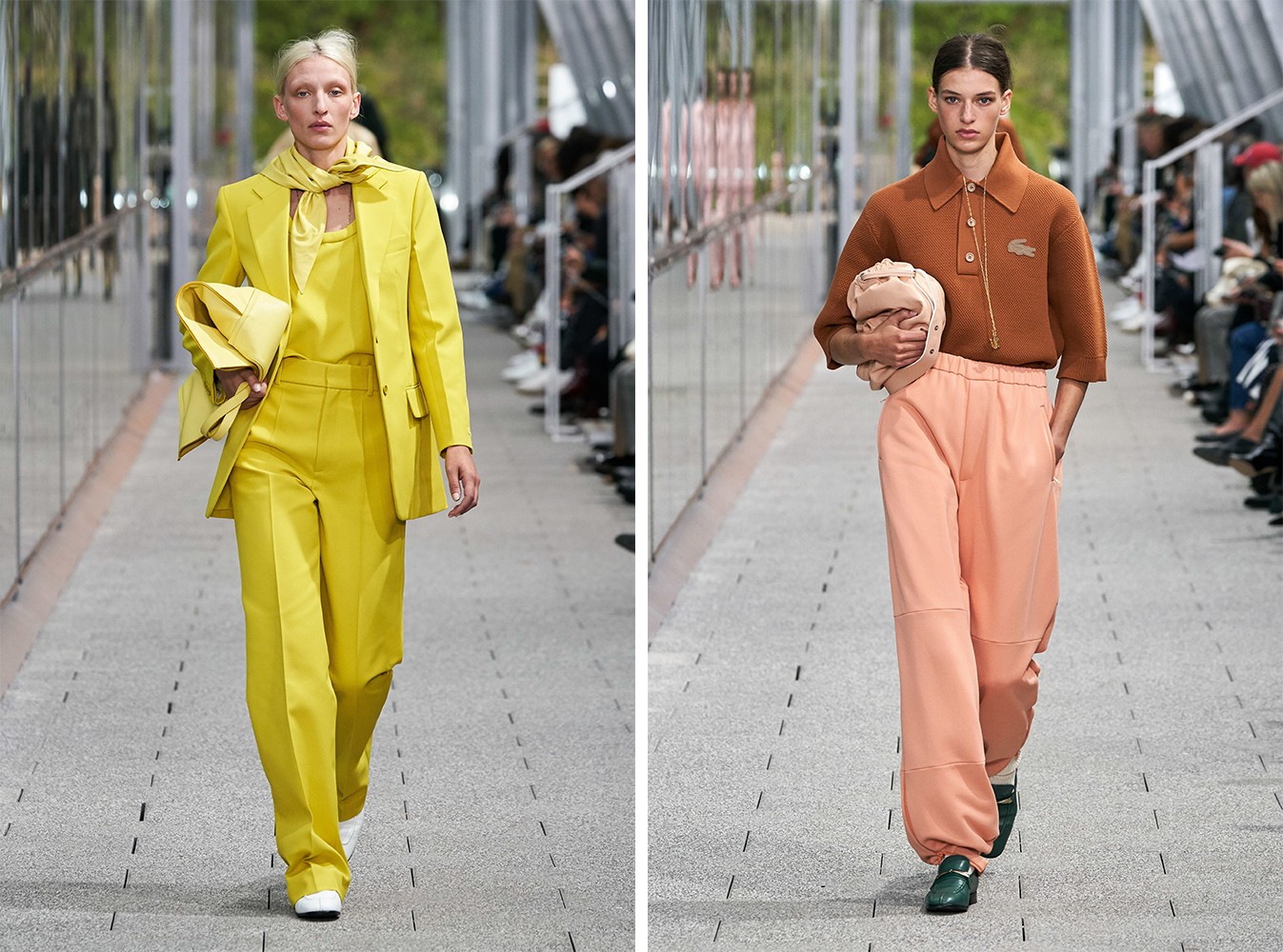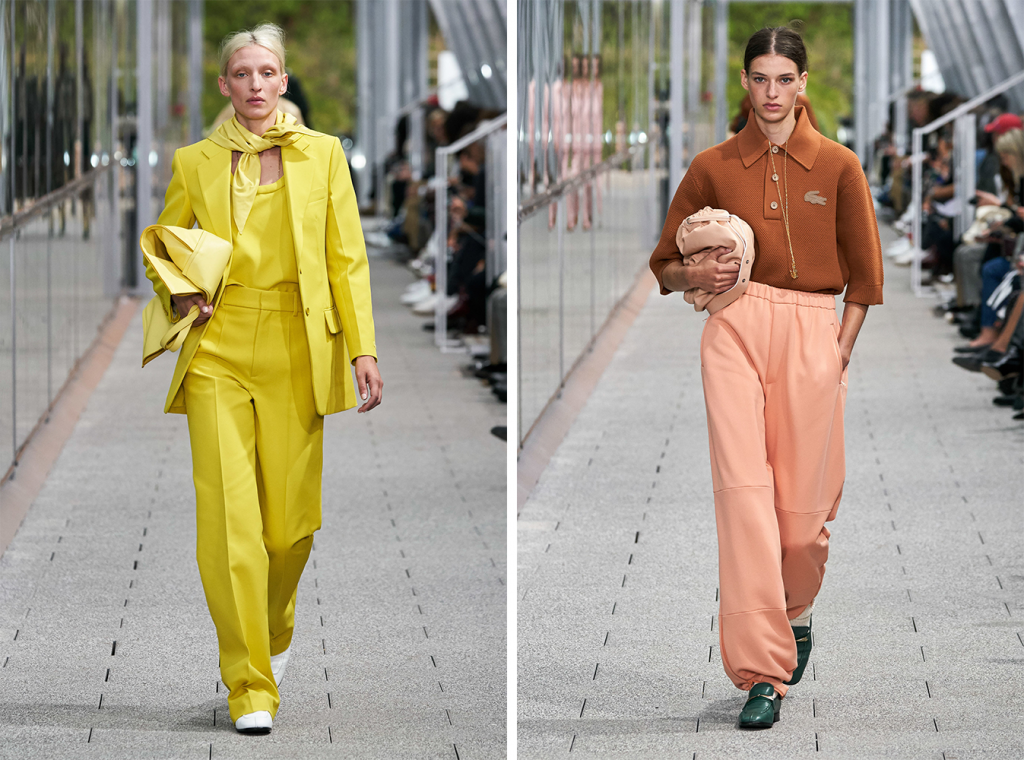 BEVZA
 Svitlana Bevza's ambition is quite simple: to design enduring clothes that you can keep through passing trends and seasons. Her summer 2020 collection illustrates this perfectly. While prints are non-existent and colours neutral, the young Ukrainian has designed impeccable cuts and carefully crafted details. Dresses in woven satin, subtly draped collars, geometric necklines and plaited wheat tassels (representing wheat fields, a Ukrainian symbol of femininity) offer a real revival of nineties minimalism.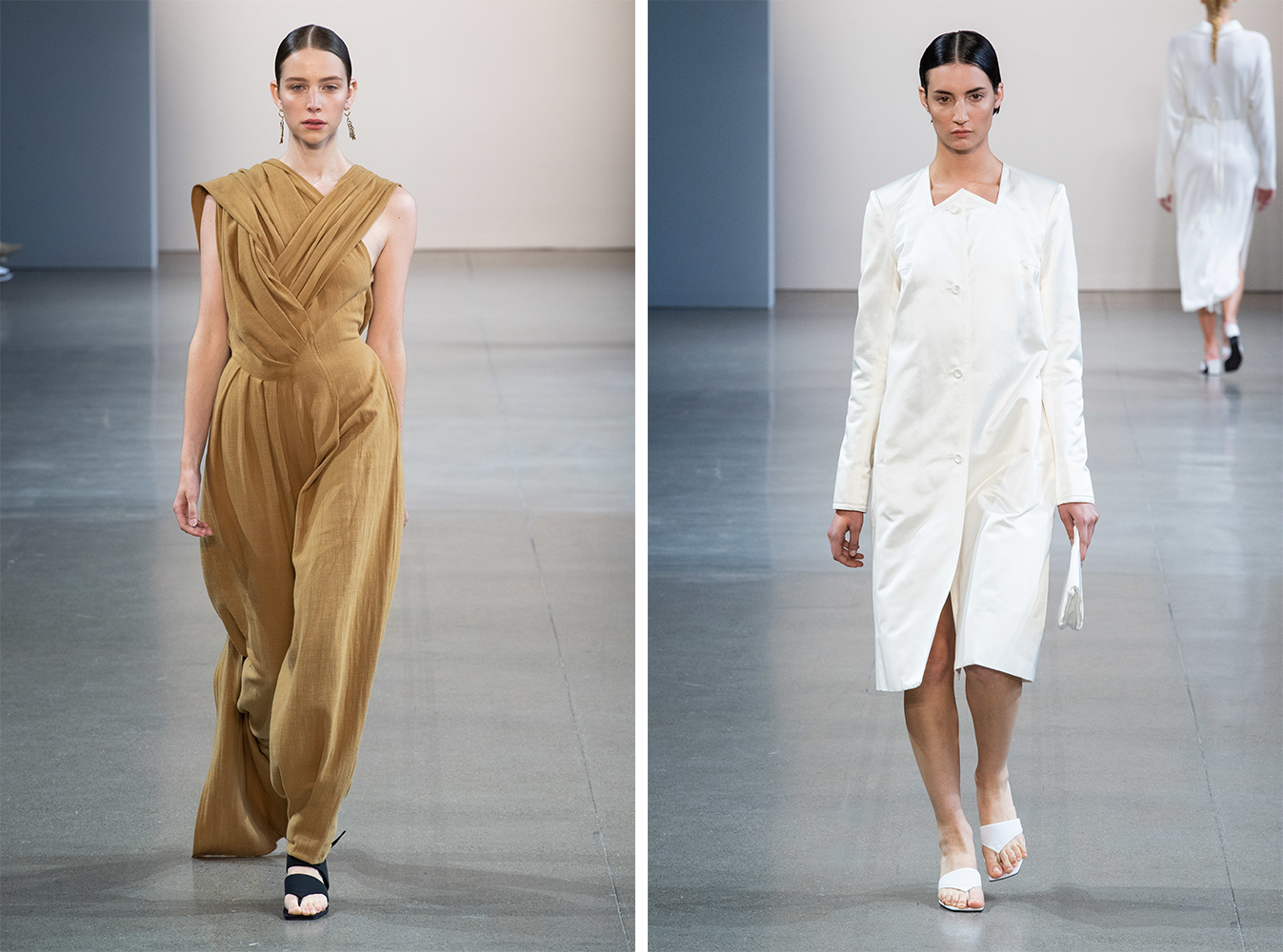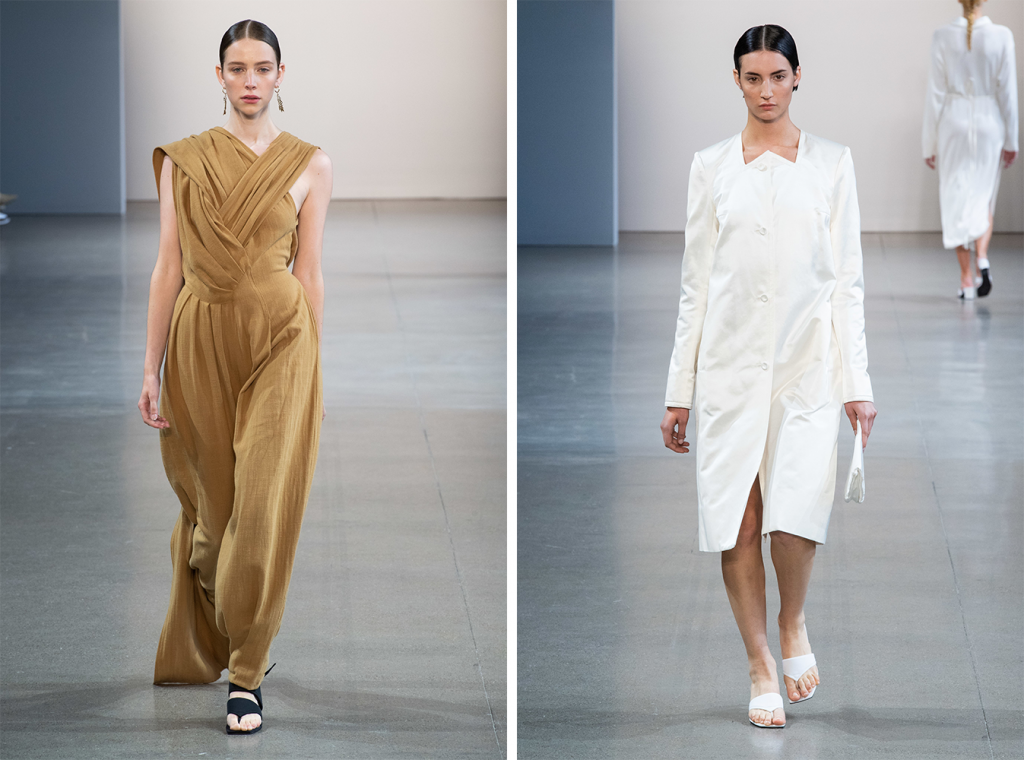 NANUSHKA
A London College of Fashion graduate, Sandra Sandor transposes her passion for distant cultures into her cutting-edge collections. In a setting adorned with Bauhaus sculptures and tribal macramé installations, the designer blends her major inspirations to give raw, sun-kissed looks. In a range of warm colours reminiscent of wild deserts, the pieces look to be both comfortable and feminine, produced using natural fibres. Ethical values are essential for the Hungarian designer, who presents vegan leather jackets, organic cotton, linen, etc. While the pieces have a casual vibe, they also boast a wealth of refined finishes: XXL bags with ruffled handles, touches of leather, belts with wooden beads, omnipresent jewellery, etc. At Nanushka, every detail has its place and importance.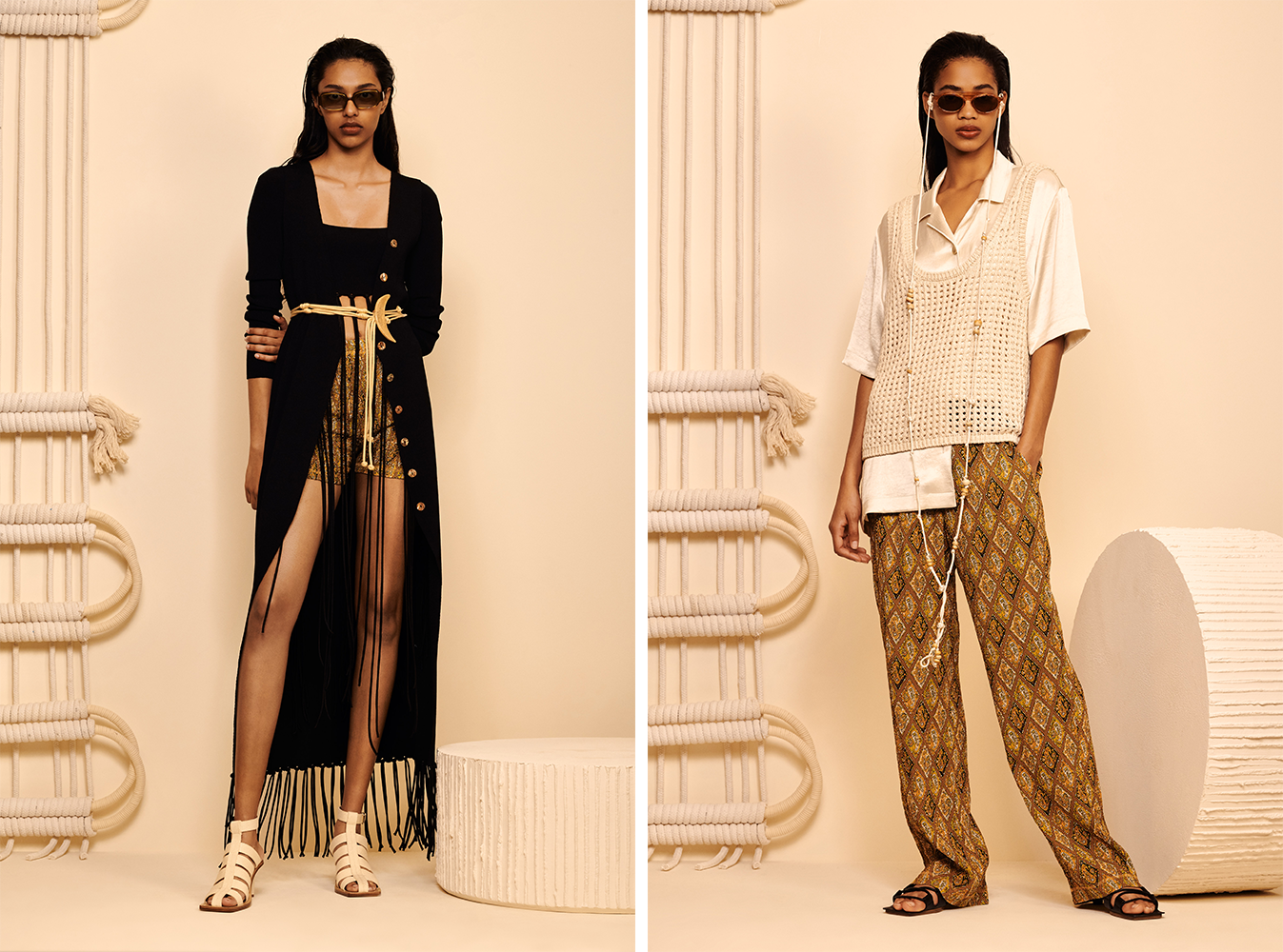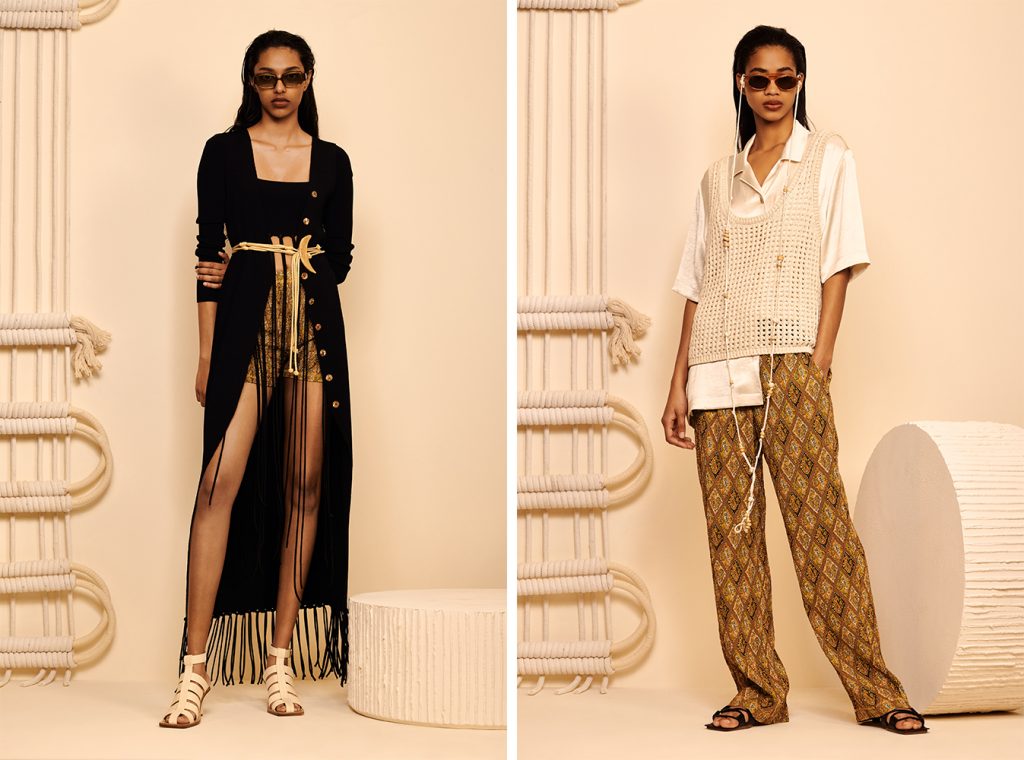 LOUIS VUITTON
For his latest collection, Nicolas Ghesquière opened the doors to a strange world at the crossroads of a bygone era and one to come. Influenced by the memory of the Belle Epoque, the designer revealed neo-bourgeois looks straight out of an overflowing imagination. He boldly mixes glitter jacquard and conservative checks, Art Nouveau-style pictorial flowers and tailored stripes. Accessorised with bags in the shape of VHS cassettes, the looks team traditional fashion with modern technology, a source of inspiration for the French designer. Inspired by science fiction from the outset, he has broken away from current codes, demonstrating an avant-garde and experimental approach once again.