Bring in the latest trends to your knowledge bank and train your teams.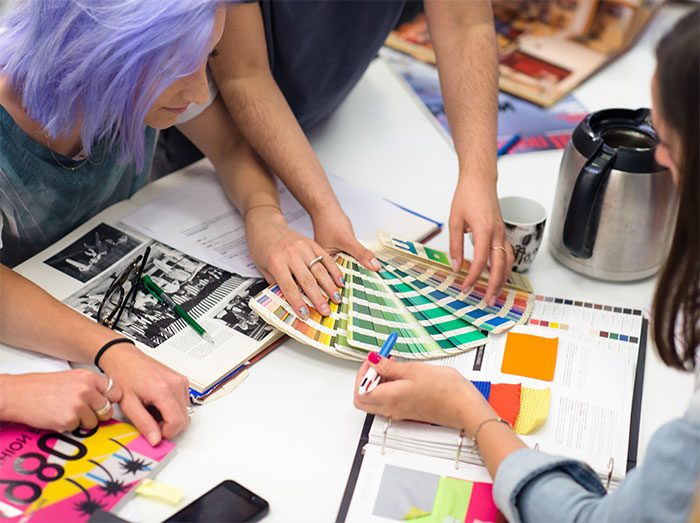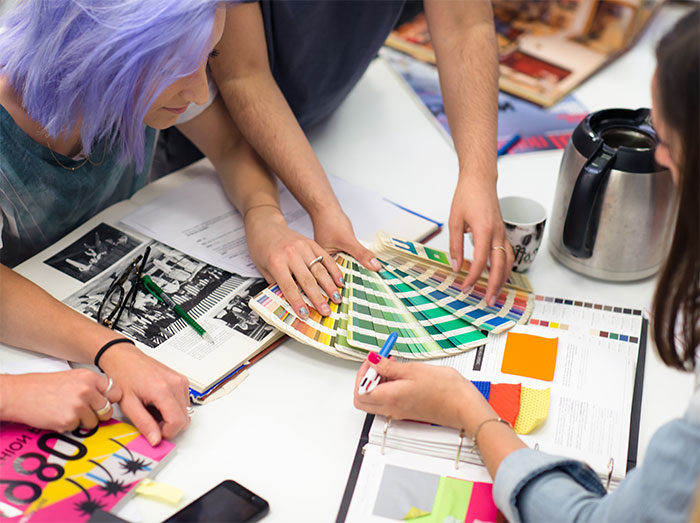 This service proposes a wide range of workshops put together by PROMOSTYL, according to your specific needs.
A wide variety of topics are covered: color, major influences, materials to optimize, merchandizing. We provide our clients with key seasonal news on trends and more precise subjects to enhance their creative know-how.