June 9th 2022 – By Promostyl
TIK TOK'S LIQUID BLUSH FRENZY
You'll get a pretty flush, all-day staying power, and a hydrating feel without any of the annoying downsides. Powder has the pigmentation but is harder to properly apply if you're not an expert or very skilled MUA (Make Up Artist) and creams – while they can be quite moisturising – tend to melt off your face rather quickly.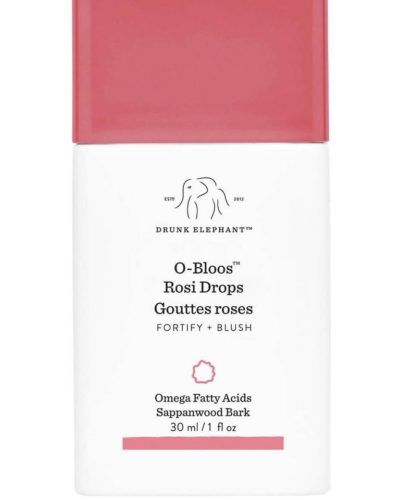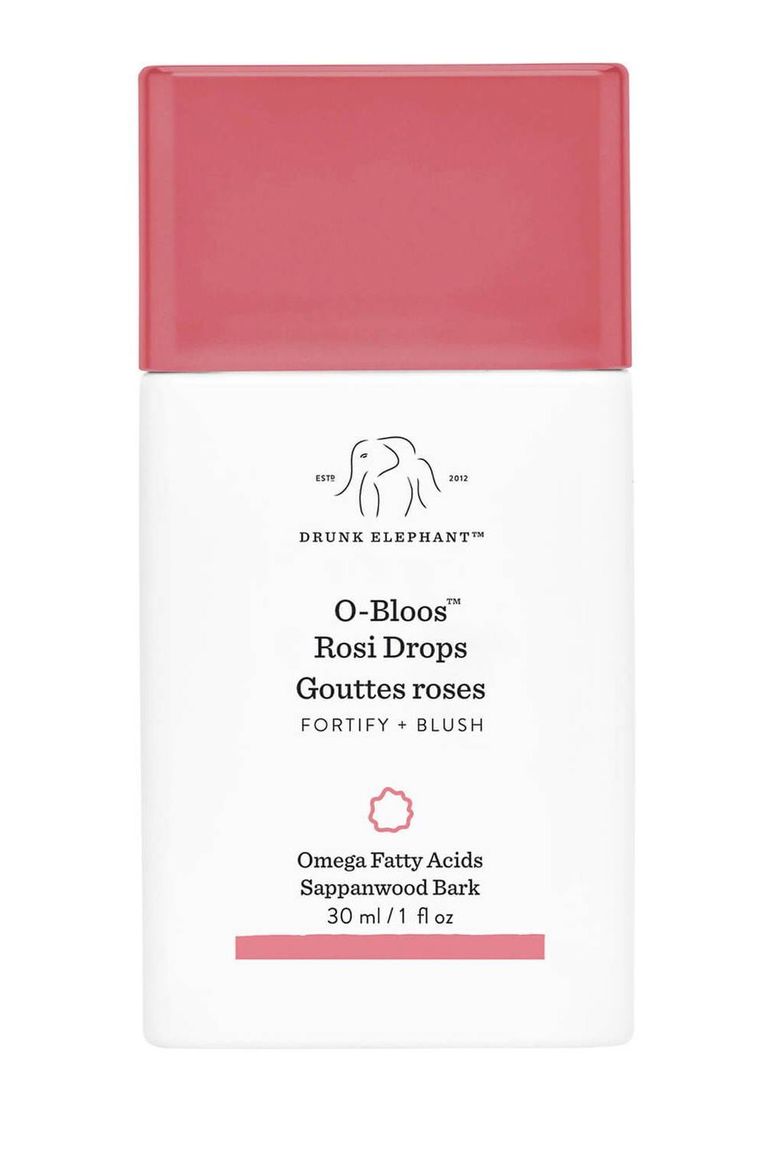 Drunk Elephant O-Bloos Rosi Glow Drops – THE SKINCARE ONE
Full of skin friendly ingredients as it is infused with virgin marula oil and vitamin F (the antioxidants rich in nourishing omega fatty acids) to leave your face soft, plump, and dewy.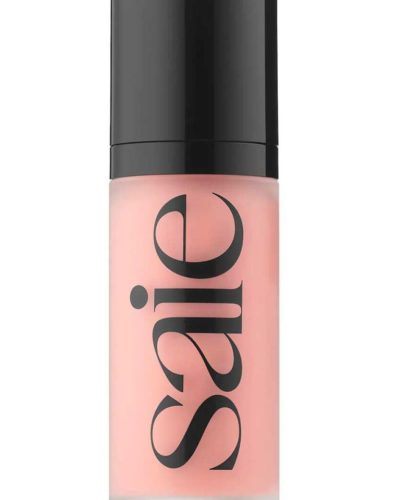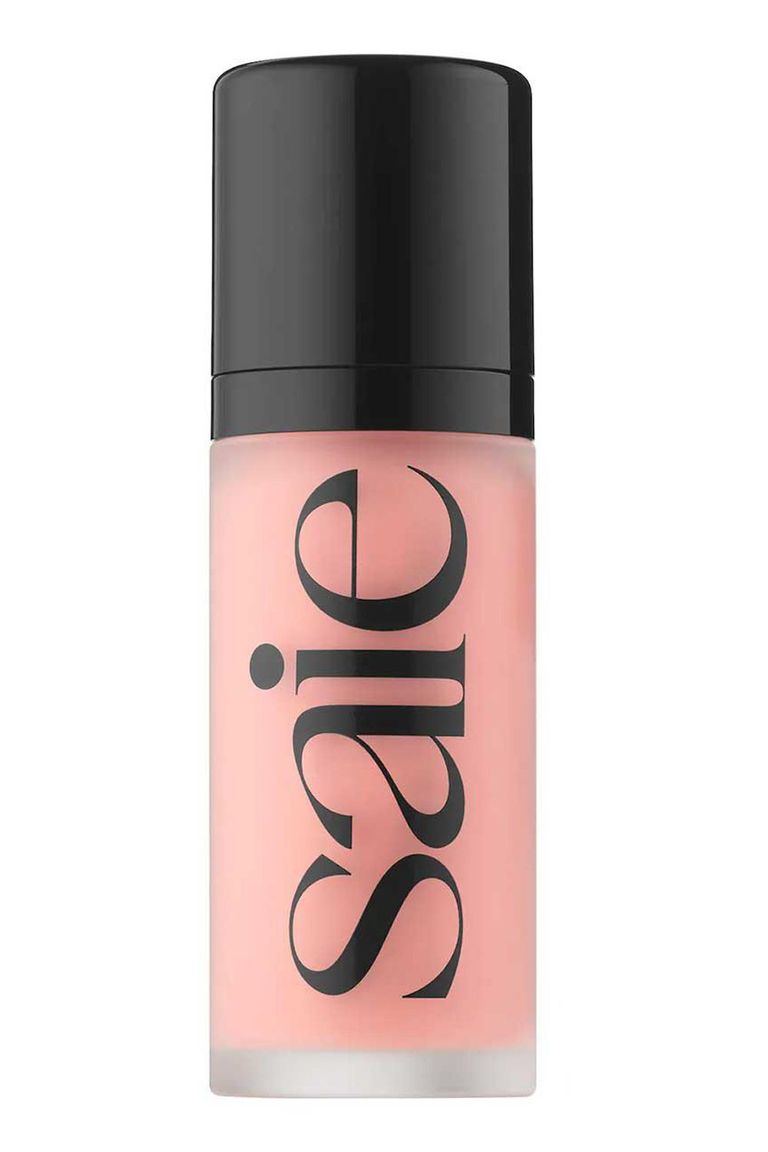 Surratt Beauty Artistique Liquid Blush – THE EASY ONE
This liquid blush comes with a built-in sponge applicator so you can just click the wand to dispense the color, quickly dab it on your cheeks, and then blend it out with your fingers.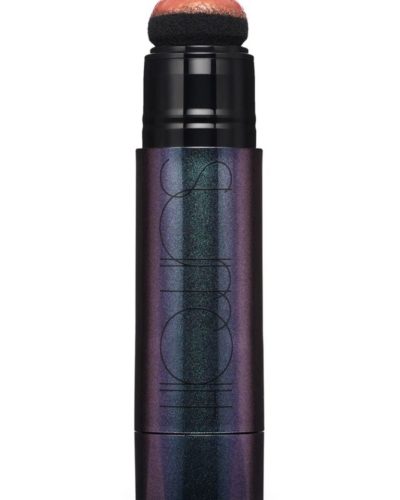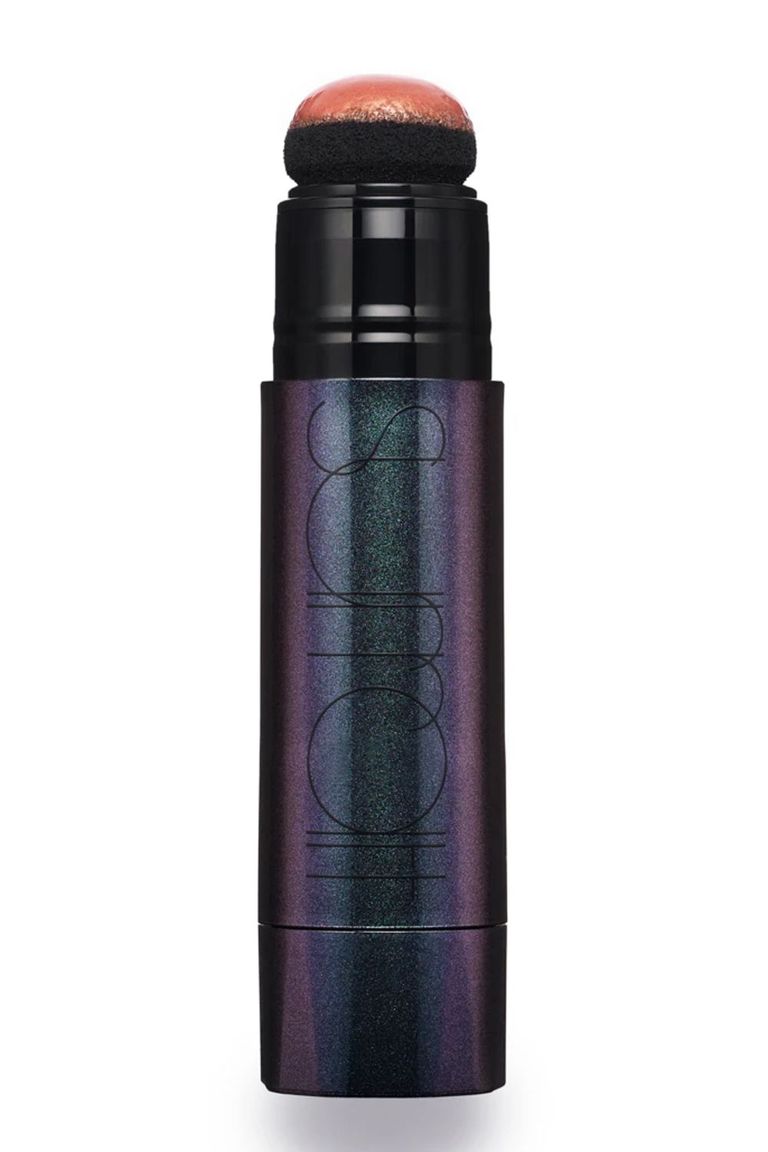 Saie Dew Blush Liquid Cheek Blush – THE ECO-FRIENDLY ONE
The creamy gel texture melts right into skin and never looks streaky or cakey, it's made with ingredients that are clean (aka good for you and the plant) and the sustainable packaging and is designed with the environment in mind. A win-win.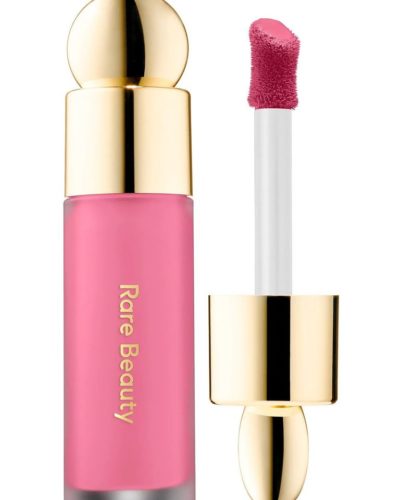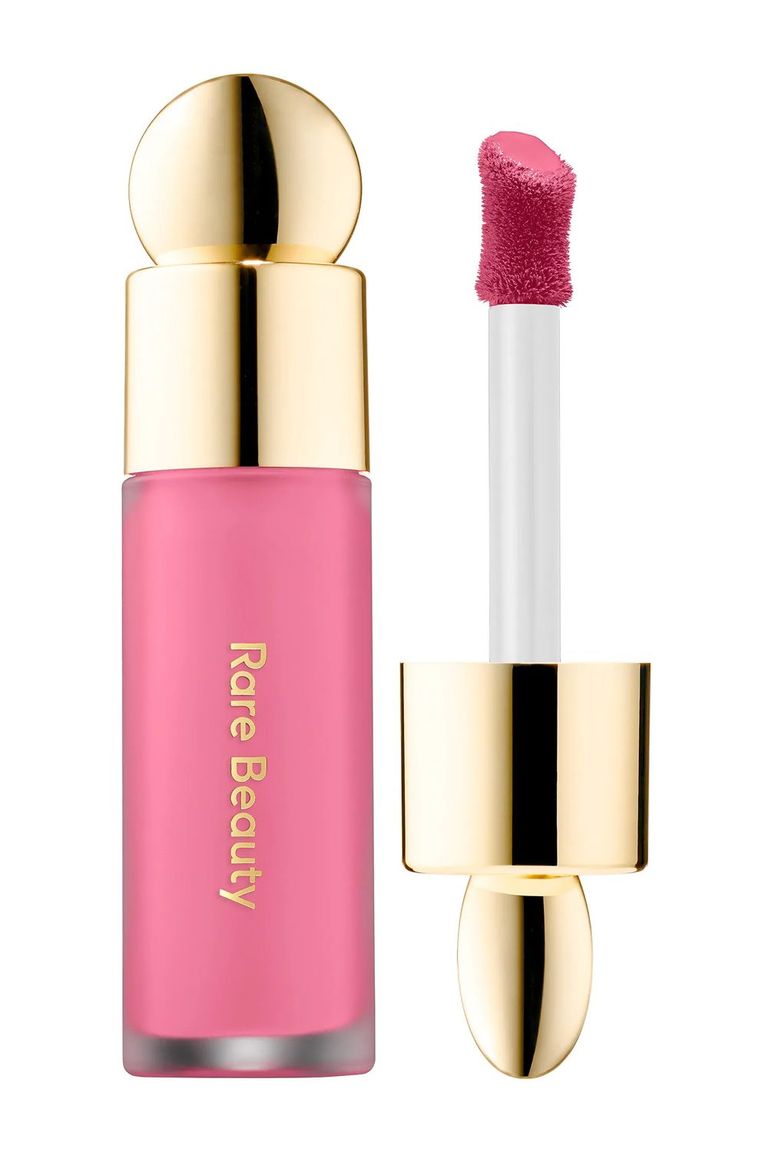 Rare Beauty by Selena Gomez Soft Pinch Liquid Blush – THE MATTE ONE
A lot of liquid blushes have shimmer, which is fine if you're into the dewy highlighter look. But if you're not? This matte liquid blush will be your go-to. It dries down to a shine-free finish that looks gorgeous IRL and in photos.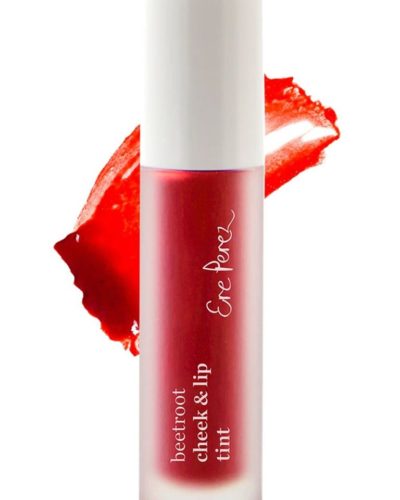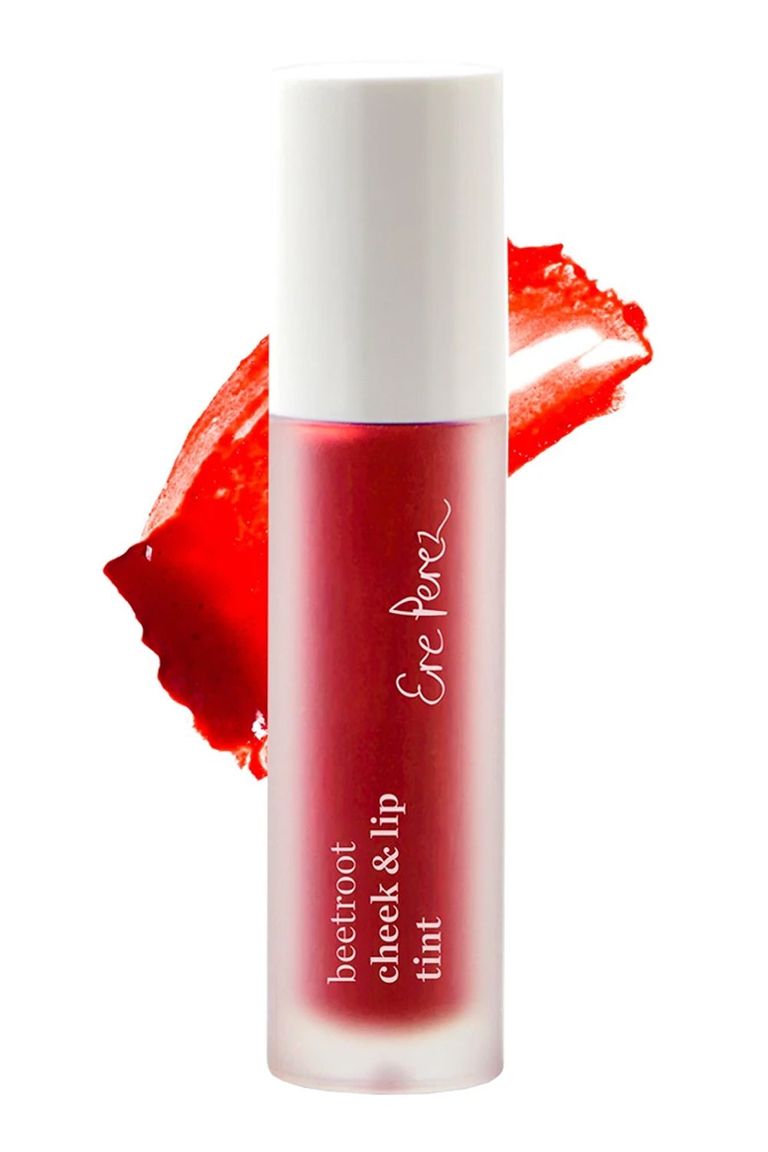 Ere Perez Beetroot Cheek & Lip Tint – THE PLANT BASED ONE
Looking for a natural and organic product ? Then you'll love this plant-based liquid blush. Its bright-red tint comes from beetroot extract, which is rich in antioxidants like skin-brightening vitamin C.