The OPENING Textile Festival X PROMOSTYL Collaboration
Promostyl has partnered with Opening Textile Trends Show, a new cultural project on the fashion events market, which was held in St. Petersburg, in September 2018.
In this context, Promostyl presented a conference on Trends AW19-20, which was a huge success as the hall was full and has bring a lot of people on the booth, after the presentation.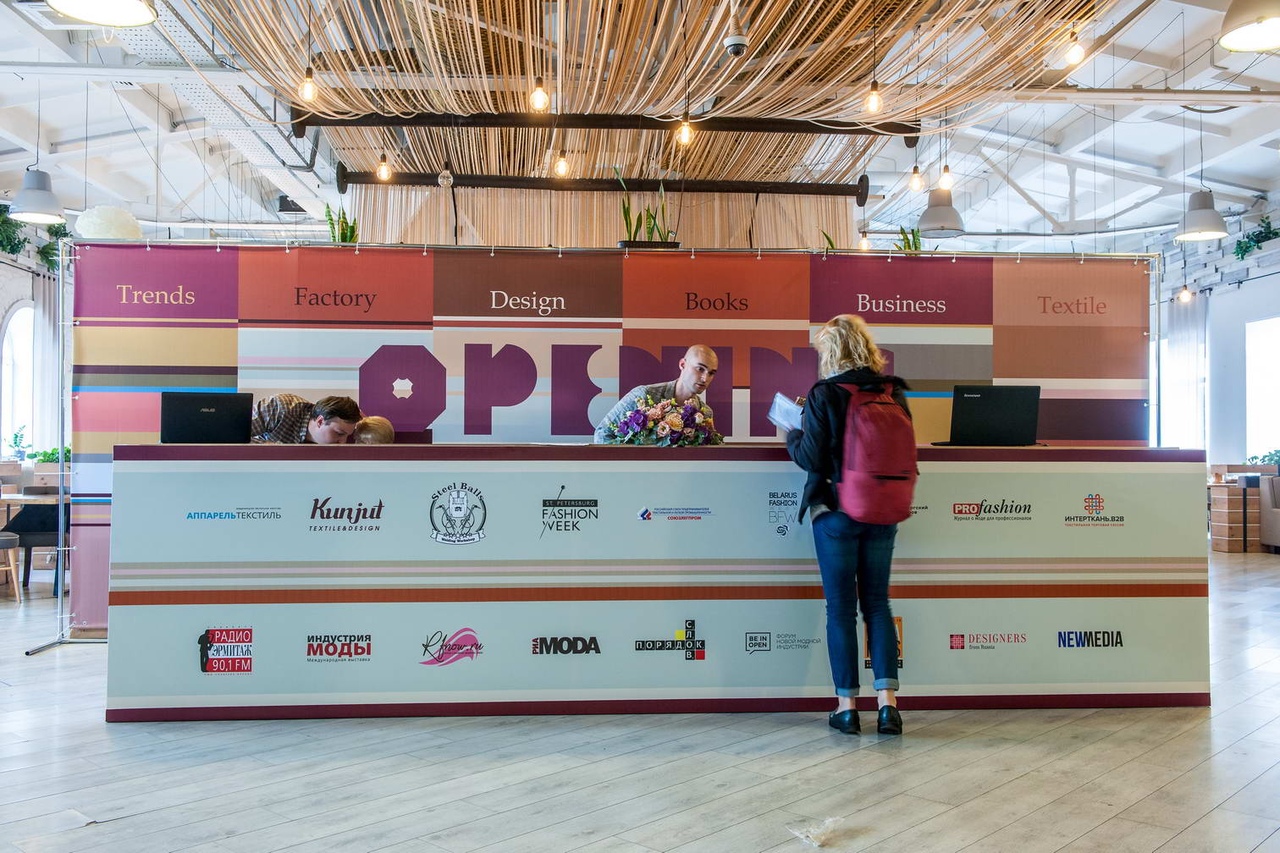 "The Opening" festival program included: an exhibition of fabrics of European manufacturers, an exhibition of artists working with textile both in art and in industrial design, as well as a business program, which includes presentations by key experts, forming modern Russian business in the fashion industry and trends in design.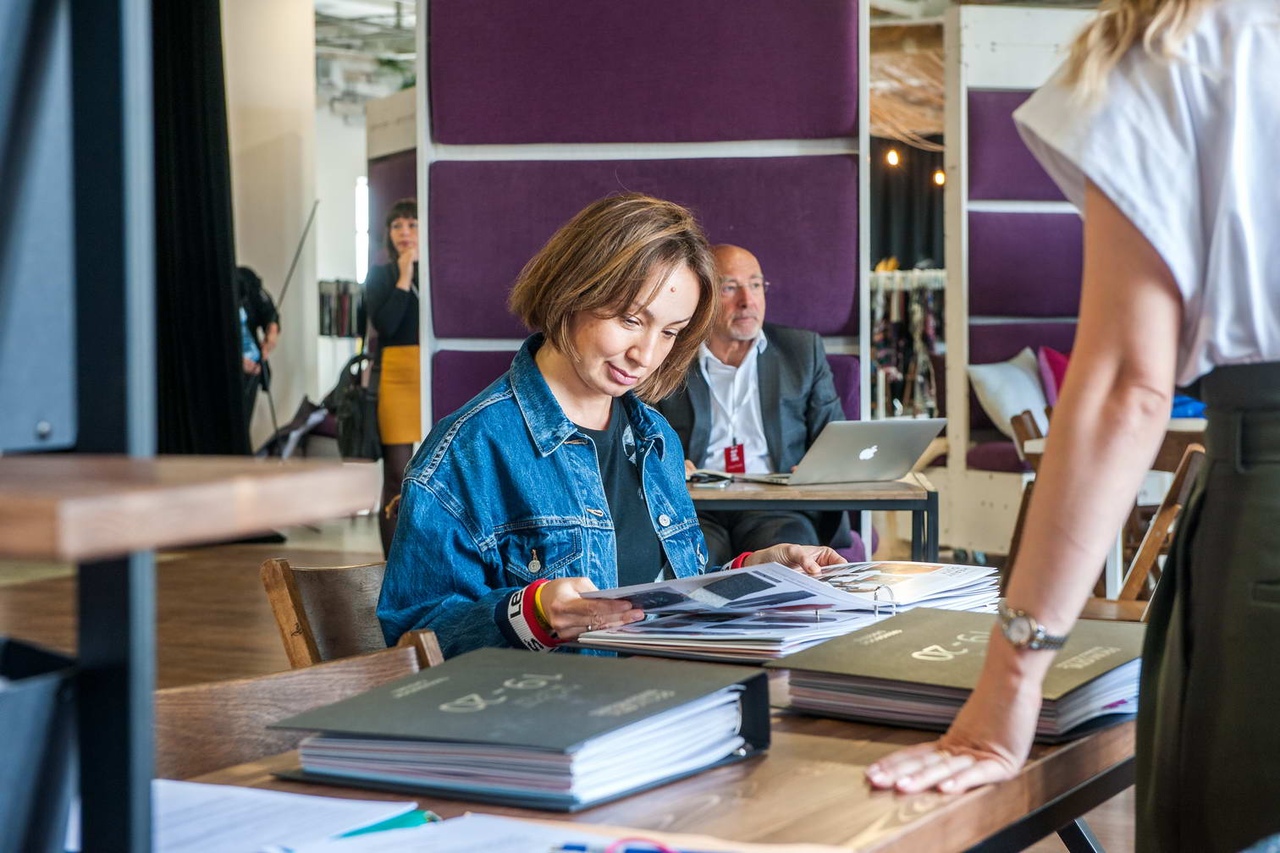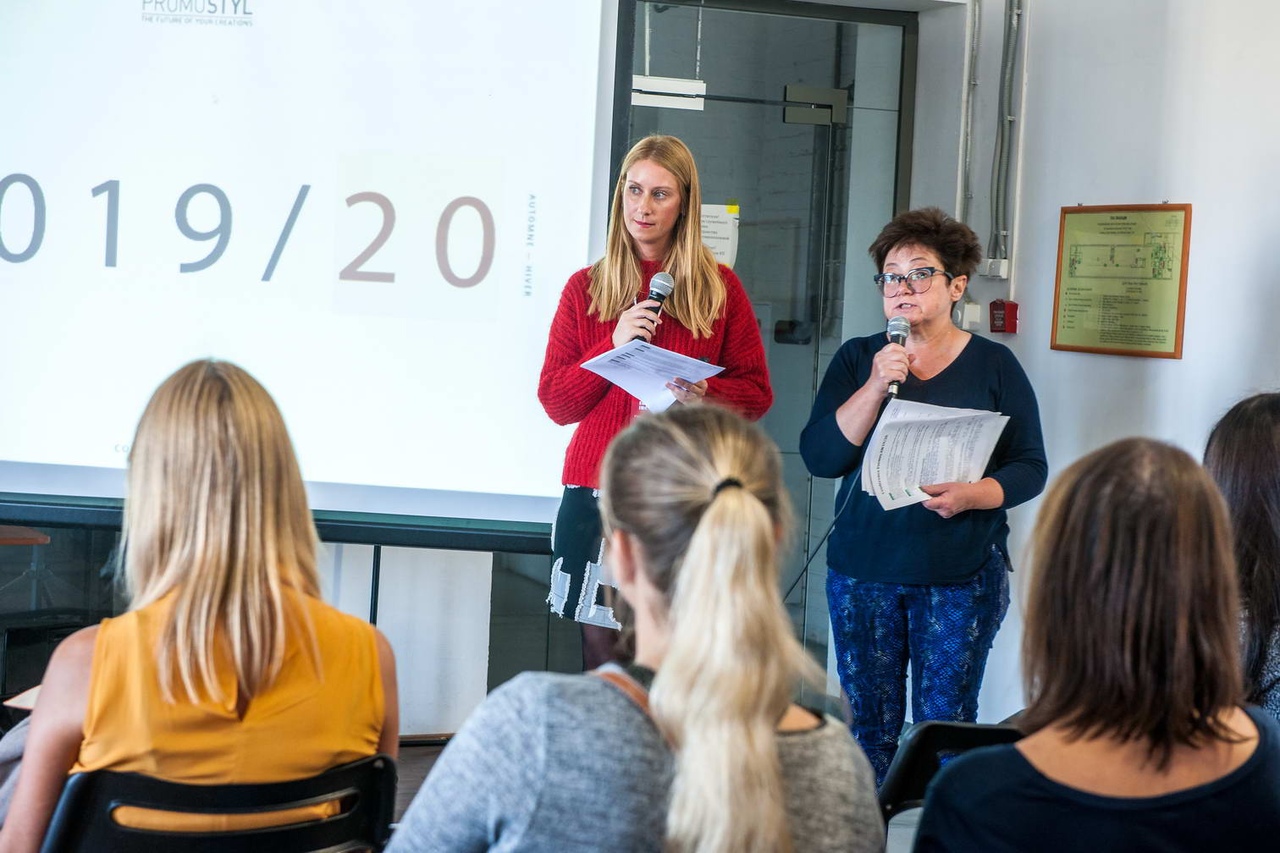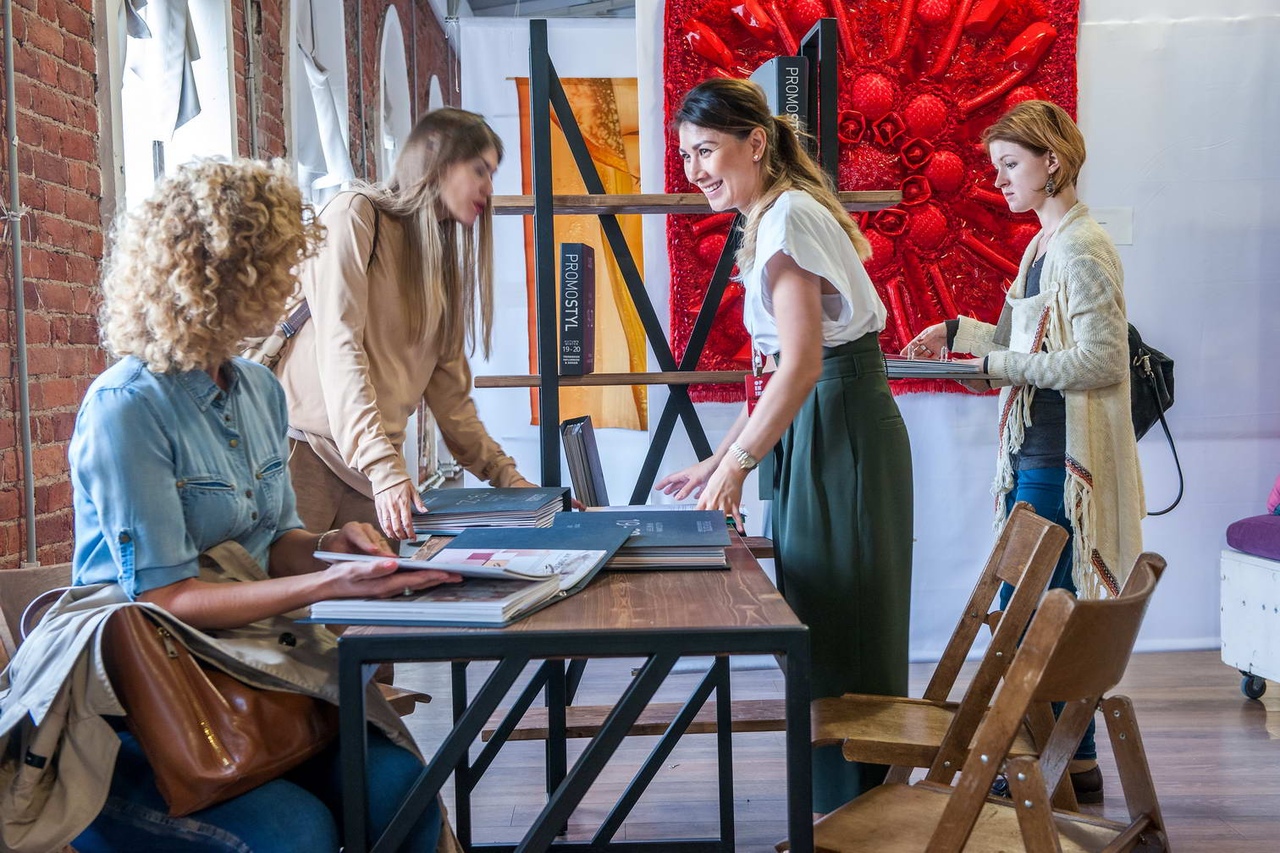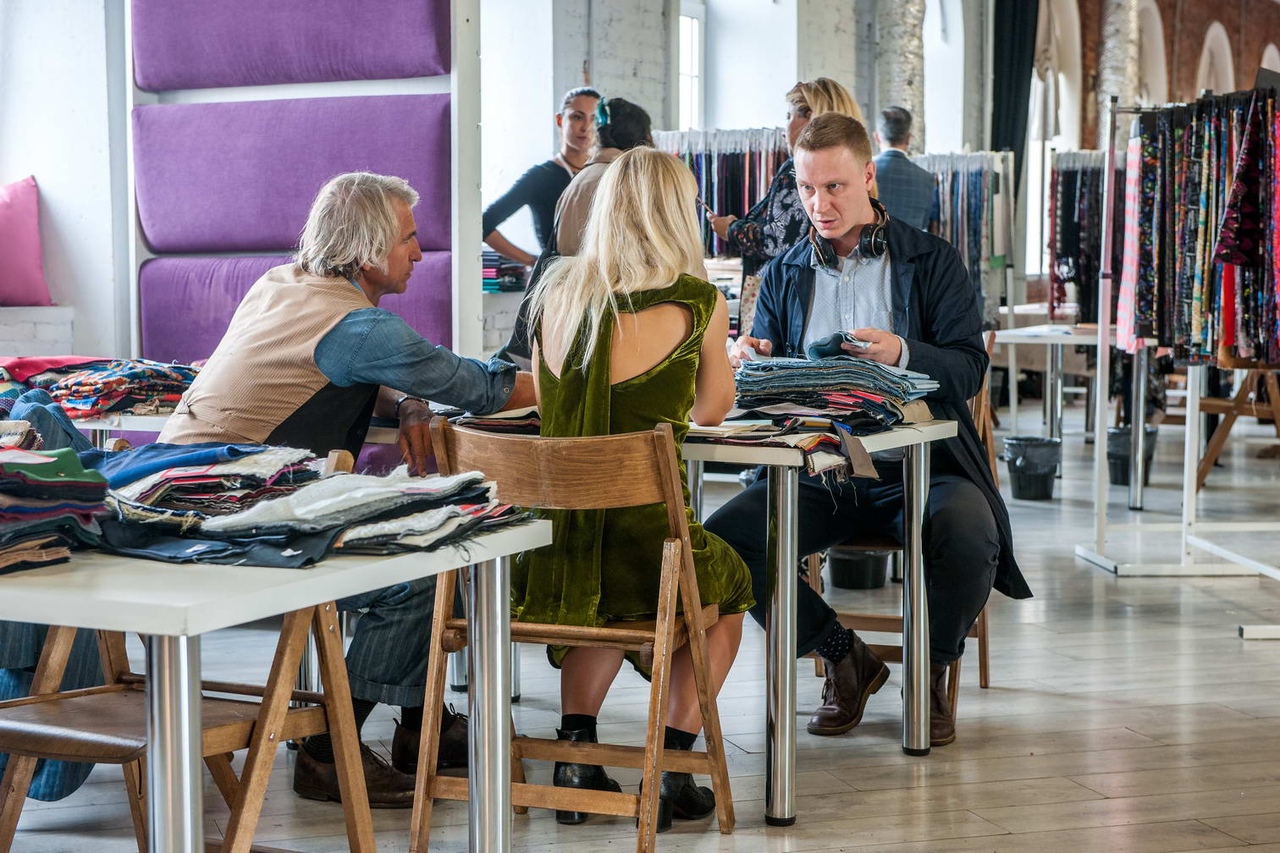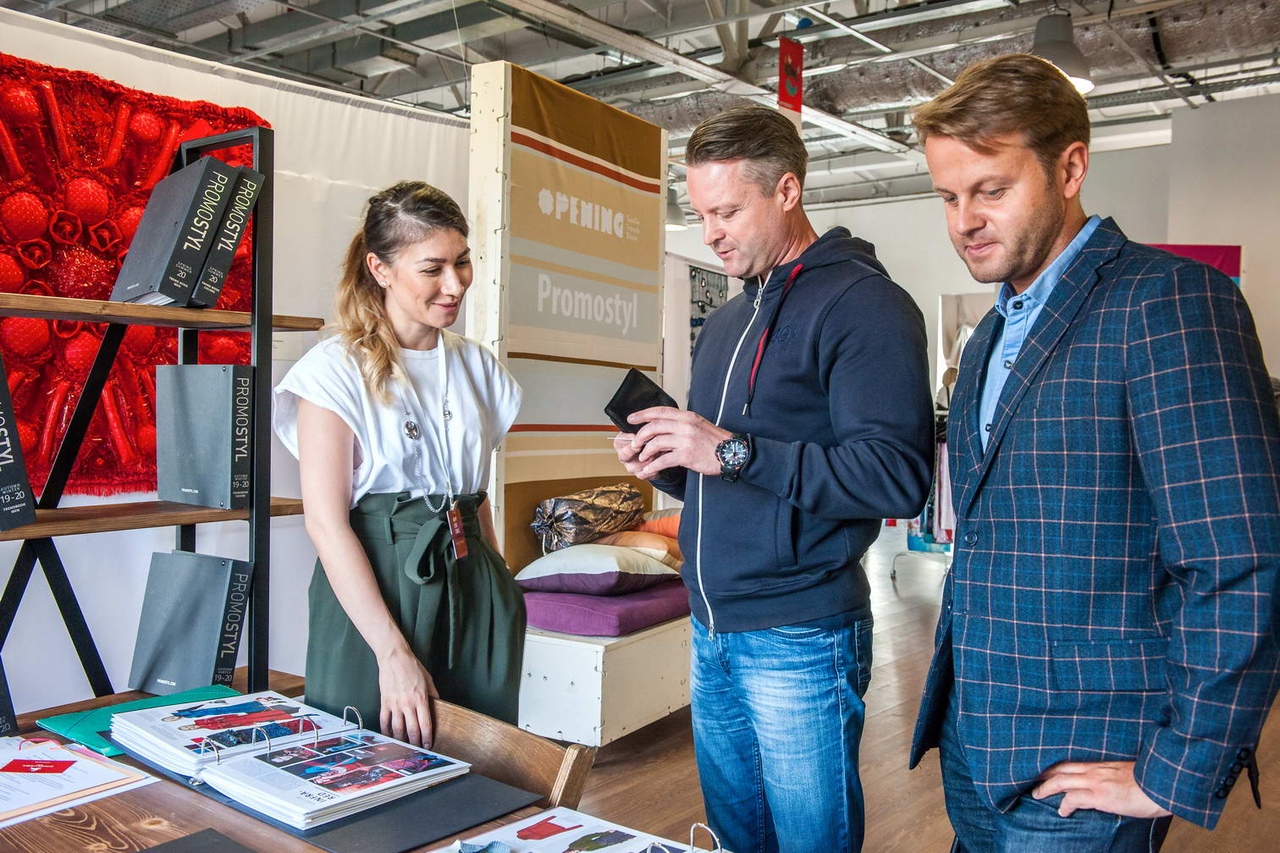 The Opening festival was held with the support of the Committee for Development of entrepreneurship and consumer market of St. Petersburg, in partnership with the Union of Designers of St. Petersburg, St. Petersburg Fashion Week.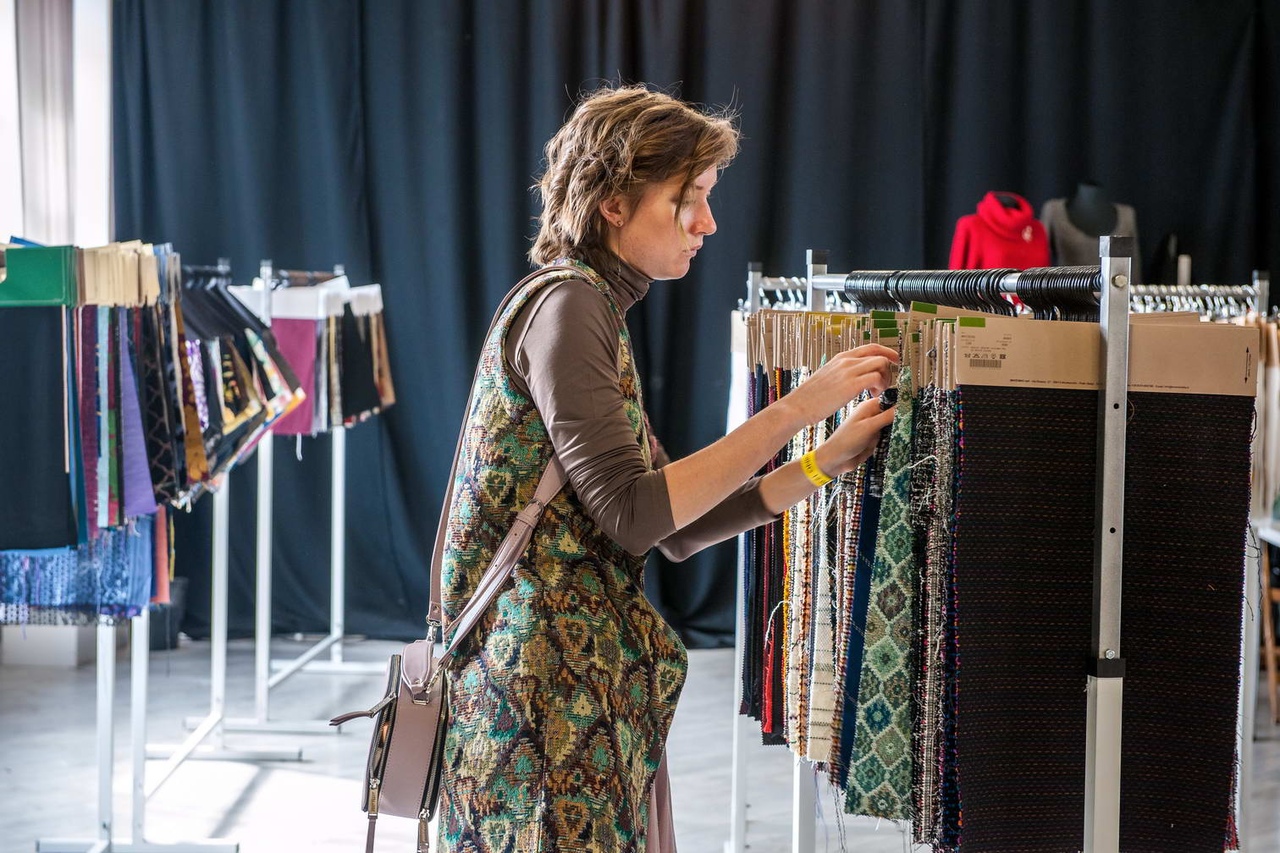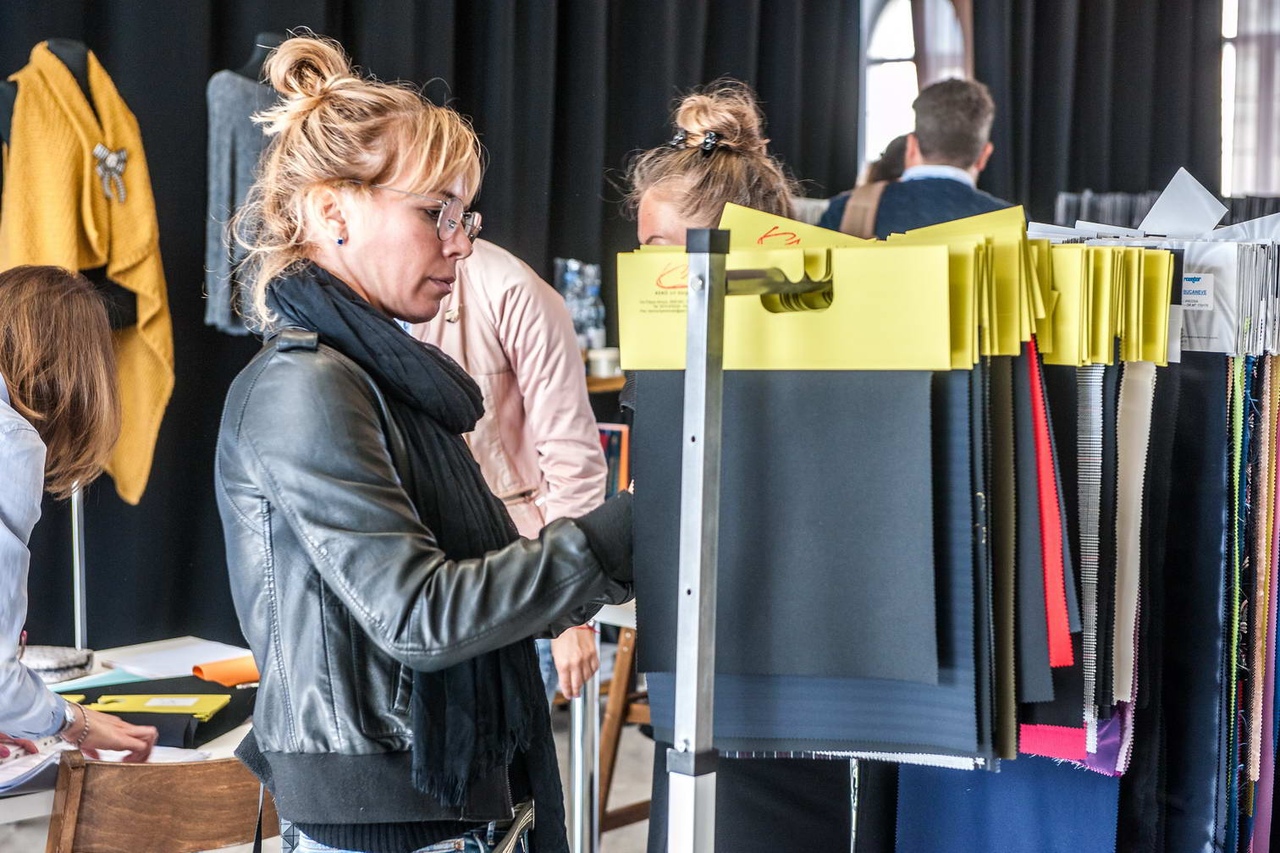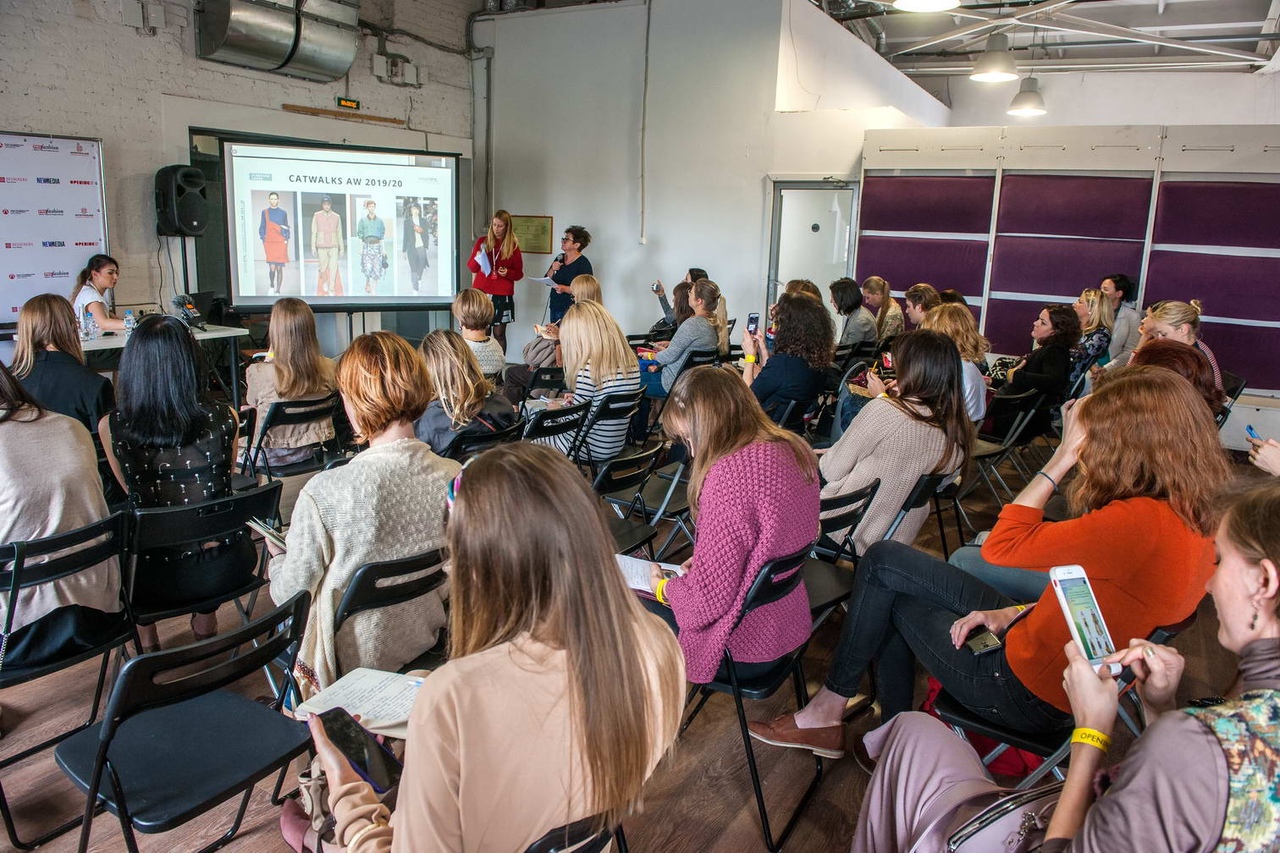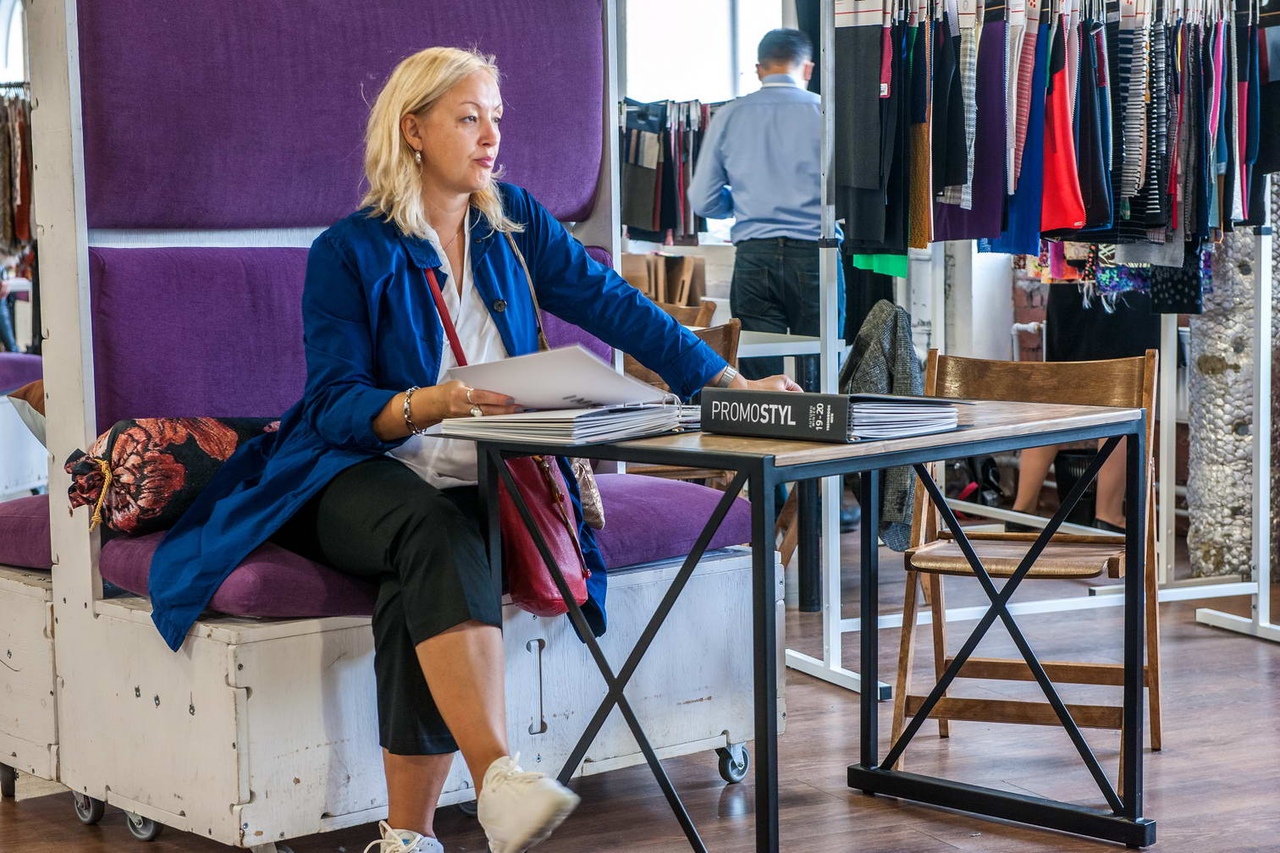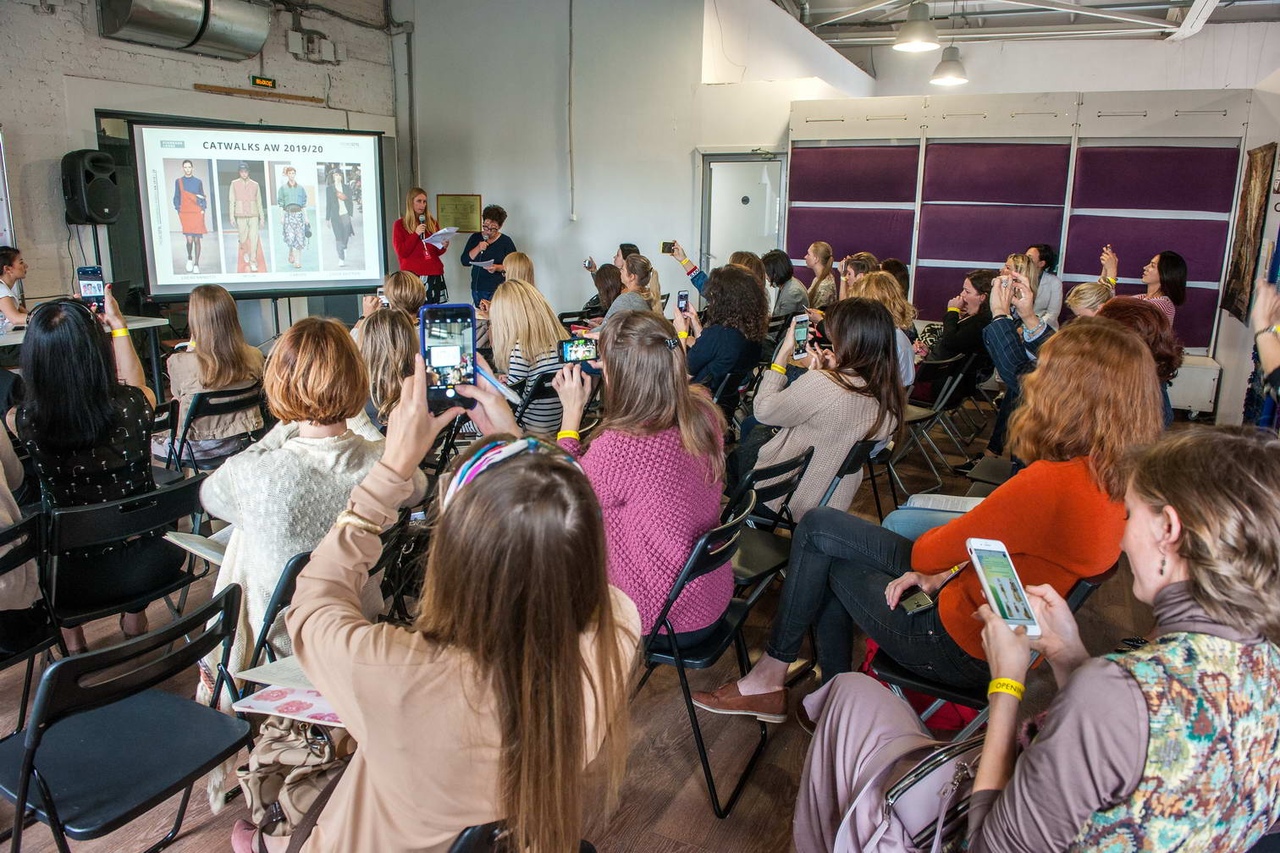 The exhibition area of the Festival has featured new collections of fabrics and accessories of 19-20 fall-winter season from famous European manufacturers. Among the participants: Manifattura Rosati, leading Italian supplier of knitwear, one of the most demanded and flexible European manufactures in the field of textiles;  Flash SRB, new innovative production of basic knitted fabrics in Europe; SAMA, Italian collection of accessories and many others.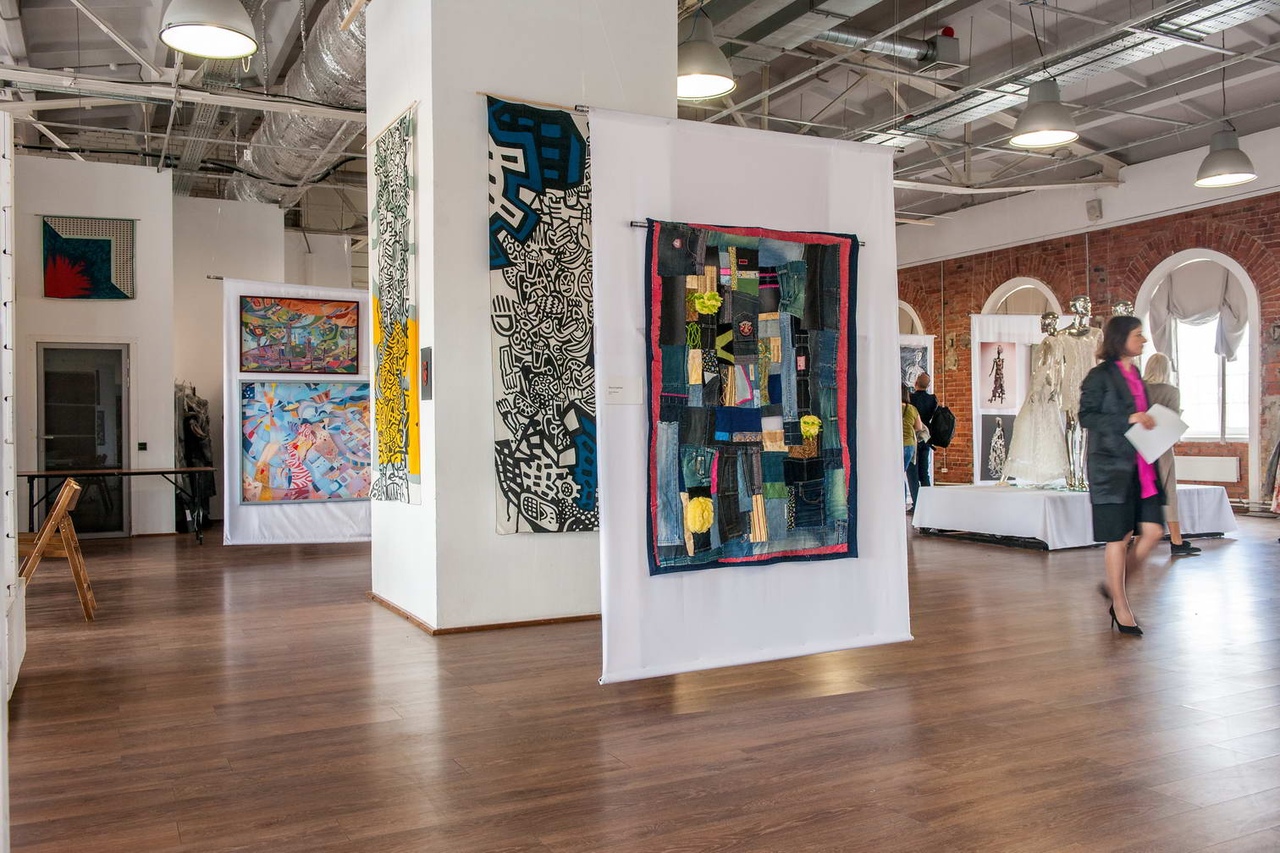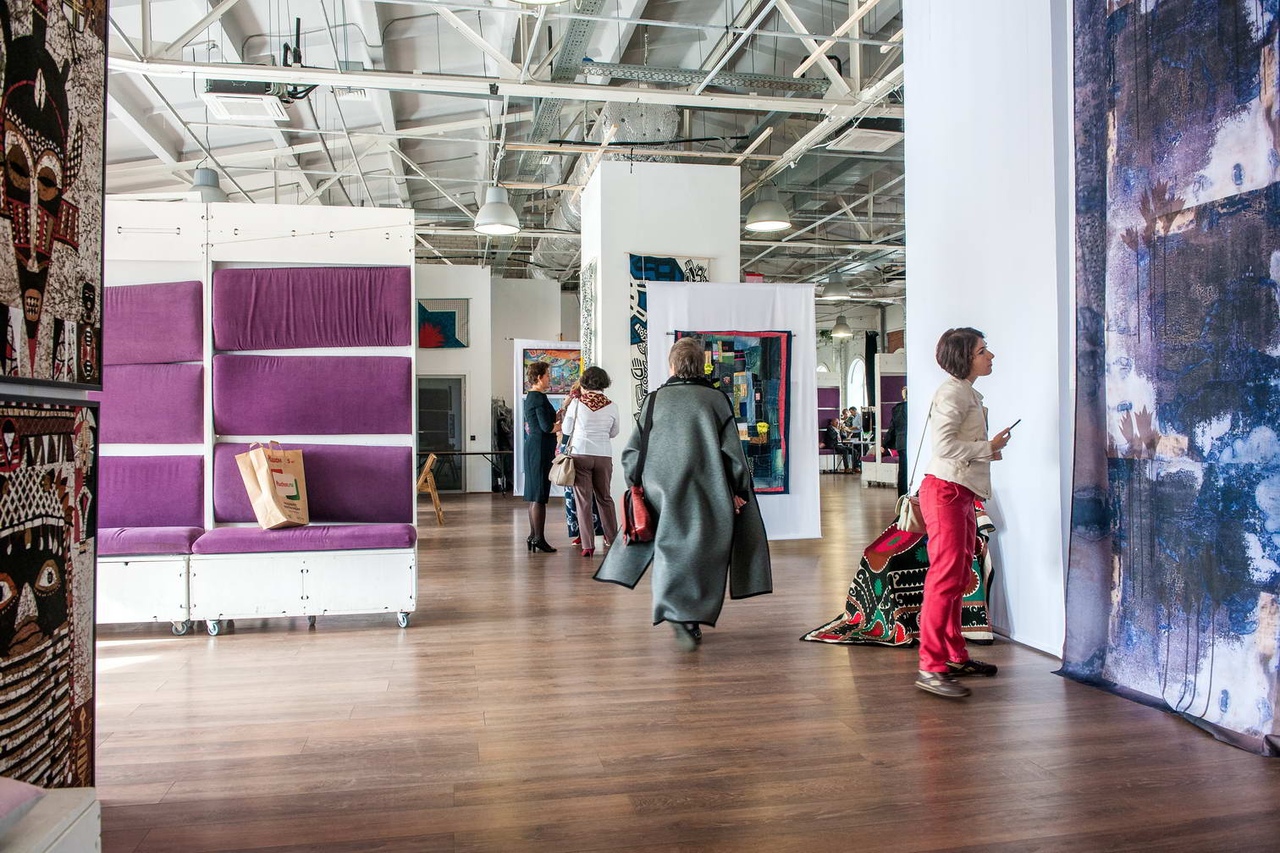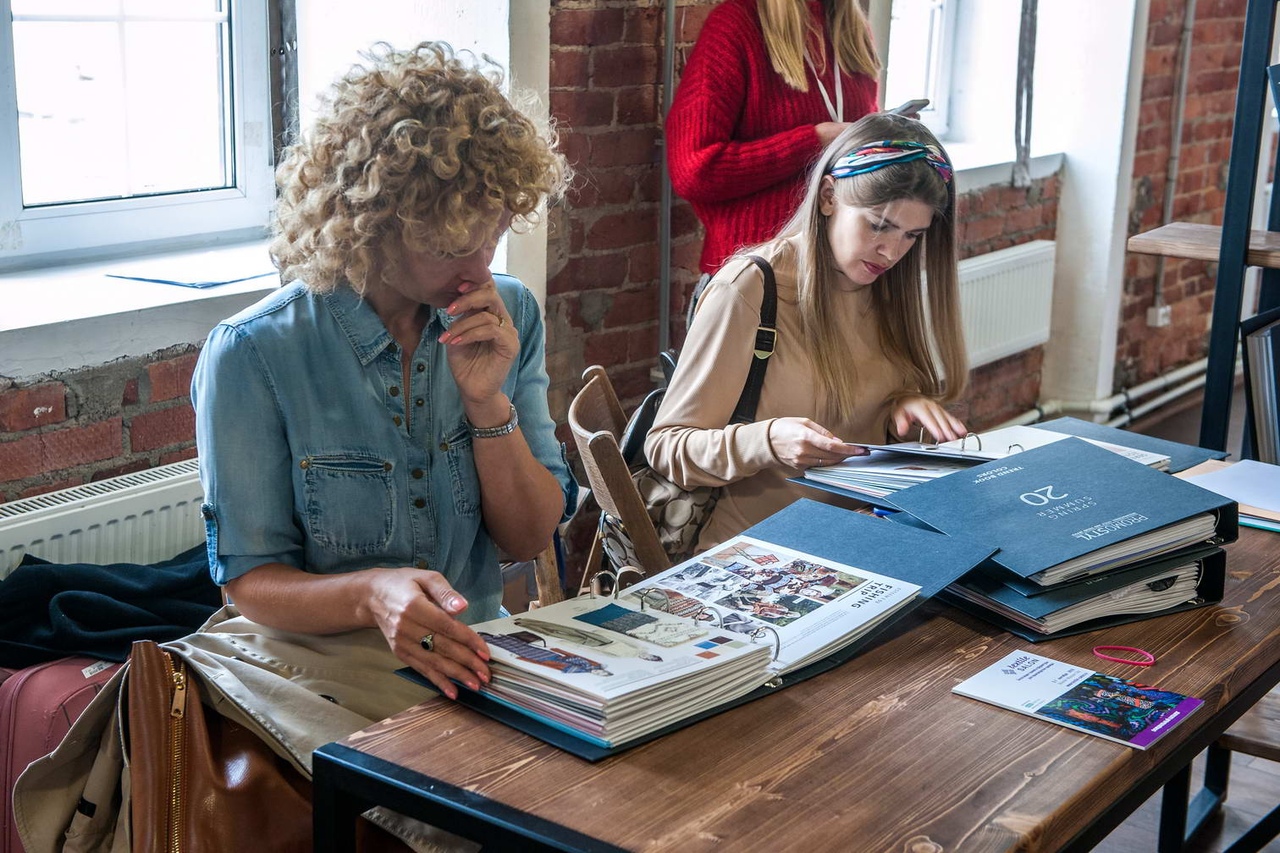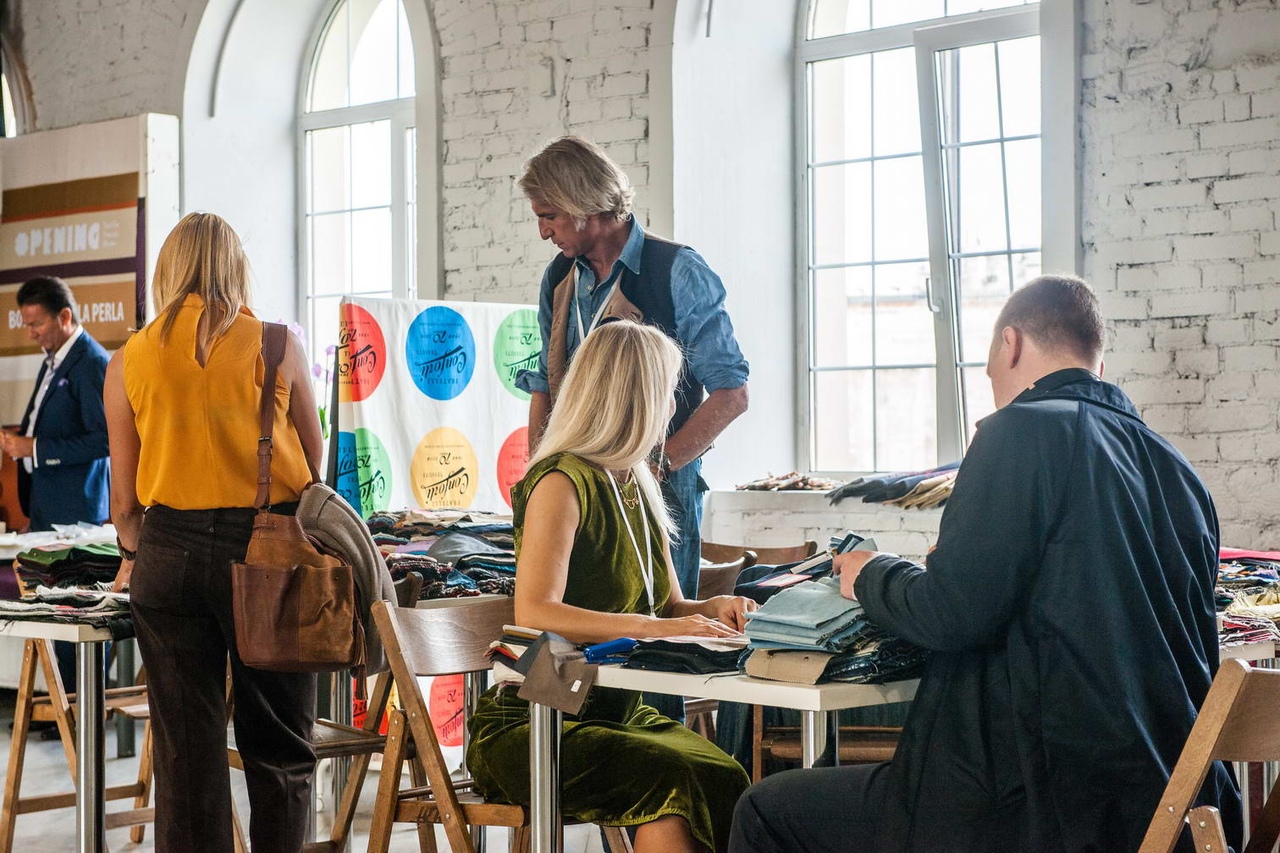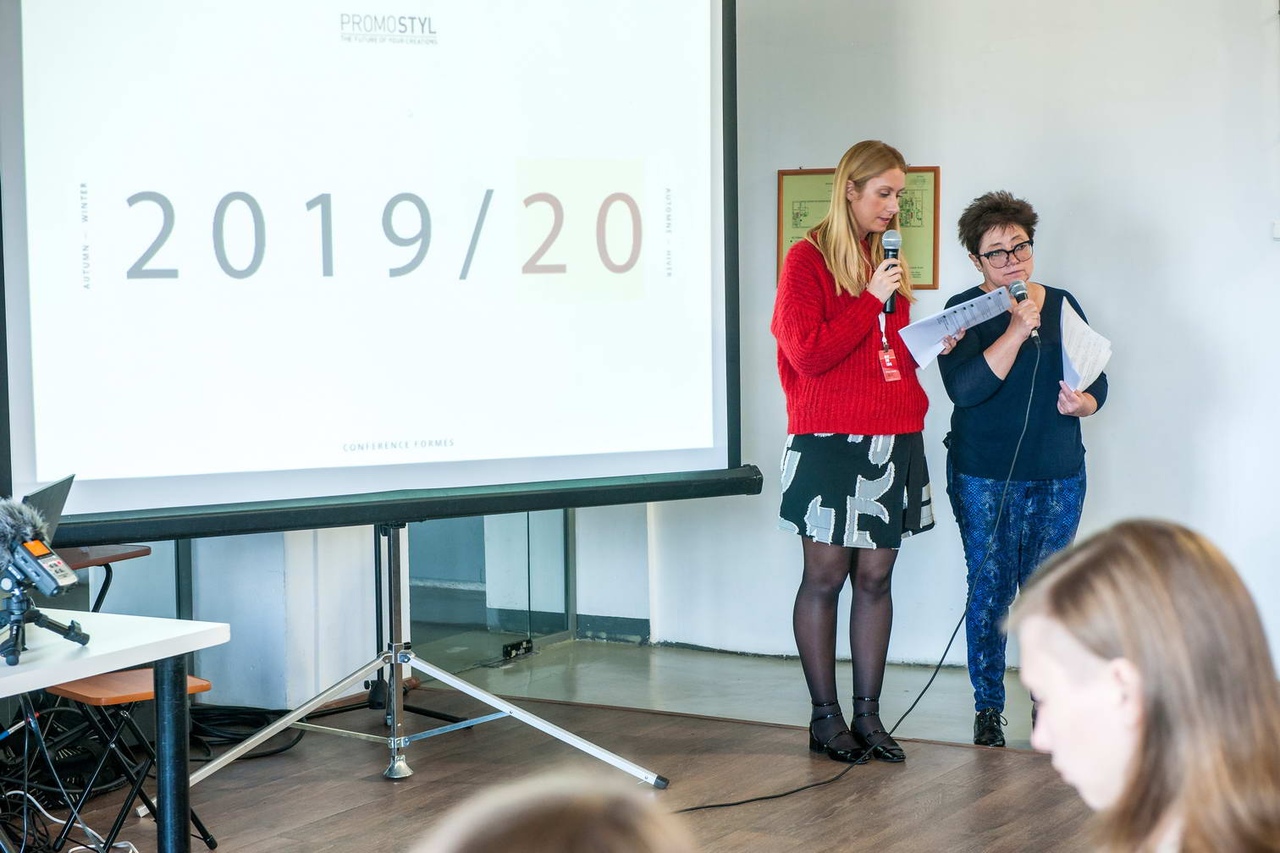 In addition to European fabrics, the Festival introduced professional workshops and studios from all over Russia, working in various techniques of fabric finishing.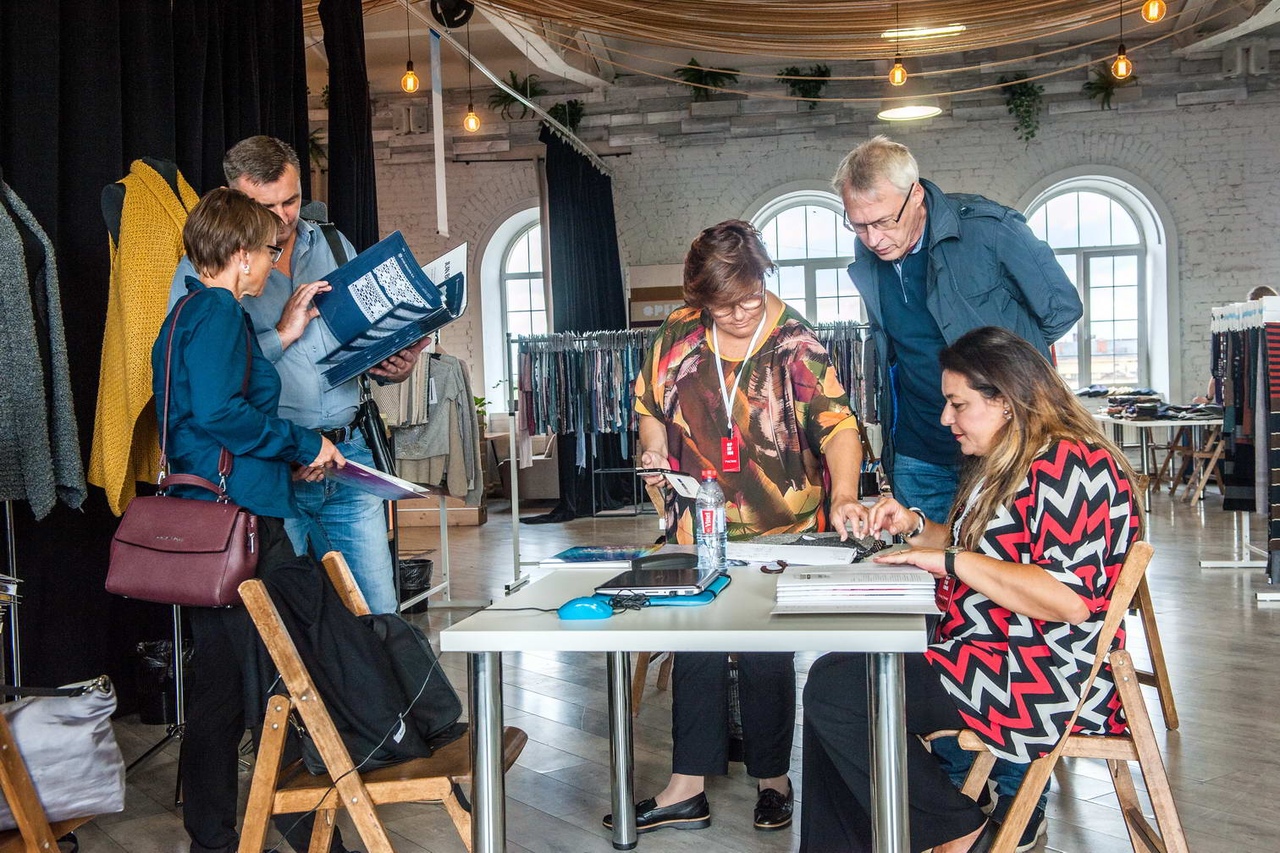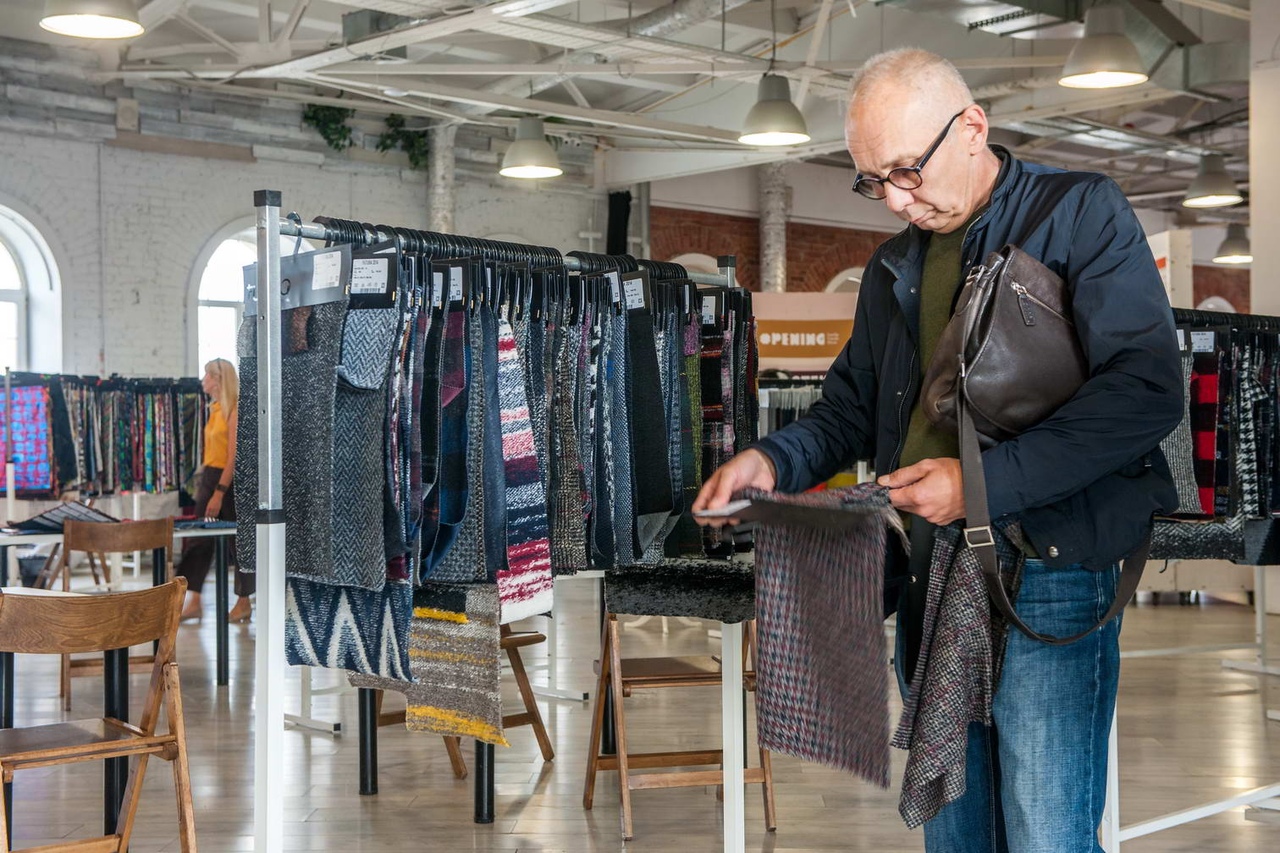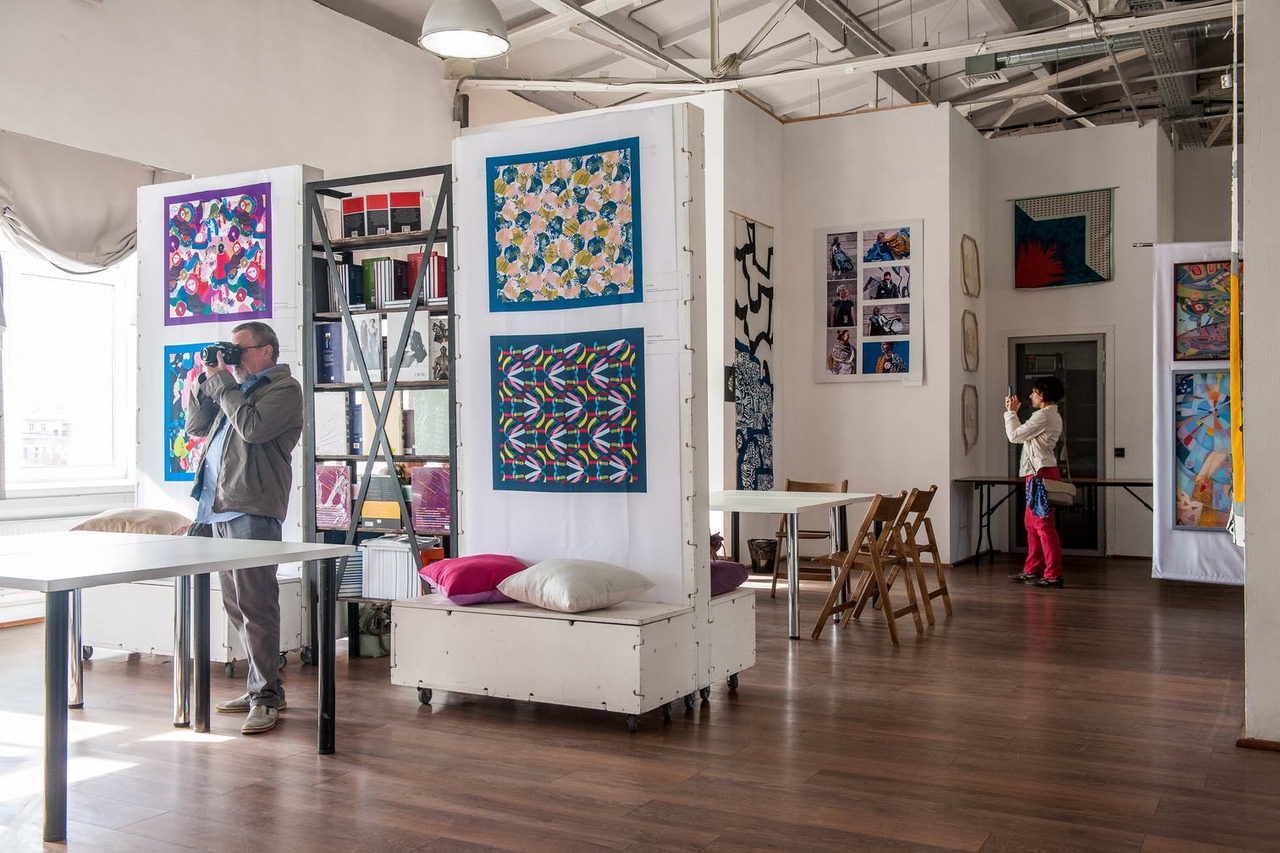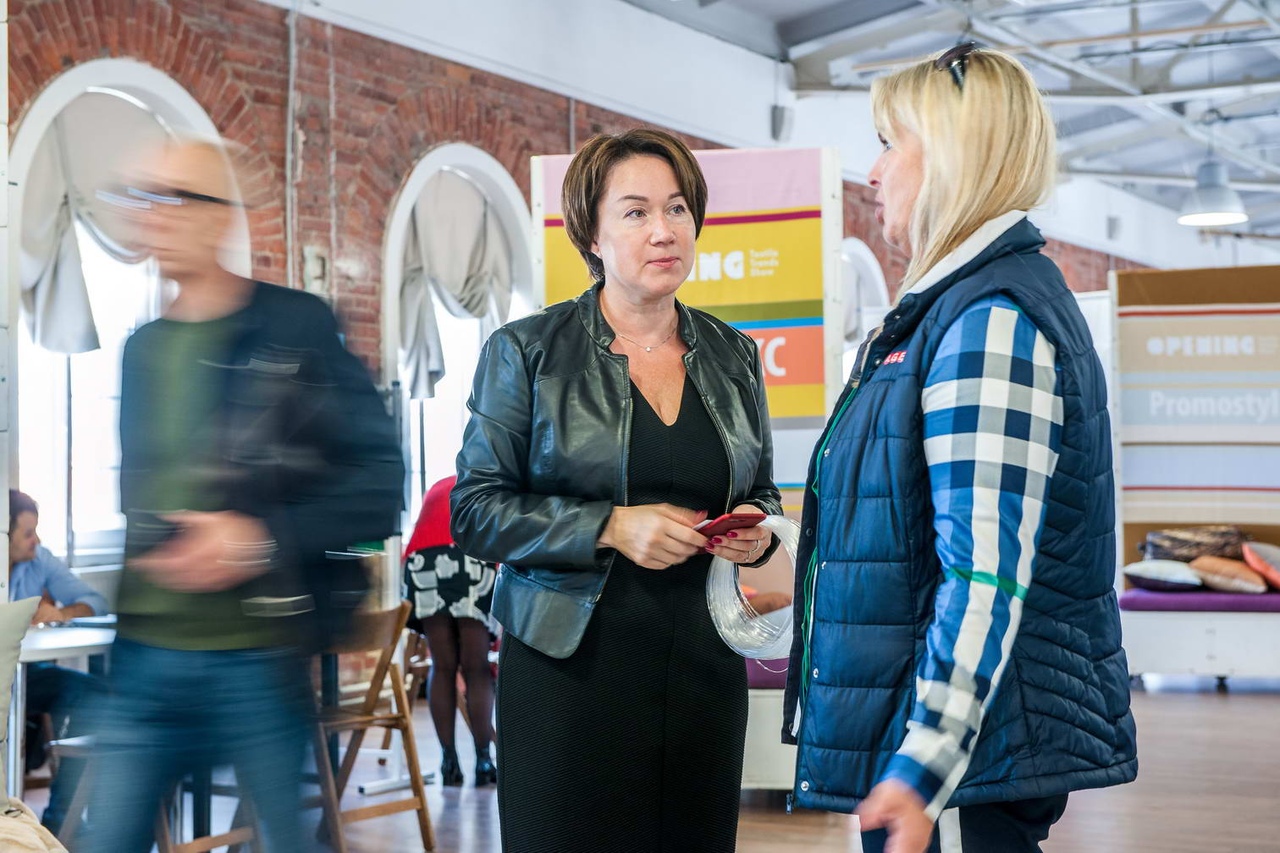 For Promostyl, we have seen growing demand from Russian market towards our services and Trend Agency. To be continued…