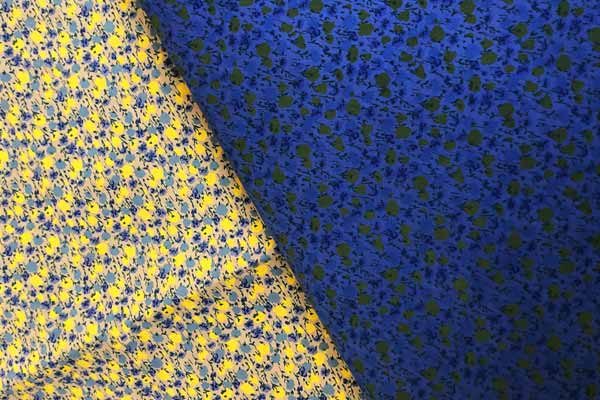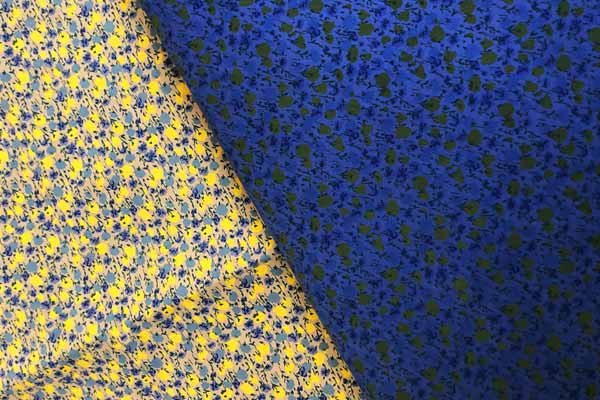 The choice of fabrics and bill of materials are essential to manufacture your collection. Boosted by years of experience, we have put together a major selection of materials in our fabric library.


We have also developed an international network of textile suppliers which respond to all your criteria with regards to the sourcing of materials.

We will move forward with your stylists to establish a textile selection process to find the most suitable fabrics to turn out unique, qualitative designs for your clientele.