Originally known as Skunkfunk, the Basque label has now become SKFK. Taking an ethical and eco-friendly approach, the brand offers timeless urban pieces of exceptional quality!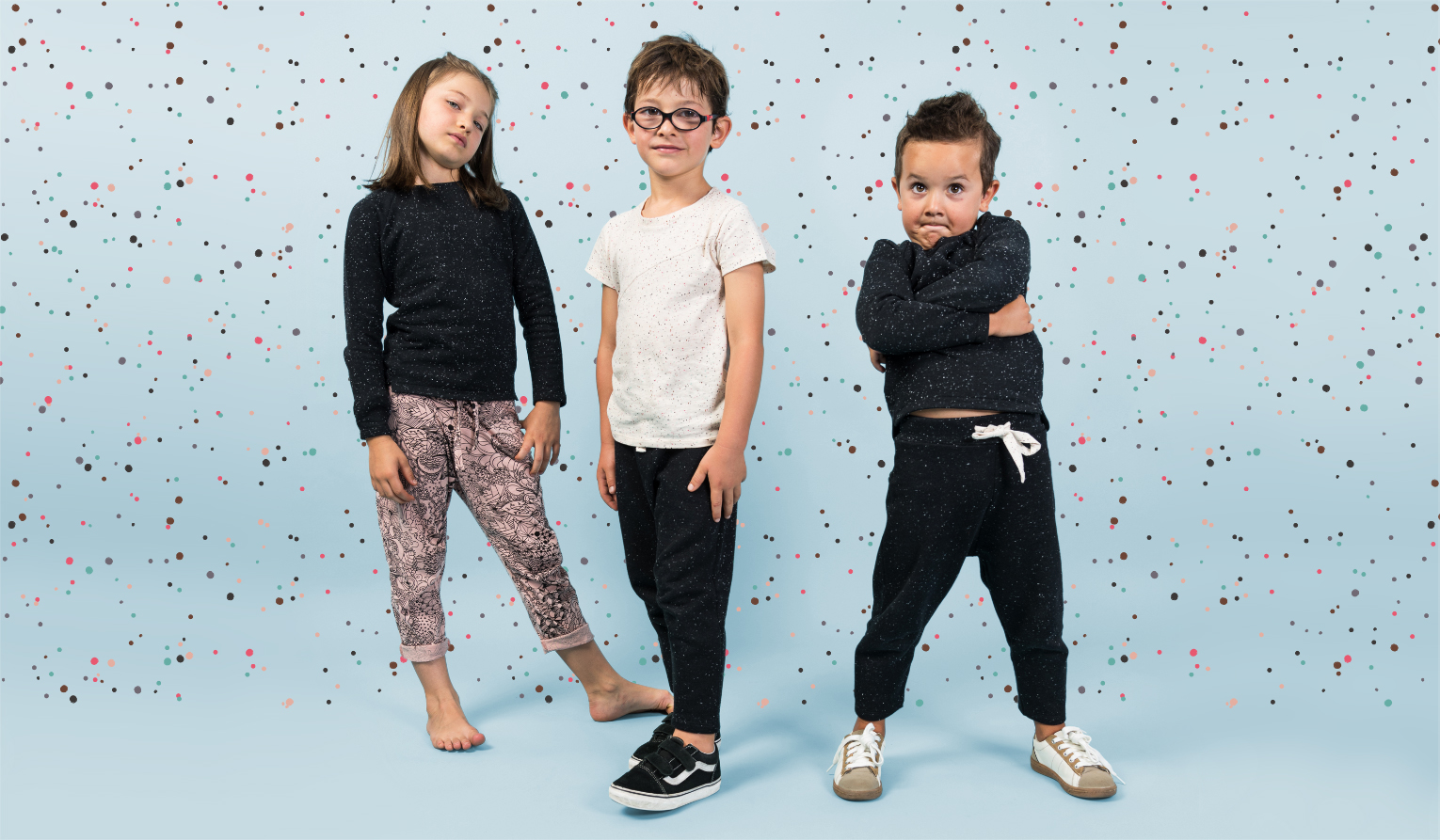 eco-aware ahead of its time
Created by Mikel Feijoo Elzo in 1998, the Skunkfunk brand has become SKFK! With a streamlined logo, entirely revisited collections, etc., the Basque label has adopted a new identity and is stating its eco-friendly engagement more than ever before.
While many ready-to-wear brands are banking on ethical fashion to stand out today, the label SKFK is a real pioneer of the eco-friendly movement. GOTS-certified, the brand was also the first Spanish company to obtain Fairtrade certification.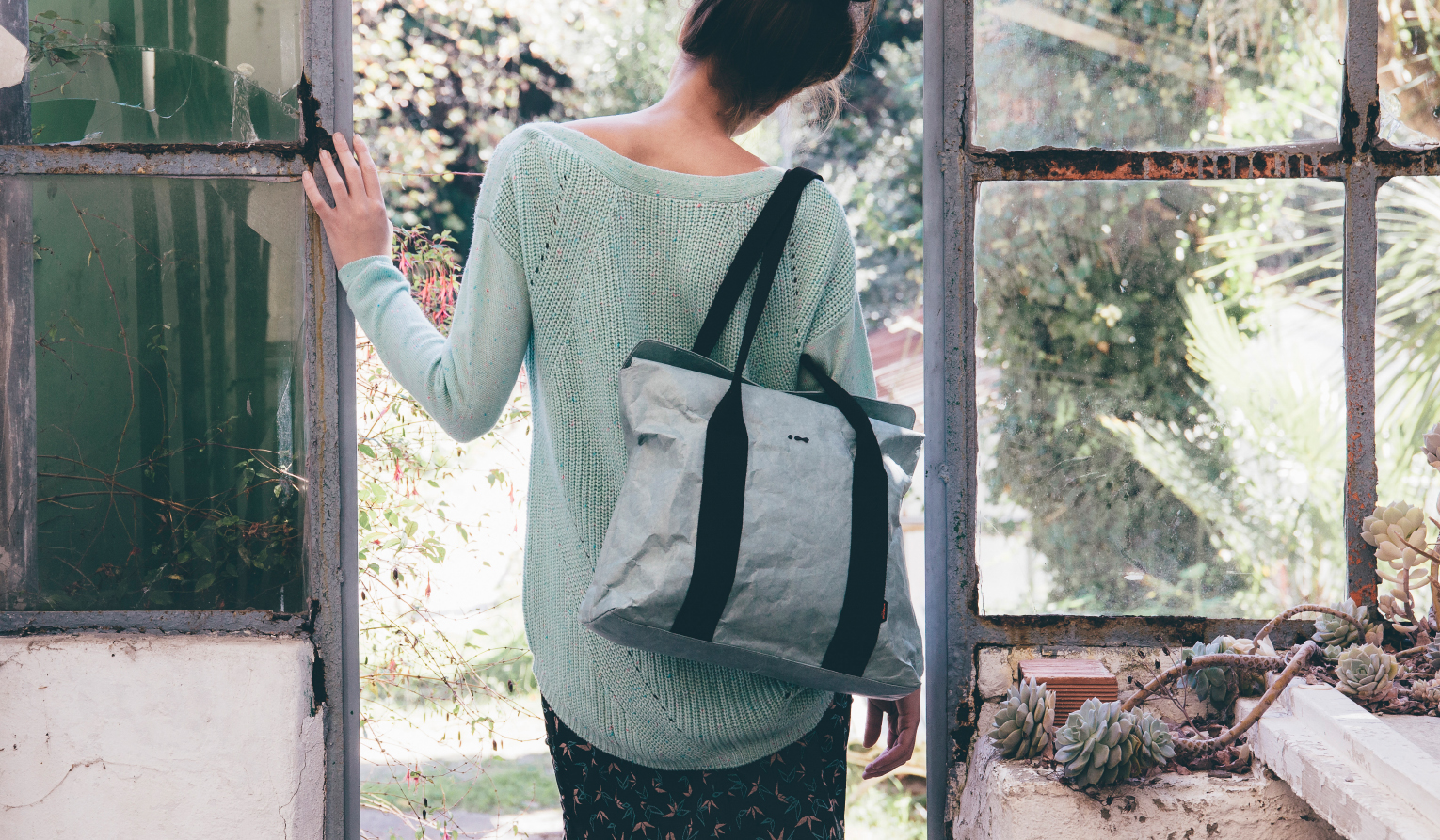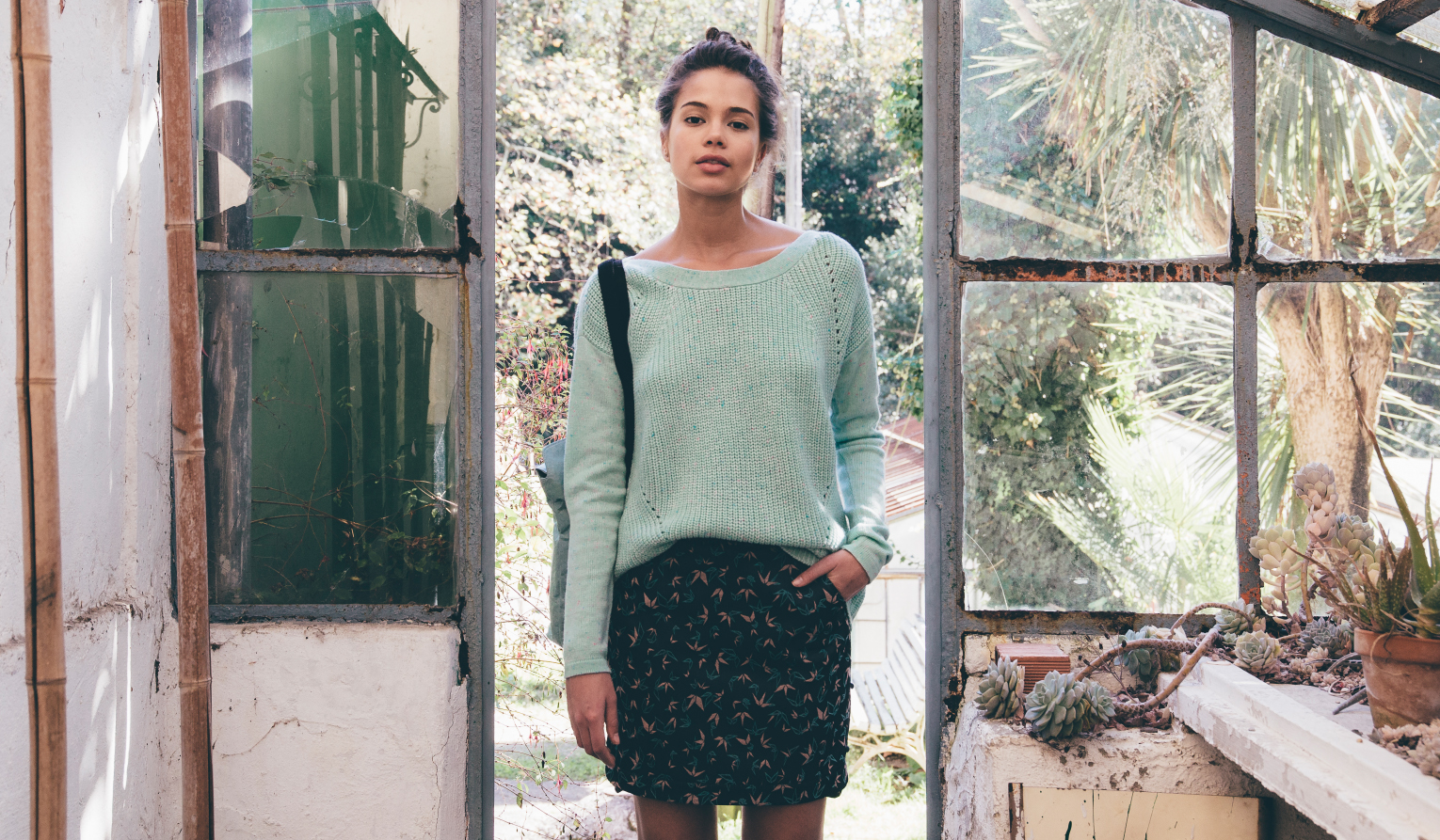 "We're the proof that it's possible to switch from conventional to sustainable fashion. This desire that drove us […] now allows us to offer innovative collections in terms of design, tailored to current trends and with eco-design as an added value. And that's only the beginning…" says Ludovic Quinault, SKFK's CEO.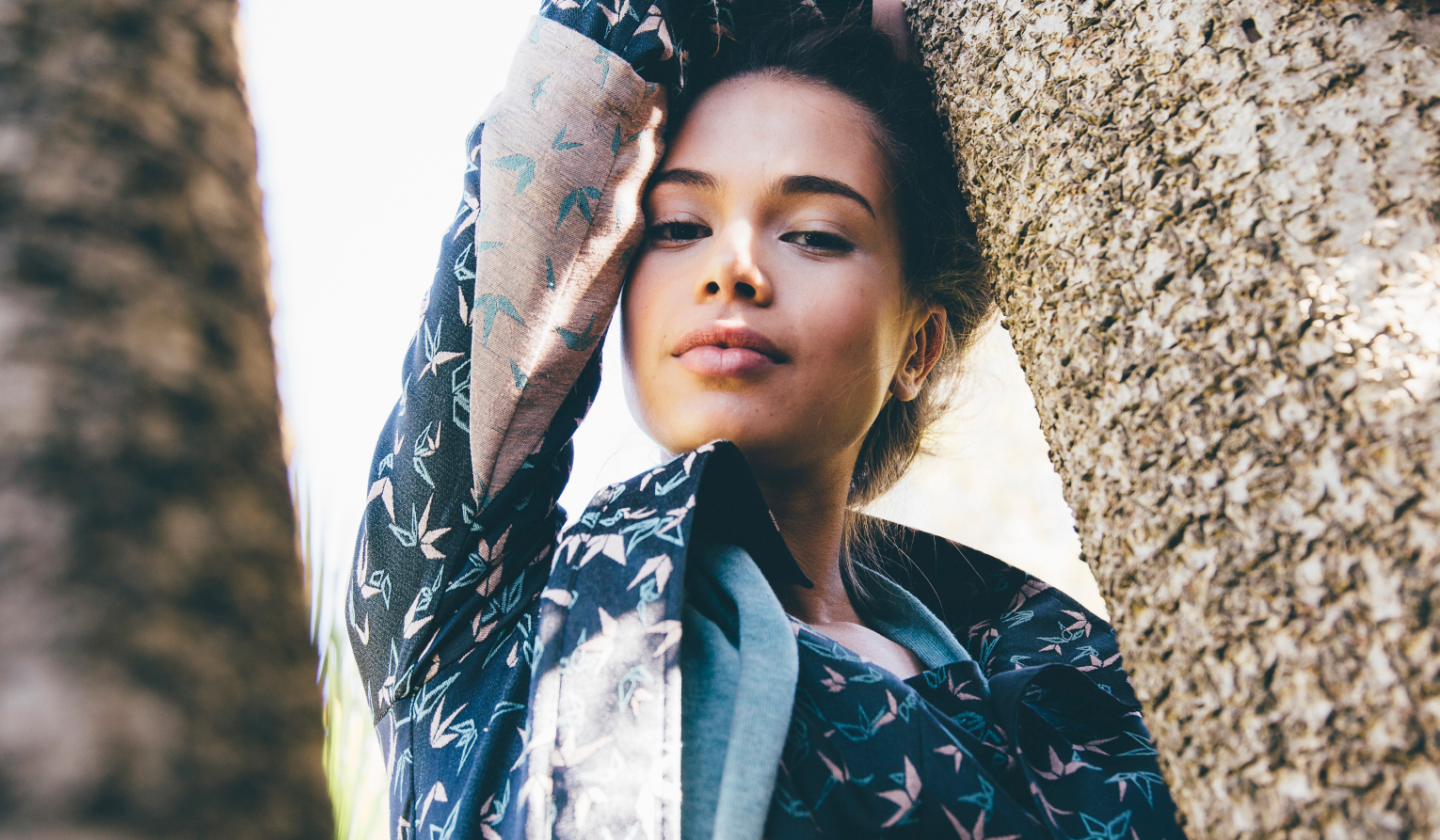 Because, Skunkfunk ending its men's collections in 2013 allowed it to refocus on womenswear and focus on the clothes' quality, which are ever more cutting-edge. Skunkfunk's DNA has changed over the years to become increasingly high-end. With this new face, the brand therefore hopes to reconnect with and win over a new clientele…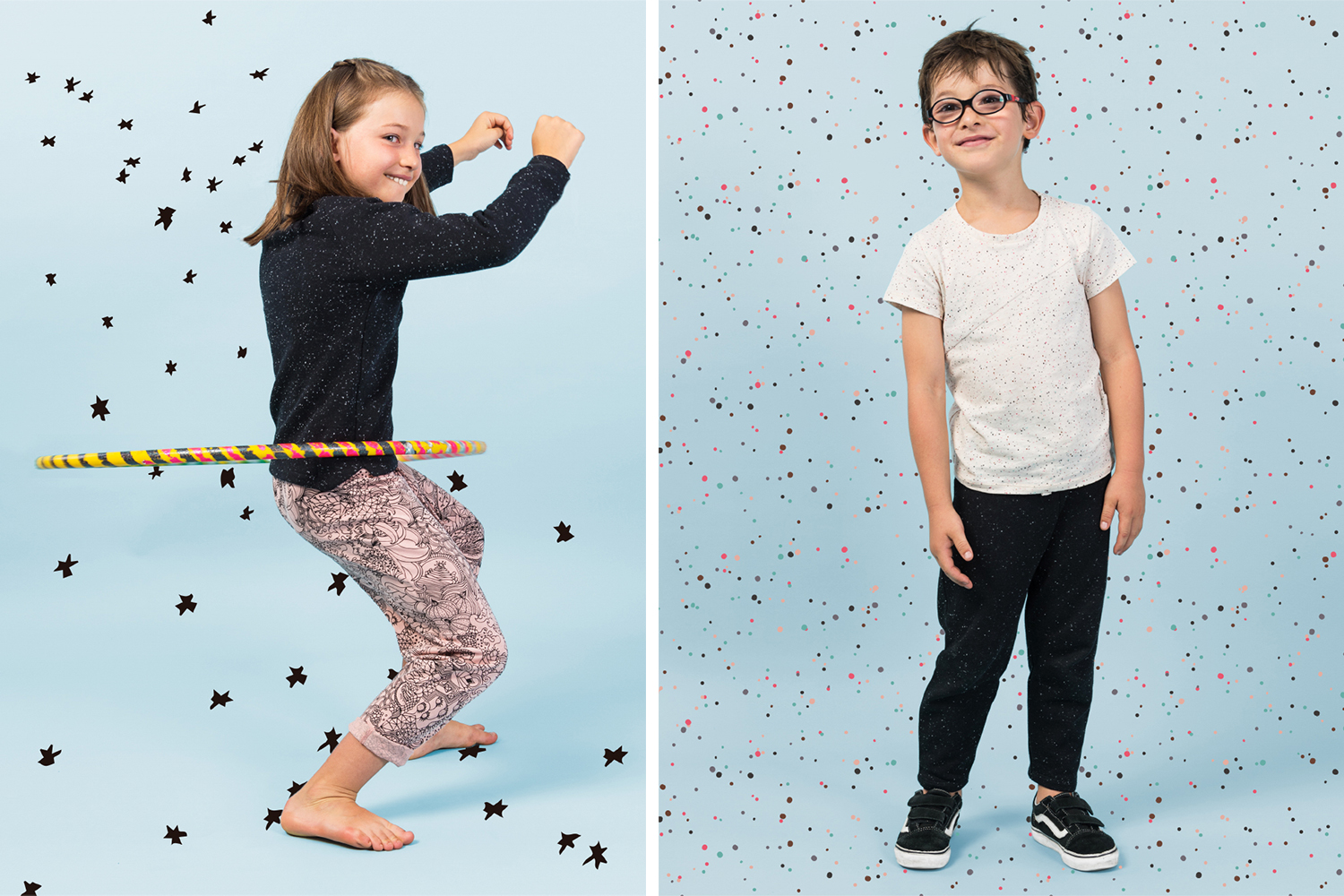 the skfk philophy
For their first SKFK collection, the brand is putting a modern spin on women's wardrobe staples. Cardigans, trousers, sleeveless dresses, jackets, sweatshirts, etc.: our wardrobe essentials come in soft, reassuring tones of beige, pale pink, white, duck blue, black and almond green.
To make a beautiful comeback, SKFK has also called on the talents of illustrator Ana Jaren. With sensitivity and imagination, the Spanish artist has given free rein to her imagination, taking her inspiration from contemporary art. Featuring geometric shapes and floral motifs, the collection embraces a delicate, minimalist vibe.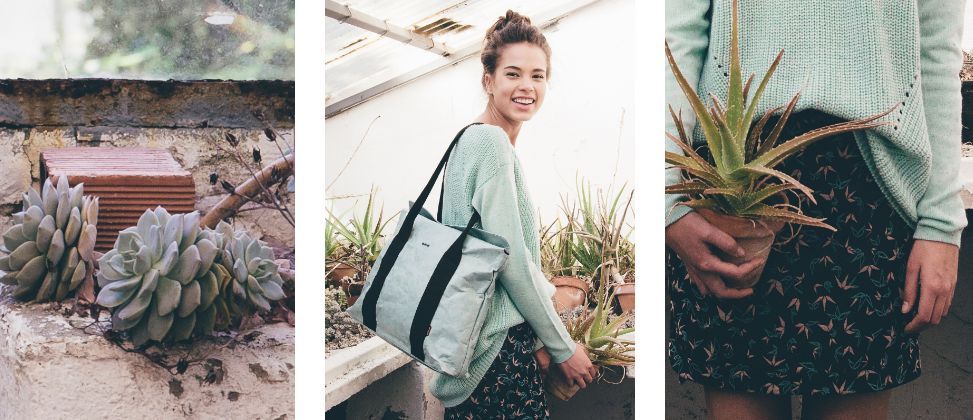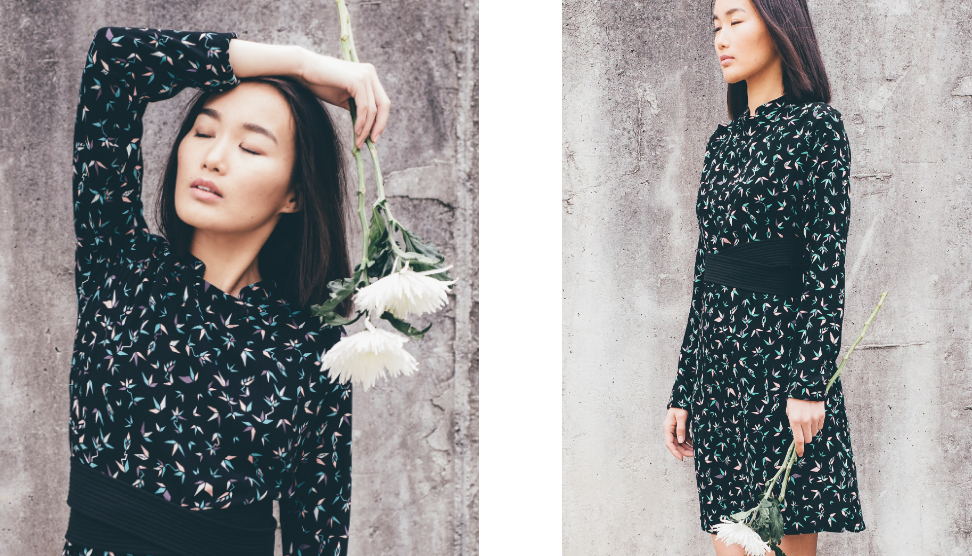 Whether recycled leather, linen, Tencel, EcoVero viscose, organic cotton, ramie or hemp, the Basque label works in partnership with ethical suppliers and chooses its raw materials with a genuine rigour. Manufactured using natural or recycled fibres, SKFK pieces are eco-friendly, soft and strong in one. The brand also creates unique pieces with the fabric remnants to limit wastage as much as possible.
You've got the message: SKFK doesn't scrimp on any details. Dressing well but above all dressing better could be SKFK's mantra…