6 TEXTILE/CLOTHING TREND BOOKS
Your Trend Book is comprised of:
– 40 colors selected for each sector
– The season's key silhouettes
– Key materials
– Exclusive prints
– Flat product sketches
– Key inspirations
+
CLIENT SERVICE (FREE)
DIGITAL VERSION
+
SEARCH ENGINE
+
BIBLIOTHÈQUE D'IMPRIMÉS
+
PRINTS AND FLAT PRODUCT DRAWINGS
To access the prints and flat product drawings, download them directly from your client space online in the format in which is best for you, including .psd / .ai / .jpeg.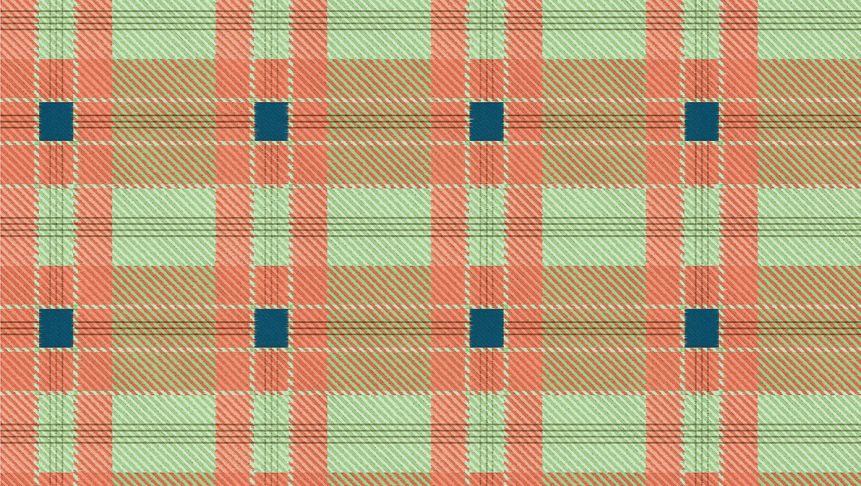 +
Each Monday you will also receive our
WEEKLY TRENDS
Each Monday you will receive our Weekly Trends and inspirational mood boards for each clothing sector to stay up-to-date.
Available for the Timeless Women's, Casual Women's, Men's, Kids, Lingerie and Sport sectors.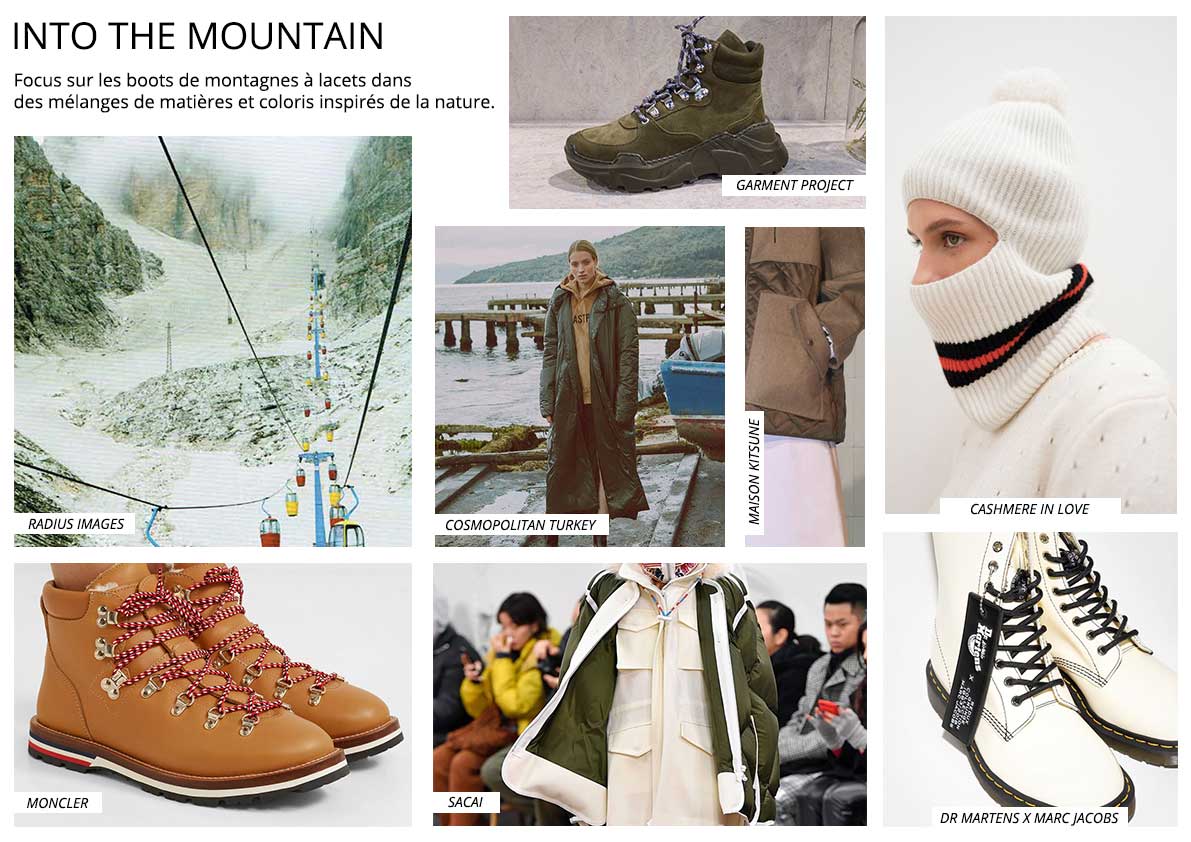 ---
To buy this Trend Book, please contact the agent located in your country or click here to purchase online†