November 25th 2021 – By Promostyl
Rowse and its Plant-Based Beauty With a Purpose
The beauty brand Rowse, was created by its two founders Nuria Val and Gabriela Salord. One day in 2018, the two women met during a tea break in a Parisian café and discussed beauty routines, green lifestyle, and the environment. When they realizedthat they had so much in common, they continued to see each other and decided to create a brand togetherthat brings together beauty, nature, green lifestyle and well-being. And that's how the Rowse brand was born!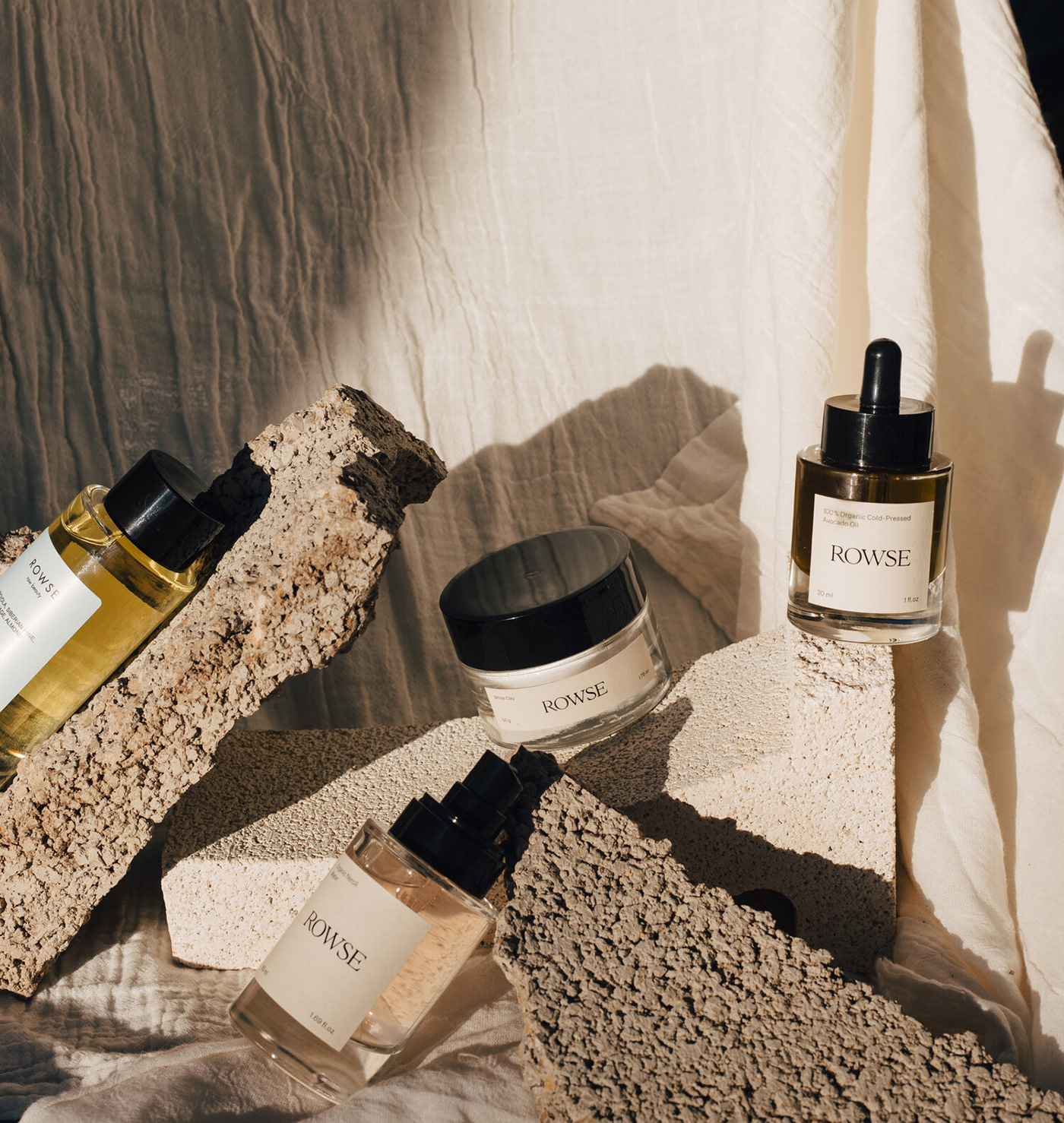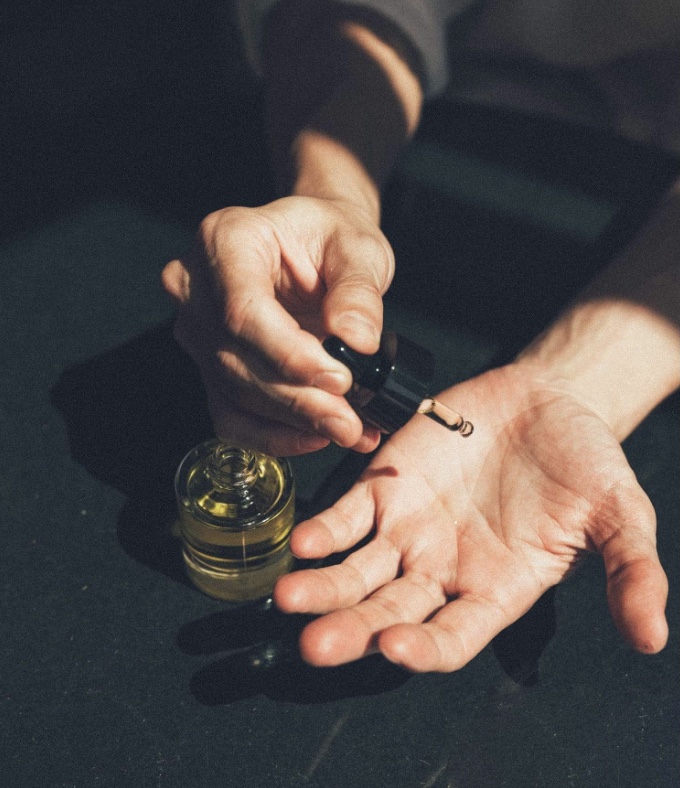 Rowse's slogan is : "Plant-based beauty with a purpose," as their mission is to connect people to nature through the power of plants and flowers. As such, Rowse's products are all-plant based beauty products that enhance one's beauty while celebrating the goodness our planet has to offer. Their mission is to reduce their customers' beauty routine to its simplest form by using natural ingredients to create simple and effective products. They use nature's ingredients and try to transform them as little as possible. All products are therefore organic, vegan and cruelty-free.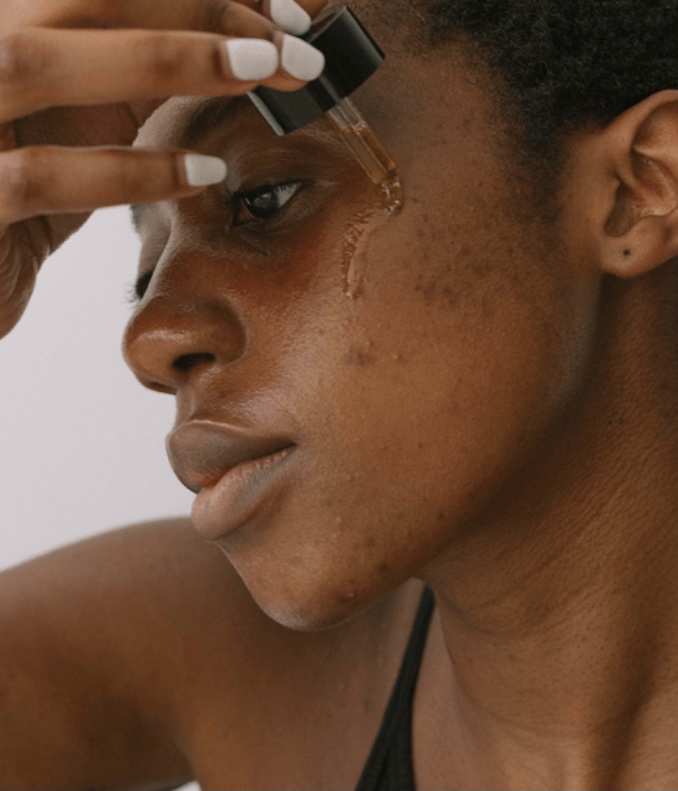 The beauty brand is best known for their moisturizing duo serums ; a simple and effective routine with a micellar water and a moisturizing oil. They offer several duos like for oily, combination, dry, and sensitive skin. The brand also offers night repair serums, a way to improve skin health while sleeping. They are also known for their solid products like shampoos, face wash and their soap.