Distinguished by the prestigious ISPO Brandnew Award, the labels Hero Water Wear and diPulse stood out thanks to their textile products with innovative characteristics.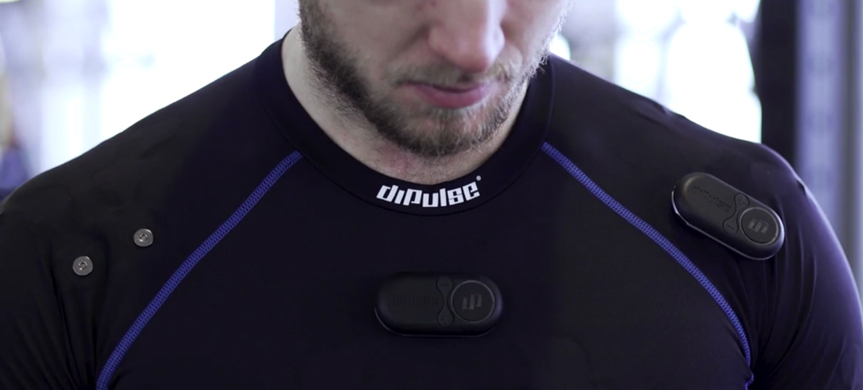 Four hundred. This is the number of applications the ISPO Brandnew Award jury received this year. And for good reason: every year, these innovation experts distinguish the most promising start-ups in the sports industry. "We had extremely good submissions. The decision ultimately came down to small details in the product design, function or presentation.
The marketability of the product is always a determining factor," explains David Badalec, manager of ISPO Brandnew. Among the brands that caught their attention were Hero Water Wear in the "Apparel" category and diPulse in the "Wearables" section.
Hero Water Wear: water sports in complete safety
Unsurprisingly, the Hero Water Wear concept was born on the coasts of Australia. And for good reason: this atypical product is a practical wetsuit designed for water sports with the unique particularity that it could save your life. In an emergency, the integrated life jacket in the form of a carbon dioxide-filled lining is activated by simply pulling a cord. This inflates the air chambers located in the chest and shoulder area of the wetsuit, providing them with assistance.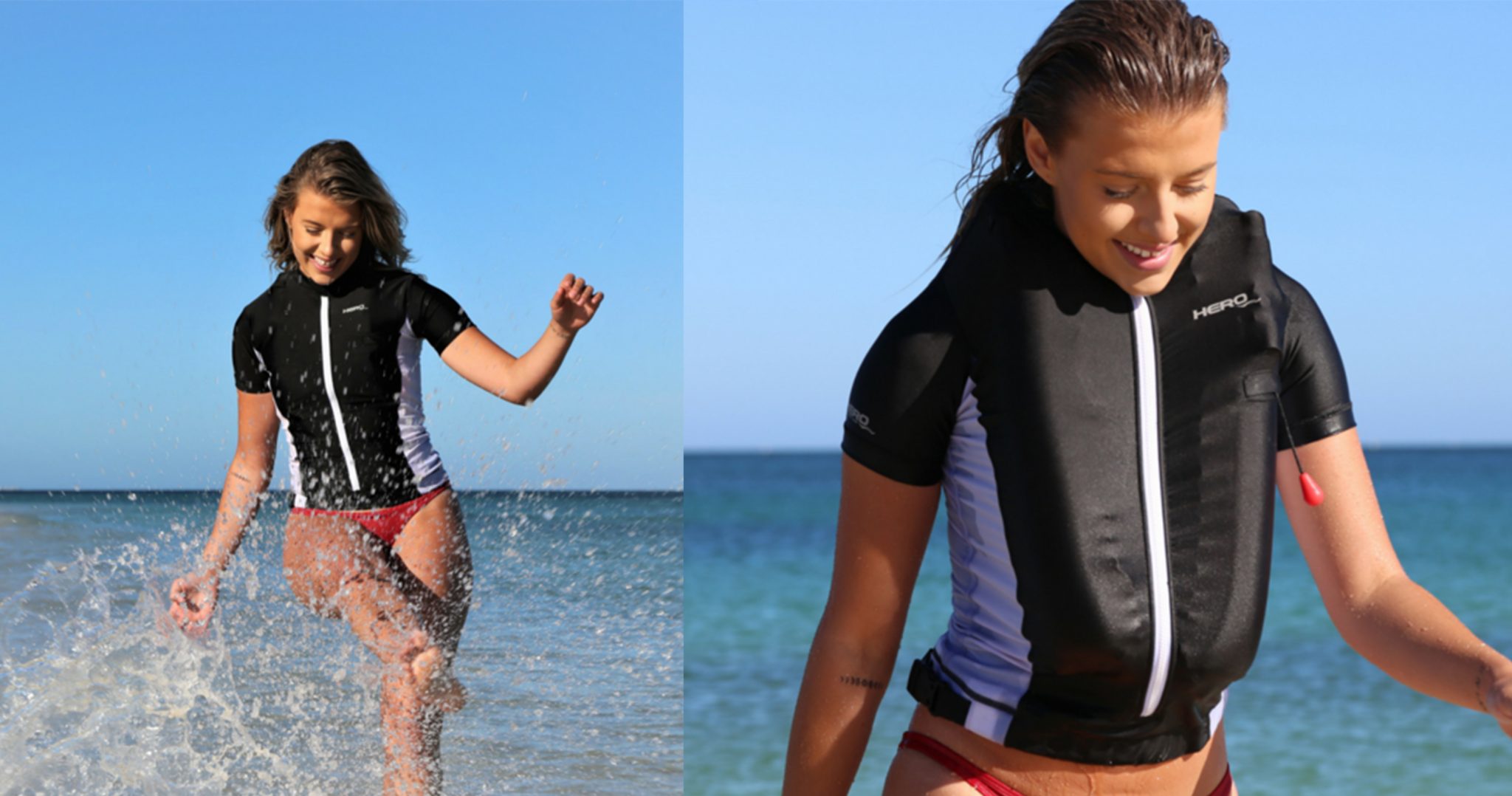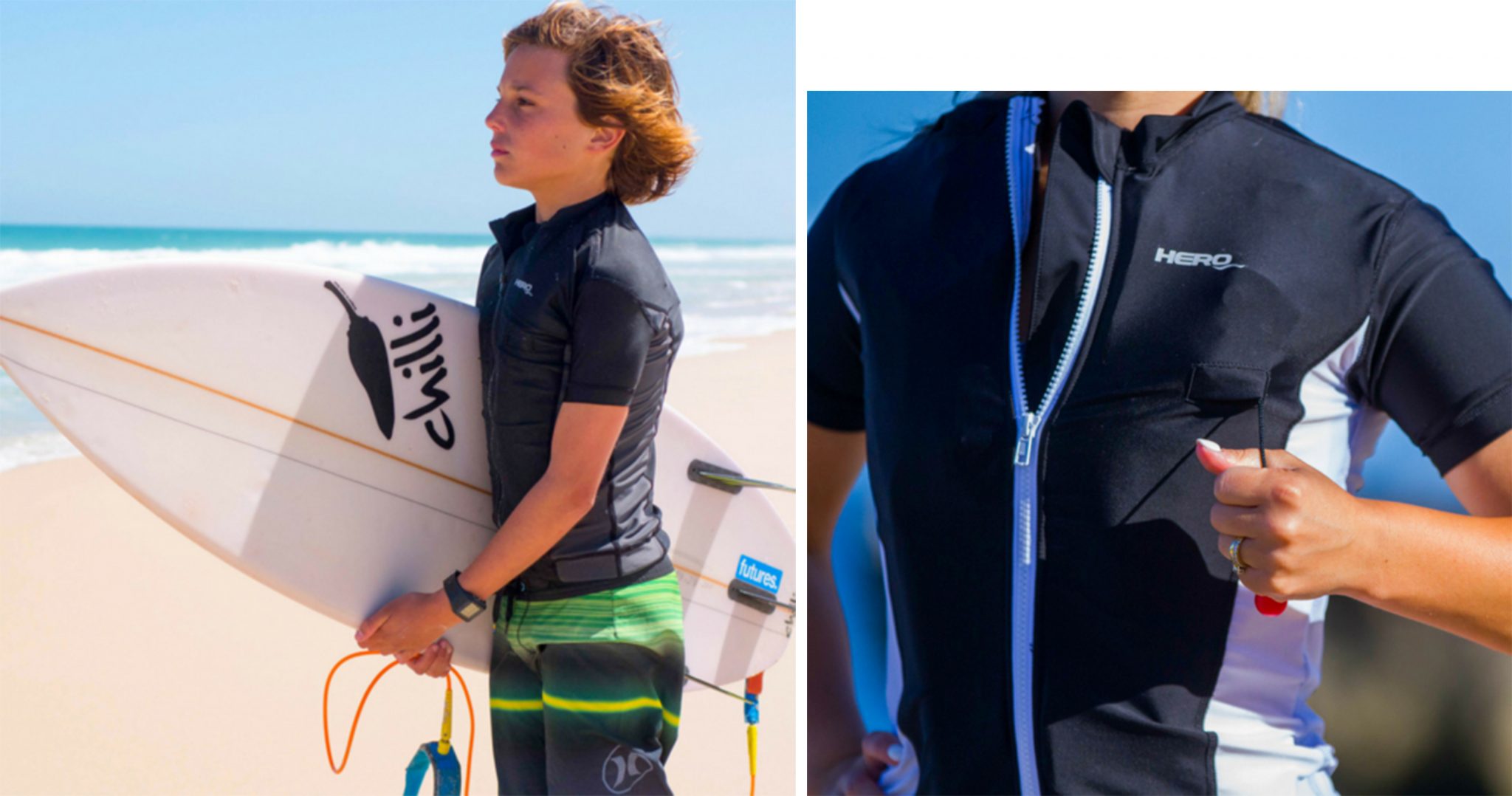 This clothing also protects from sunburn and the other UV ray damage with SPF 50 coverage. Last but not least, the material composition of 80% polyester and 20% lycra, along with its flat seams, ensure comfort at all times.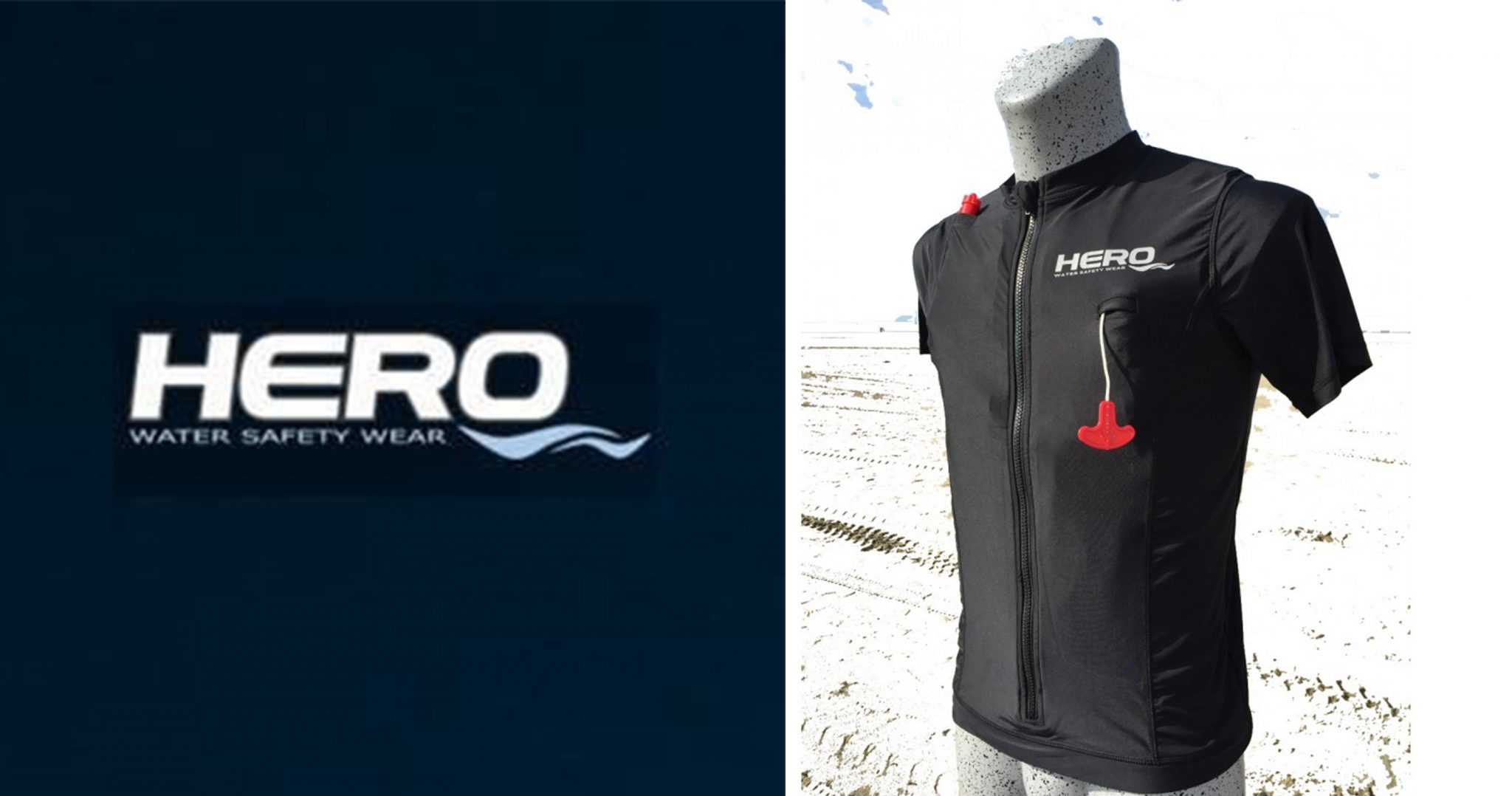 diPulse: when clothing becomes a coach
With diPulse, technical clothing becomes a pragmatic sports buddy. The Swedish start-up has created an item of clothing integrating electrostimulation (EMS). The aim? To boost your muscle strengthening during your different physical training exercises. Free from wires or electrodes, this new-generation sports clothing is composed of carbon-based elements that allow you to target a specific muscle when exercising. Finally, an integrated virtual coach can directly access your performance results, use this data and give you real-time feedback. It's a must.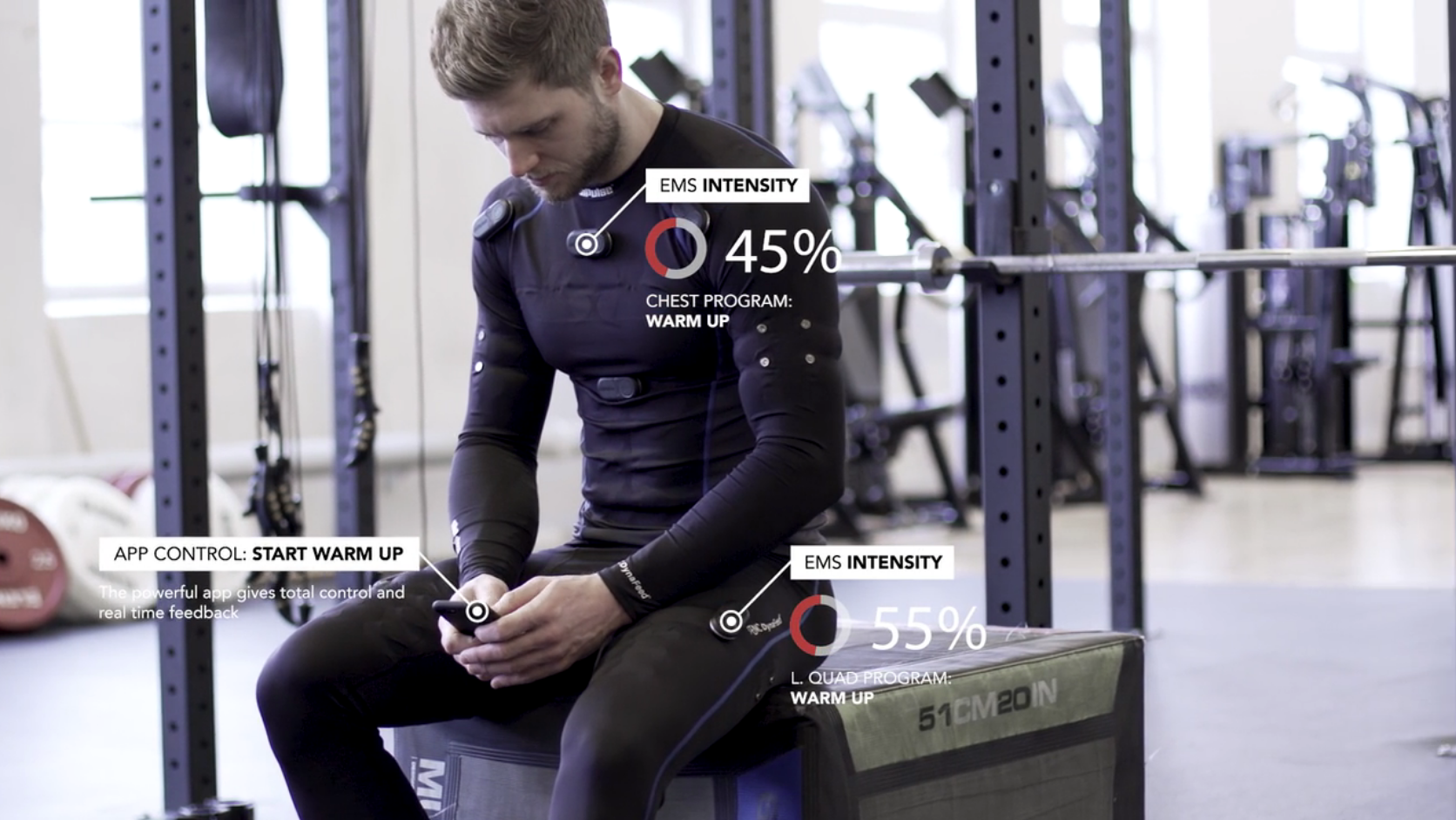 Find more "techno-futuristic" content along with the colour range and other innovative materials in the MULTIVERSE Theme in Promostyl's SS20 SPORTS Book.