Through our extensive research into Beauty trends, we have noted the appearance of new treatments and new gymnastics concentrated on the face. Focus on the HydraFacial treatment.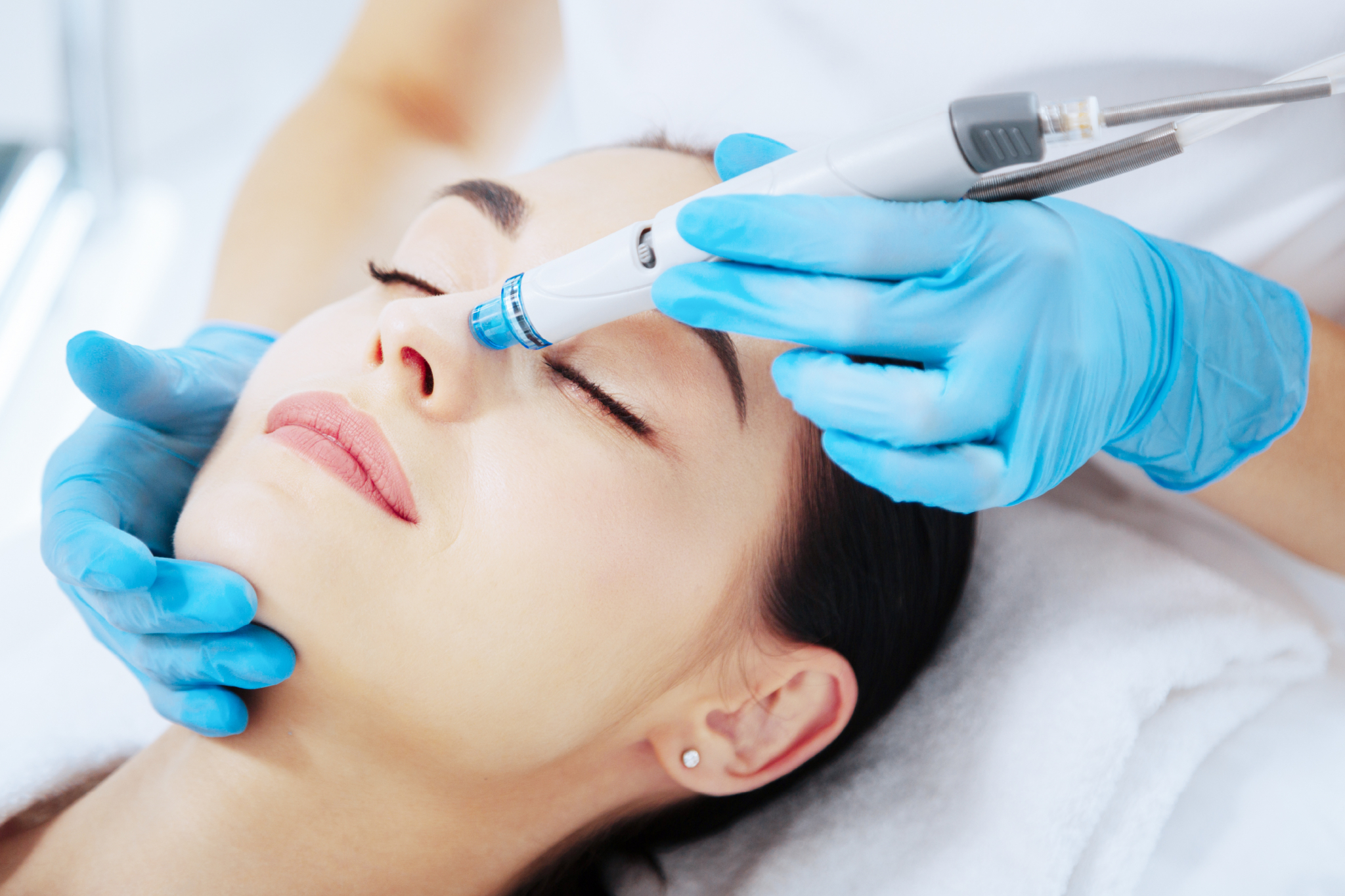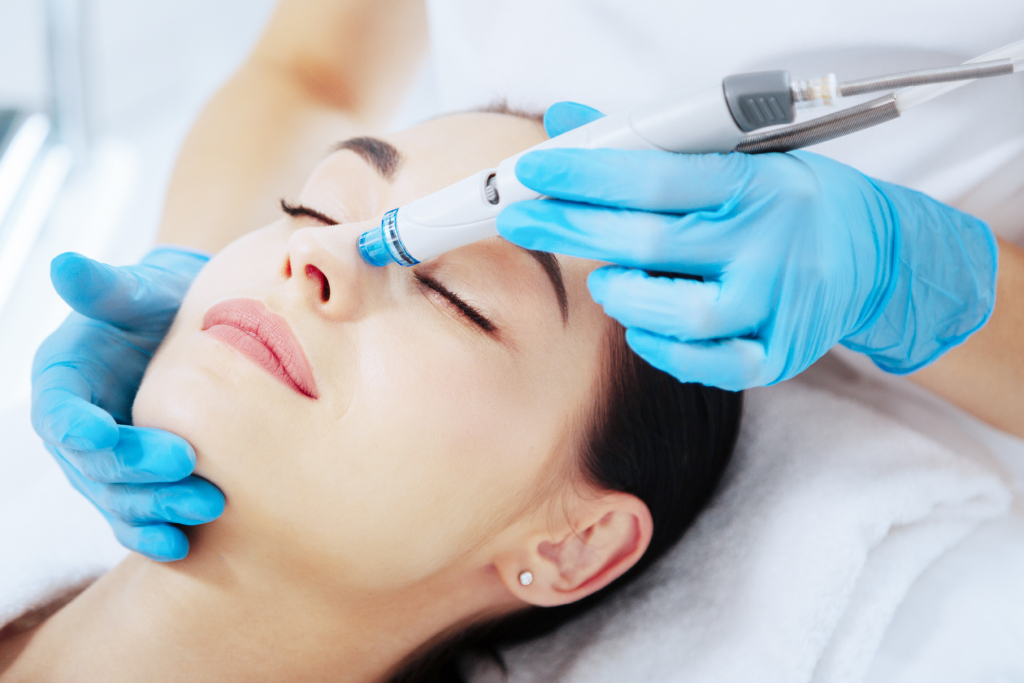 The trend for facial massages and treatments
Facial massages are becoming very fashionable, especially the Kobido massage, which we will be testing very shortly, and of course massage stones, which are now becoming part of everyday life in roller form.
People had been singing the praises of the HydraFacial treatment, performed exclusively at the Clinique des Champs Elysées, so I wanted to try it for myself and make up my own mind.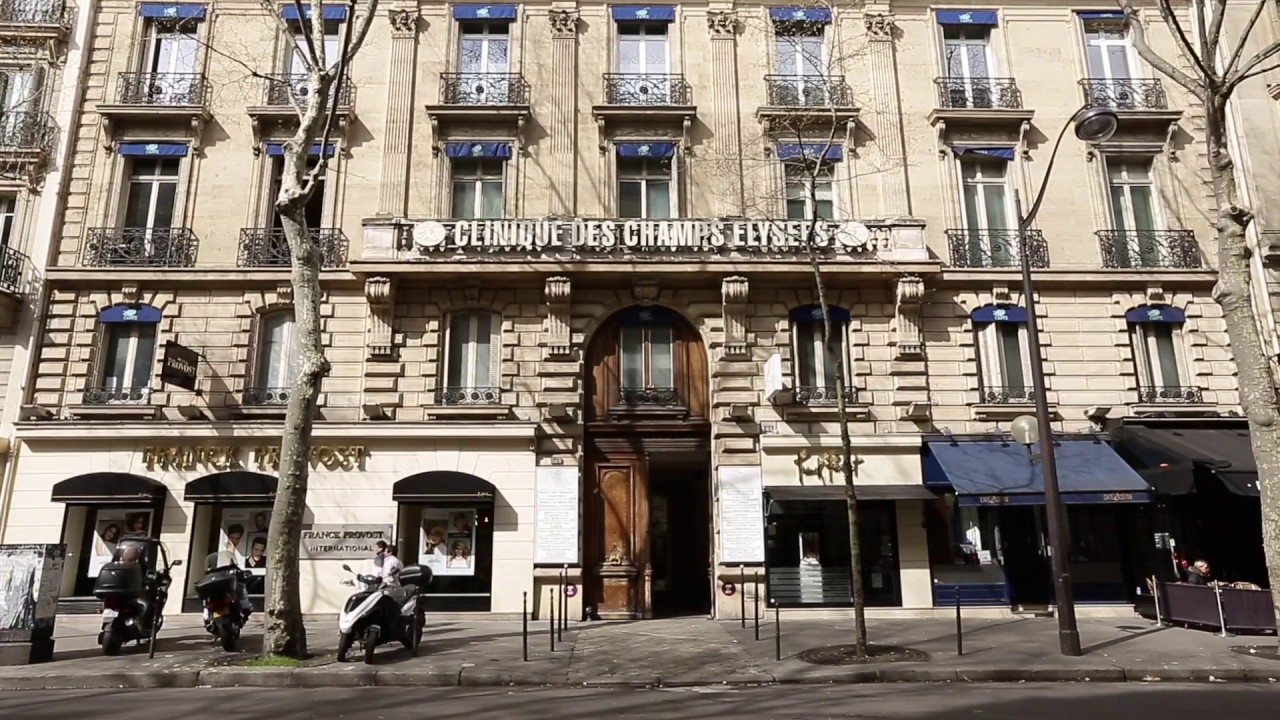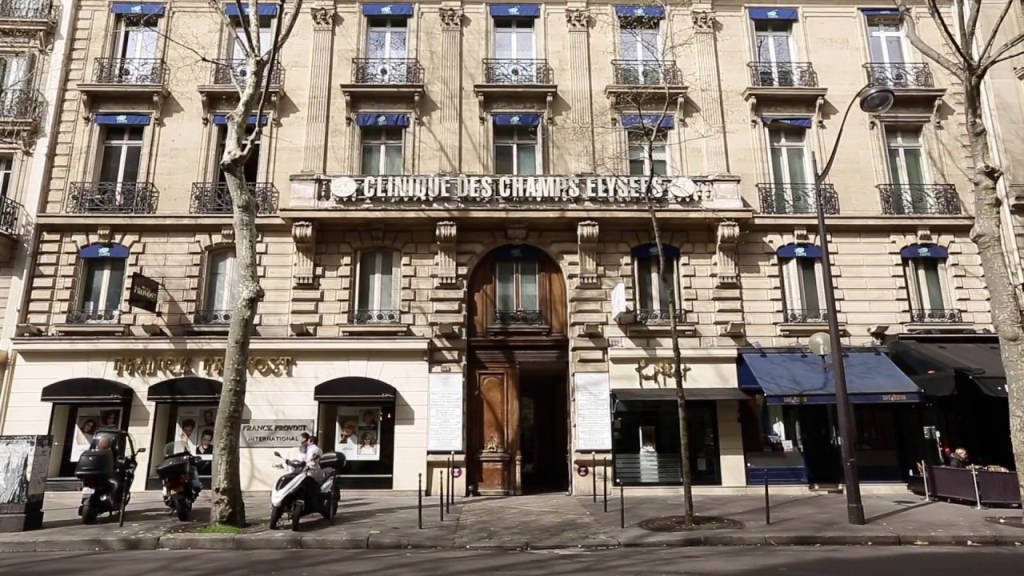 This treatment from the United States, where it is practised as often and as easily as nail polish application, is an in-depth face cleansing performed in five steps and lasting around forty minutes.
There are several types of HydraFacial session tailored to different skin concerns.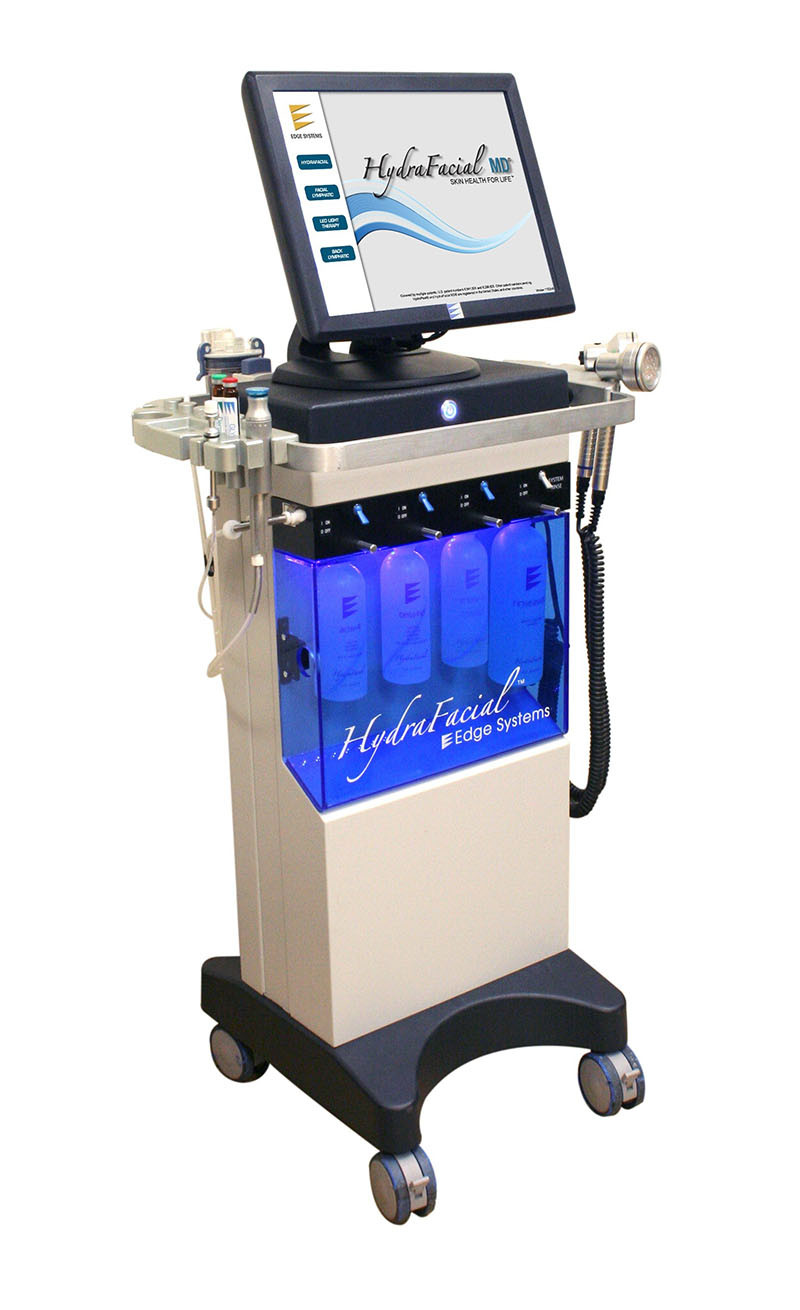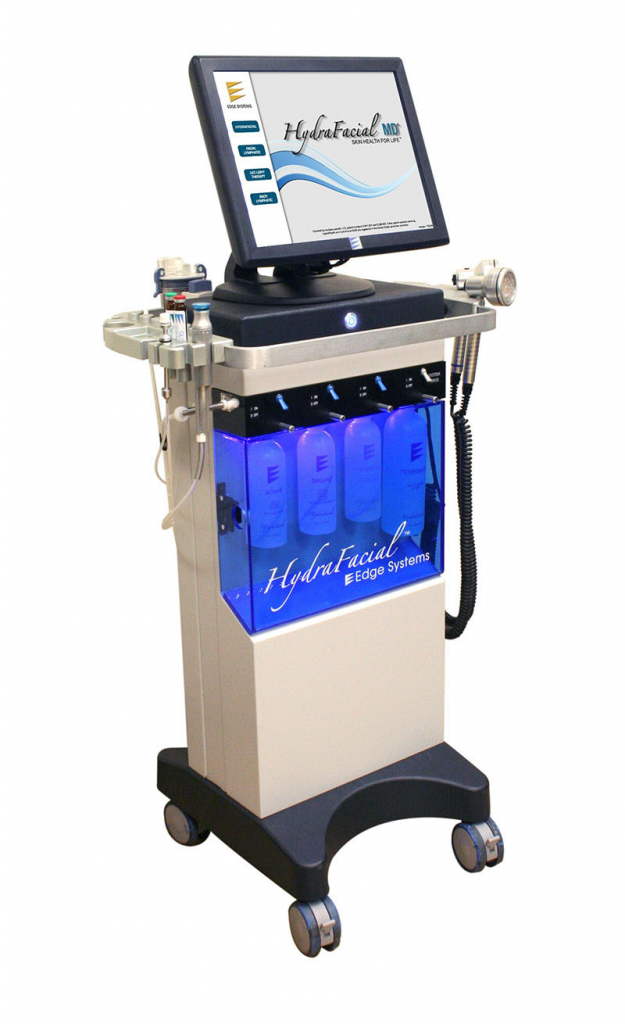 The HydraFacial protocol
The first step: cleansing and exfoliation.
A cleansing serum is applied to skin, preparing for the subsequent steps in the treatment.
The second step: It is time for a light peel.
This involves a low-percentage salicylic and glycolic acid solution that releases impurities and debris lodged in pores.
The third step: extraction.
The best part according to certain clients is that, using vacuum suction, the HydraFacial MD® device removes impurities and debris directly from the pore.
The fourth step: Now that skin is clean, the treatment includes an instant hydration component, giving skin a burst of radiance that lasts for several days.
The fifth and last step:
The treatment finishes with an LED session for a good ten minutes, a light therapy session that helps to soothe skin and extend the results of the treatment.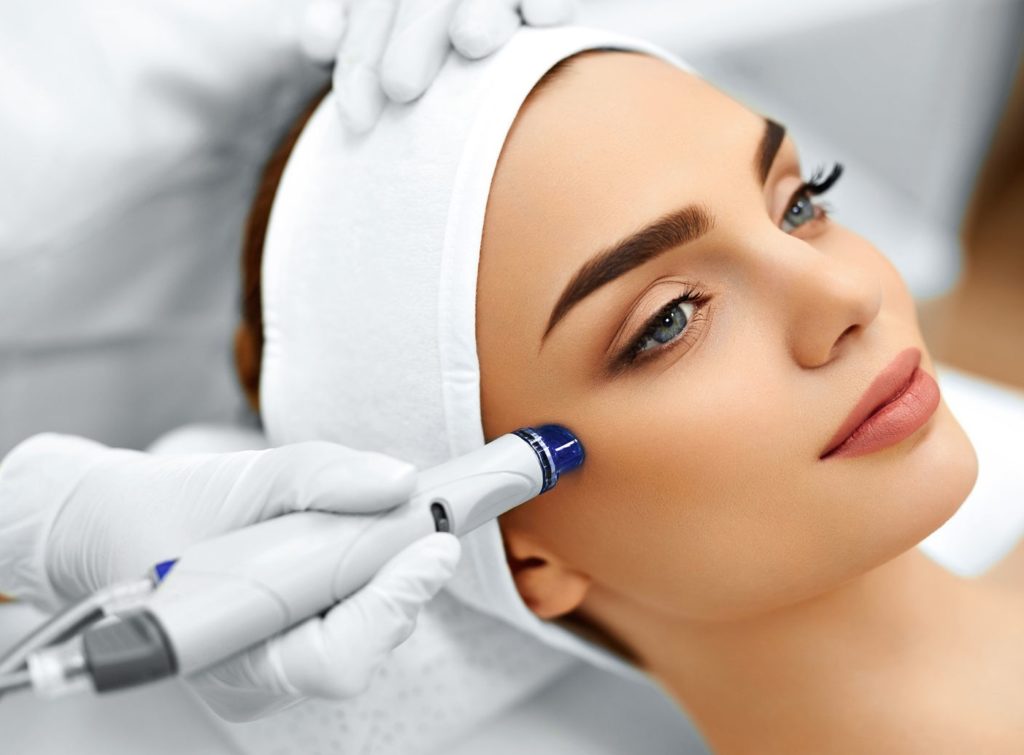 The concrete results:
A moment of relaxation that is easy to fit into a busy schedule, with instant results, very little redness and the feeling of clear, deeply rehydrated skin immediately after the treatment.
I've already made an appointment for two months' time (recommended timing to repeat the experience)