This summer, we're getting away from it all via beauty… We have a strong desire for natural make-up and a bronzed complexion, even more so post-covid. The beauty world is continuing its upward move towards being green and eco-friendly, but for summer 2020 this nude aspect is nonetheless set off with a few eccentricities.
Glossy lips and hair
The much snubbed gloss revival of the nineties is regaining ground and will be in every beach bag this summer! It sets off lips with a light touch, adding a perfect natural shine to accompany beach trips.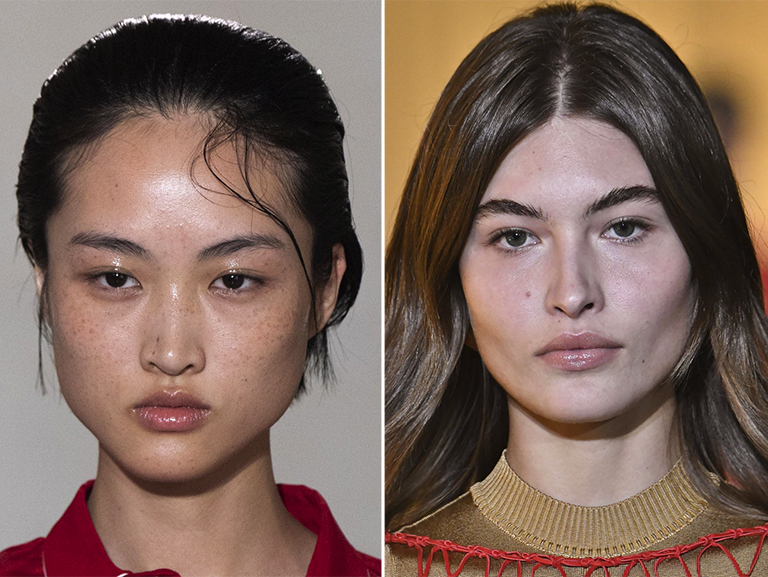 Sequins that highlight the eyes
And not just at night… The party lasts all day long! We are carefully following the tutorial on Vogue's YouTube channel given by the French make-up artist living in NYC, Violette, who is also Estée Lauder's Global Beauty Director, known for her talent at working with sequins both day and night! https://www.youtube.com/watch?v=0FhQ_FUdRV0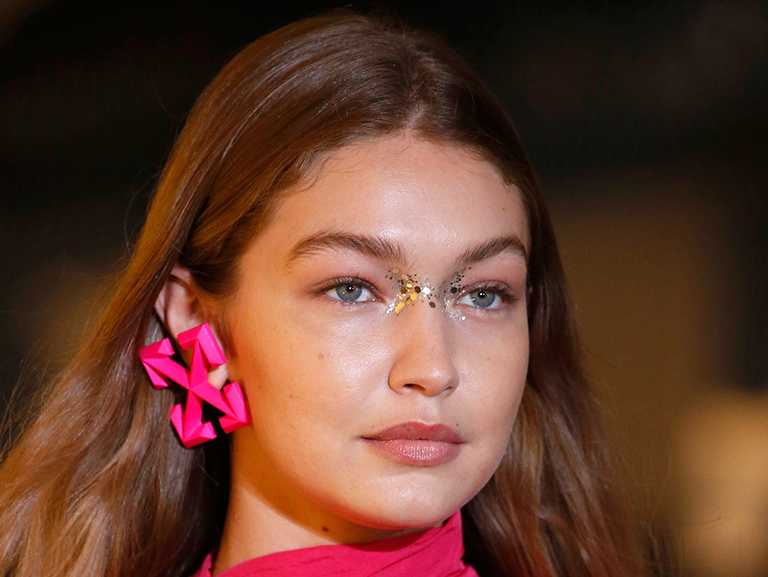 Neon eyes in monochrome or an eyeshadow duo
We have taken note of the electric green graphic cat eye at Helmut Lang and neon pinks and oranges on the inner corner of the eye at Versace, a look created by our favourite make-up artist Pat McGrath. An influence no doubt taken directly or indirectly from the series of the moment, "Euphoria".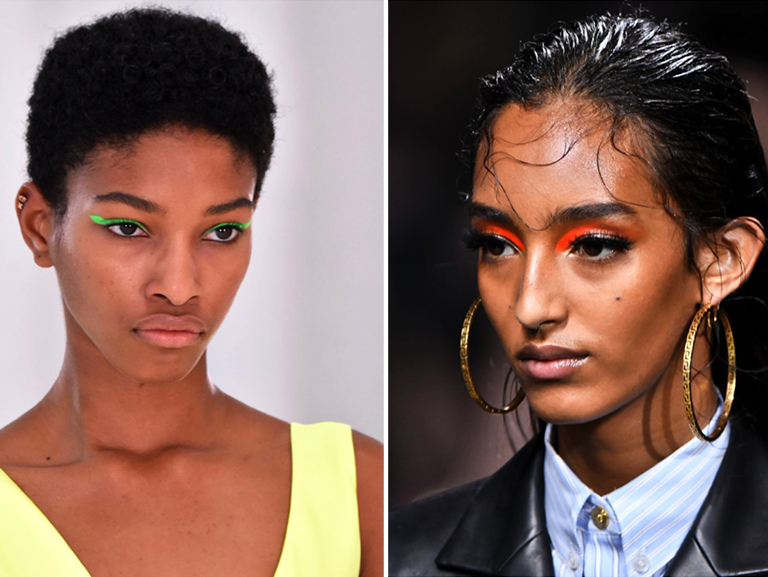 The 2-in-1 beauty product
If we had to content ourselves with just one product, we would vote for the latest release from Clarins, Twist to Glow. This is a 2-in-1 powder that brightens up the eyes and cheekbones with a twist of vibrant colour. Its travel-friendly packaging means that you can take it with you wherever you go. It consists of a screen that turns a solid texture into an ultra-fine powder that can be applied with fingers.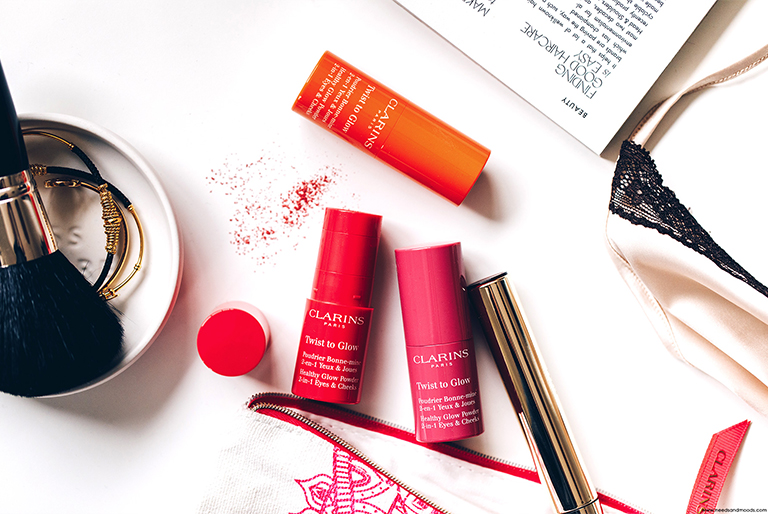 Last but not least, when it comes to hair, for those that haven't already done so, the bob is the style to go for right away!