November 18th 2021 – By Promostyl
Nini Organics - by Alex and Nicole
The story of Nini Organics began with a brother and sister, Alex and Nicole, from London. As a teenager, Alex suffered from severe acne which was a huge problem for him. He went to see a dermatologist so that he could get a prescription for Roaccutane to clear up his acne because conventional washes and treatments were not working for him. The Roaccutane treatment was effective and Alex's skin was once again pimple-free. Unfortunately, the treatment left him with dry, scarred and extremely sensitive skin, as it is a chemical product.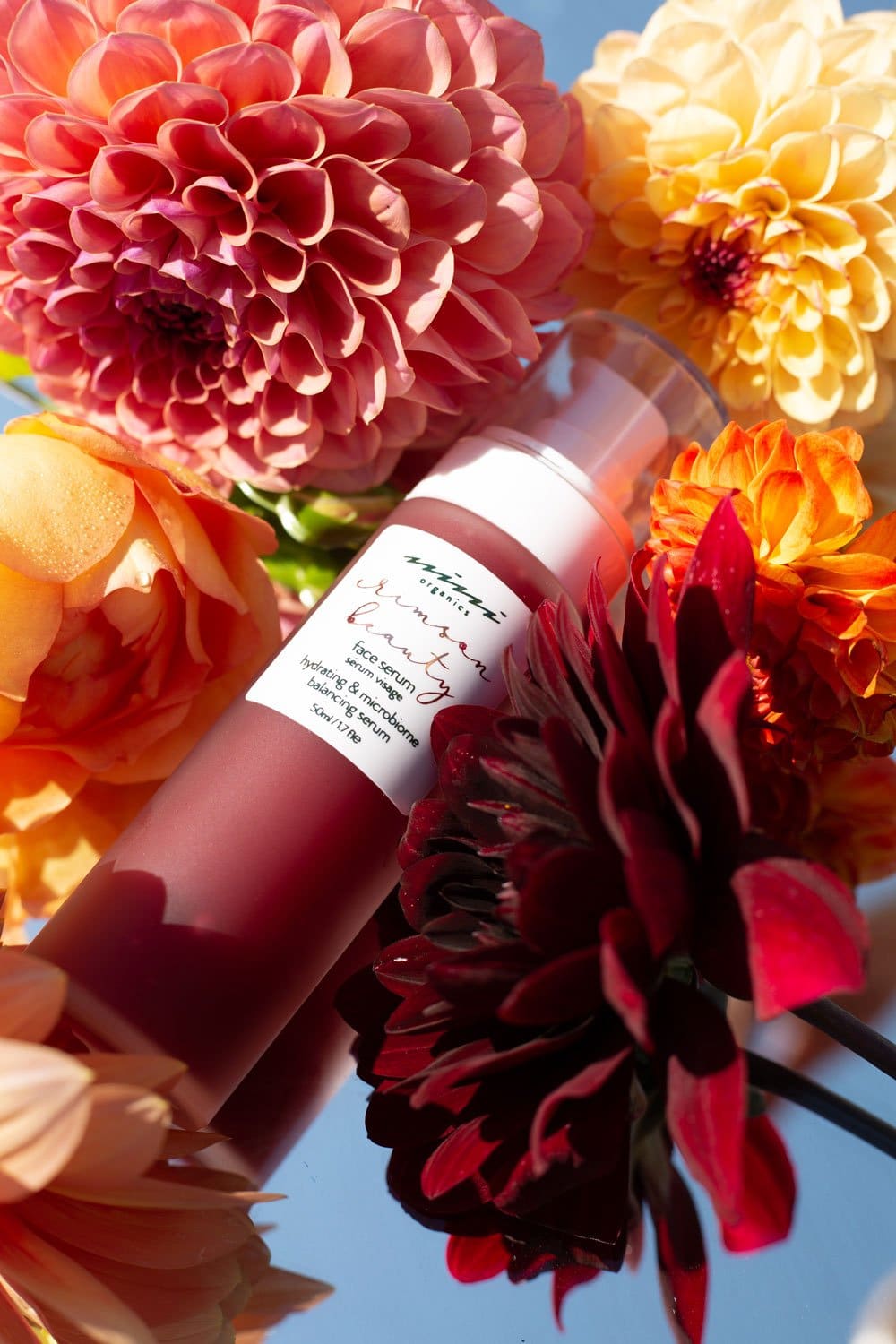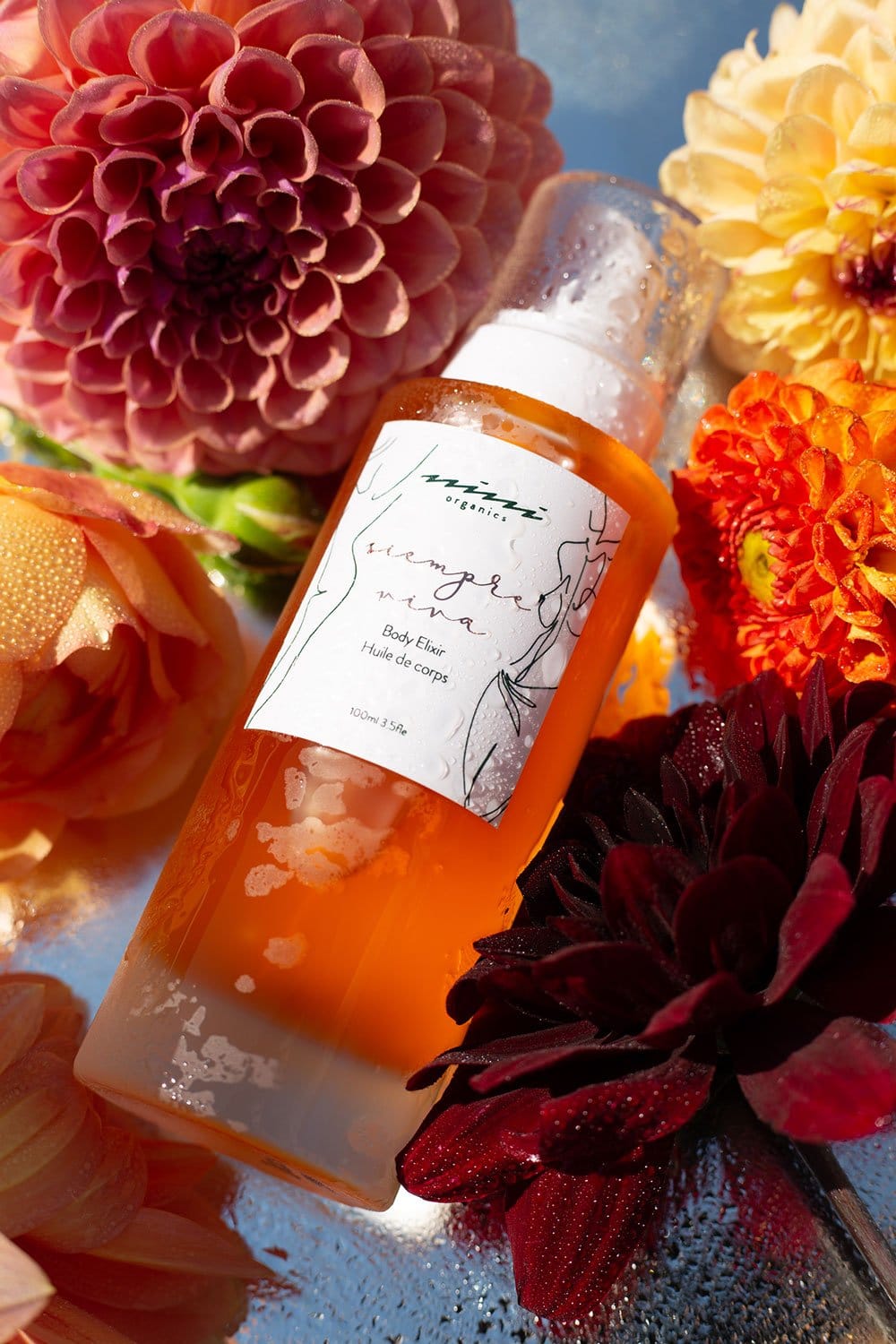 That's when Alex realised that he wanted to take care of his skin naturally and gently. As he could not find what he was looking for in supermarkets, pharmacies, or even on the internet, he decided to create his own facial care brand with his sister, Nicole. Nicole was a fan of organic beauty and did not hesitate to join her brother on this new adventure. After a lot of research on holistic and organic skincare using natural plant-based ingredients and after many years of testing different formulas, it was in 2011 that the brother and sister launched the Nini Organics brand!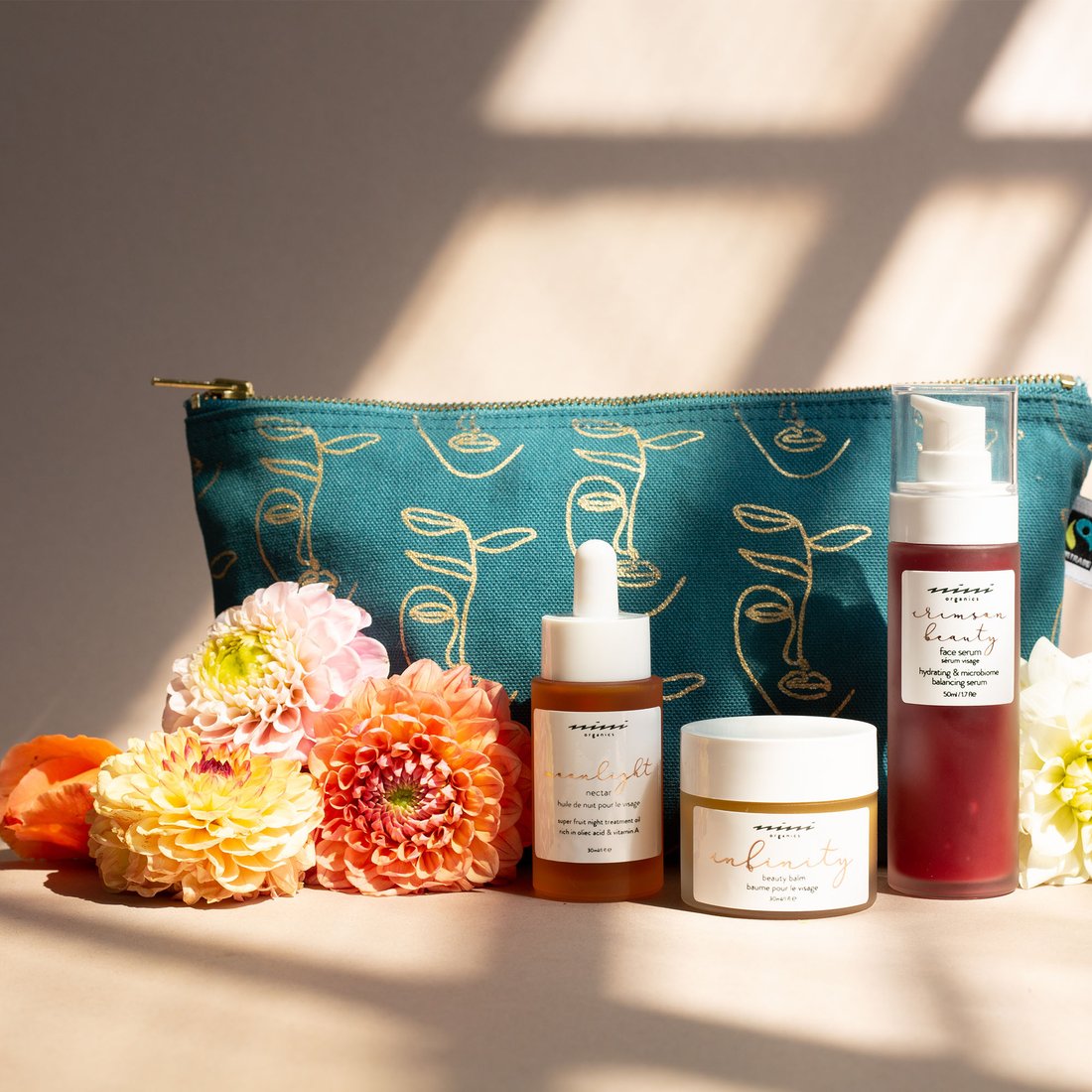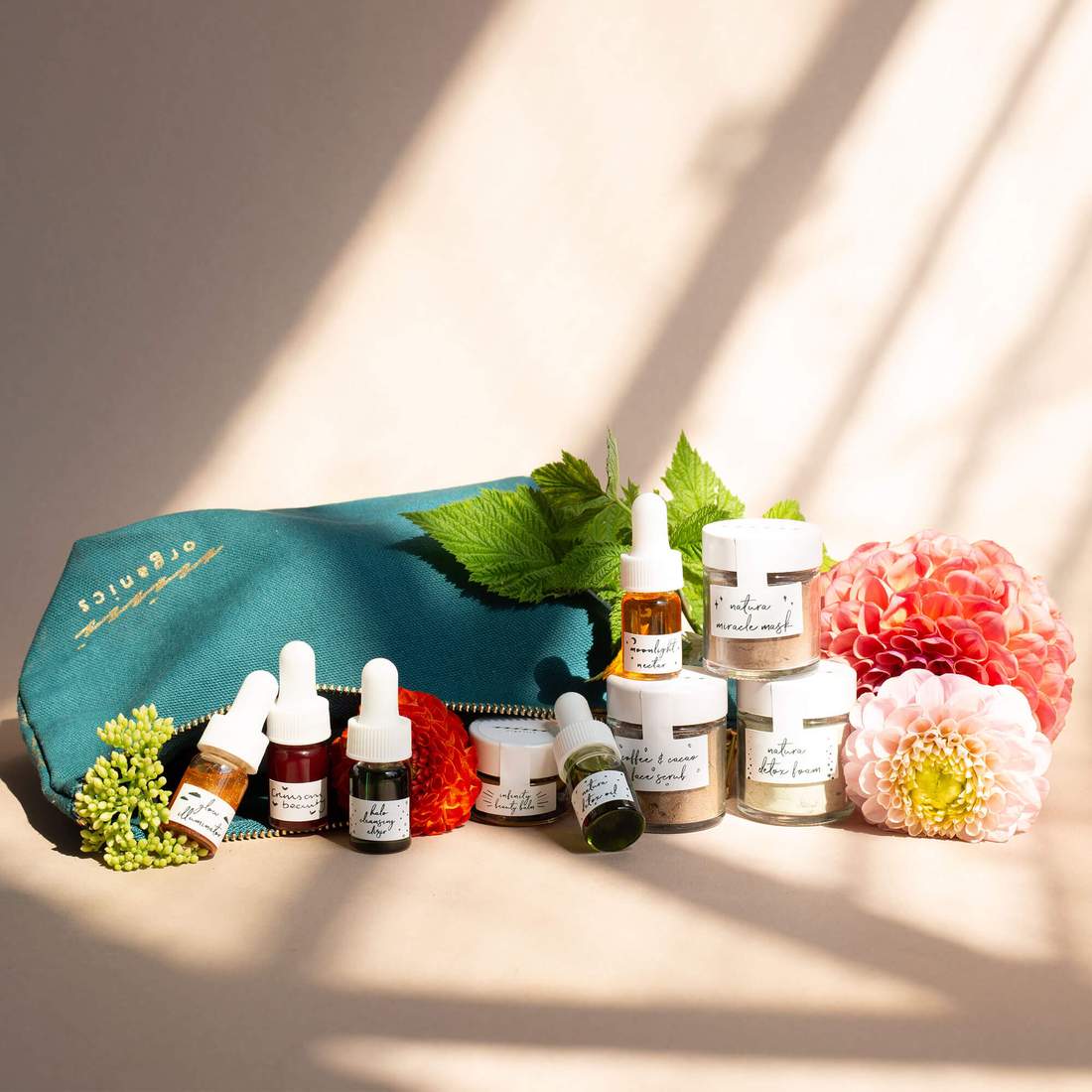 What is Nini Organics? It's a brand that offers original beauty products which are designed to help imperfect skins! The products are never tested on animals, they are handmade in London and on a small scale, it's 100% vegan, gluten free, natural and organic. The ingredients are ethically sourced and of the highest quality, none of the products contain parabens, phthalates, dyes, or phenoxyethanol. They contain mainly raw active ingredients to ensure that the skin is treated with the most nutrient-rich vitamins and minerals. The brand mainly offers cleansers and treatment oils such as: a coffee and cocoa scrub, a cleansing oil, a detox foam, a miracle mask, a nourishing treatment oil and a hyaluronic acid serum.