Mission Workshop. Behind this intriguing name lies a contemporary label that mixes technical materials and pragmatic products. It's a fact: this label born under the Californian sun distinguishes itself by manufacturing bike bags and luggage that deliver in both performance and desirability.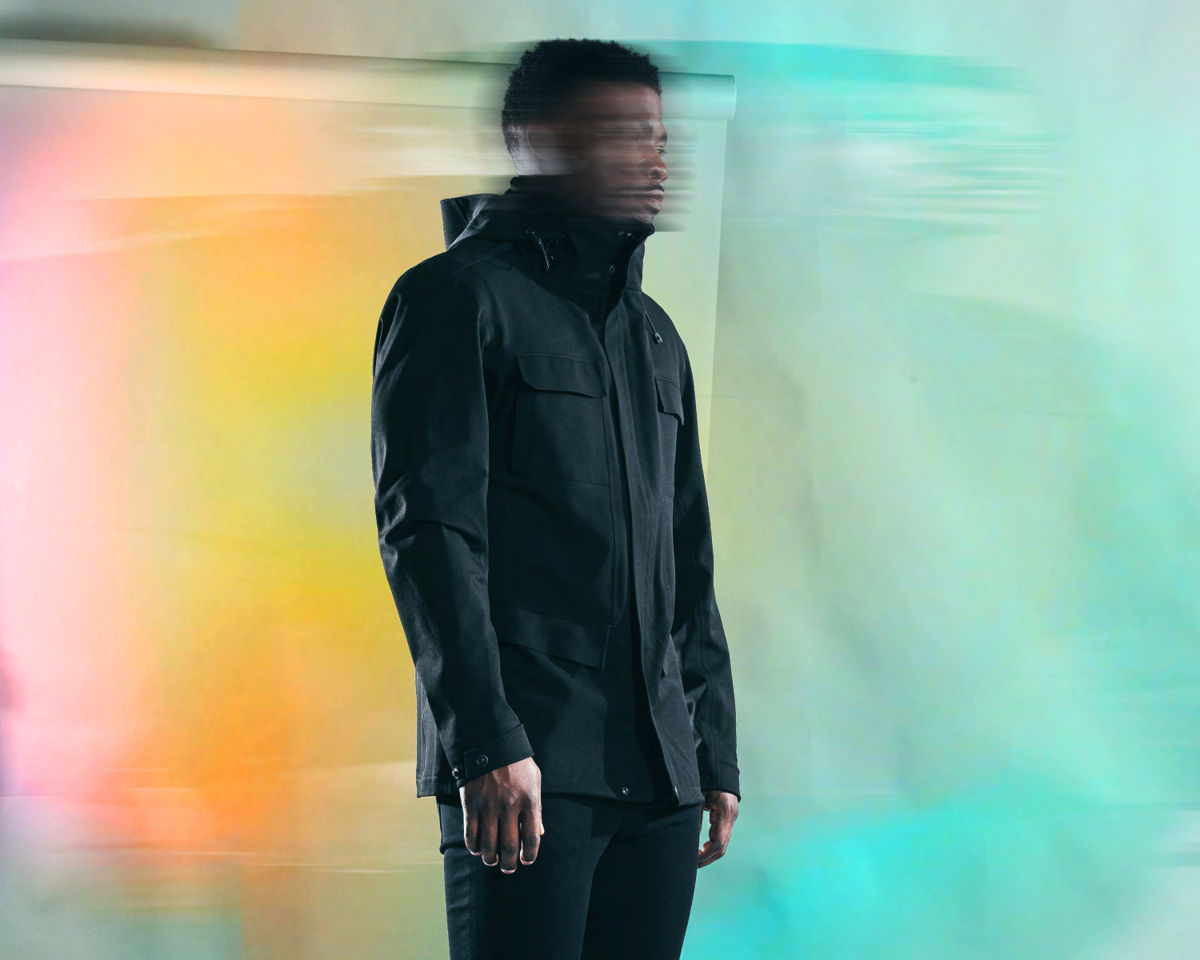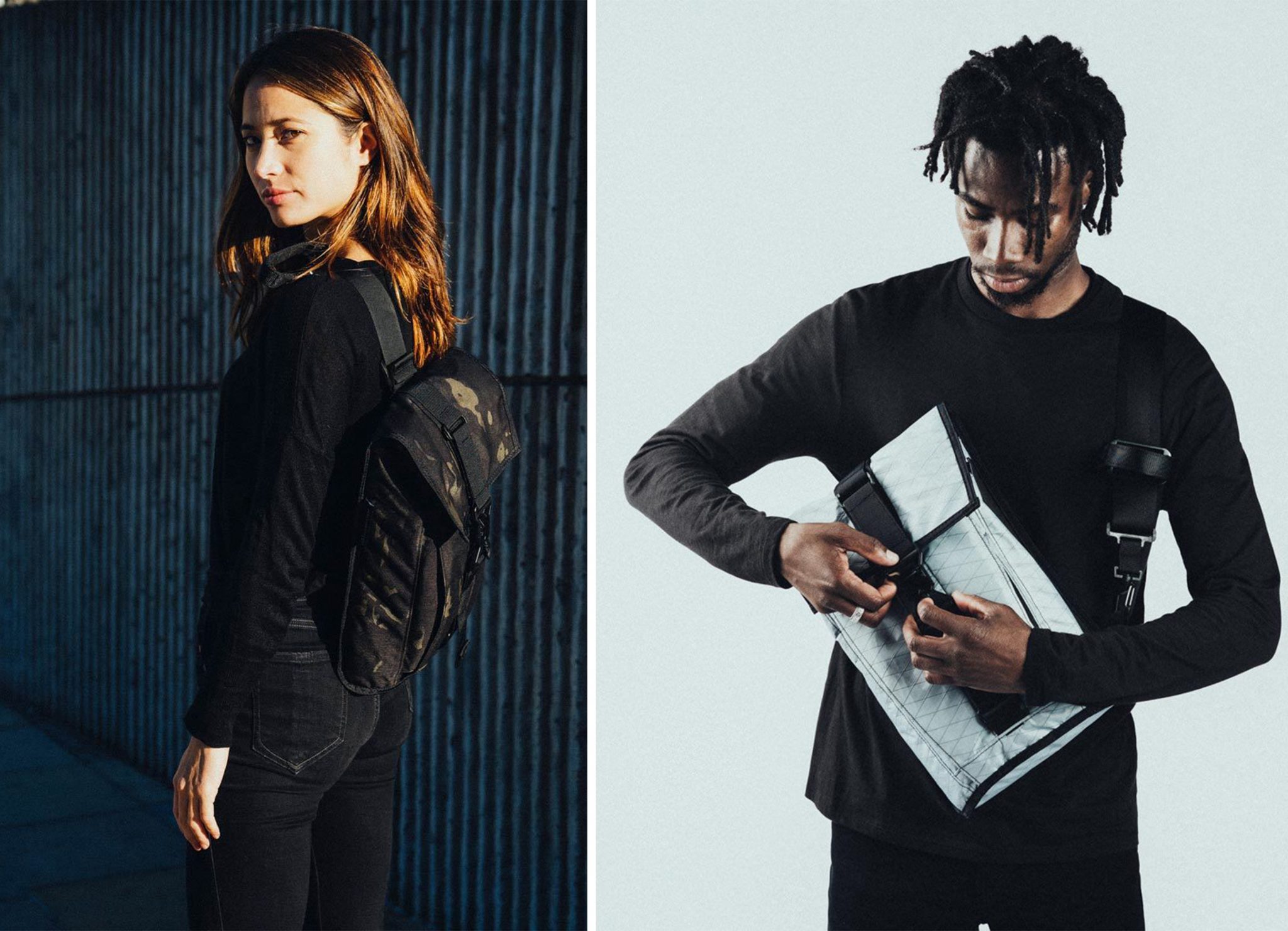 from modular accessories…
More specifically, it all began in San Francisco in 2009. Founders Bart Kyzar and Mark Falvai rolled up their sleeves and opened their first showroom workshop in a bourgeoise area of the city, between dive bars and taco joints. It was here that they created the Vandal, a bag whose size can be adjusted, which would later become the label's best-seller, as well as the first in a long line of luggage designed to meet every need.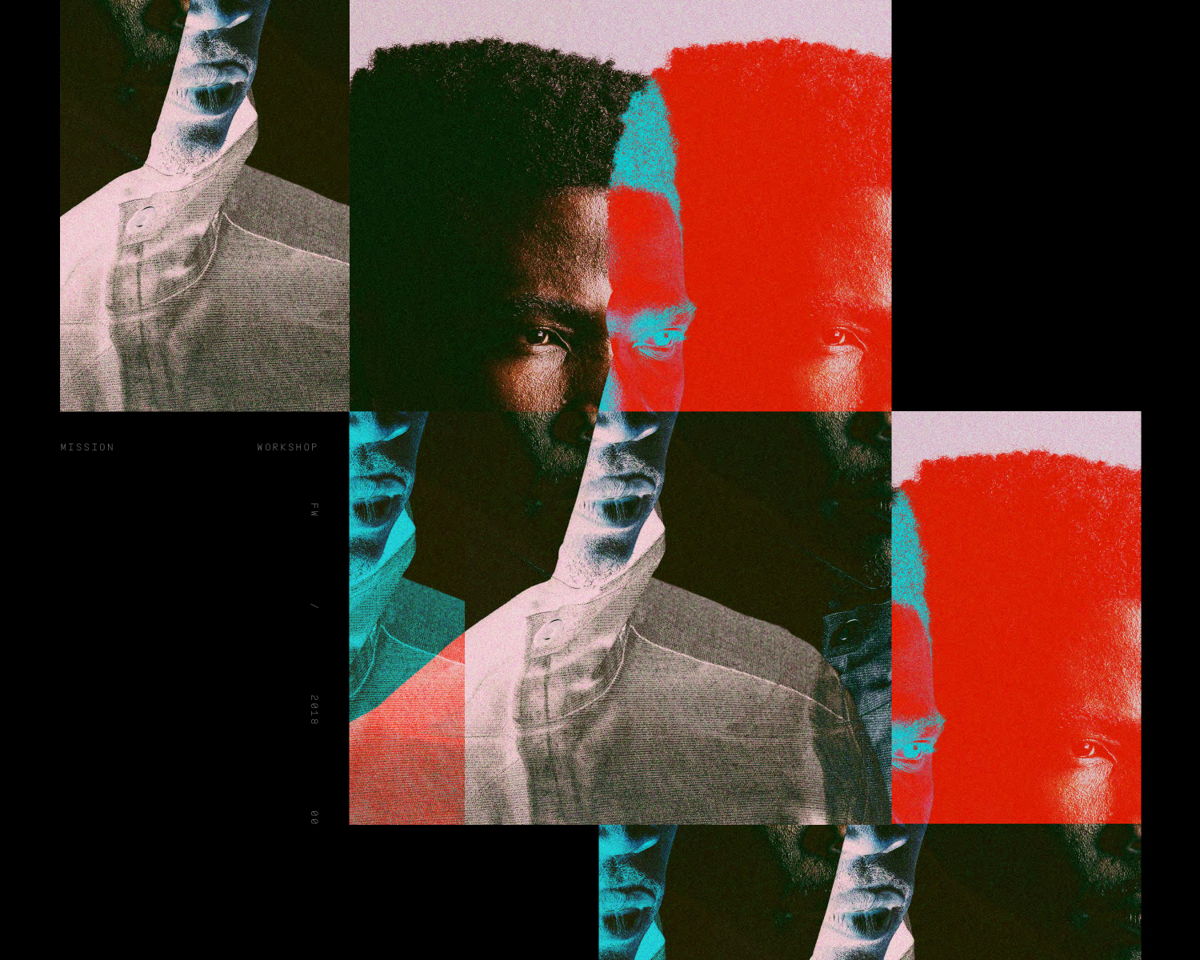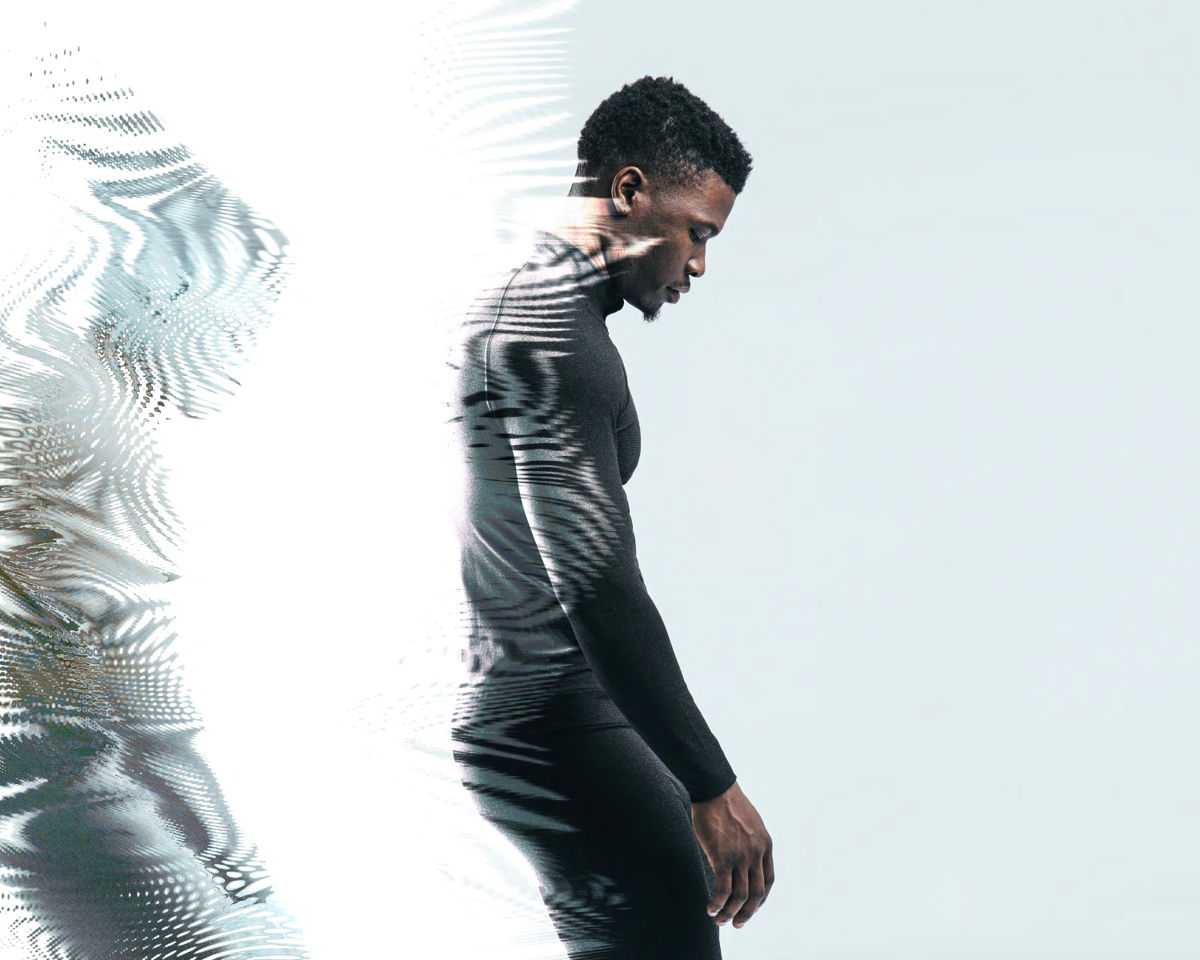 This is Mission Workshop's trademark: modular accessories that adapt to any wish, any form of travel, and any weather. Shoulder bags for urban cyclists, luggage for modern adventurers, backpacks for intrepid city explorers: these weatherproof products offer a lifetime guarantee and promise to change your life.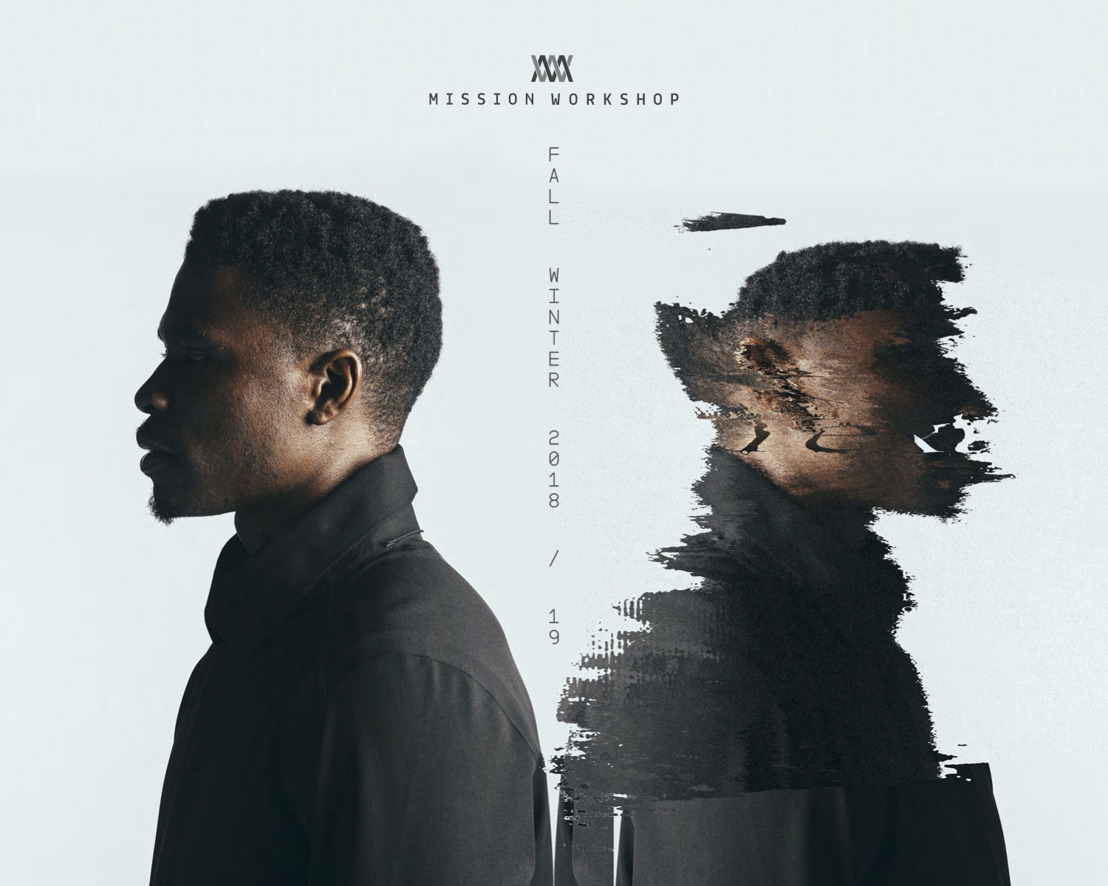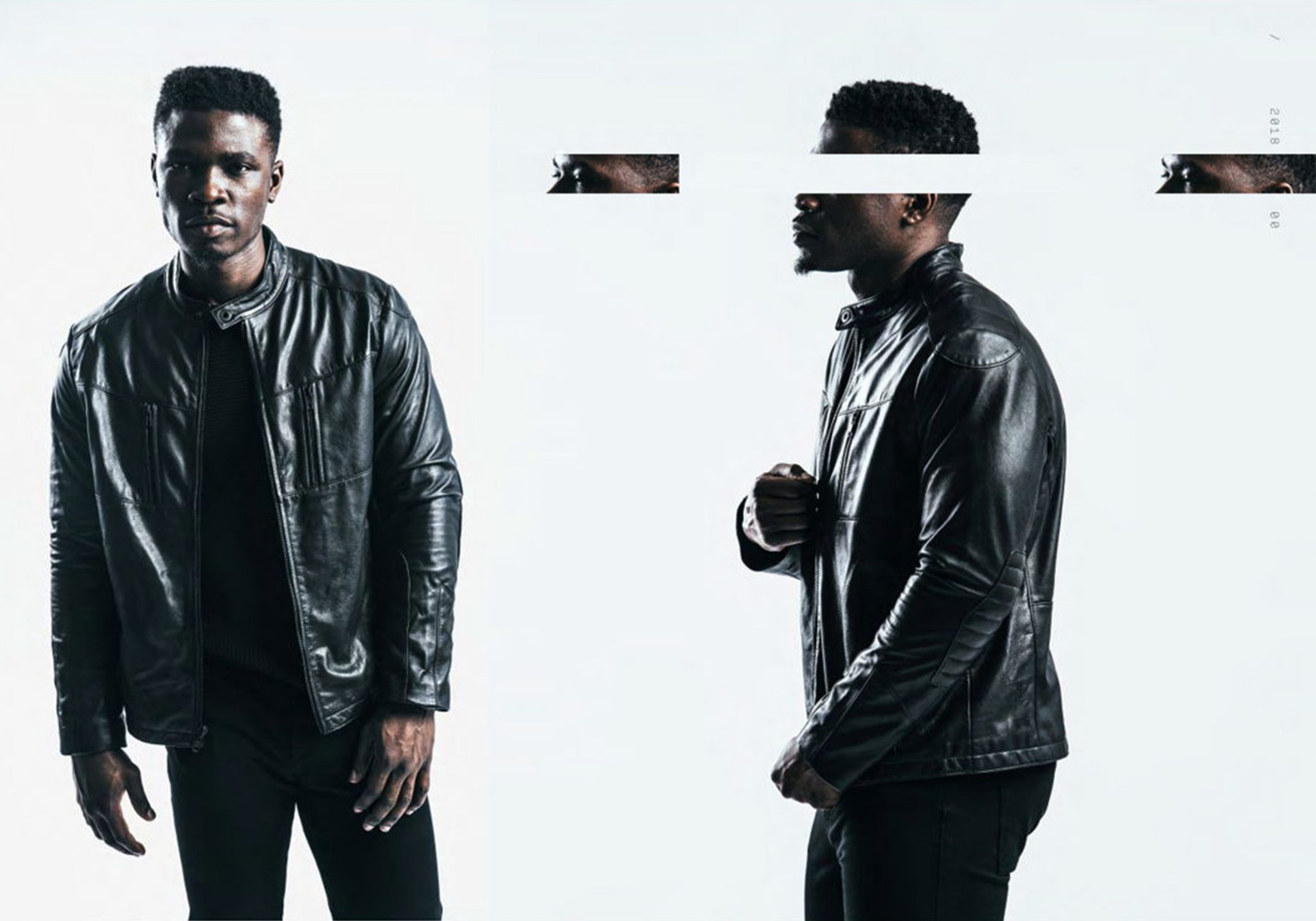 … to all-purpose clothing
Encouraged by their success, Mission Workshop's founders then got involved in ready-to-wear. This led to a clothing line that follows on from their accessories and is just as desirable. Crafted in technical materials, the all-purpose outdoor clothes along with sweatshirts, T-shirts and trousers sport an incredibly inspiring minimalist design, generally produced in tones of black, grey, white or khaki.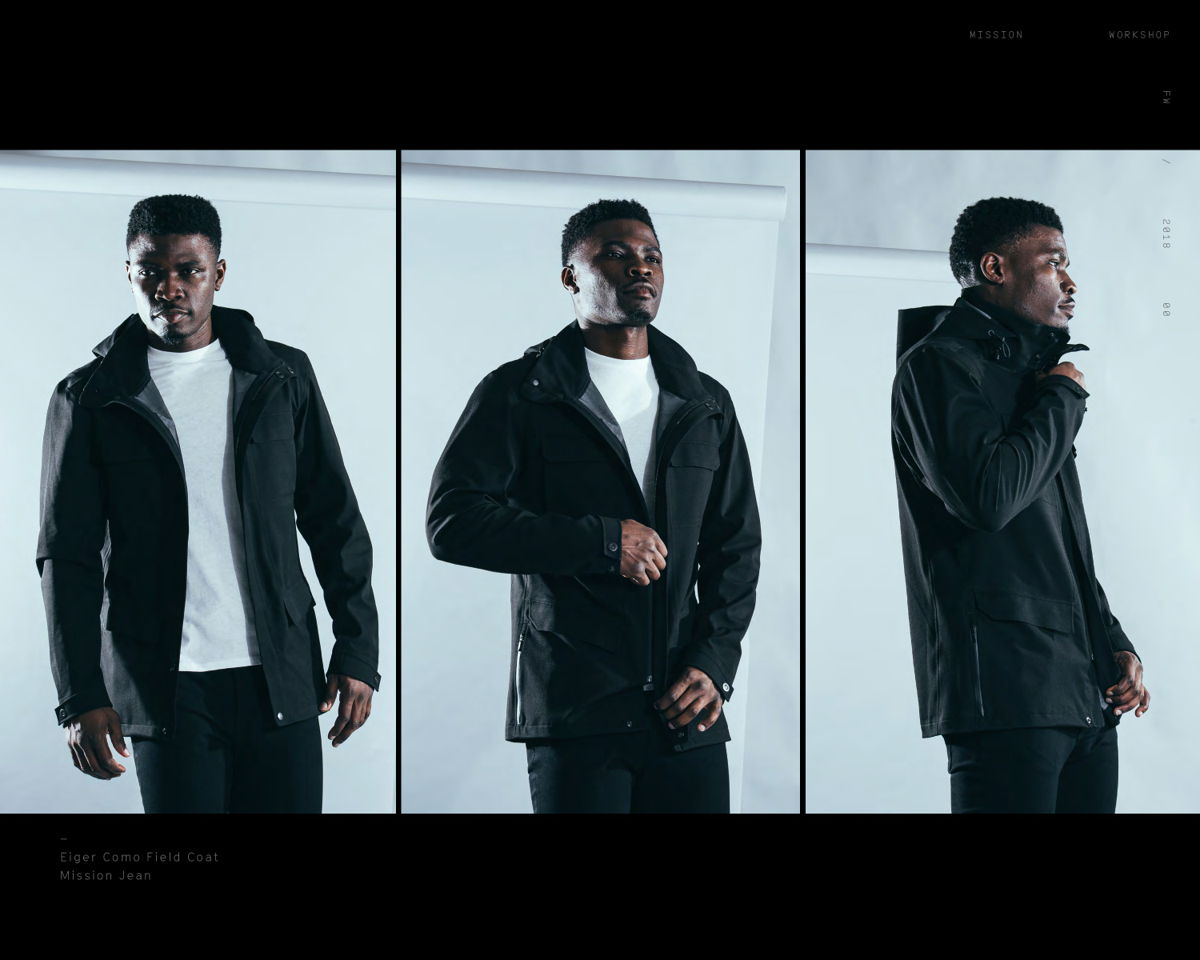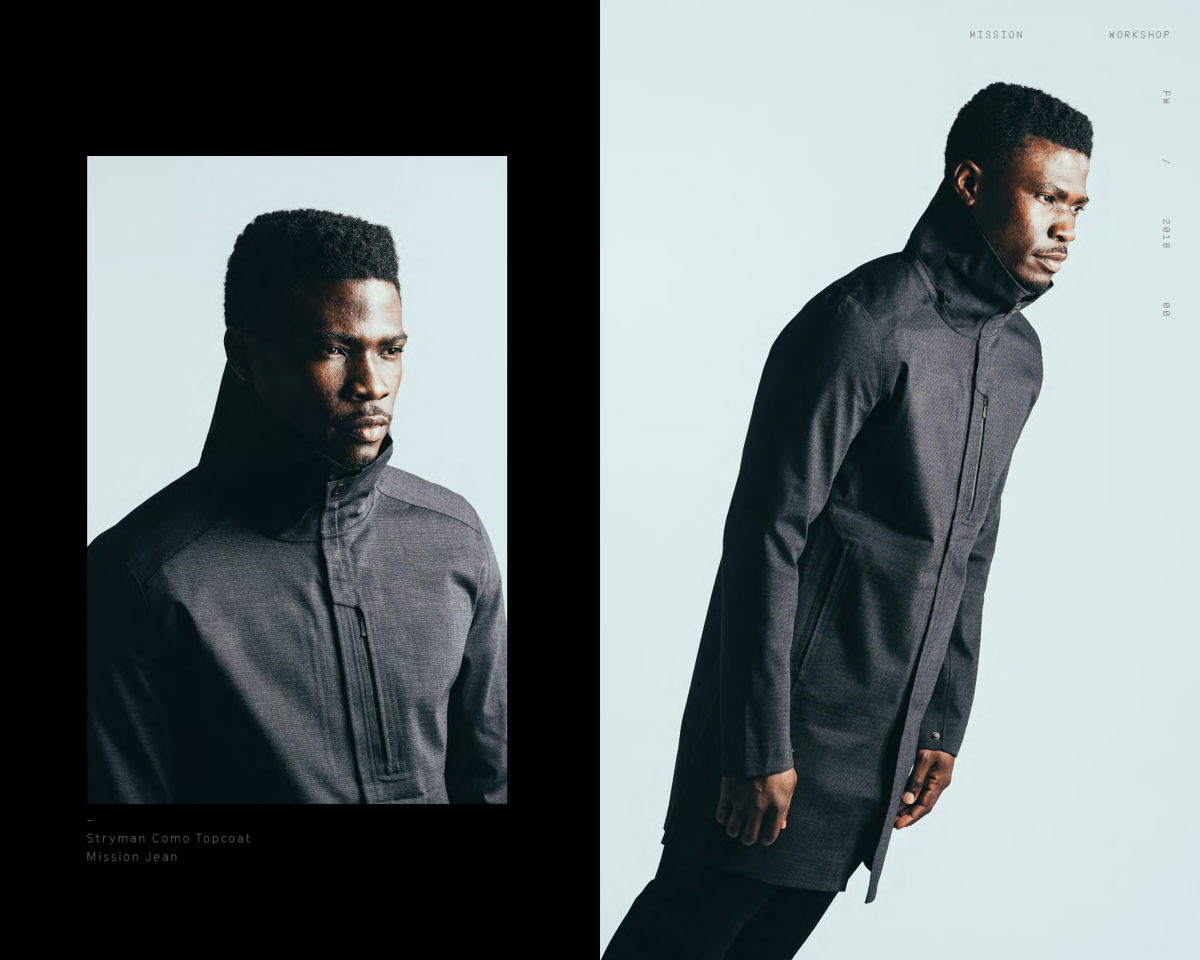 An elegant unisex colour palette, just like Mission Workshop's clientele, who refuse to sacrifice sartorial style for technical expertise. Or how a brand's success is also down to its ability to seize the times.