NOS EXPERTISE AT YOUR SERVICE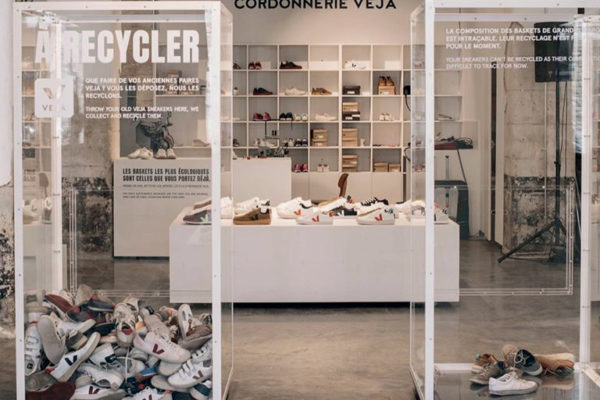 For more information and a quote, contact us by clicking above
PROMOSTYL supports you in your merchandising strategy by offering solutions to optimise the position of your products on the shelf or to dramatise a point of sale with the right information.
BRING LEGIBILITY TO THE SHELF

Thanks to our merchandising experts, we will enable you
to :
Enhance the value of your spaces and the presentation of your products
Increase the attractiveness of your points of sale, your brand or a stand
Increase your sales by highlighting your products

Trigger impulse purchases
CONTROL YOUR COMMUNICATION SPACE

Thanks to our merchandising experts, we will enable you
to :
Clarify the legibility of your offers, products and brand to make it easier for your consumers to find them on the shelf
Help your consumers in their search by providing them with information and details about your products and offering them the best possible experience thanks to POS elements

Attract their attention by relying on new and entertaining concepts
A well-organised shelf will have a better chance of satisfying the customer and thus generate a return to live a new experience in your point of sale.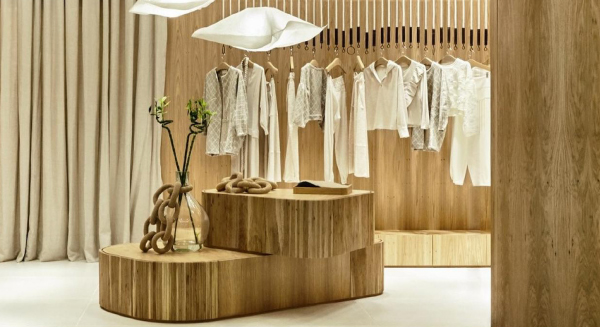 RESERVED OFFER FOR OUR CUSTOMERS
PHONE
SUPPORT
300€
A 1 hour telephone call
with our expert.
EXPERTISE
DAY
950€
Our expert will spend a day with you and provide you with his expertise.
OTHER EXPERTISE
ON ESTIMATE
For any other
request,
contact us