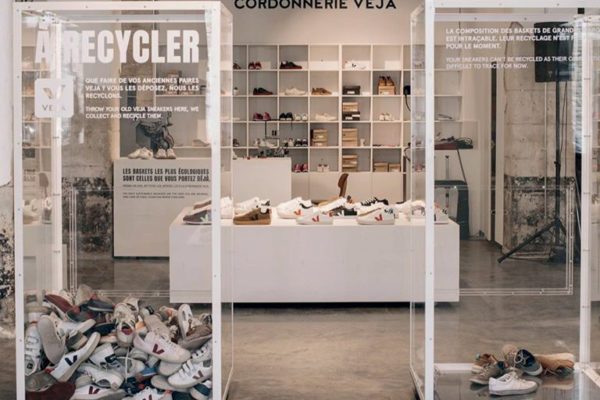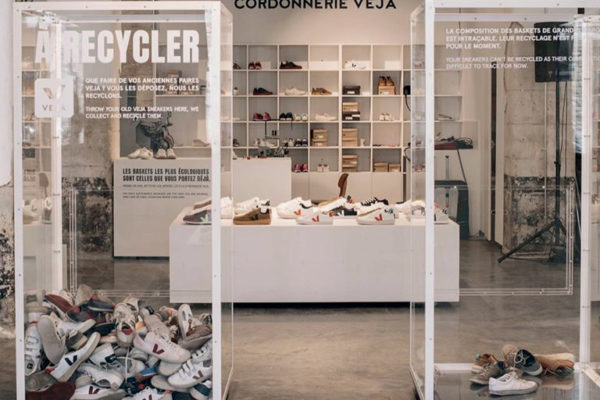 MERCHANDIZING AND POINT OF SALE PROMOTION
PROMOSTYL aids and assists in the set-up of your strategic merchandizing by proposing solutions optimizing your product placement in display units or to liven up your point of sale with suitable signage and information
CREATING EASY-TO-READ/UNDERSTAND DISPLAY UNITS/AISLES/DEPARTMENTS
Our panel of experts in merchandizing will aid and assist you in:
Optimizing your space and product display

Boosting the appeal of your points of sale, of your brand or stand.

Increasing sales thanks to the optimization of your product placement/display/arrangement.

Triggering impulse buys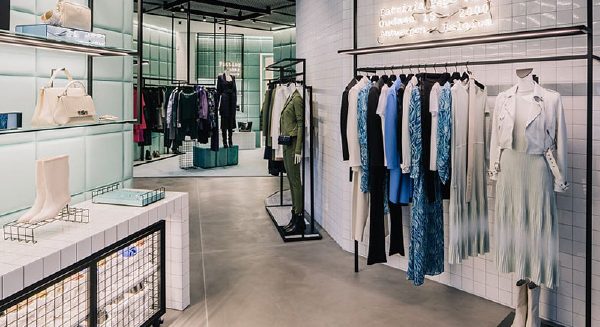 MASTER YOUR COMMUNICATION ZONE
Thanks to our merchandizing panel of experts:
Aid and assist your consumers to clarify the perception of your offers, products, and brand, while facilitating identification and strengthening the recognition factor via display units

Aid and assist your consumers in their quests by providing clear and precise product information, and by delivering the best possible in-store experience thanks to the enhancement of point-of-sale-advertising.

Attract their attention with new and entertaining concepts
Well thought-out Display units have a better chance of satisfying the client and triggering a return visit to encounter a new experience within the point of sale.