MatchesFashion.com opens a breathtaking new store in London
The online platform MatchesFashion.com reveals its new retail space in London. In an extremely stylish decor blending a typical English aesthetic with designer furniture, the space is a store and a media centre in one, with a view to creating an original customer experience.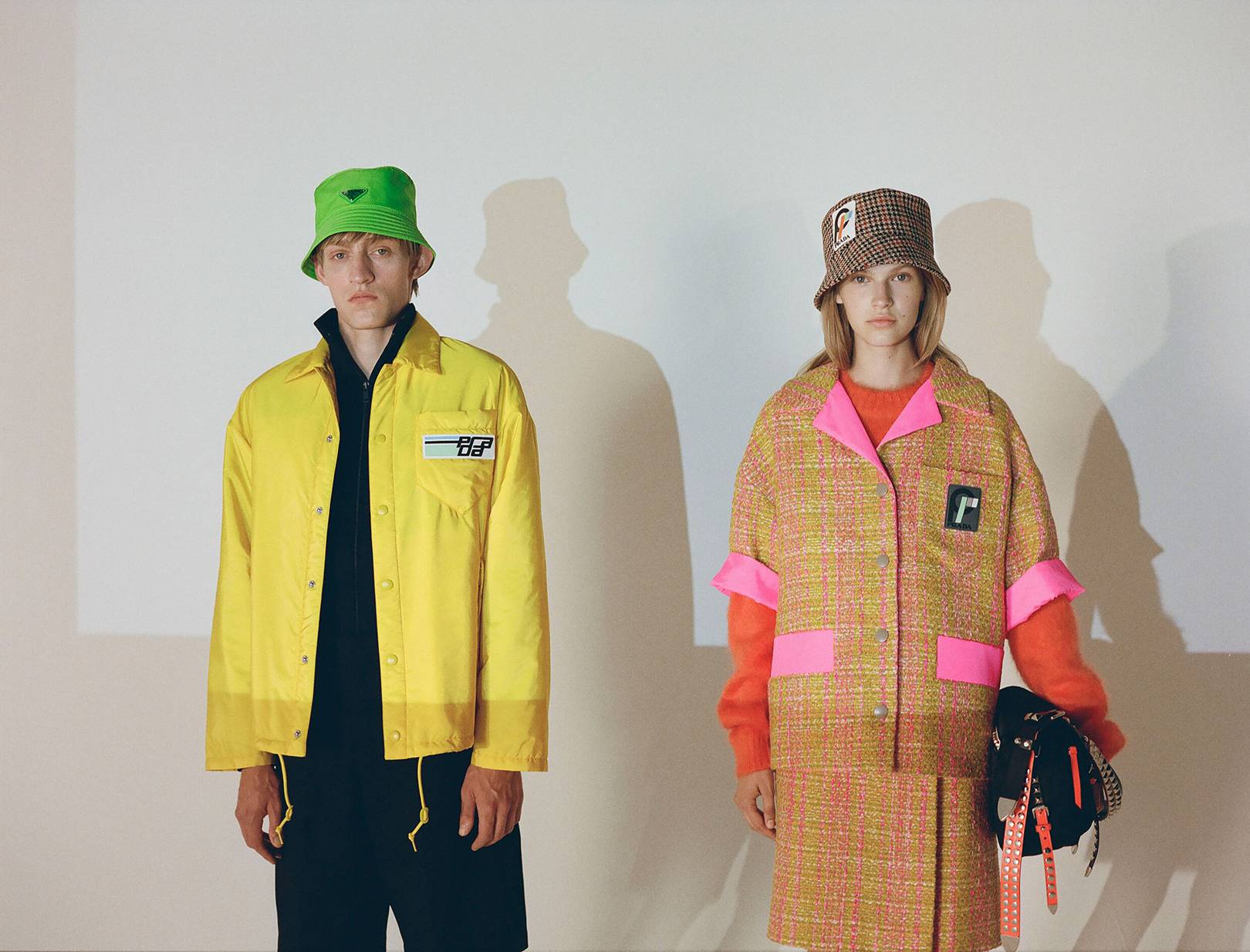 A unique and innovative multi-purpose space
After Marylebone, Notting Hill and Wimbledon in London, MatchesFashion.com has taken up residence in Carlos Place, taking over a giant retail area spanning several floors. Two floors are devoted to selling ready-to-wear and accessories in an environment that adopts the codes and architecture of typically English buildings, with large red stone tiles on the floor and moulding on the ceiling.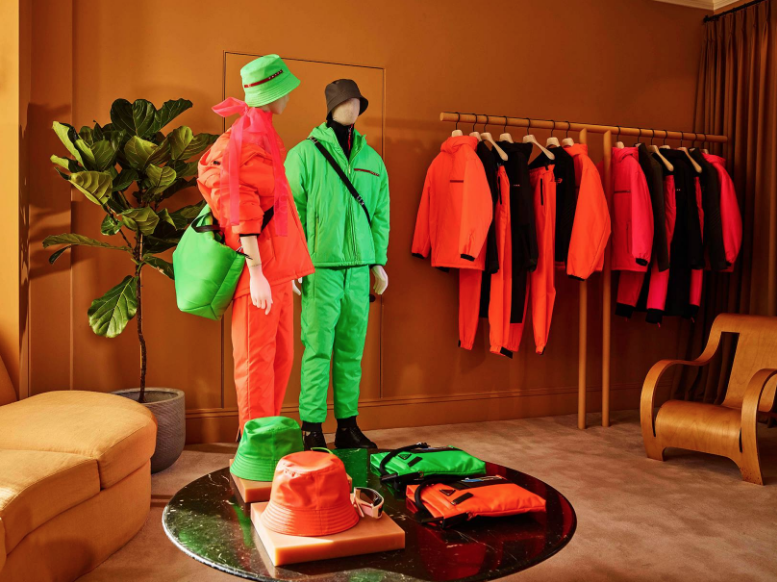 This is complemented by a choice of designer furniture with Breuer's Wassily chair and Josef Frank's large tables, which give the space a refined and luxurious dimension. One floor is dedicated to conferences and discussions based on themes linked to current topics such as sustainable development, in the presence of influential figures in the field.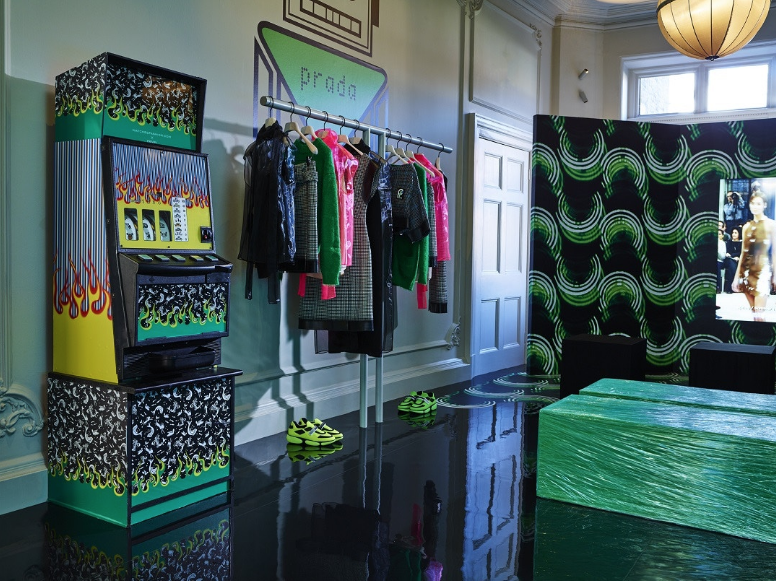 An innovative communication method
To create engagement with the MatchesFashion.com community, which counts almost 70 million followers, a number of these events will be streamed live on the brand's Instagram account.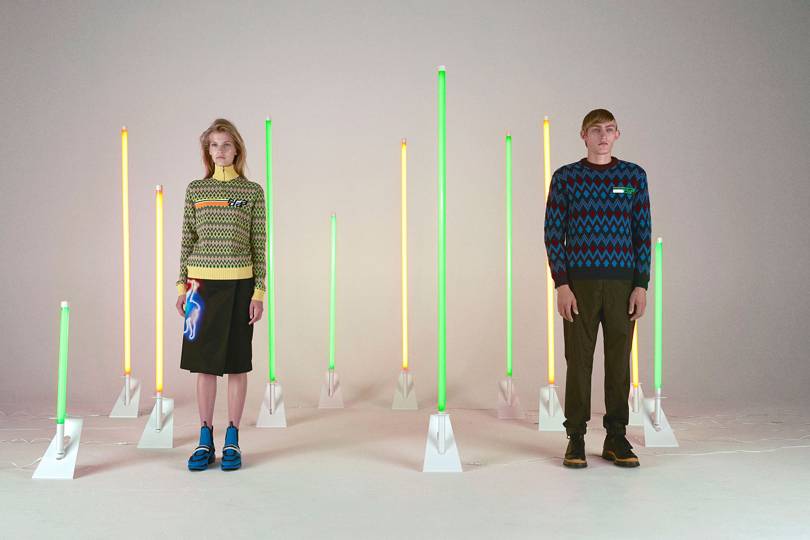 This provides a way of offering the customer a virtual visit to the store if they are unable to go there in person, thus enriching their overall experience.