The figures speak for themselves: according to a Teads study published in October, 52% of consumers are prepared to pay more for a product if it is environmentally friendly, irrespective of whether this concerns the container itself or its packaging. This data confirms the enthusiasm for brands that are now taking an eco-friendly approach.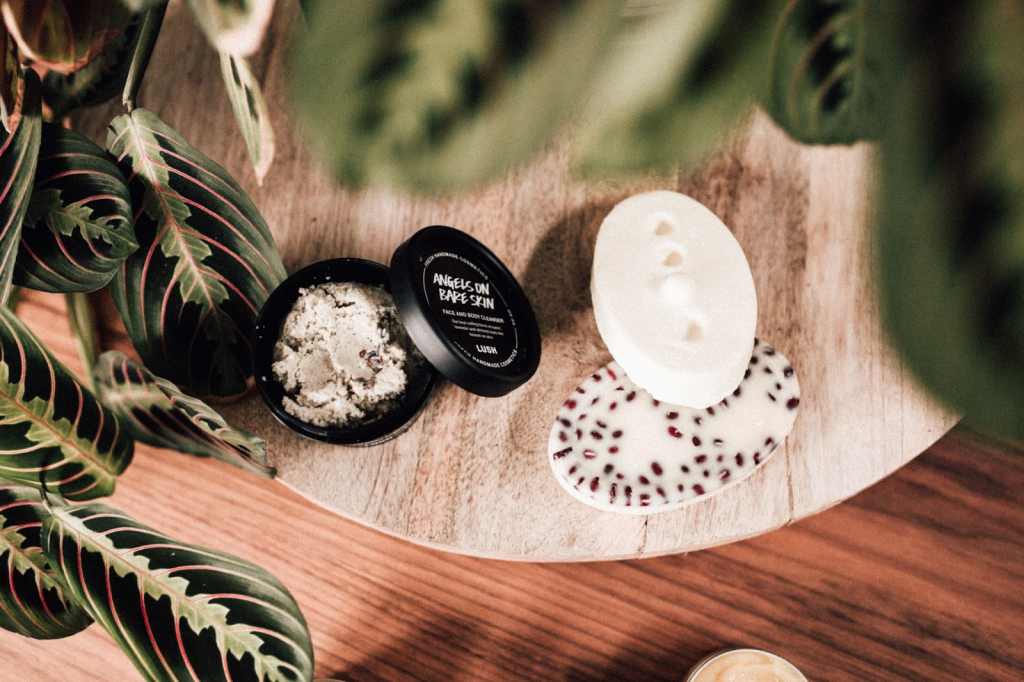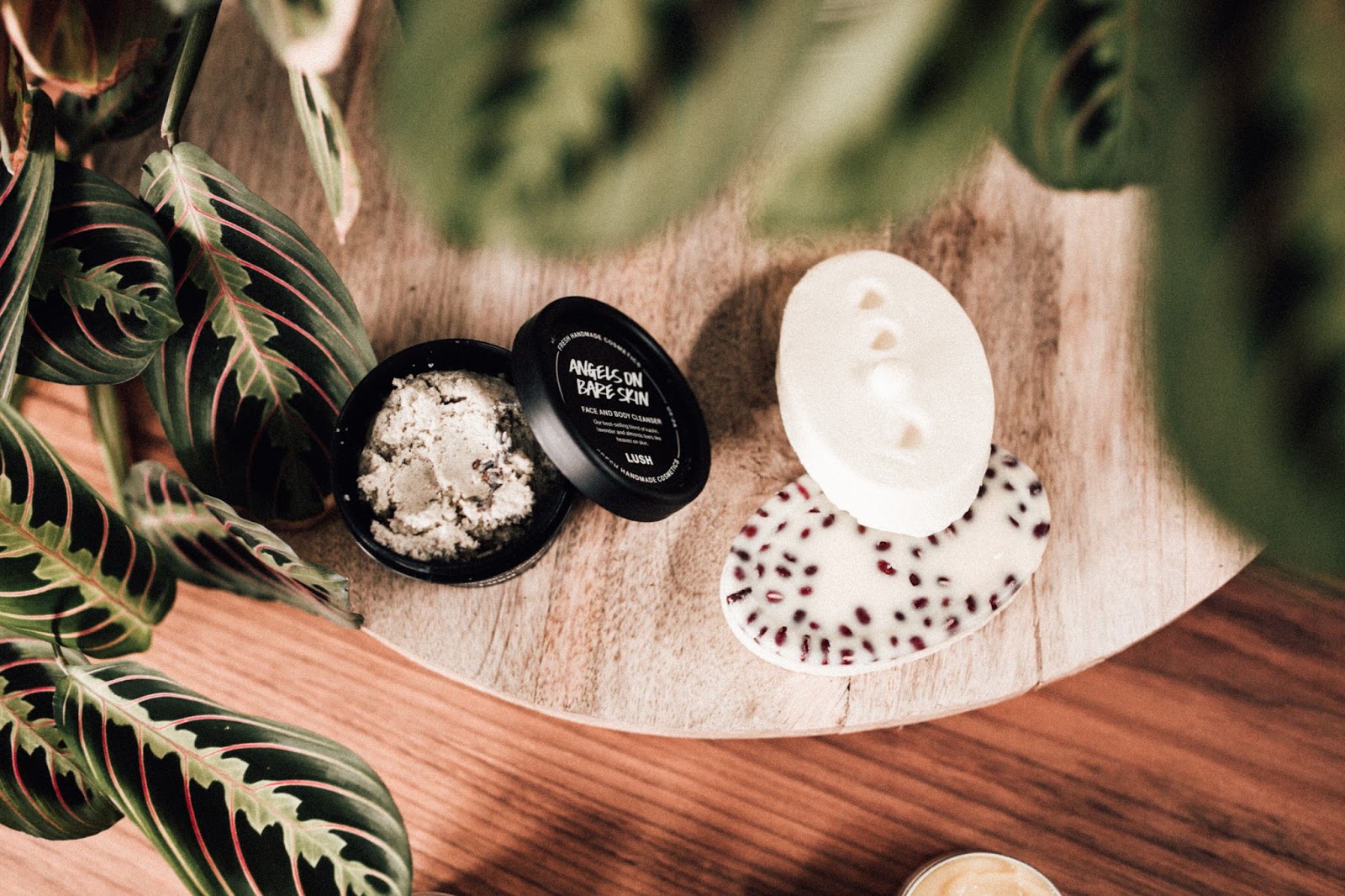 Less packaging, more innovation
Accused of producing 120 billion packaging units per year, the global cosmetics industry seems to want to go green. Aware of the wastage caused by this production, brands are now taking collective measures to reduce the amount of waste from this often superfluous packaging. These innovative initiatives have led to the creation of unique products, especially at Lush, whose bar deodorants, powder sunscreens and solid shower gels are all wrapped up and sold in reusable organic cotton and recyclable plastic bottles.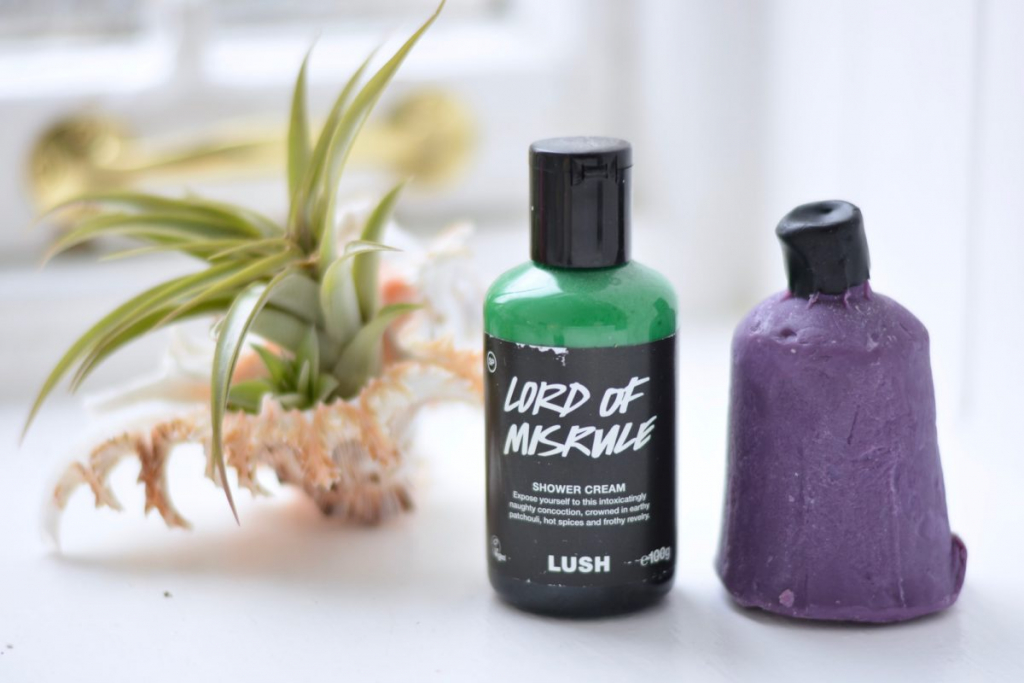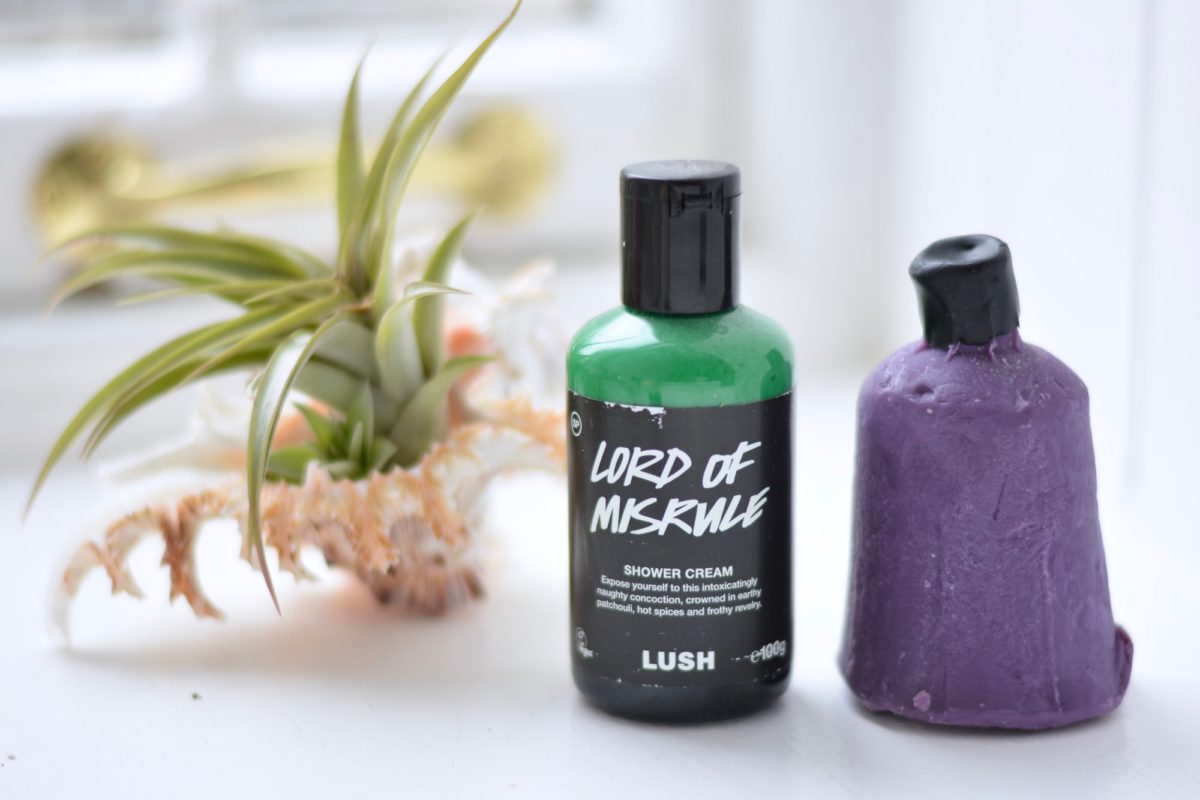 For its part, the Aether Beauty label released the first zero-waste eyeshadow palette entirely made from recycled paper and water-based soy ink, all without magnets or mirrors. Moreover, M.A.C Cosmetics and The Body Shop are now inviting their customers to return their finished products to the store so that they can recycle them themselves, while Neemli Naturals and Just Herbs have incorporated recycled paper into their packaging.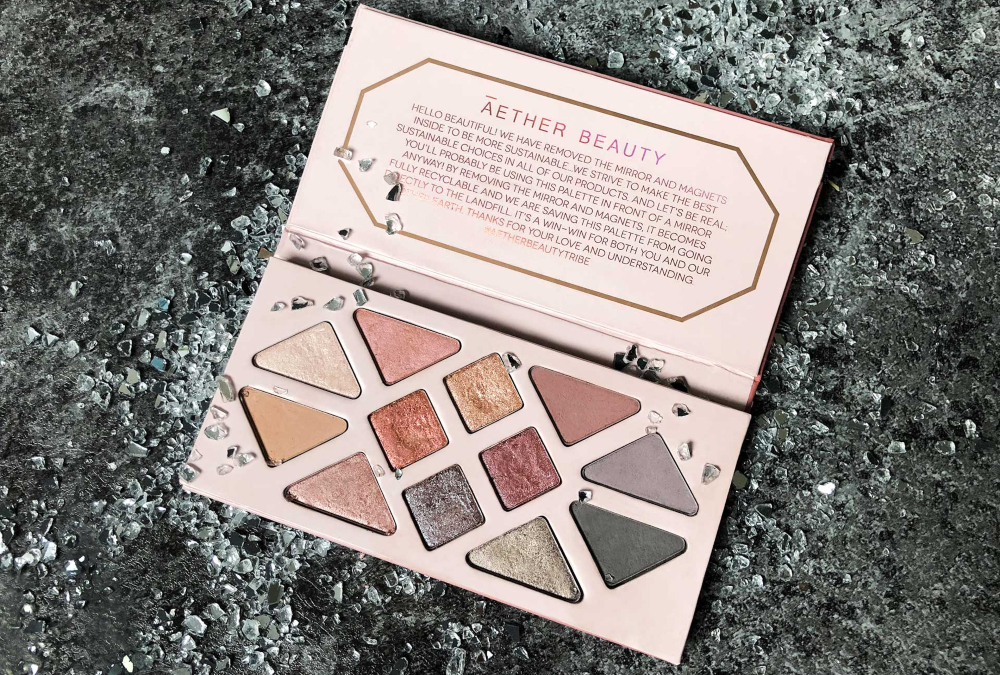 Eco-responsible oils
In addition to packaging, cosmetics are also regularly accused of using palm oil in their products whereas this ingredient is widely considered to be responsible for the deforestation of half of Borneo's forests. However, so as not to deprive Asian farming communities of a major source of income, certain large names such as L'Oréal and Estée Lauder have committed to only using eco-friendly palm oil. In the same way, Innisfree gets its supplies from Jeju Island, while replanting trees to preserve the fragile local ecosystem.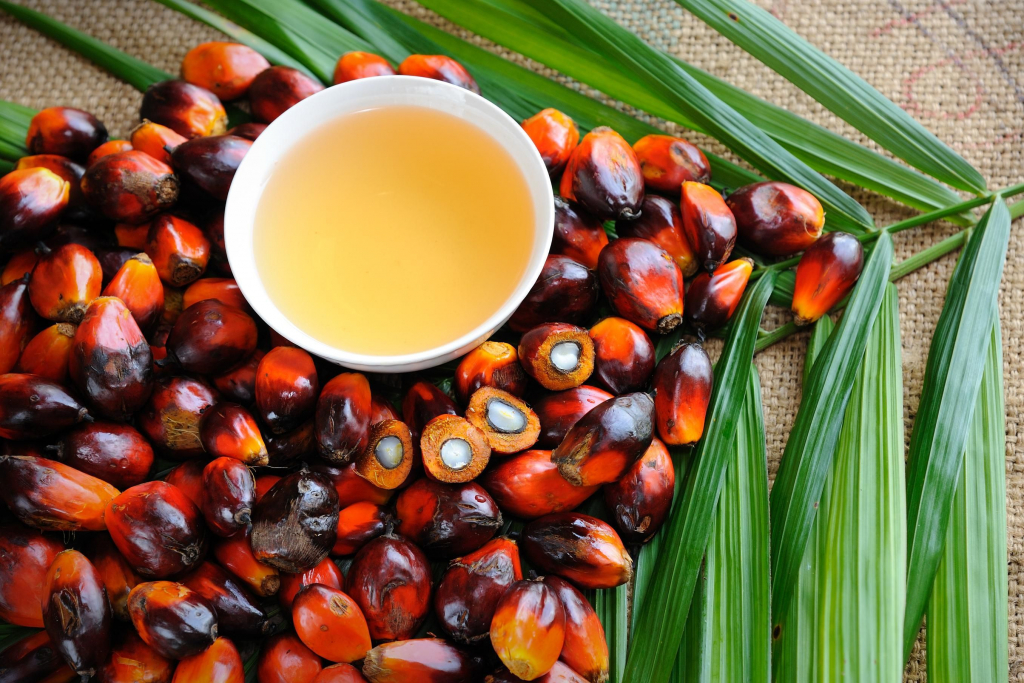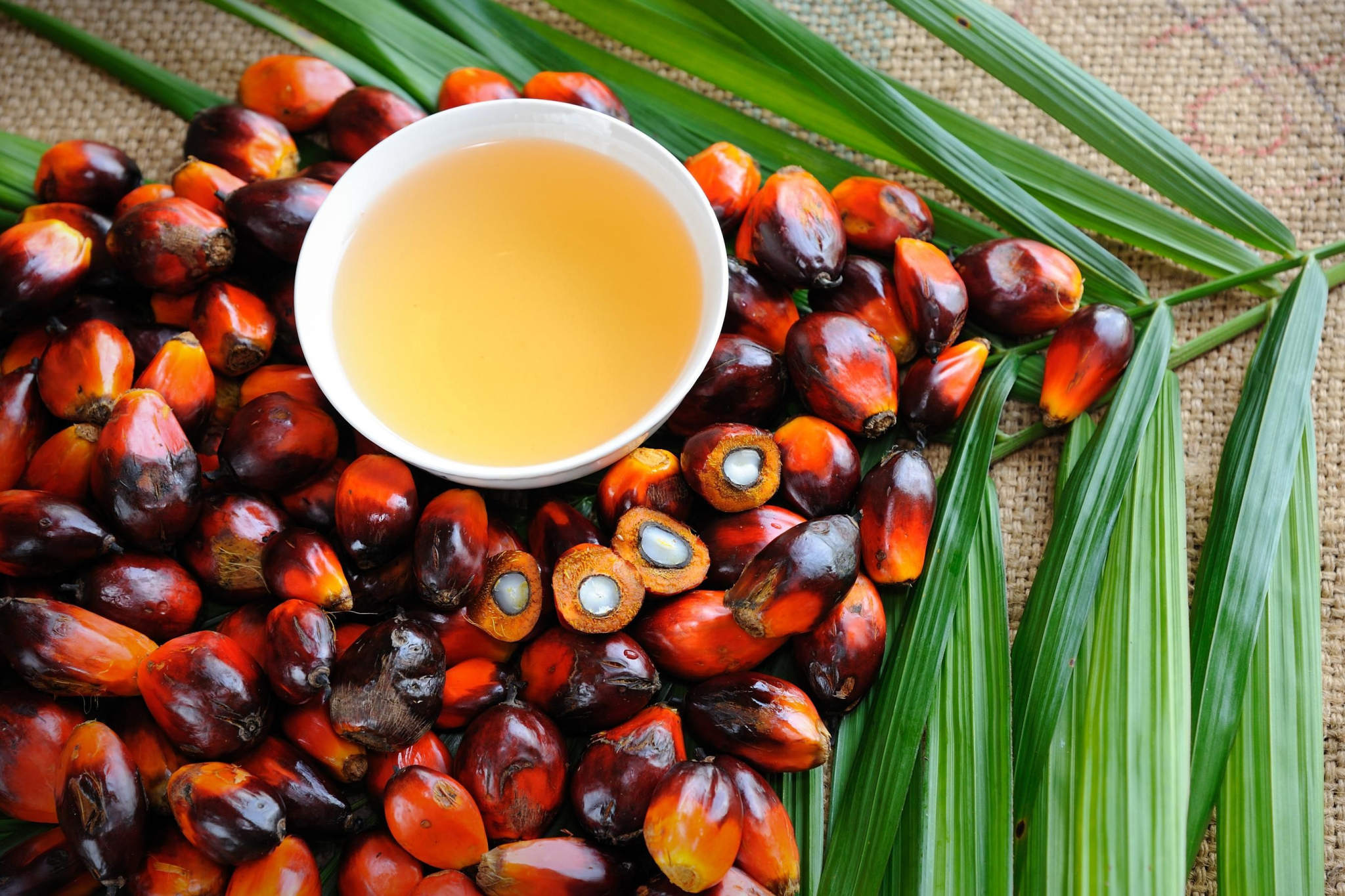 Fair and equitable working conditions
Generally speaking, as respect for nature also involves respect for its inhabitants, this eco-responsible movement is accompanied by a passion for fair trade, requiring fair salaries and working conditions for the often very vulnerable populations involved in producing the cosmetics. Lush Cosmetics thus looks to work directly with its suppliers to ensure the quality of their employees' working conditions. To the same end, The Body Shop launched its own "Community Trade" in 1987 to procure ingredients – such as shea butter in Ghana – at high prices to best support the local communities. Last but not least, L'Occitane decided to breach its own "Made In Provence" rule and work in partnership with an all-female shea butter production plant in Burkina Faso. Or when little changes can make a big difference.