Created by Marieke Meulendijks in 2015, Les Coyotes de Paris brand offers urban, cutting-edge pieces for contemporary young women. Focus on a timeless brand straight from Amsterdam!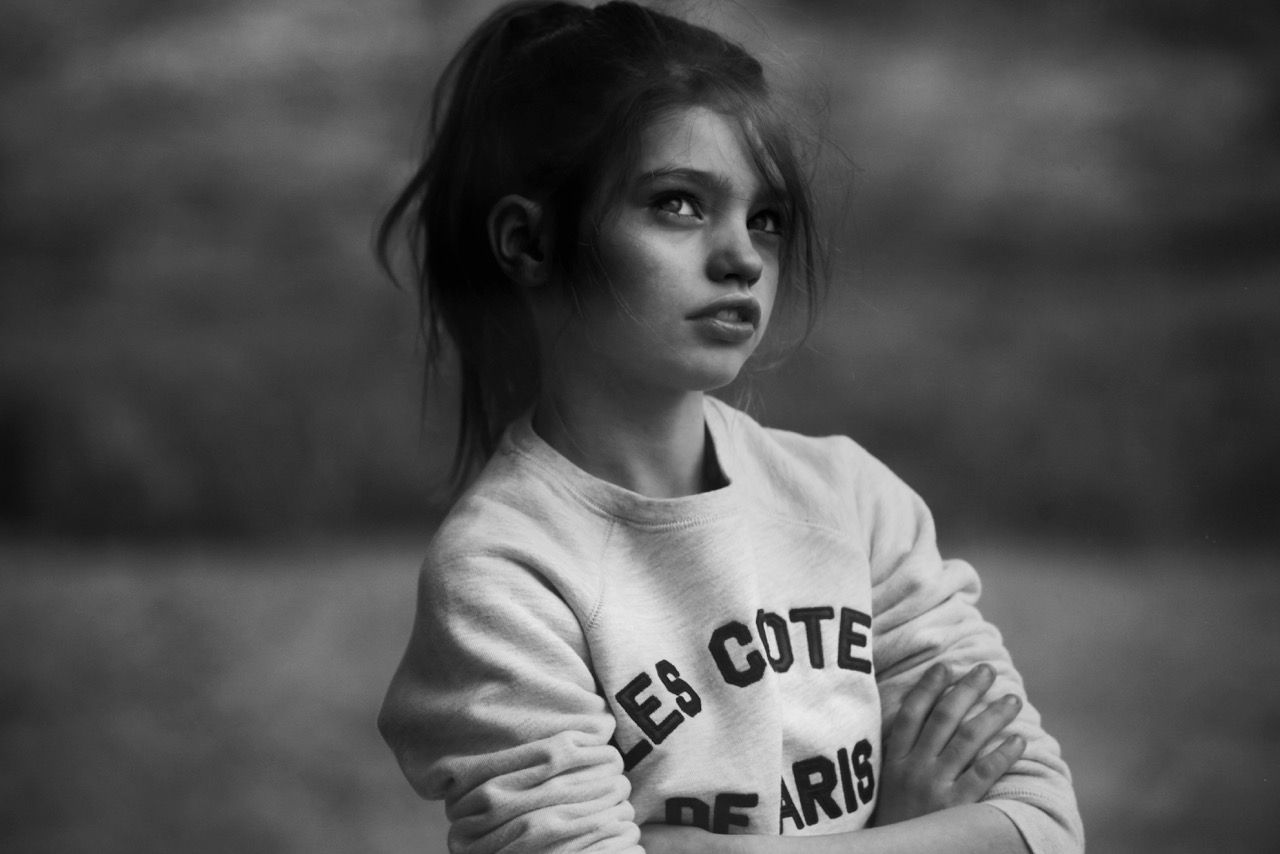 french elegance made in amsterdam
Les Coyotes de Paris brand came into being in 2015, when Marieke Meulendijks realised there was a gap in the market for high-end ready-to-wear for young women. Because it is sometimes difficult to find your style when you leave adolescence for adulthood, the Dutch designer makes cutting-edge and timeless pieces available to young girls aged between 6 and 18.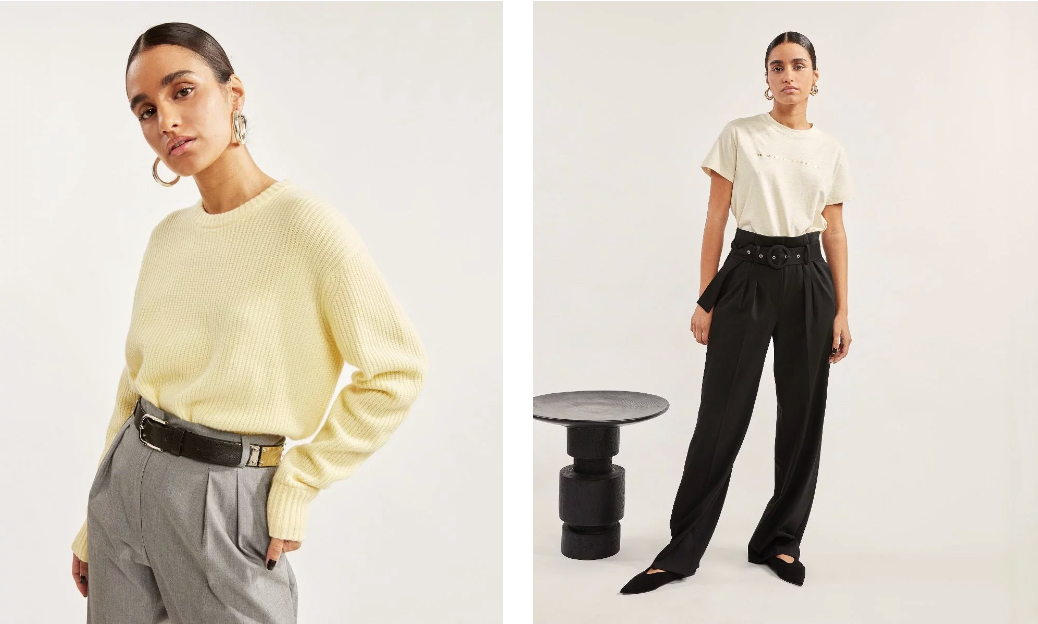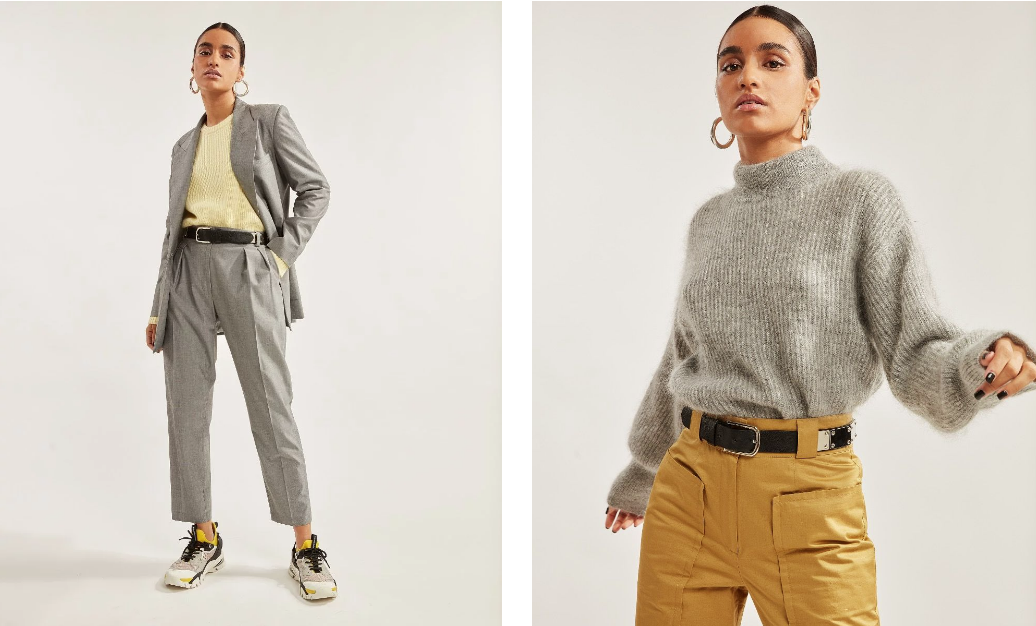 Just two years after the brand's launch, Marieke Meulendijks is turning to womenswear, putting her own spin on French elegance, of which she is particularly fond.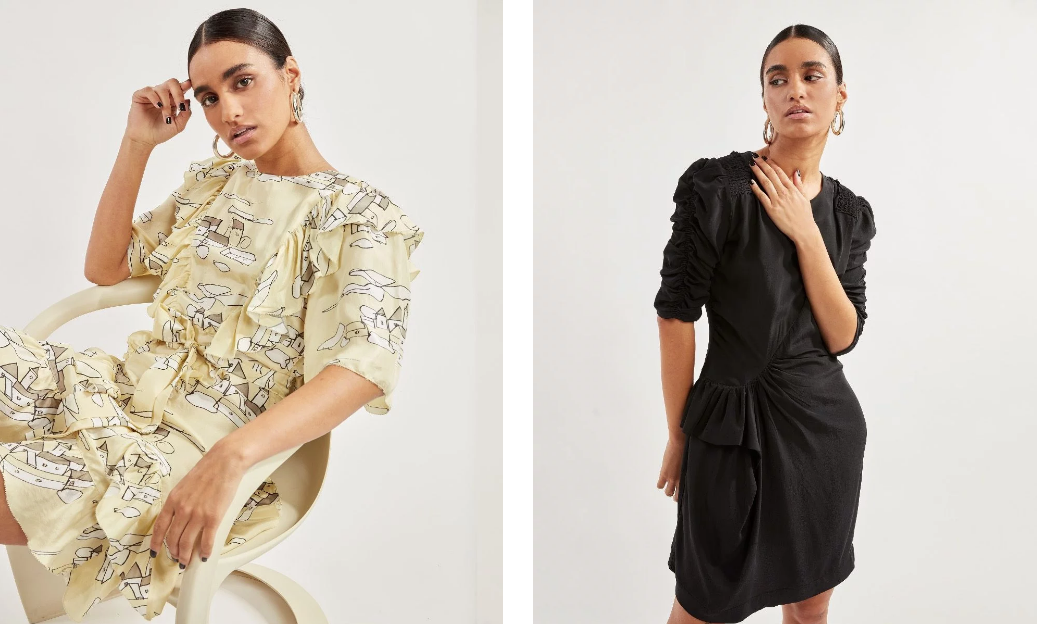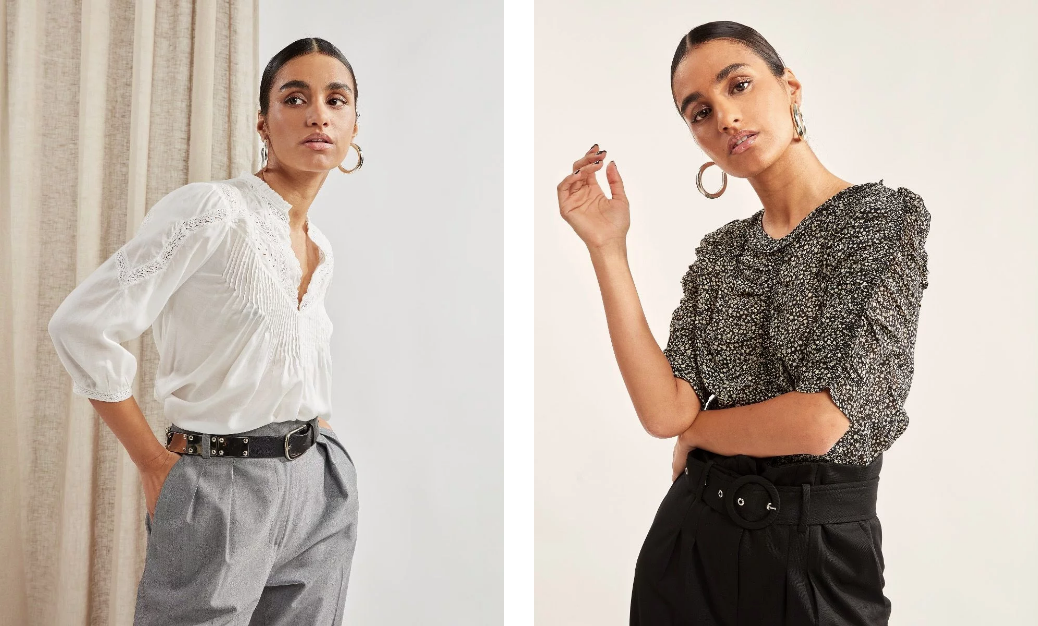 high-end classics
Independent and determined, the young women who wear Marieke Meulendijks' clothes run after their goals; like wild coyotes looking for new prey (hence the brand name). The designer sensitively offers two quite distinct yet just as desirable high-end ready-to-wear wardrobes. For young girls, the style is casual sportswear. Chalk stripe trousers, sweatshirts with screenprinted logos, daring to mix a bomber jacket with a pleated skirt. With oversized shoulders and trainers on the feet, the looks are strong and dynamic, perfect for conquering the world. Marieke Meulendijks makes current trends her own and designs modern, practical pieces.
The women's collection leaves room for more maturity and wisdom. With a marked waist, floral prints, double-breasted blazers, a long minimalist coat, tailored trousers, etc., boyish touches accent the brand's decidedly chic and feminine looks.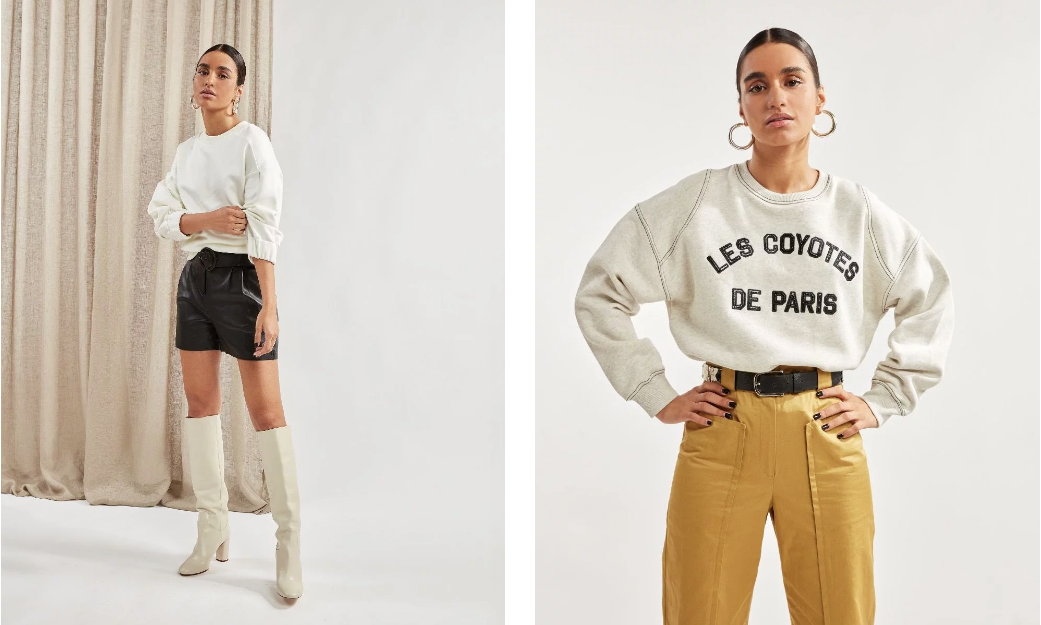 A design and photography enthusiast, the designer reveals structured, perfectly balanced pieces reflecting her taste for contemporary art, especially the Bauhaus movement. Marieke Meulendijks unpretentiously designs quality essentials. Manufactured in Europe, the pieces reveal beautiful finishes, singular details and fine materials.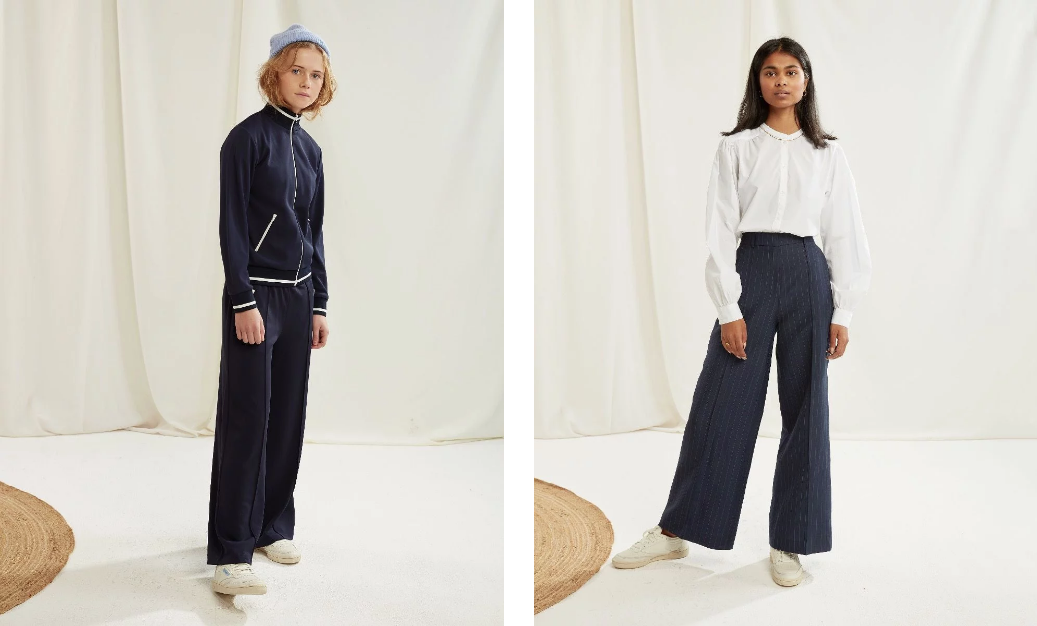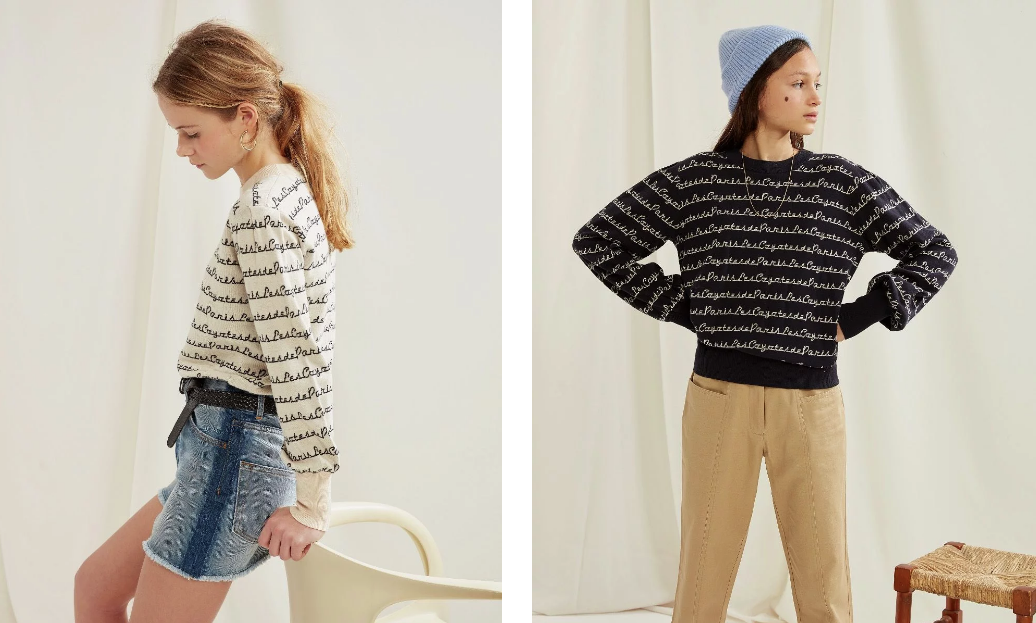 Today sold in the world's largest cities (London, Paris, New York, Oslo, Tokyo, etc.), in 2019 the brand will launch its first pre-collections, which we can't wait to discover!
Staying in the Casual sector, discover the SS20 Casual Trendbook for all your inspiration when it comes to colours, materials, prints, silhouettes, flat drawings and moodboards.