During this lockdown period, we have had the chance to "Insta" meet wonderful people such as Marion Weber, the creator of the French plant oil brand Oden.
Faustine, Promostyl's Head of Beauty – I'm grateful to her for taking the time to talk to me and I'm delighted to share with you this young thirtysomething's energy and determination in creating Oden.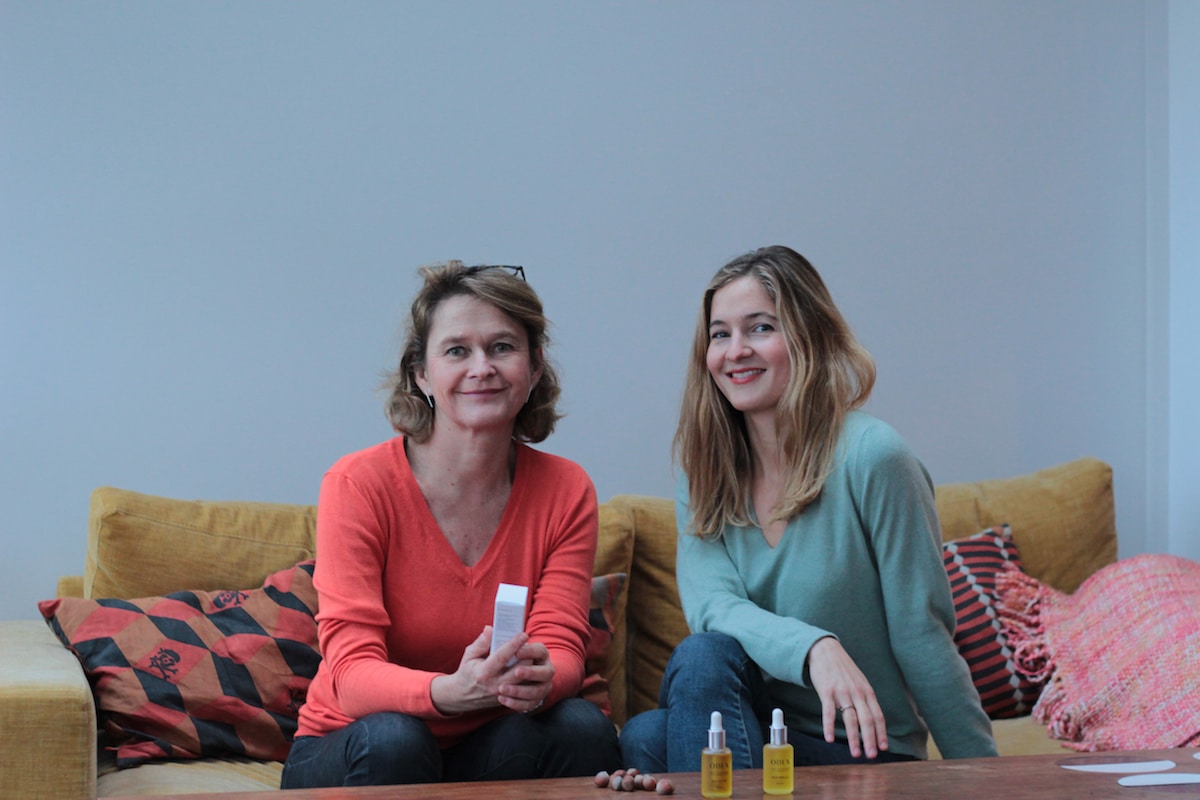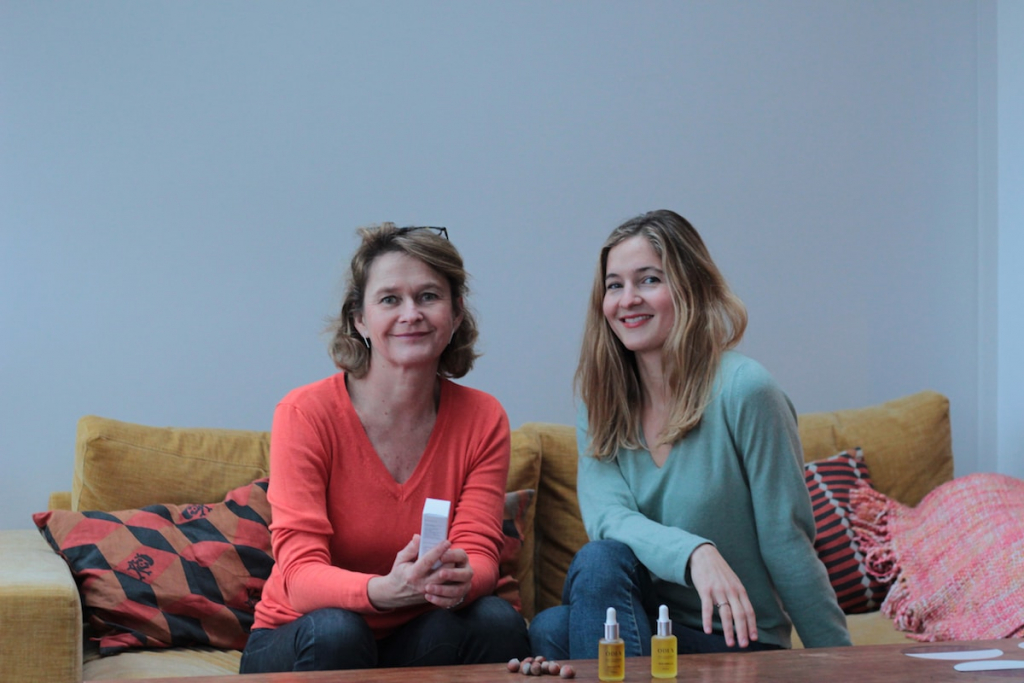 The creation of a plant oil brand
An innate entrepreneur and plant lover from a very early age, it was only natural that Marion decided to embark on the Oden adventure in 2016.
Often little or poorly used by French women, plant oils are little beauty gems. They have a fantastic effect on skin and have the advantage of not containing any preservatives (and therefore avoiding bacterial proliferation). American women have already understood this and use oils more in their beauty routine.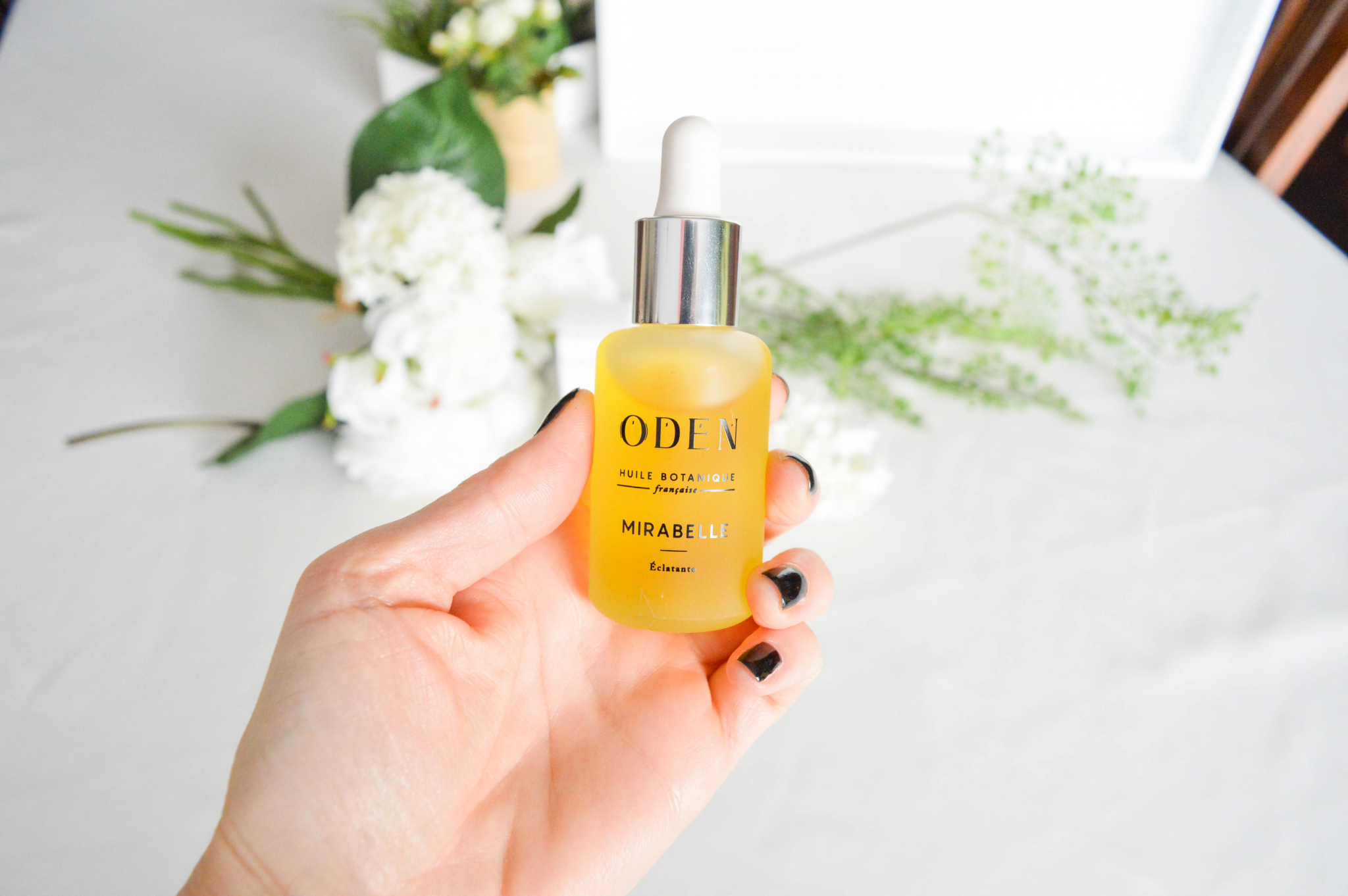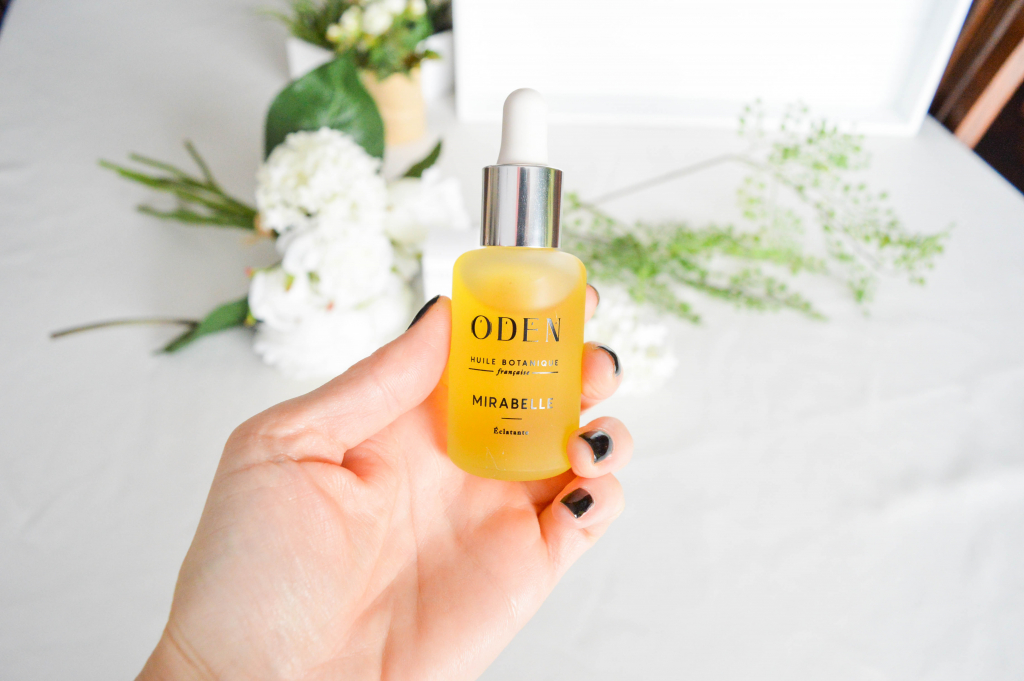 Oden is one of the throng of young new brands devoted to slow beauty that are looking to change the world in the long term and whose mantra is holistically maintaining their customers' health and beauty assets.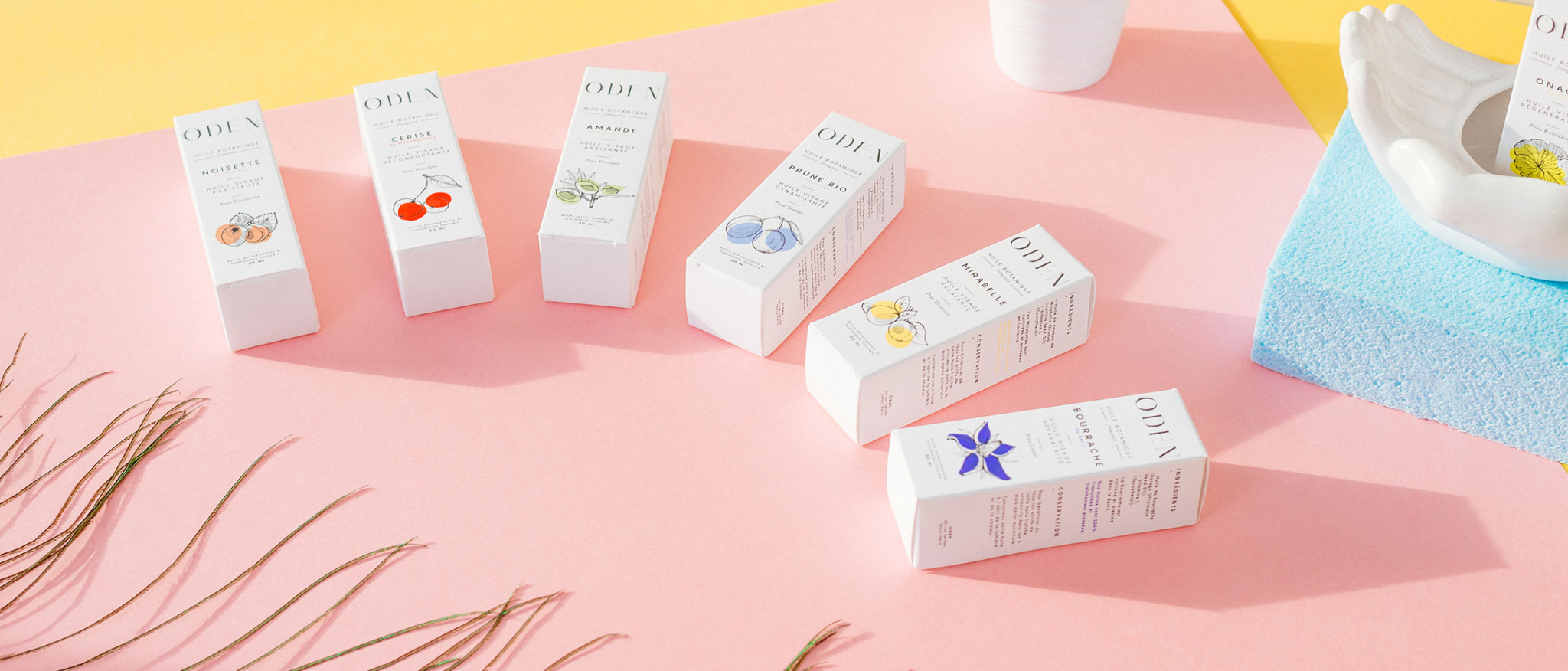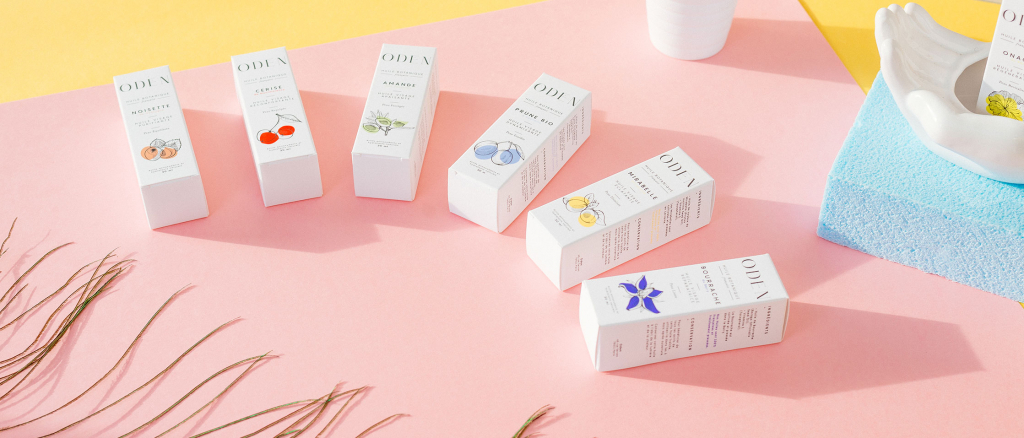 A brand with real commitments
For true values and an exemplary commitment lie behind Oden products.
Marion only turns to local and – it goes without saying – French farmers, in order to boost agriculture.
The brand's workshop / laboratory will shortly be opening in Paris, along with a beauty garden to create a living showcase for the products in permaculture.
She wants to reconnect younger generations and instil in them her love for plants!
This garden will open its doors in Piriac-sur-Mer this summer…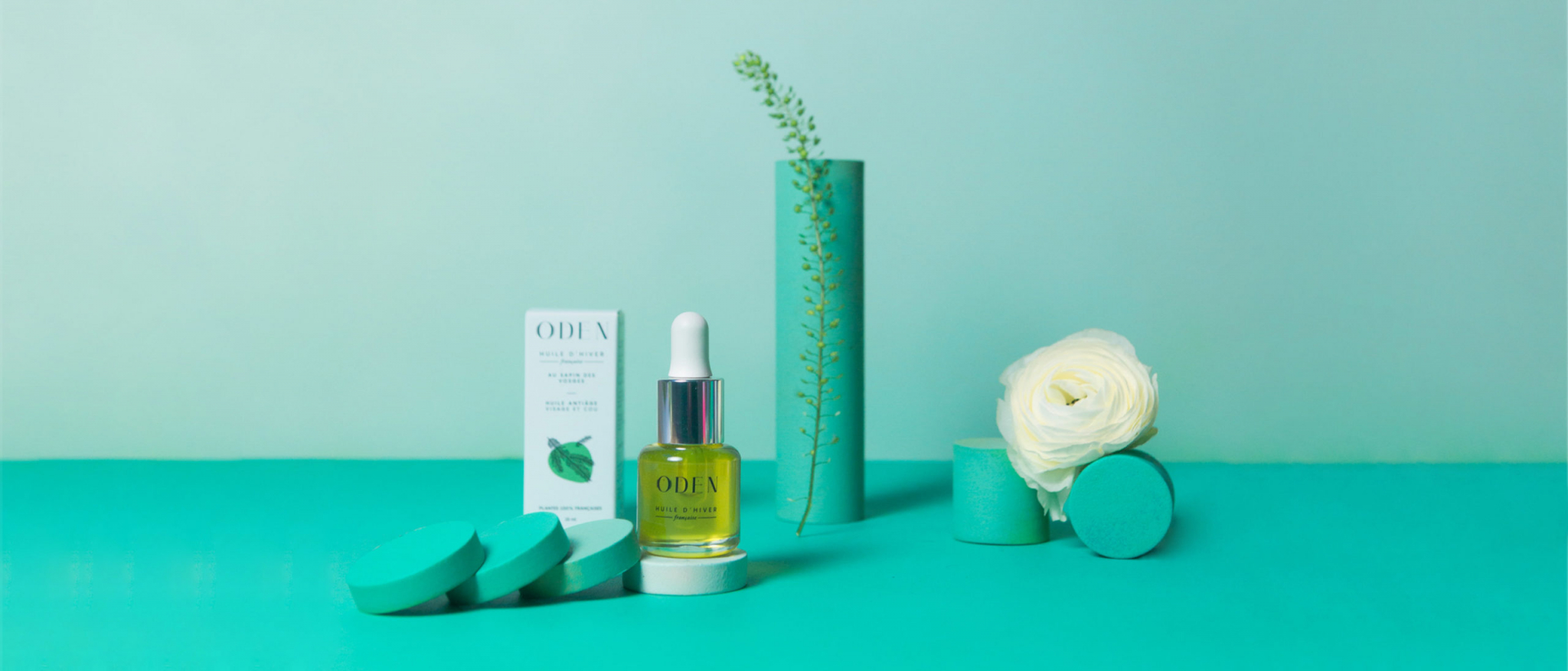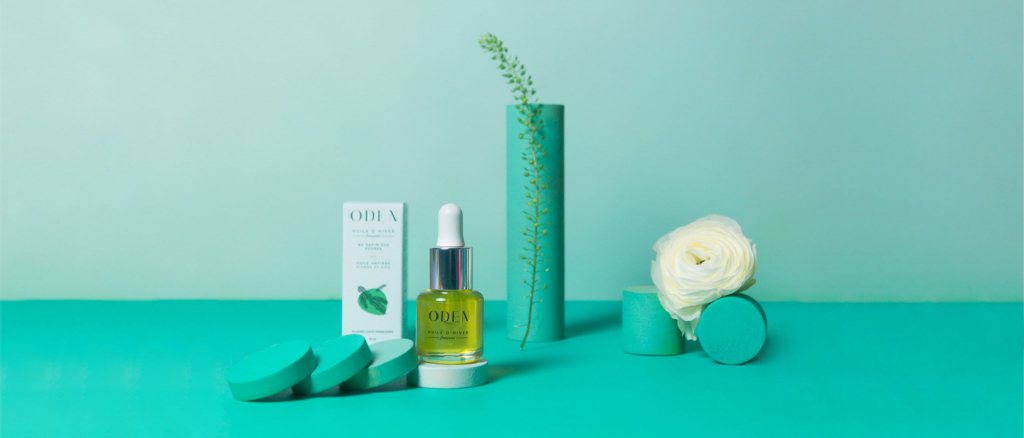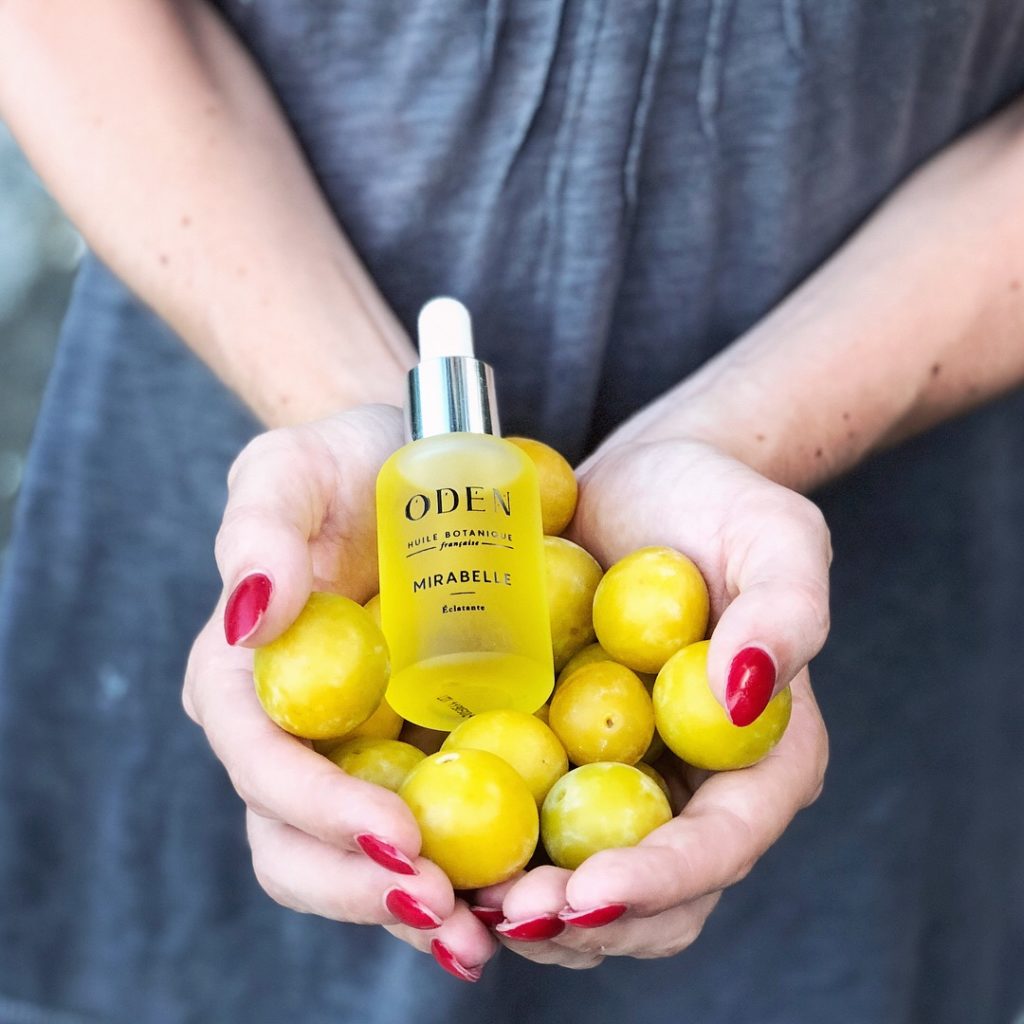 At a later date, Oden plans to move its headquarters to the countryside, near its garden, and have its factory 100% eco-designed, along with its own plantations to revive French plants that have fallen into oblivion.
Marion is also thinking about creating a "local cosmetics" label that would group together the players in this field and promote their work.
I hope that she is able to see all these great projects through to completion and set an example to inspire others!
You can order online at oden.fr!
So it's over to you to try them out and support her 😉
Faustine, Promostyl's Head of Beauty