Initiated by the famous Japanese benchmark brand Shu Uemura 50 years ago now, with its Ultime8 cleansing oil, it would seem that skincare oils are creating a new place for themselves in French women's bathrooms.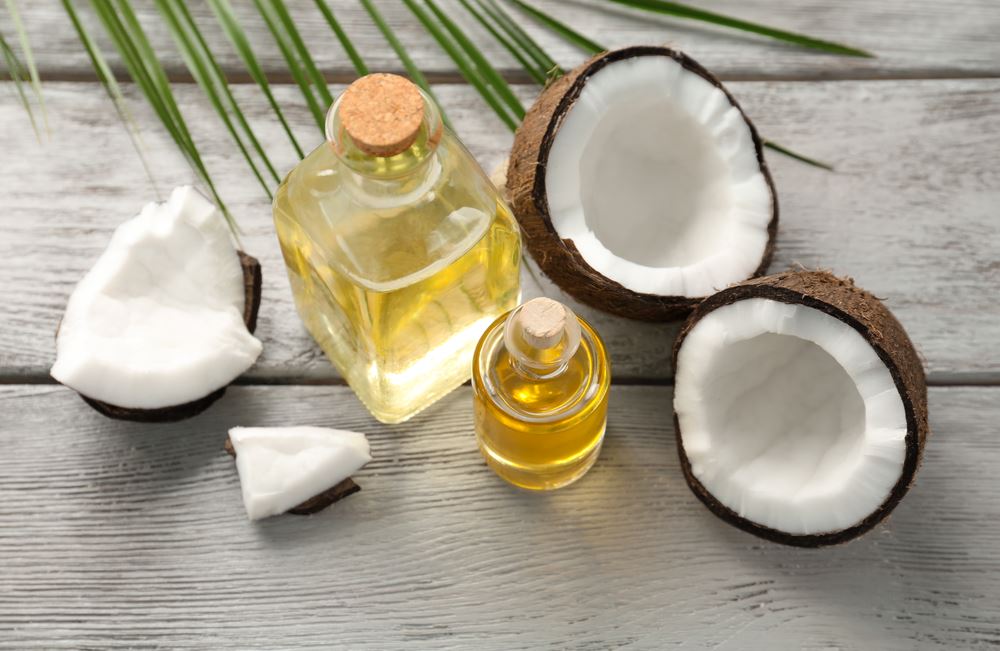 Oils with multiple functions
Often little used as they are poorly understood, plant oils nonetheless have a miraculous role and perform every task (make-up remover, serum and moisturiser) in an evening routine, both in deeply cleansing and in leaving a moisturising veil paired with anti-ageing active ingredients on skin. 
For many centuries, plant oils have been used by women on different continents to care for their body, hair and face, as well as their minds. In fact, plant oils have many beauty benefits. Not only are they nourishing and moisturising for skin and hair, but they are also astringent, antibacterial and smoothing. Each plant oil has its own benefits. While castor oil is renowned for hair and lash growth, coconut vegetable oil can be used as a natural make-up remover. Jojoba oil is excellent for oily skin. Whether rare or easy to find, plant oils have miraculous beauty properties and, what's more, they are organic! Indeed, the brand Les Huilettes has been able to harness plant oils' assets to create high-quality beauty products that are vegan, cruelty free and certified organic.
Several French brands have taken an interest in plant oils and have been able to harness their assets to create high-quality beauty products that are vegan, cruelty-free and certified organic, bringing them right up to date!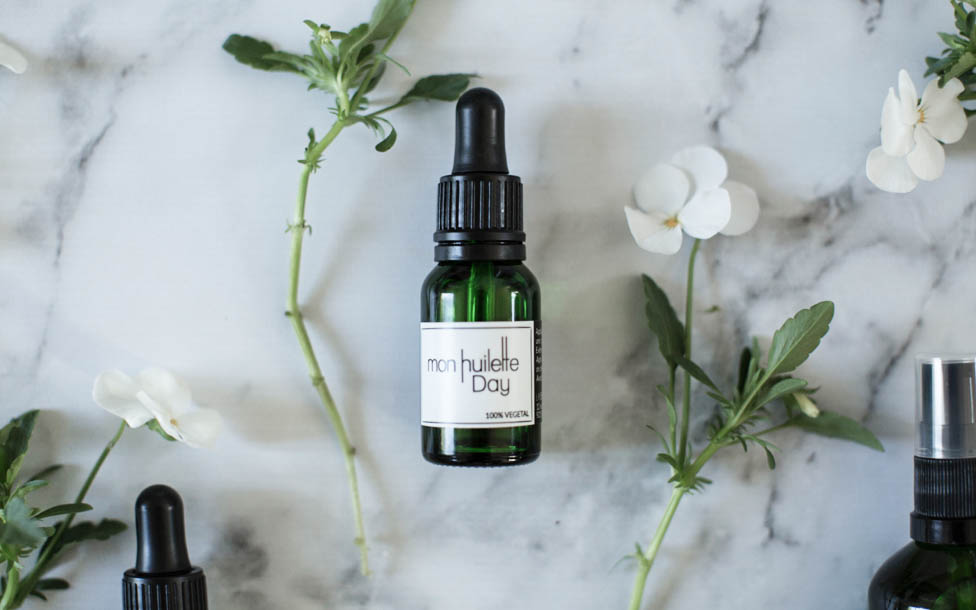 Les huilettes
A socially-aware French brand created in 2017 based on the concept of slow beauty, Les Huilettes offers a small range of three organic skincare products, exclusively made up of effective plant oils and essential oils: Mon huilette Day, Mon huilette Night and Mon huilette Body.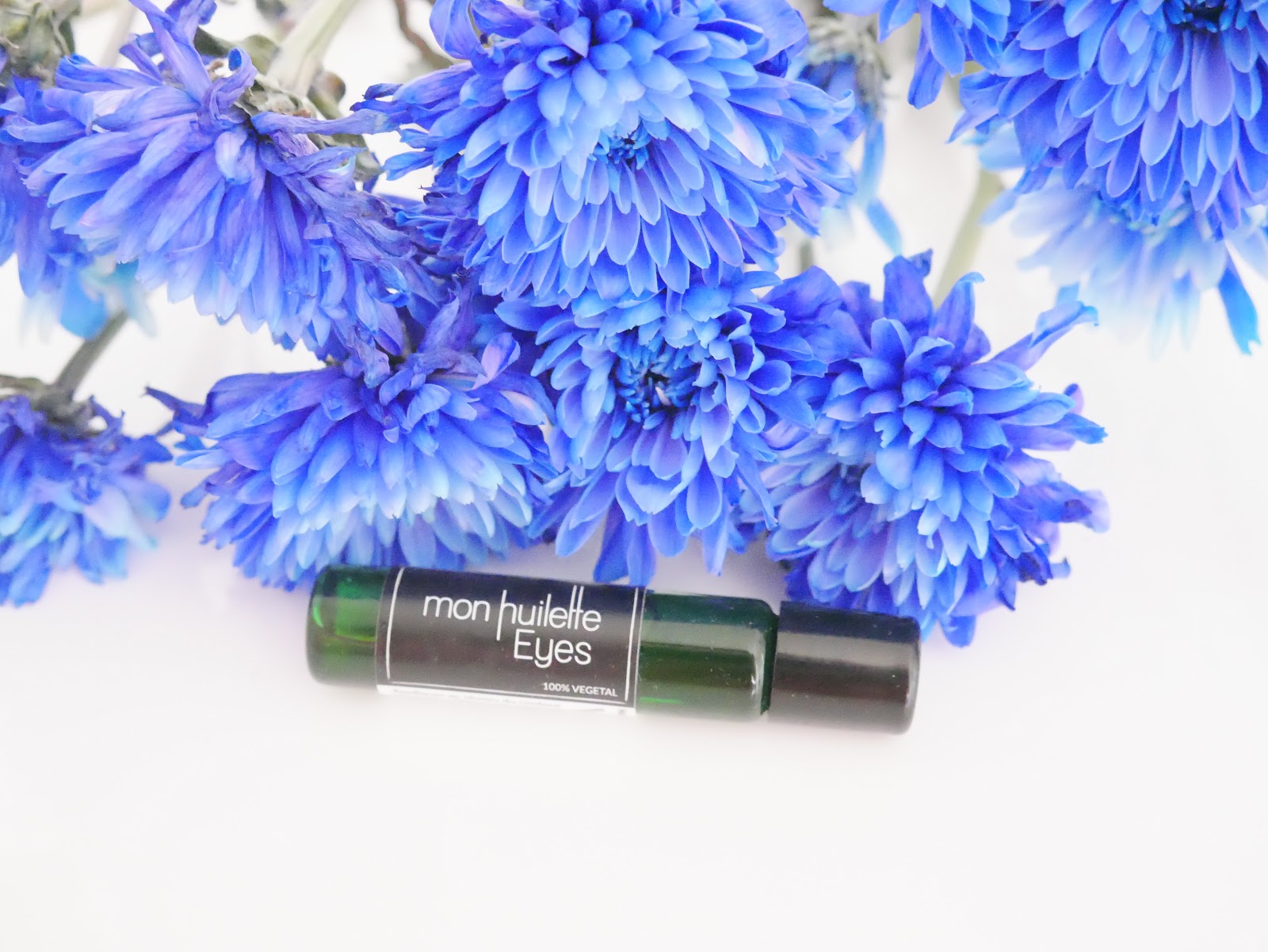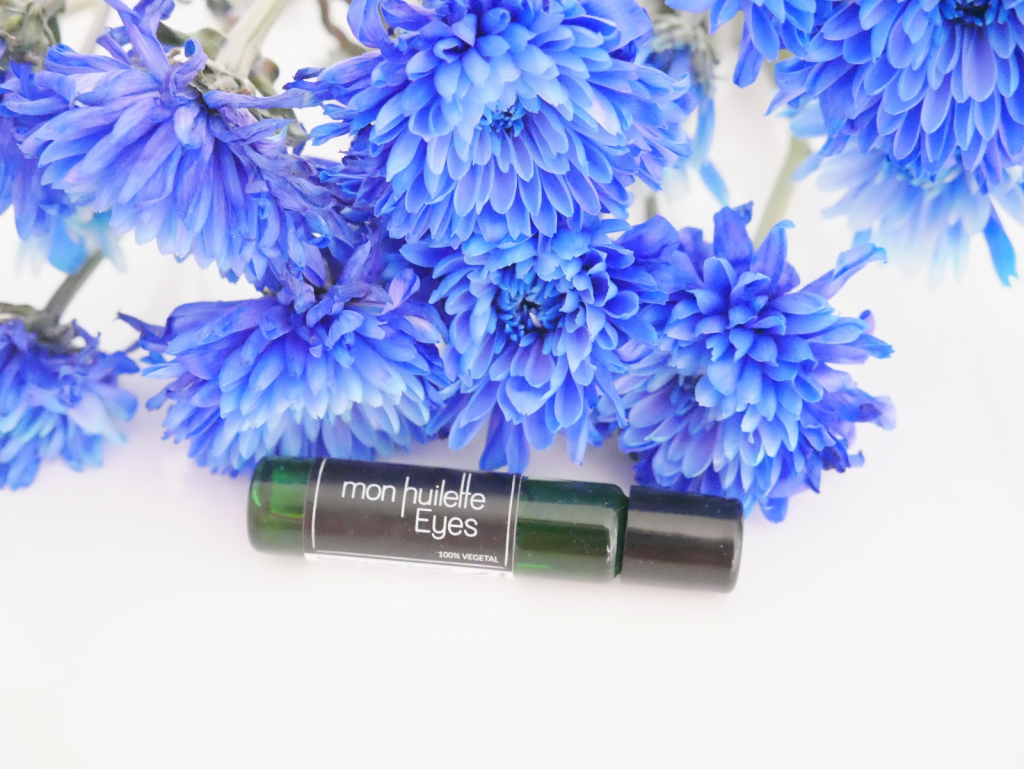 Oden
Also created in 2017, a 100% French, 100% oil brand with a story as interesting as its products.
Oden's production is based on raw materials locally sourced in France… why look elsewhere?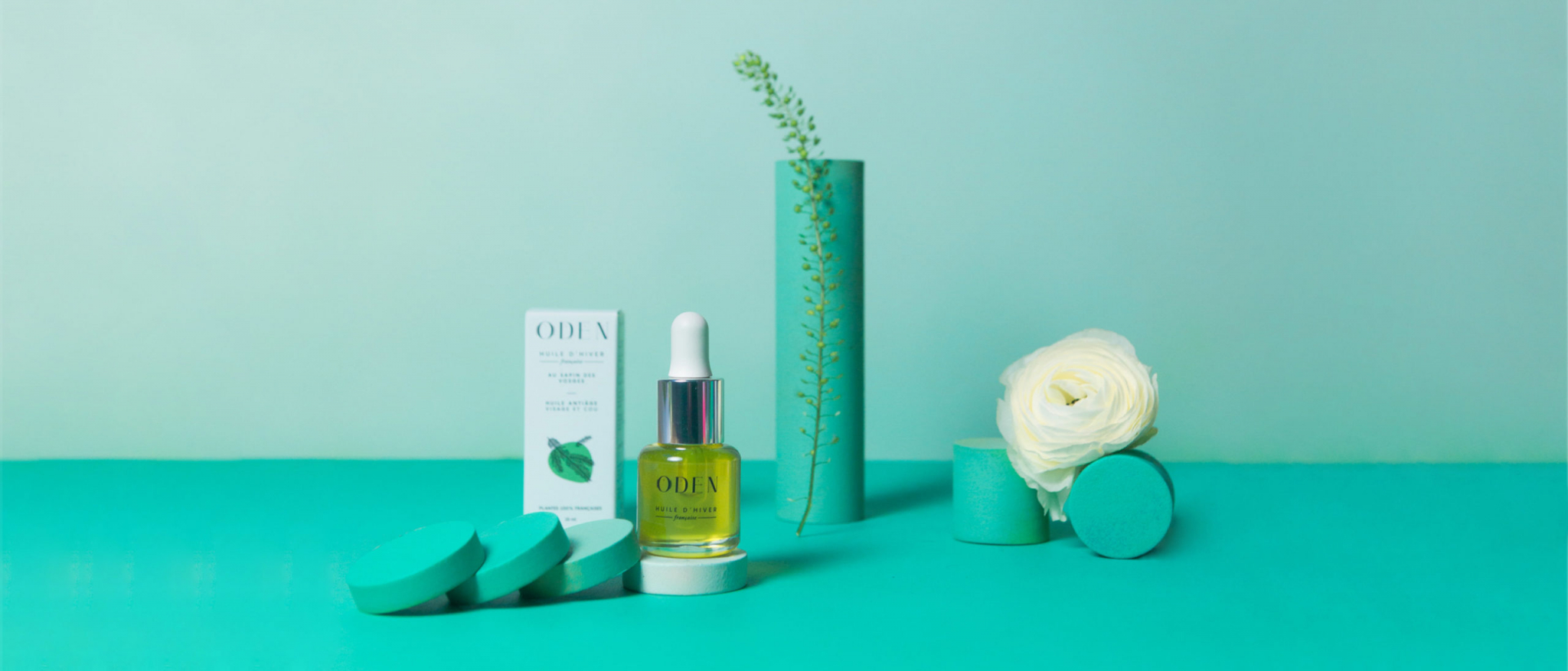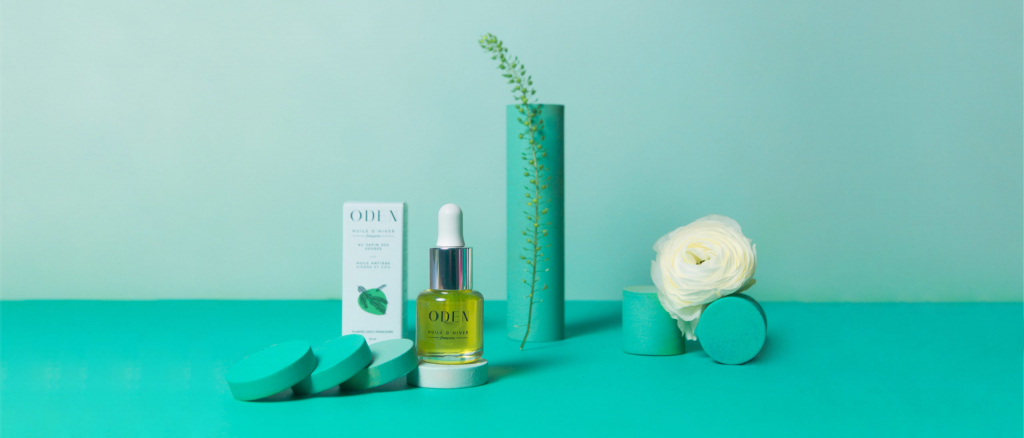 The range is made up of seven premium oils: we can immediately see the quality of the products in their colour and texture!
There's something for everyone and every skin type! Almond, evening primrose, cherry, borage, hazelnut, plum and mirabelle plum.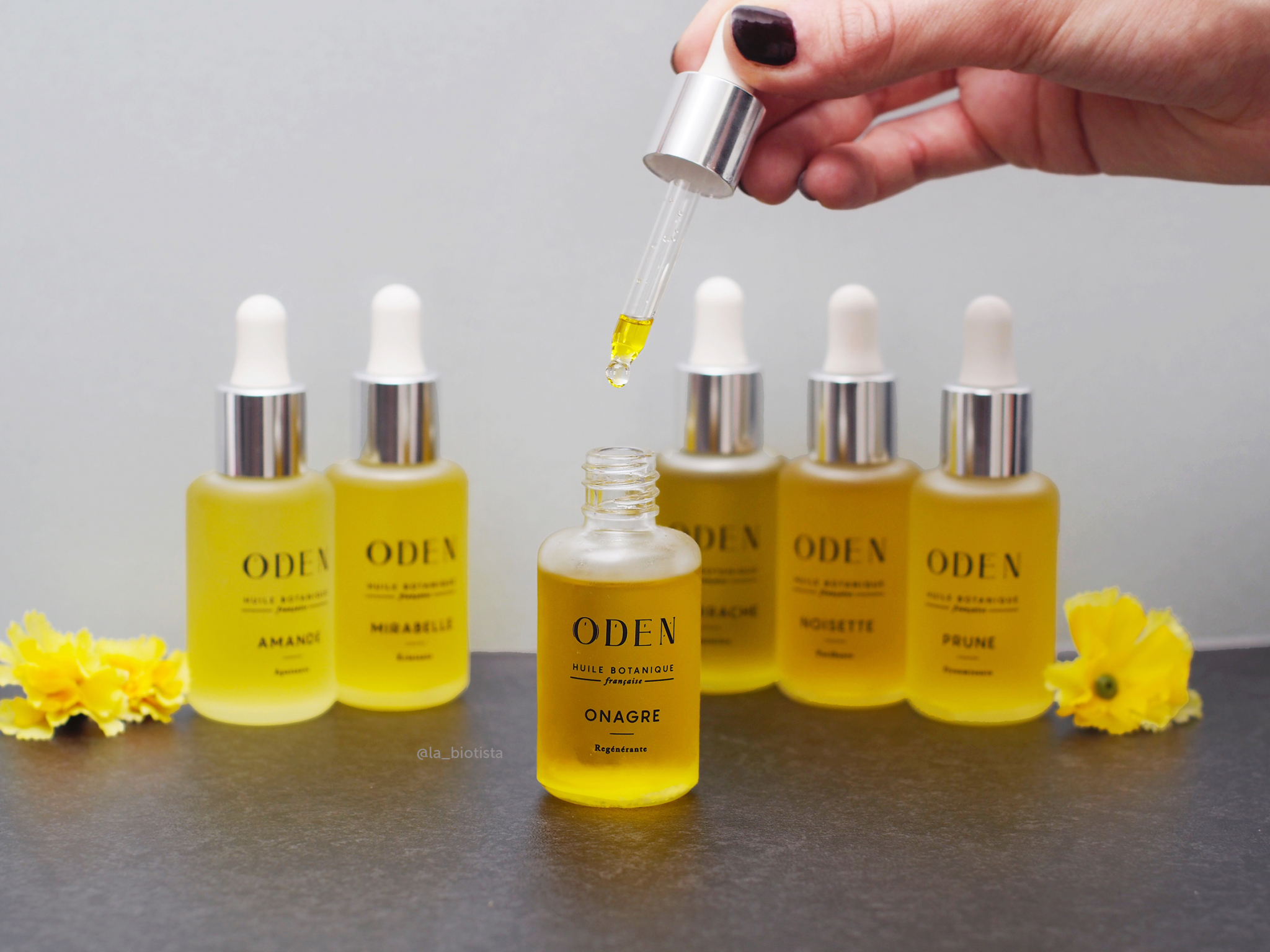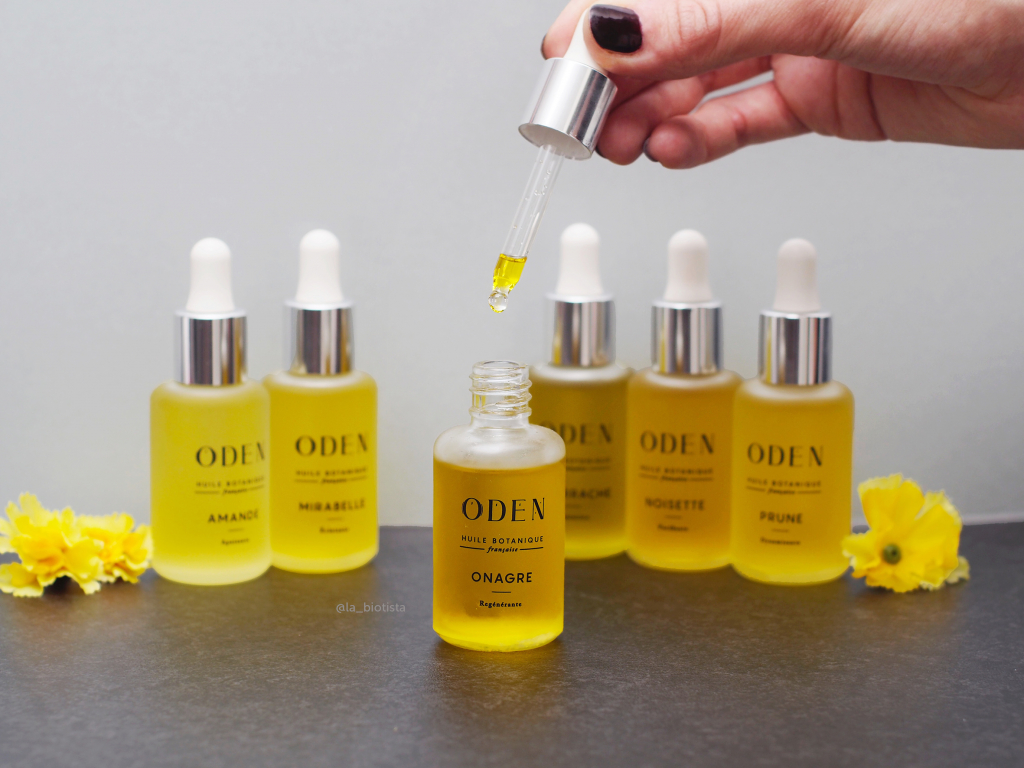 Let's support small French firms and give skincare oils a try!