We often talk to you about young brands positioned in the natural sector of the beauty realm, but established brands are not to be outdone, including the French brand Nuxe, which is part of the natural beauty world or at least is looking to be!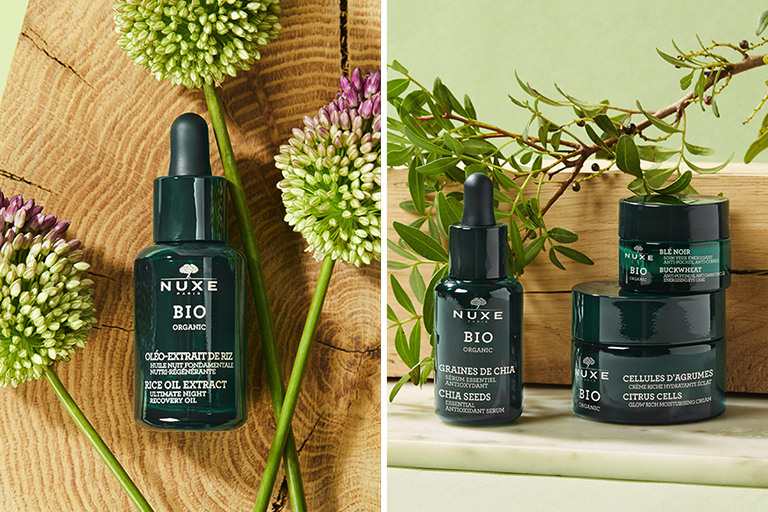 From a small laboratory to a large global group
The Nuxe brand was born in a small Parisian formulation laboratory acquired in 1990 and in under thirty years has become a group with a global reach present in almost 60 countries.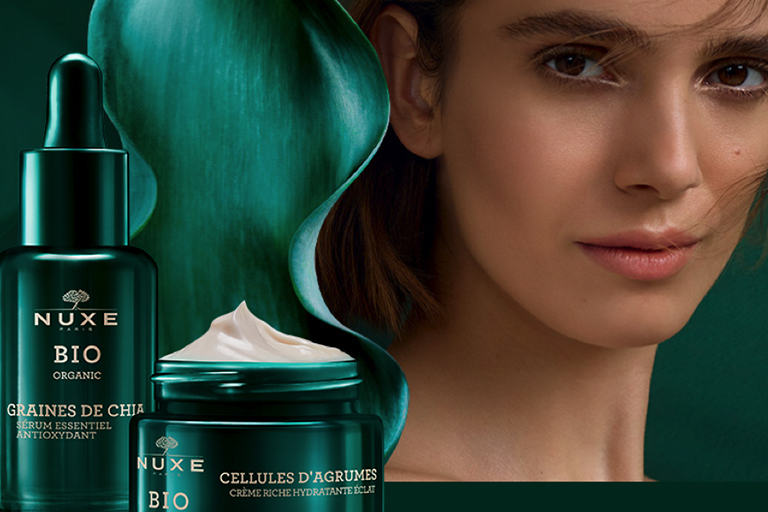 Fondée par Aliza Jabès, NUXE est une marque française et pionnière de la cosmétologie Founded by Aliza Jabès, Nuxe is a French brand and pioneer in naturally derived beauty care. Each skincare product is formulated and manufactured in France to pharmaceutical quality standards and combines the wonder of nature, the effectiveness of science and the awakening of the senses.
With the arrival of spring, Nuxe is reinventing itself and celebrating the launch of its new uncompromising organic line:
– Powerful: the potential of nature revealed by green technologies
– Sensory: a moment of intense pleasure and emotion with each use
– Socially aware: a responsible product life cycle, all in line with the brand's original values.
A brand at the cutting edge of research and innovation
Combining its 30-year track record in natural cosmetics research with 15 years' experience in organic formulation, Nuxe wants to push back the boundaries even further in the field of green technologies to create exceptional formulas.formules d'exception.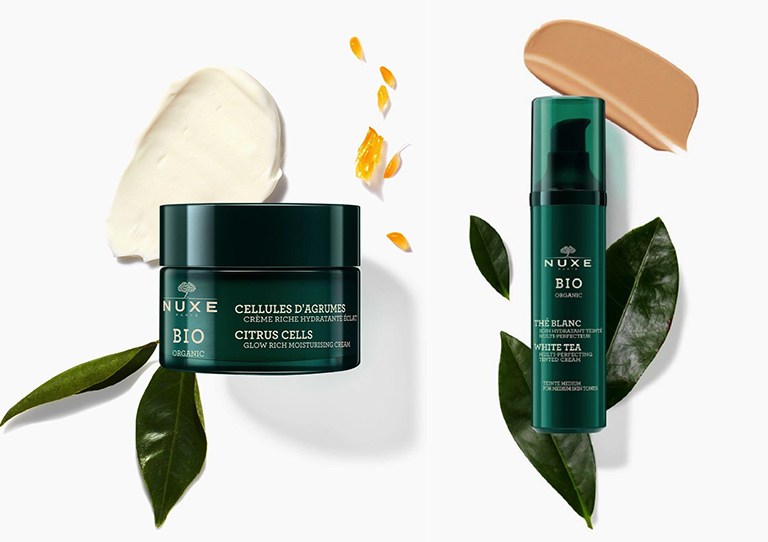 Nuxe Research has prioritised star active ingredients derived from green technologies, choosing the most suitable extraction or processing method for each of them to reconcile performance and a lighter environmental footprint.
We find serums and skincare creams based on chia seeds, rice oleo extract, seaweed or citrus cells, along with a currently highly-priced hazelnut oil.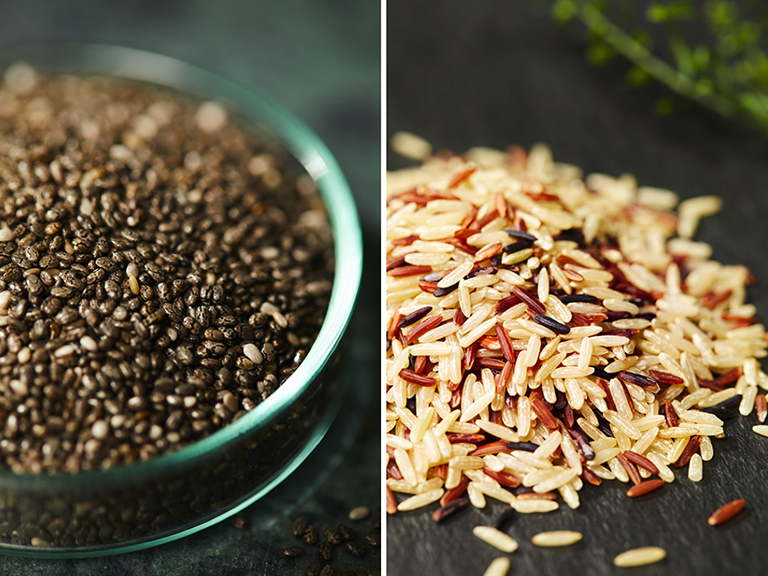 The fragrances for each of the formulas are unique compositions that are also entirely of natural origin.
Moreover, the textures are real feats of formulation with a fabulous feel that instantly fuse with skin.
Will they make you melt, too?