French women's favourite brand, known for its green nail polishes, is adding another string to its bow with the release of its very first lipstick with an almost perfect composition: vegan, boosted with super fruits, eco-friendly and refillable, corresponding perfectly to the current beauty trend.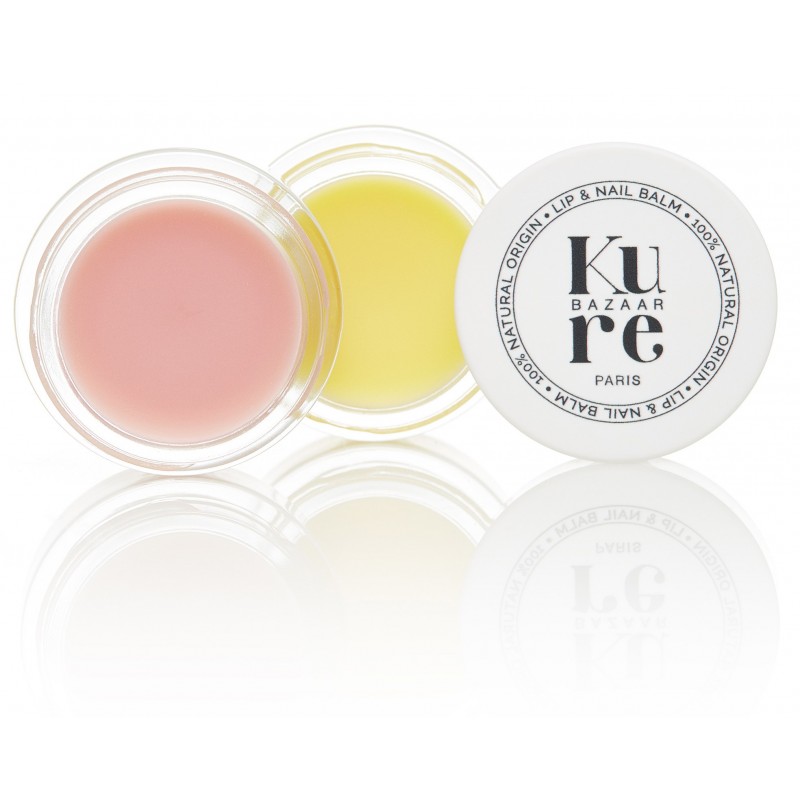 A revolutionary eco-friendly player
Kure Bazaar established itself in the nail polish arena in 2014, shaking up the market codes and offering a green formula with an up to 85% natural composition. It met this real challenge by turning to components such as wood pulp, cotton, corn, potato and wheat.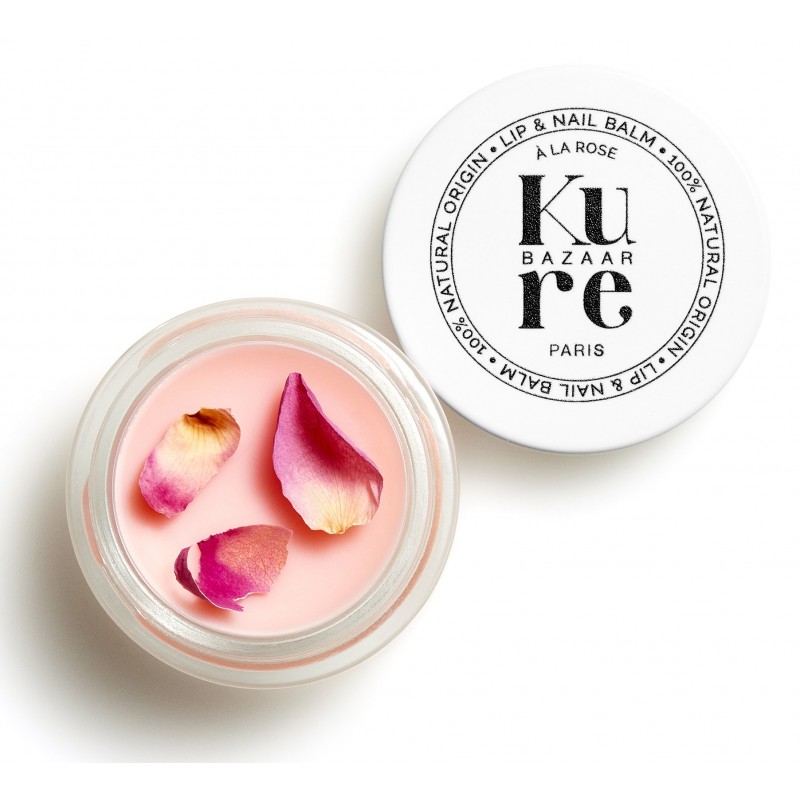 Lipsticks along the same lines
After over two years' reflection and research, the brand finally launched its first lipstick in February 2020. "We have always had this desire of having a specialist approach to colour on the nails and lips, all the more so as we have lots of customers who come to the store with their lipstick to find the matching colour to put on their nails," explains Christian David, Kure Bazaar's co-founder.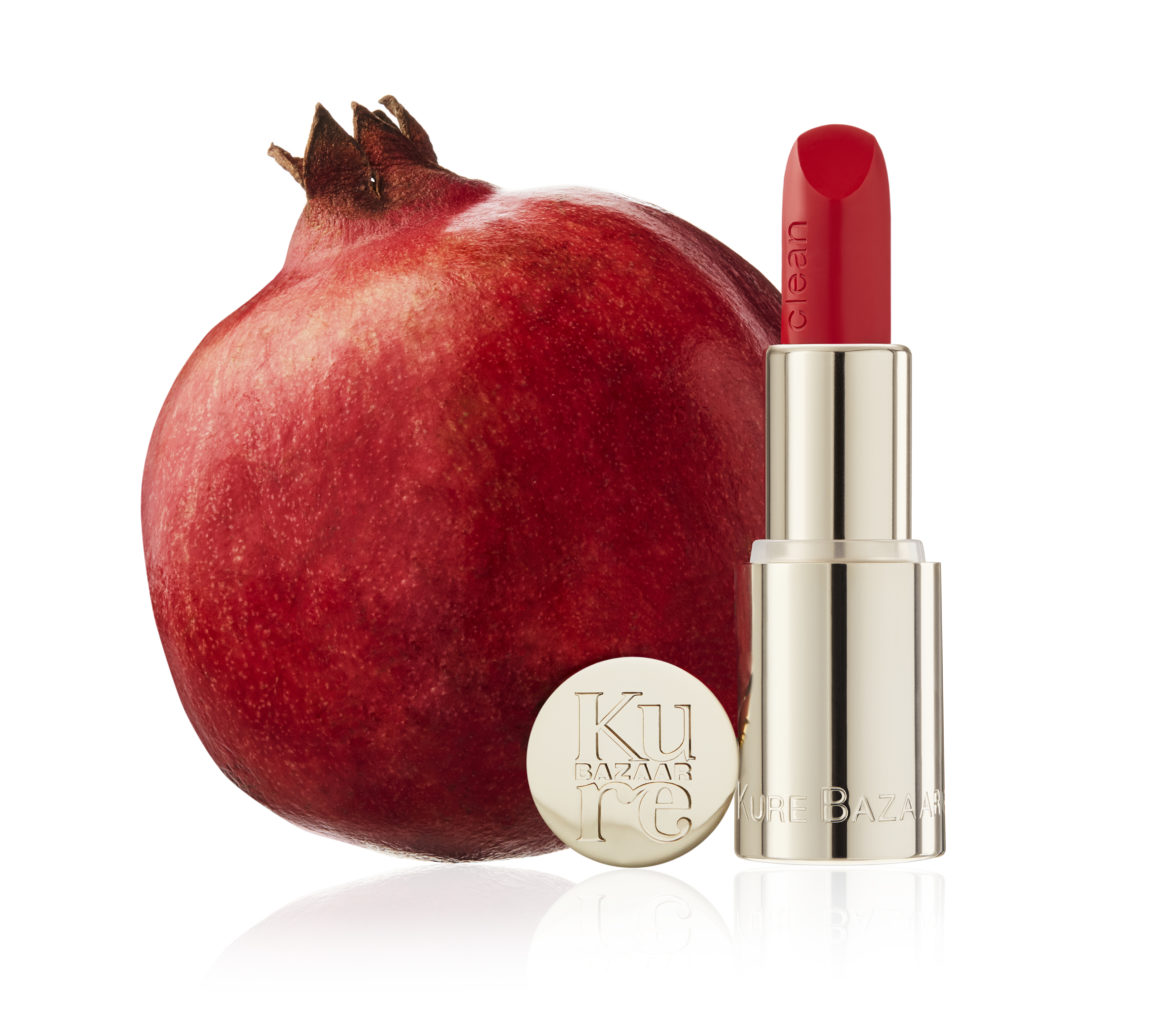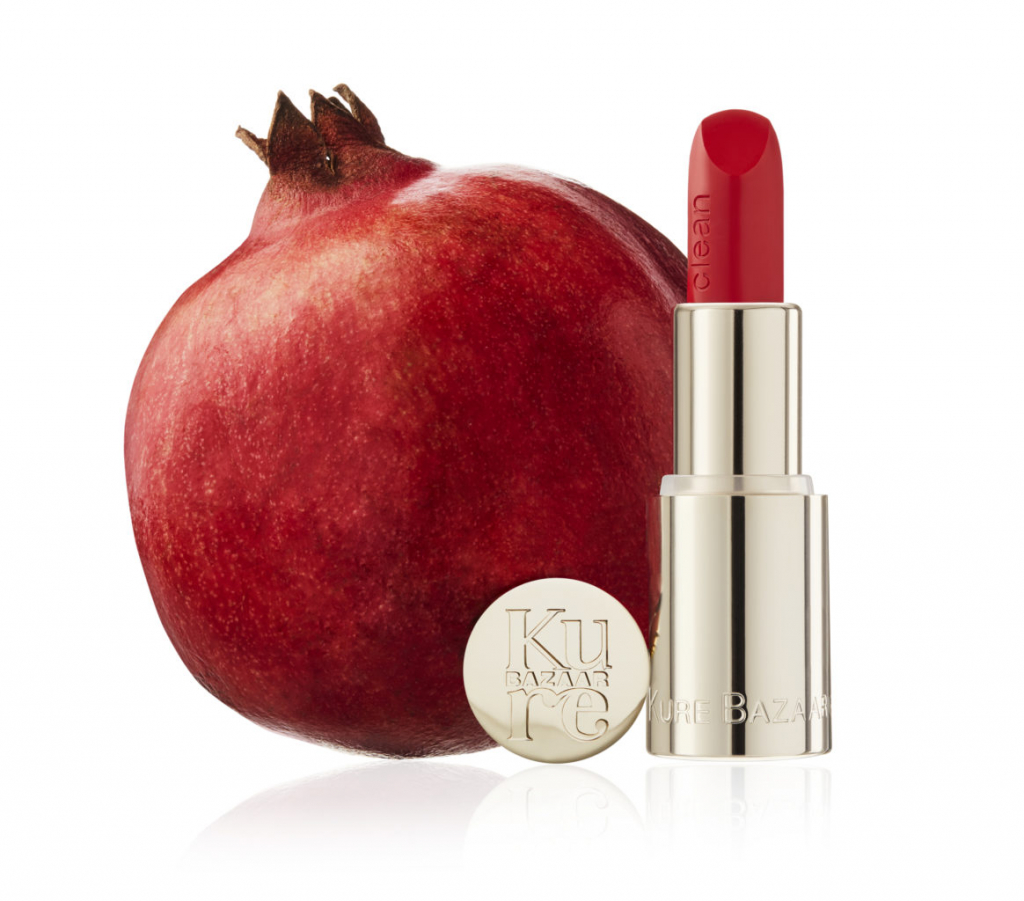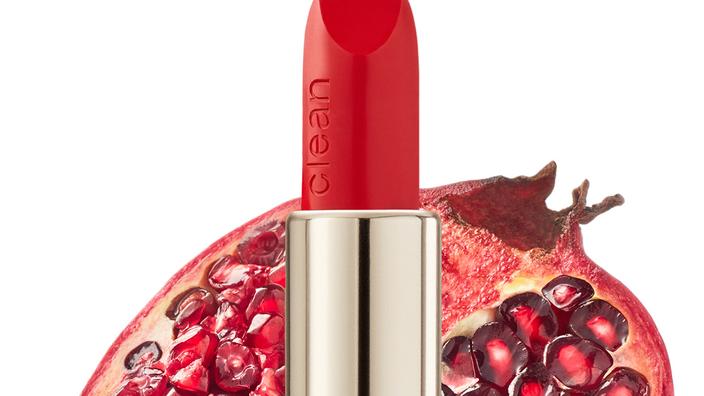 The brand is therefore looking to revive the extremely popular trend in the sixties and seventies of lips and nails in the same shade, and has obviously produced its best-selling nail polish shades such as Chérie and Love reds in a lipstick version.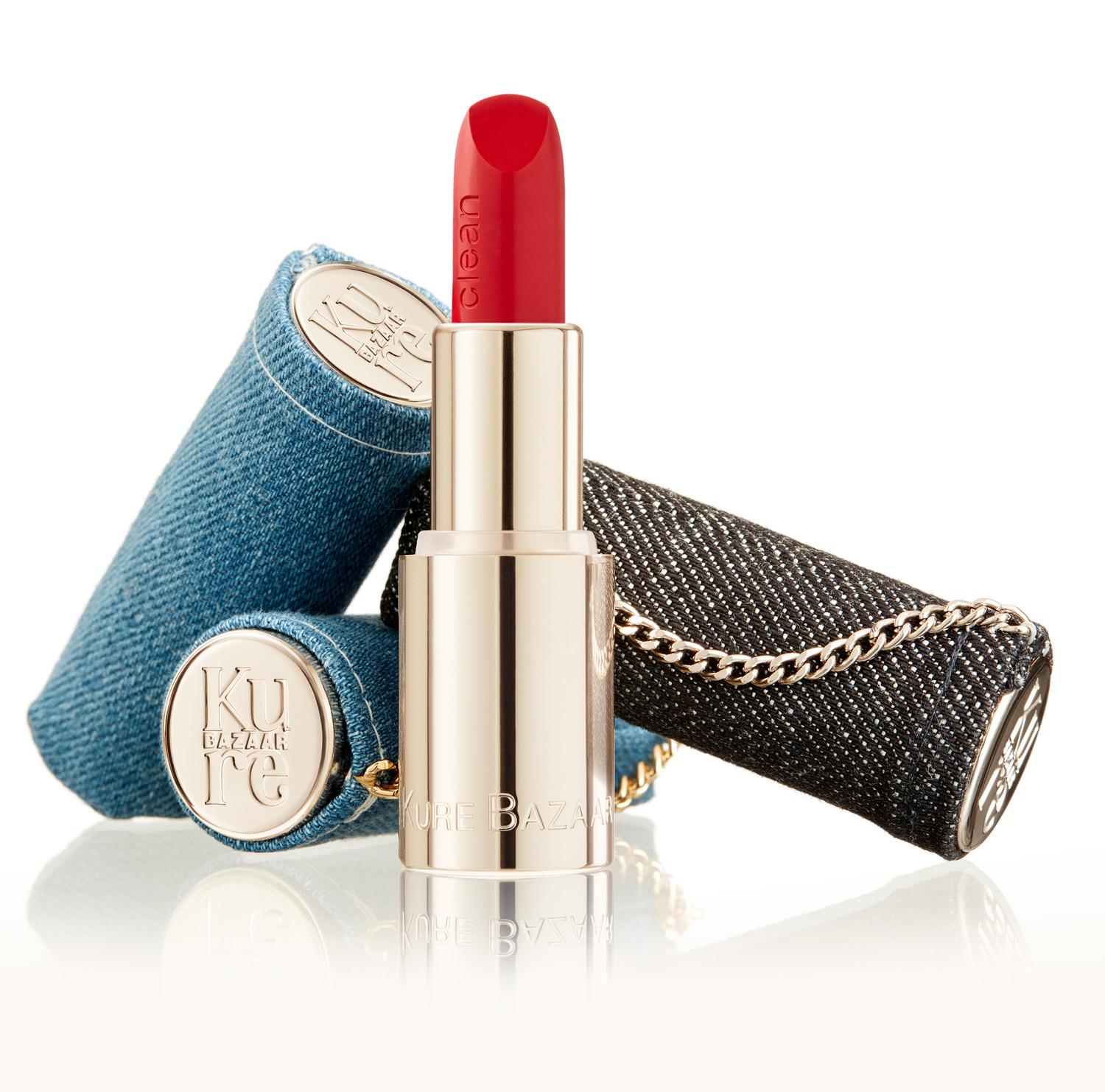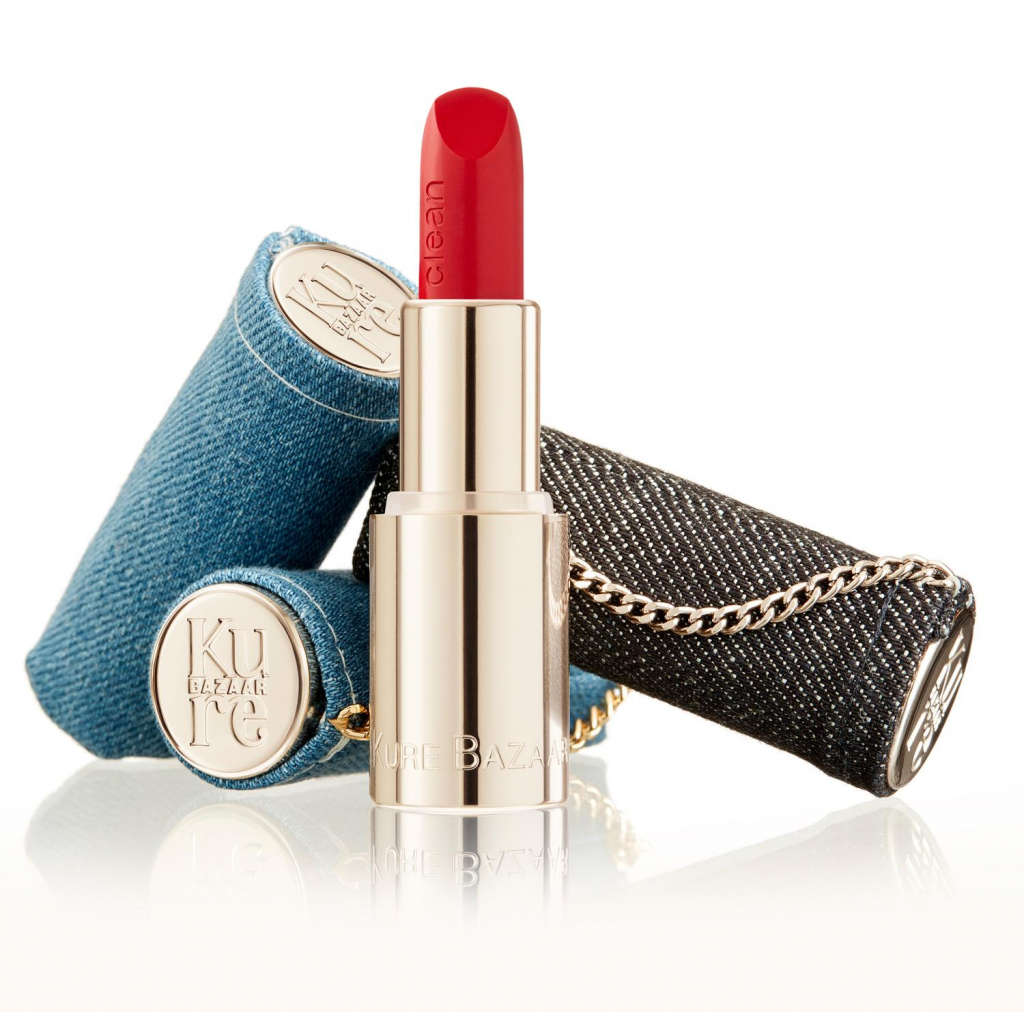 The little added fashion extra: the practical, fun and fashionable pouch in upcycled denim that encourages users to look after their lipstick.