While luxury houses such as Chanel, Tom Ford and Marc Jacobs are launching make-up collections for men, male beauty is extracting itself from its gender-fluid niche status to become a market share in its own right.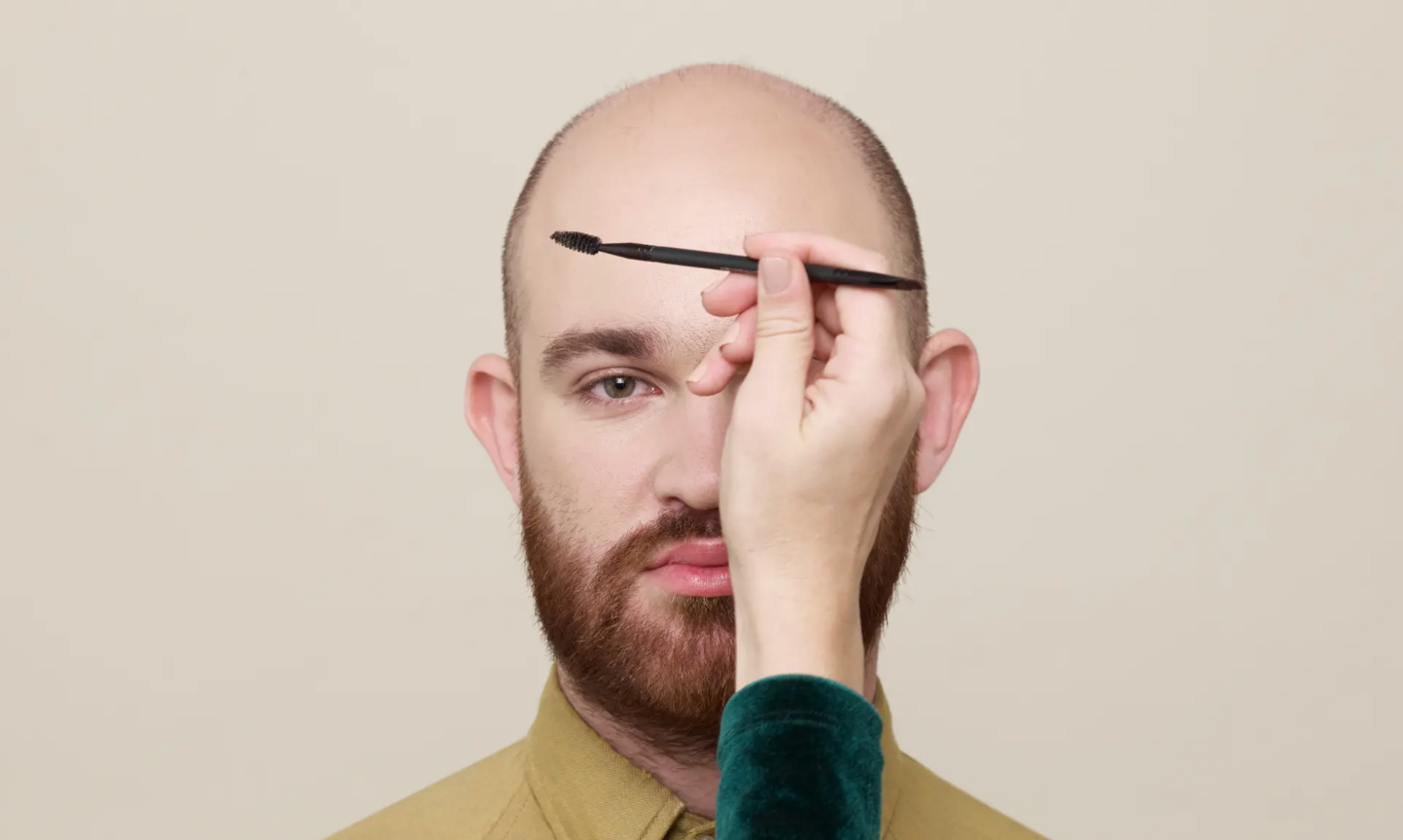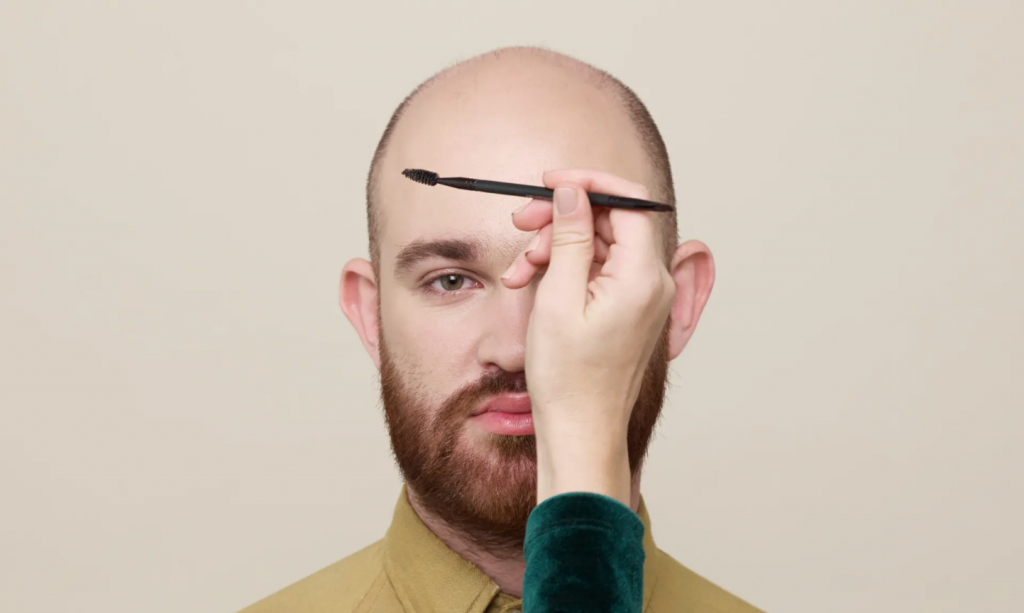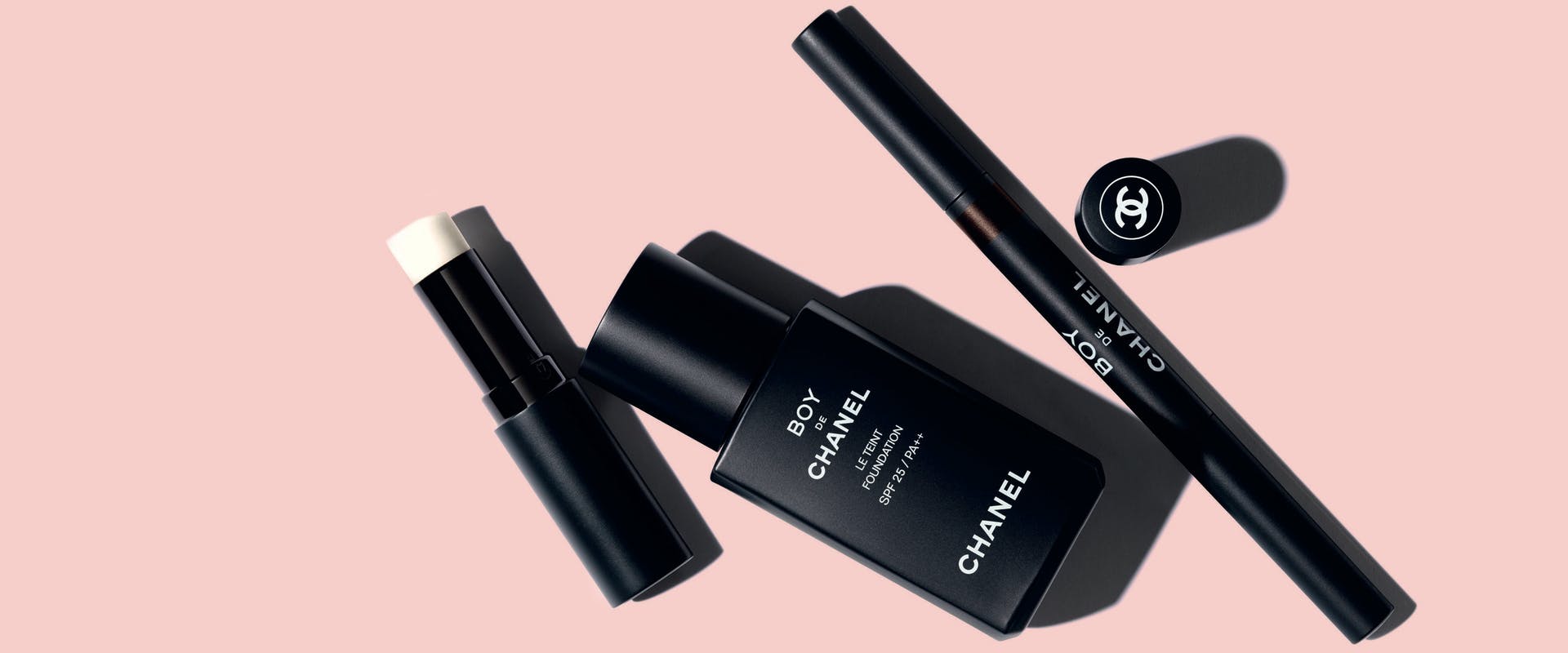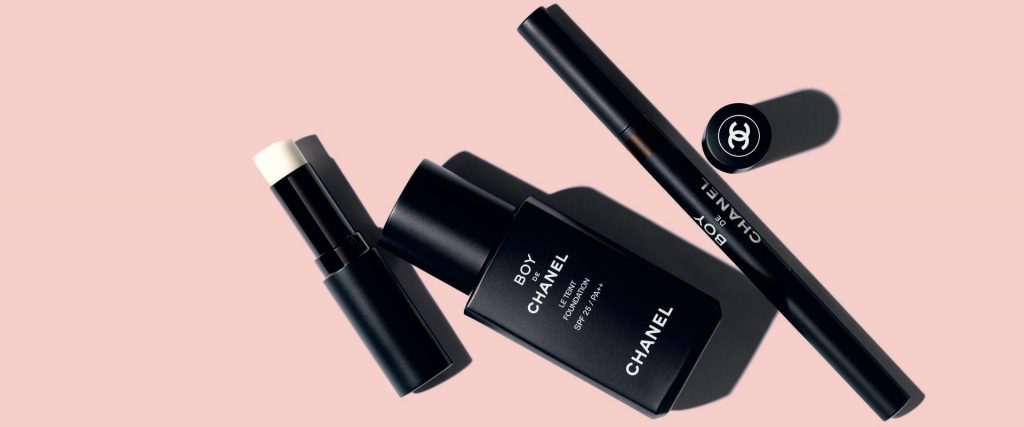 from timid ranges from the luxury houses…
A moisturising foundation, bronzing gel, concealer, brow cleanser: long considered inherently feminine, these products are now finding their place in men's vanity cases. Previously stigmatised, make-up for men is now coming into the light of day with dedicated collections from renowned luxury houses. Marc Jacobs, Tom Ford and now Chanel, reveal their men's lines, merrily following the path opened up by gender-fluid cosmetics brands such as Make Up For Ever, MAC and Nars.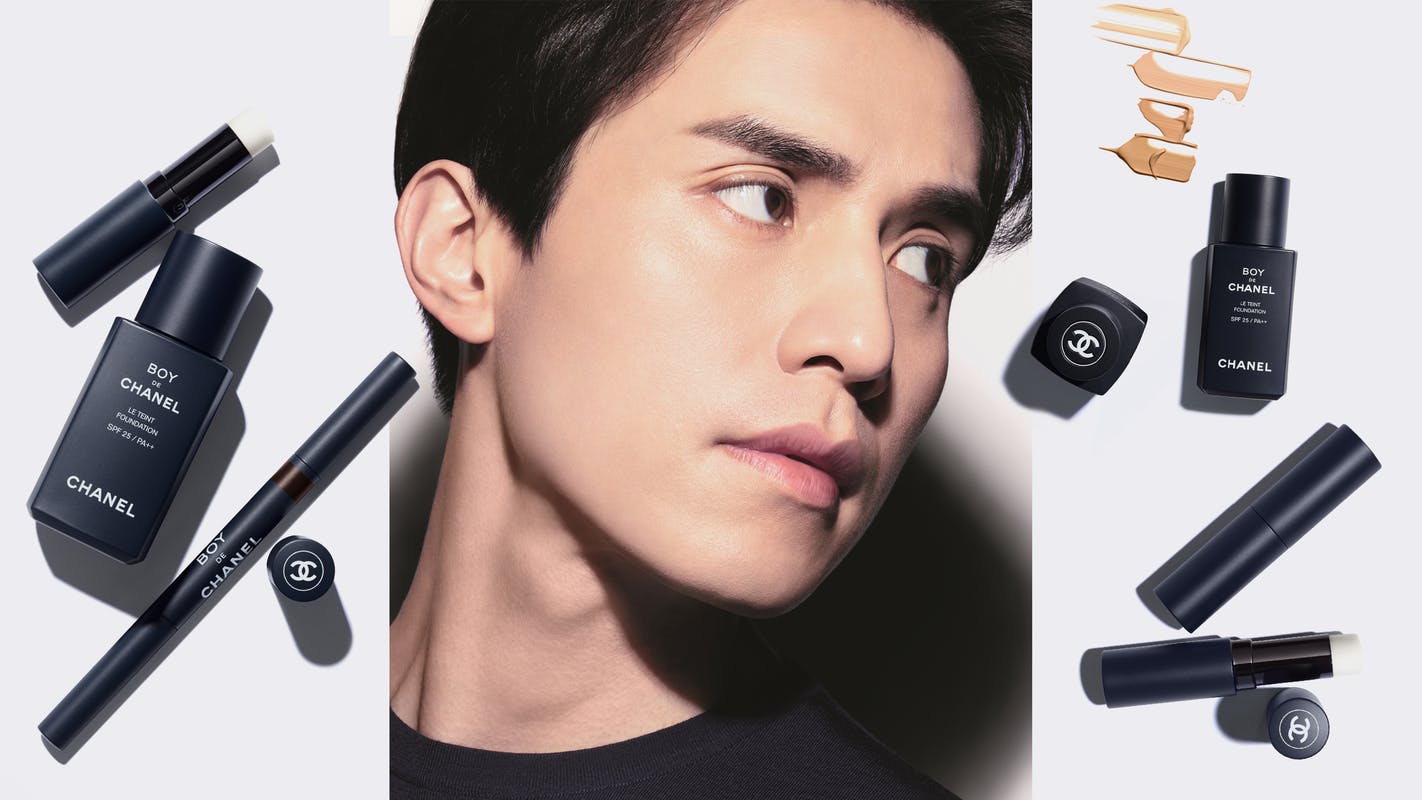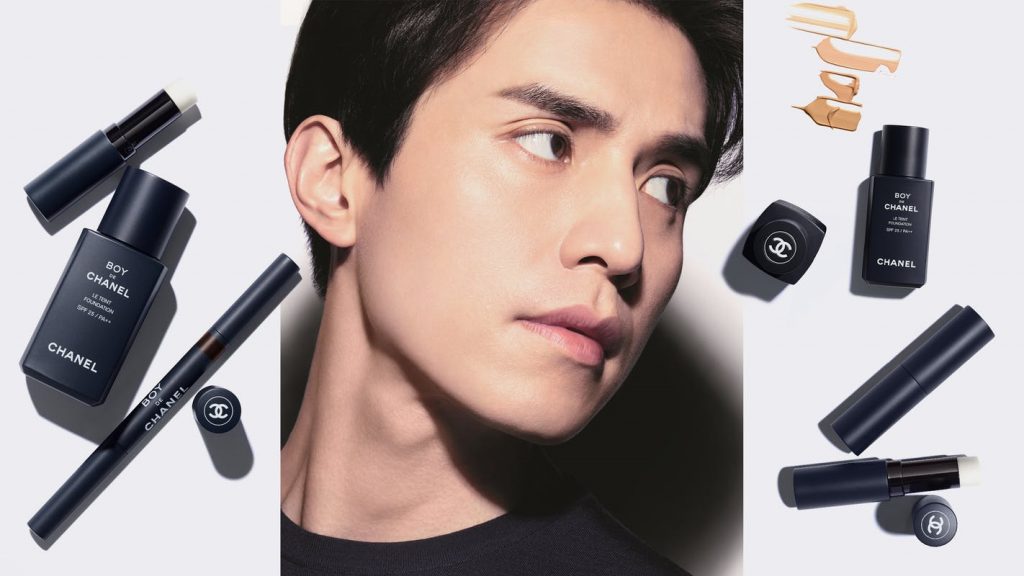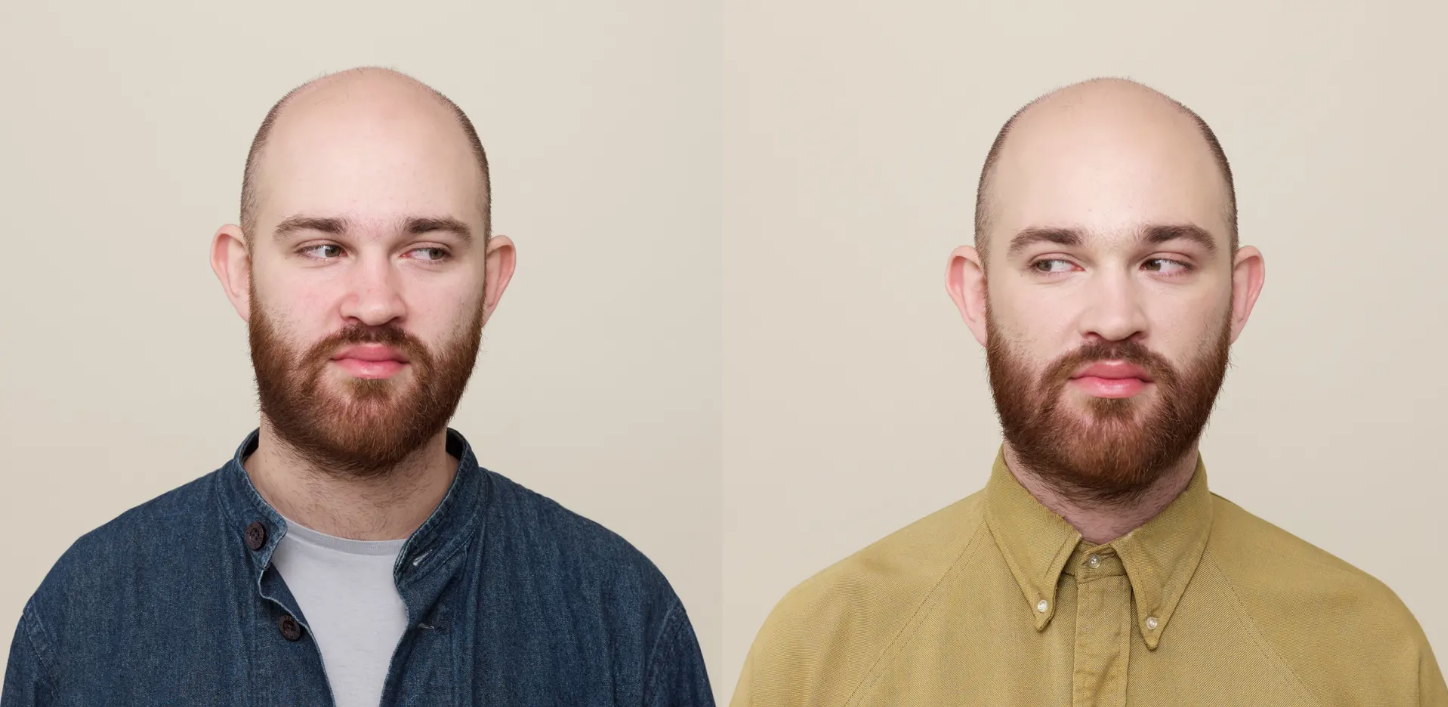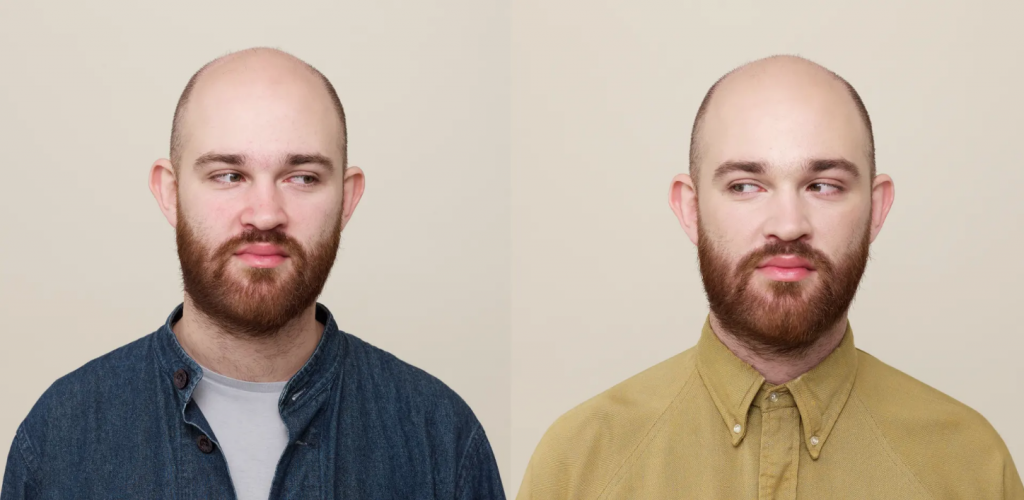 However, the packaging remains neutral, the offering relatively limited, and the products are more like a simple skincare line than creative make-up. A slightly timid commercial direction with deliberately discreet marketing, which ultimately boils down to a strategy that is more reactive than proactive in the light of consumer trends and against the backdrop of the current debate about gender norms.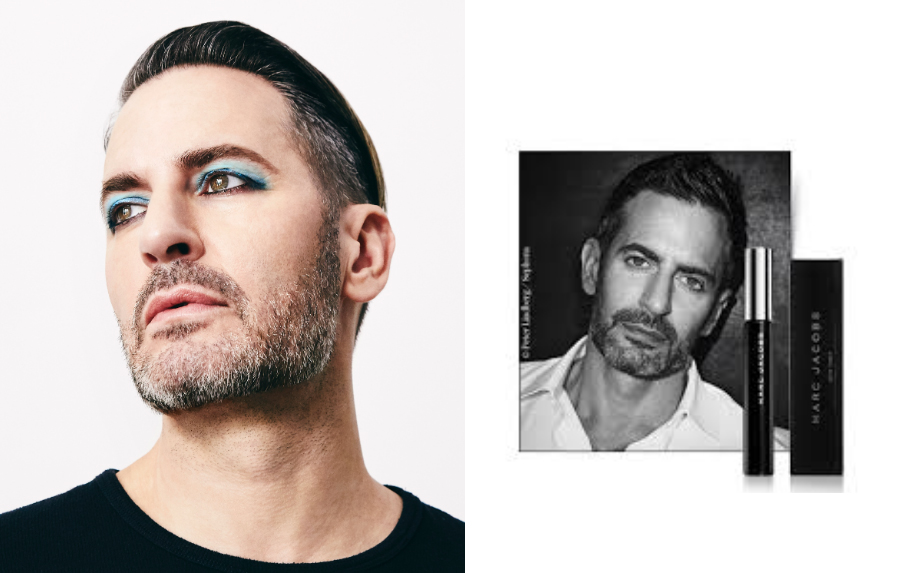 … to the emergence of dedicated cosmetics brands
Openly committed to gender-free beauty, brands such as Milk, Fluide and MMUK, created by the British founder Alex Dalley and successfully sold on Asos.com, unashamedly offer "guylines", "manscaras" and other colourful palettes on a par with their feminine equivalents. These products represent a new breed of cosmetics, echoing videos from now famous YouTubers such as James Charles, Manny Mua and Jeffree Star, who all specialise in make-up for men tutorials.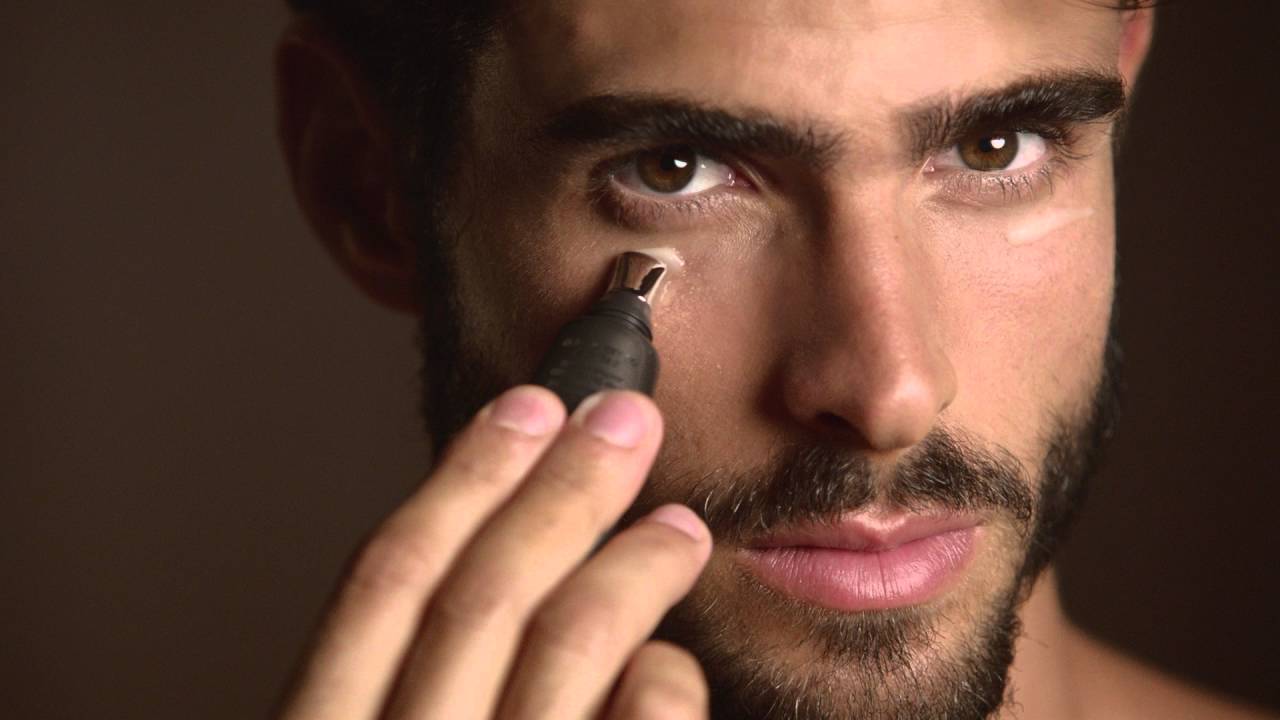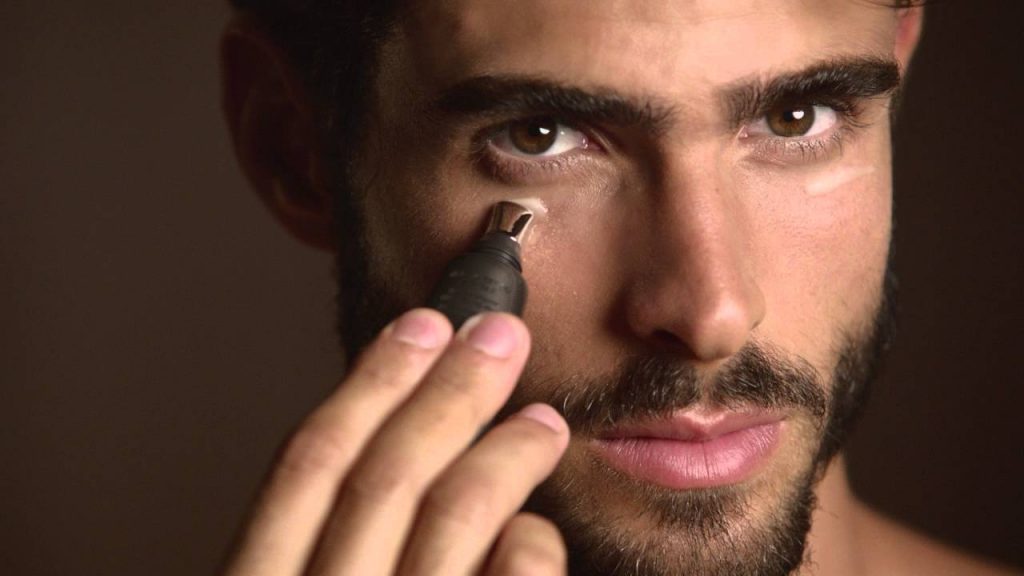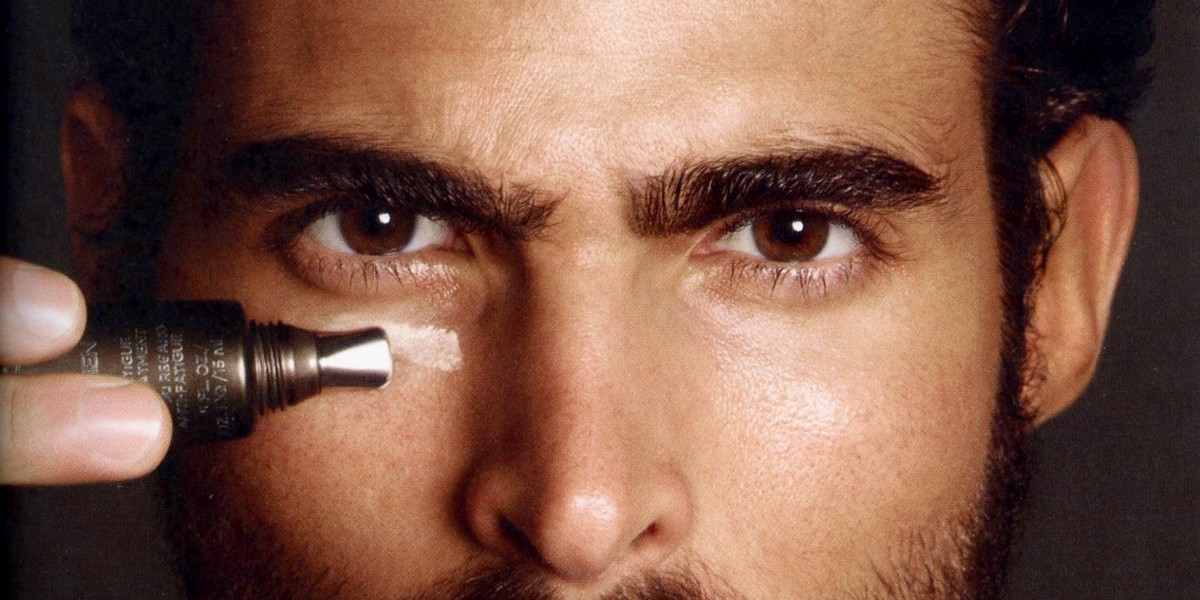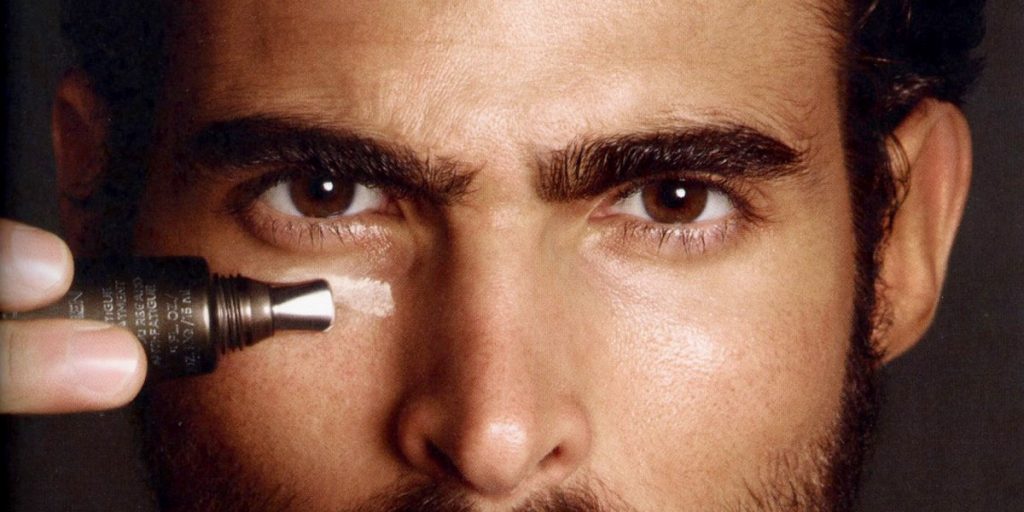 Generating thousands of clicks (and advertising revenue), these young men who are masters in the art of contouring are the beauty sphere's new darlings, winning a series of brand ambassador contracts, particularly with Coty. Proof that make-up, whether it is creating a buzz on social media or beauty brands' e-shops, is (really) no longer a question of gender.