This is a strategic turning point on the beauty market, which is on its way to becoming an increasingly green sector that is closer to nature and more environmentally friendly. Young brands are now following natural principles to break into this highly competitive and ever-changing market. Certain brands who already offered lines with natural ingredients are seeing their hour of glory arrive, while others are emerging and making a name for themselves on this market.
From now on, it is impossible to ignore the trend for natural cosmetics. We have chosen several brands for you, whether pioneers or newcomers in this search for natural products:
PATYKA
PATYKA is a Parisian company dating from 1920. In 2002, the brand was bought out and established itself on the cosmetics market as the first brand offering cosmetics that are both high-end and organically certified. Since then, the brand has made a place for itself on the trendy organic beauty market and has just recently expanded its range with a lip balm and hand cream.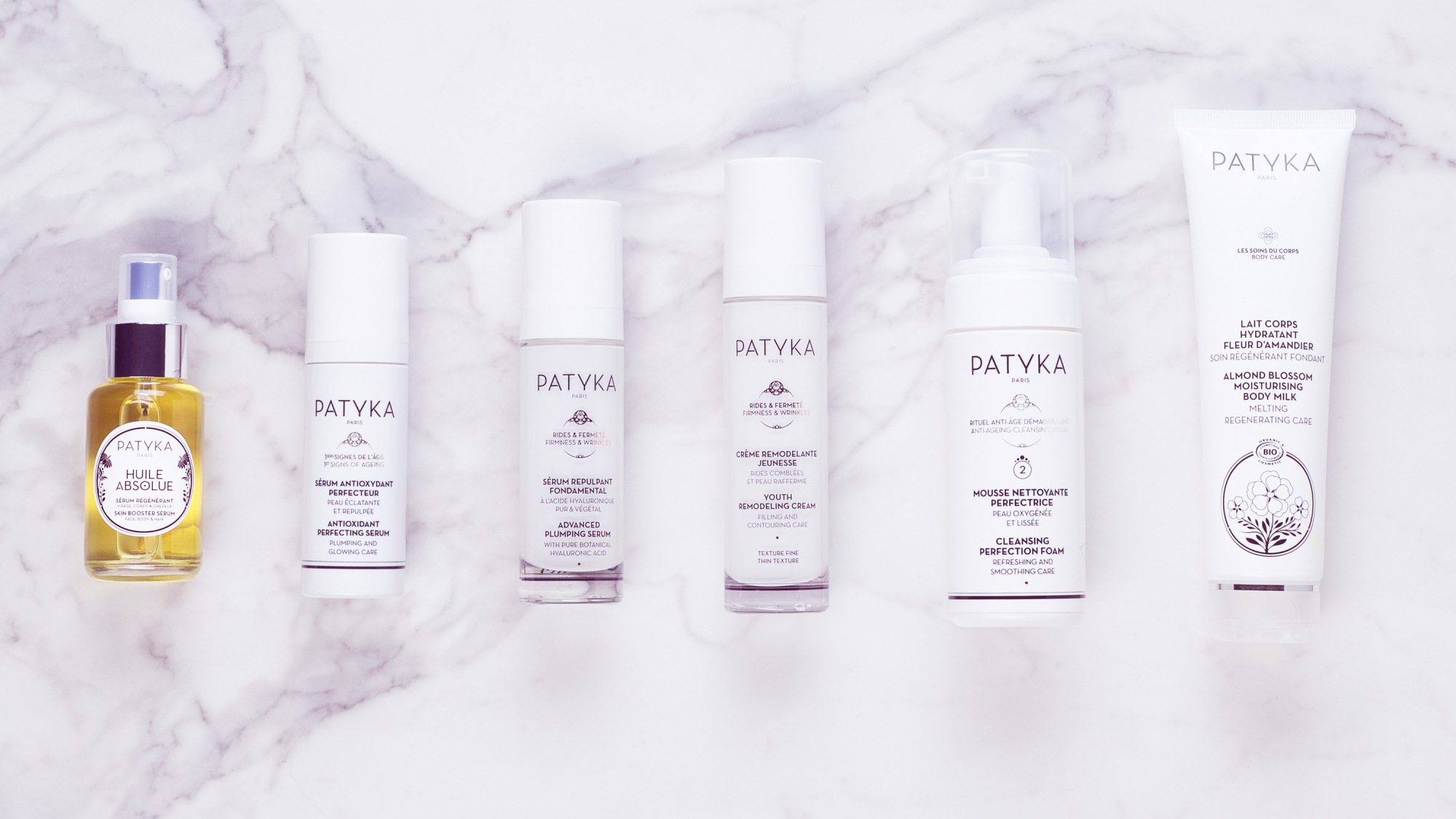 I
NDIE LEE
A very recent brand, Indie Lee was founded by Lisa, a young mum who overcame her illness and drew strength and courage from her fight to create her own natural, healthy and 100% ethical skincare line. With ideal fragrances and simple and attractive packaging, all that is left is for you to try them!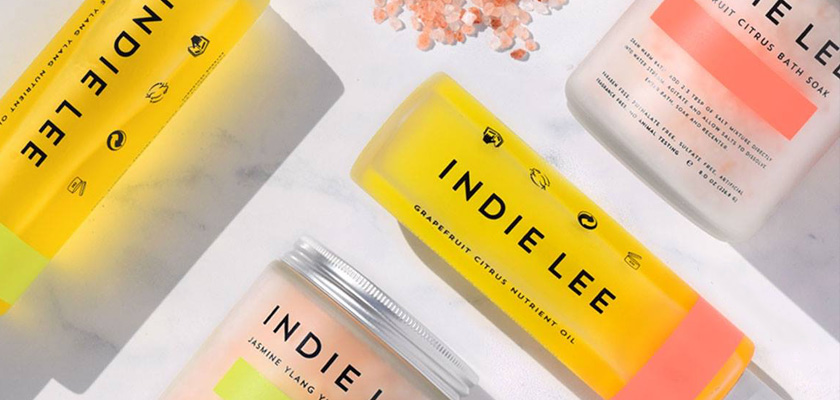 ON THE WILD SIDE
Is not just a skincare brand, it's a manifesto of benevolence! OTWS is a new 100% natural, organic cosmetics brand made in France using ingredients harvested in the wild. On the Wild Side's ethos is about going back to basics, reconnecting with nature and seizing the moment.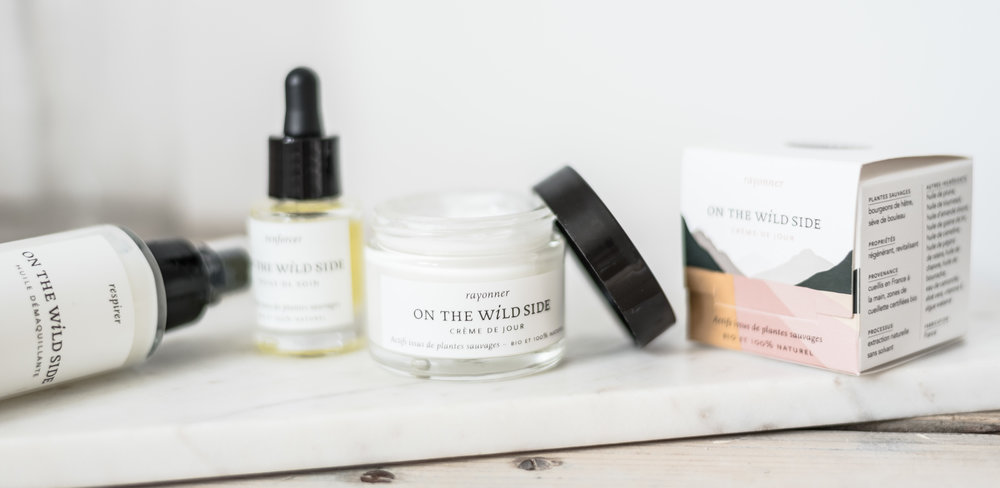 AGENT NATEUR
"Your skin is the largest organ of your body and since it is porous, it absorbs whatever you put on it. If you wish to radiate beautiful skin, it is important to use healthy and natural cosmetics."
This is the mantra of Agent Nateur, the Californian brand acclaimed by influencers, especially for its natural deodorants; a real cosmetics gem. Agent Nateur is a brand committed to ultra-clean, pure, non-GMO, non-toxic ingredients with proven results. In short, cutting-edge formulas to pair with a healthy lifestyle for optimal results.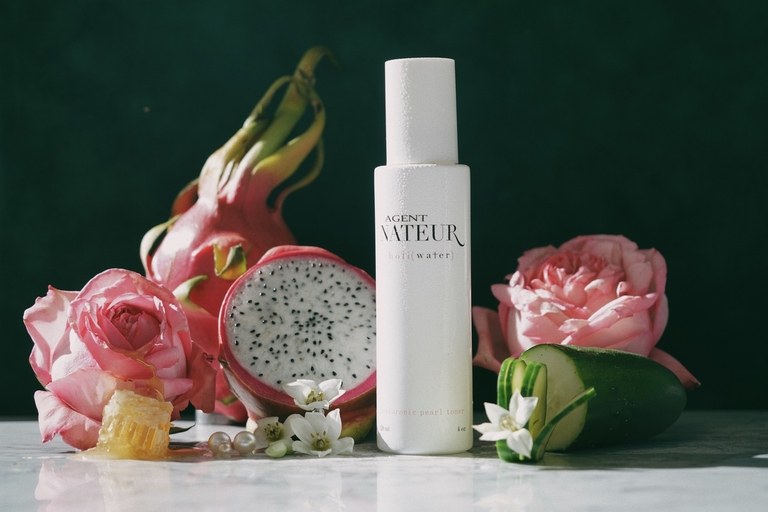 RMS BEAUTY
Enjoy a natural and trendy beauty break with RMS Beauty, the pure and organic original make-up brand created by the famous professional make-up artist Rose-Marie Swift, which we love for its understated style and efficacy. Each product is formulated to hydrate, illuminate and work in harmony with our skin. The mineral colours and textures give a whole new meaning to make-up. Incidentally, the creator recommends applying them with your fingers to feel the textures.
In addition, this second-skin make-up has the advantage of preventing premature ageing of younger skin and nourishing mature skin. It also provides sun protection and hydration.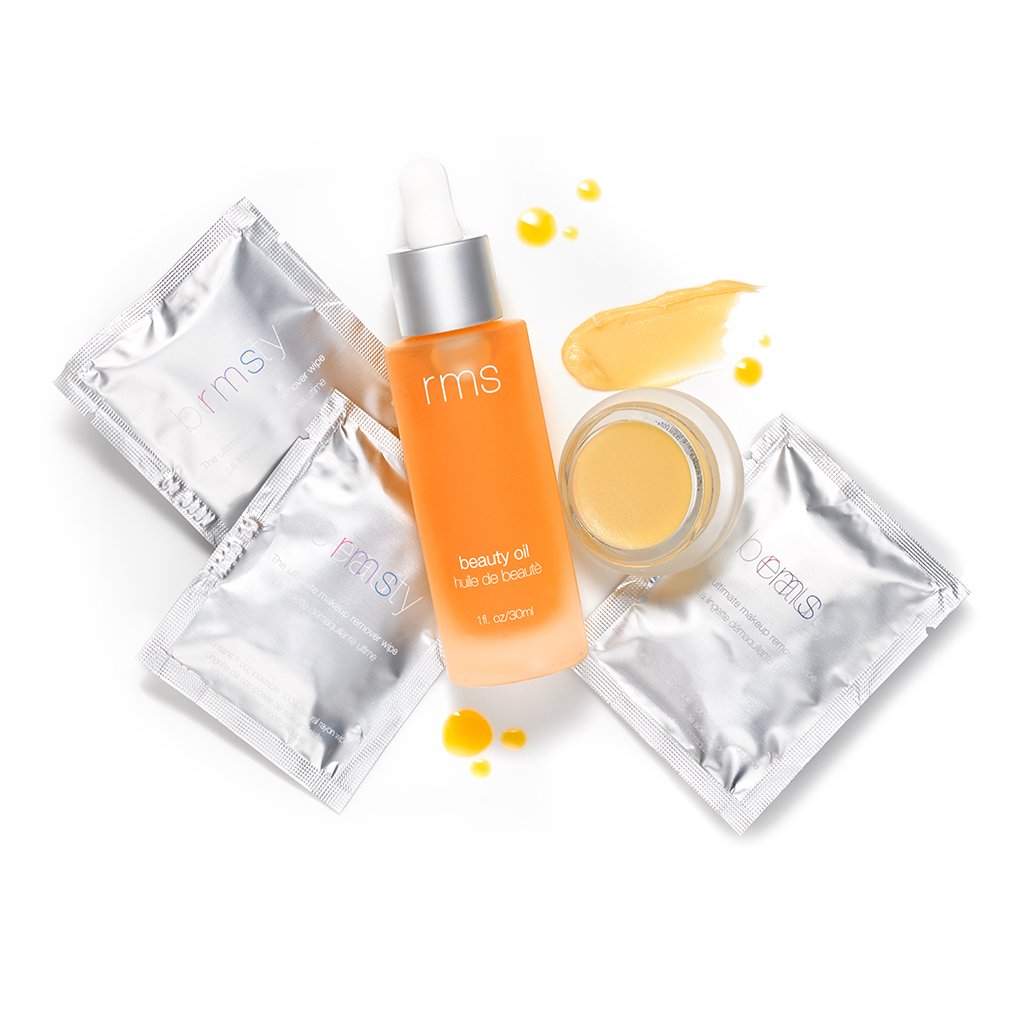 GOOP – IN GOOP HEALTH
Created by Gwyneth Paltrow, GOOP BEAUTY is a beauty brand that champions a natural approach. 99% natural and non-toxic skincare has been designed to offer a comprehensive day and night routine. The product range includes creams, an oil, an exfoliator and cleanser, and go with the natural and healthy advice that the star has been extolling on her Goop Lifestyle site for several years. We also find dietary supplements – Superfoods – highly prized by and part of the everyday lives of American women, which are gradually gaining ground with European women.