Streetwear fashion has never been so on-trend! With tracksuits, hooded sweatshirts, sneakers, etc., the street and the catwalk are becoming real playing fields. We focus on the brand Kith, the most streetwear of American brands!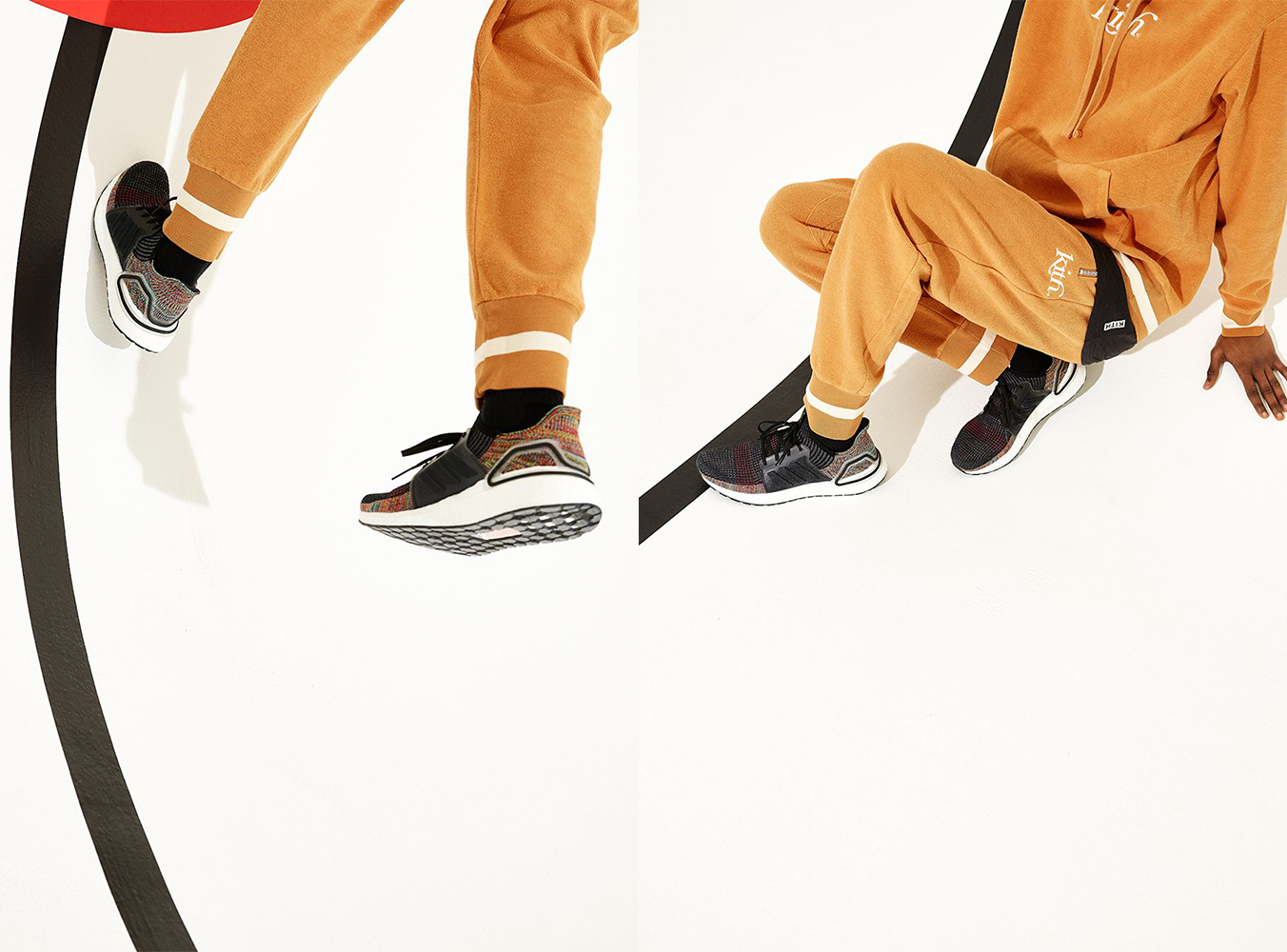 WHEN FASHION GOES ONTO THE STREET
Ronnie Fieg grew up in Queens, a young and dynamic New York neighbourhood. Known for his stylish and practical sneakers, the young American launched his brand Kith in 2011, offering trainers, clothing and accessories for men.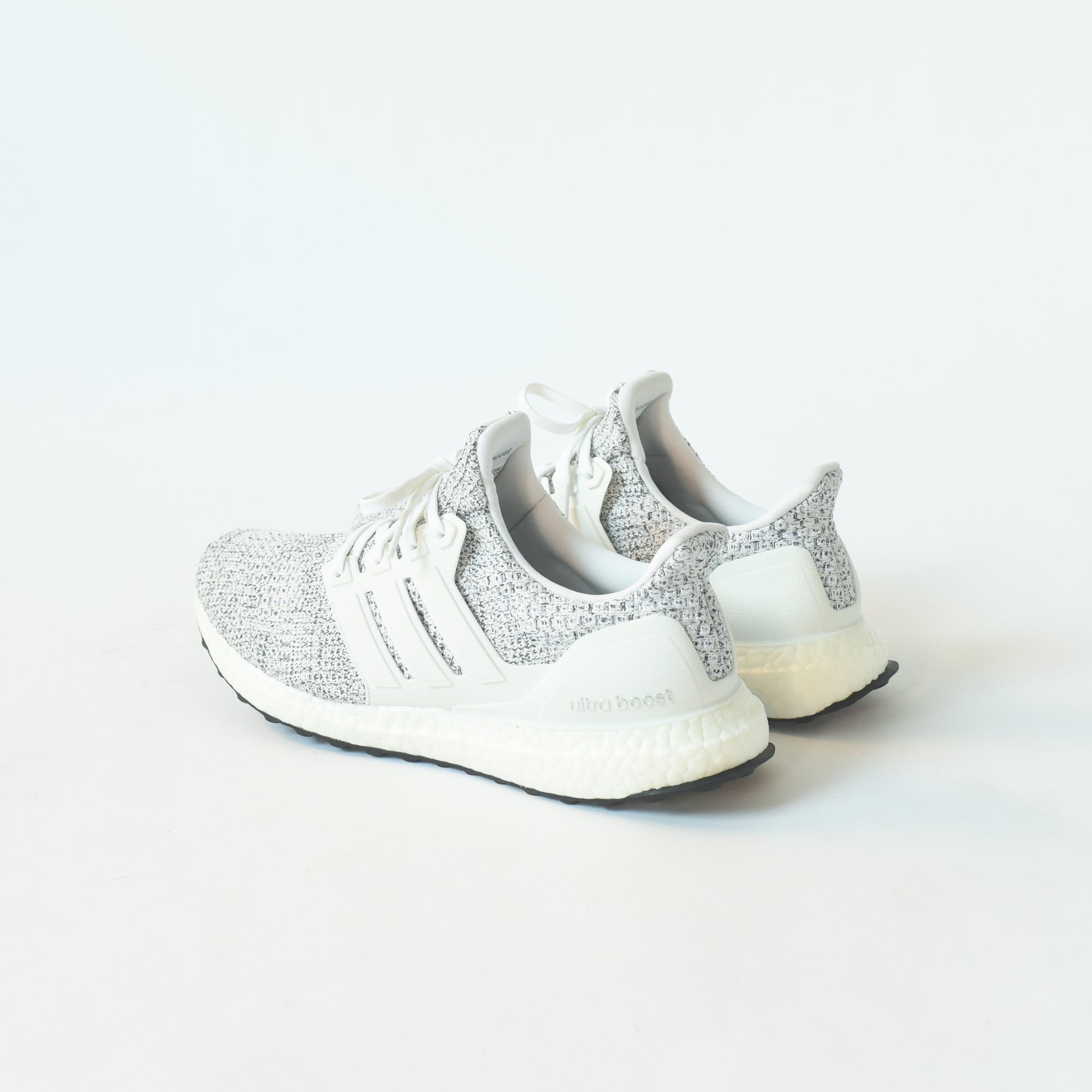 Established in leading American cities (New York, Los Angeles, Miami, etc.), the brand gradually grew and in 2015 embraced the world of womenswear and now even designs children's items!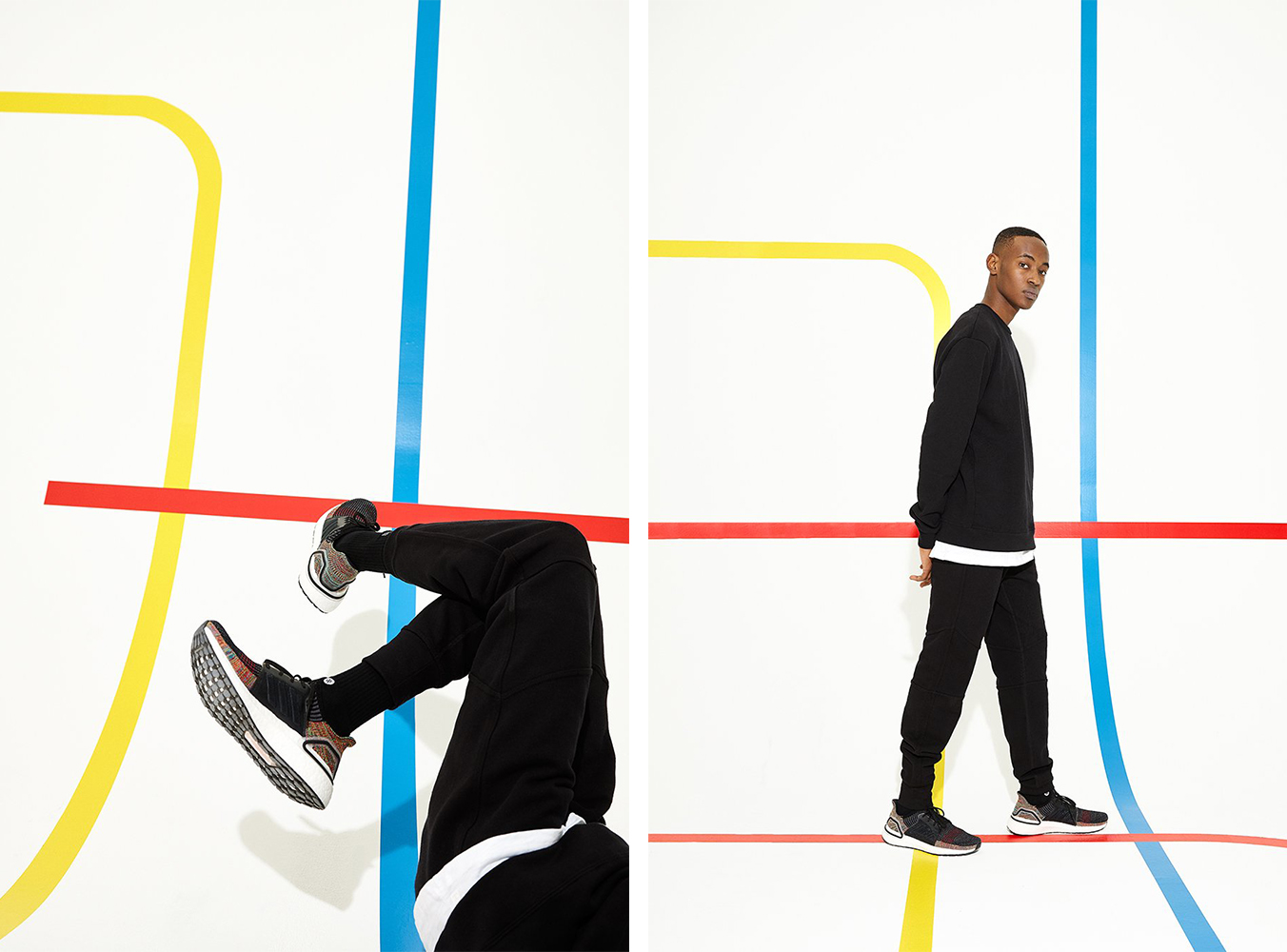 KITH: CHIC STREETWEAR MADE IN THE USA
Sweatshirts, tracksuits, hoodies, crop tops, logoed baseball caps, etc.: the Kith brand reveals modern and comfortable pieces for the whole family. Riding on the streetwear trend, Ronnie Fieg collaborates with numerous brands such as Tommy Hilfiger, Levi's and most recently Versace and UGG.
More than mere shops, the Kith spaces are real concept stores offering a beautiful selection of dynamic sportswear brands to create urban yet cutting-edge style: whether it be Converse, Vans or Adidas, the sneaker king carefully chooses the labels that accompany his own designs. On the ready-to-wear side, the brand's founder surrounds himself with no less than top designers such as Margiela, Alexander Wang and Helmut Lang.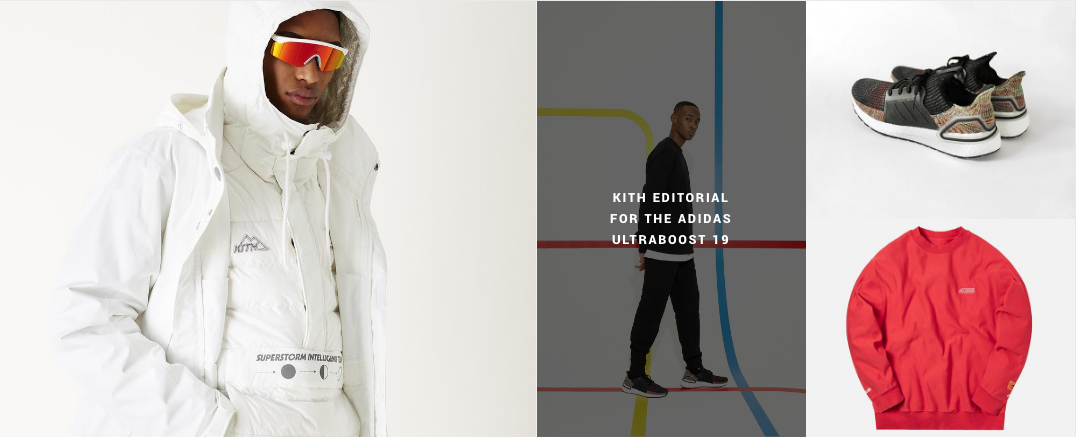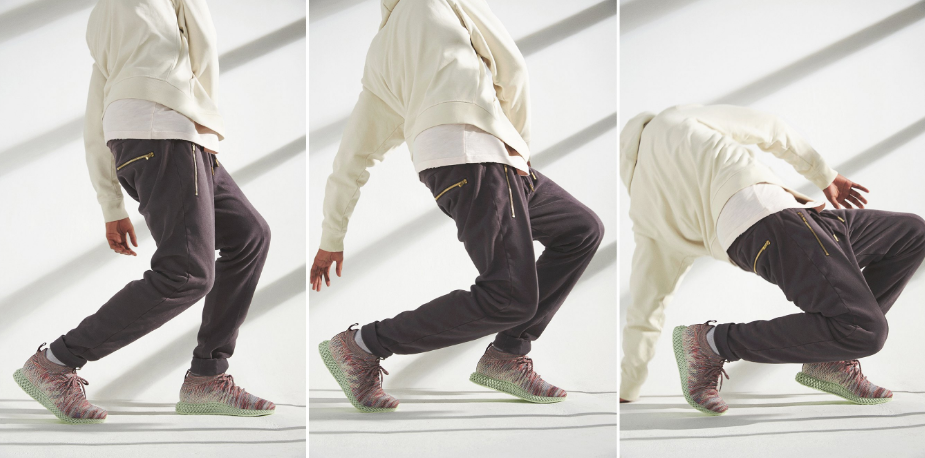 Still a child at heart, Ronnie Fieg shares his passion for colourful cornflakes with Kith's loyal customers. A cereal bar has thus been opened in each concept store, offering a wide choice of cornflakes, each one of them as colourful as the other… You will perhaps bump into Gigi Hadid or Sofia Richie there, two top models who have already fallen for the charms of the New York label!