Improving their impact on biodiversity will be the urgent new aim that fashion brands and other ready-to-wear retailers must pursue. At least, this is what the "Biodiversity: The next frontier in sustainable fashion report from the firm McKinsey & Company reveals. Here's how.
It's no scoop: clothing production in its current iteration is not good for the environment. As the study published by McKinsey & Company reports, clothing manufacture involves unsustainable extraction practices, such as using products of animal origin or procuring fibres from endangered forests, which will undeniably have effects on water and land pollution and thus, indirectly, on climate change and biodiversity.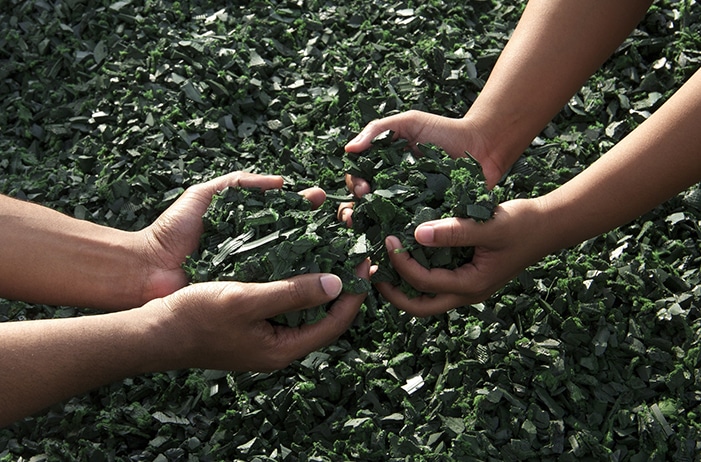 Sustainable action in four steps
The result? The prestigious research firm suggests a four-strand strategy that could allow textile companies to reverse this process and thus support the future of natural ecosystems. Impactful interventions involving the scaling up of innovative materials and processes, adopting a proactive policy against the pollution of waterways, setting up educational and informative campaigns aimed at consumers, and drastically reducing the production of waste linked to their activity.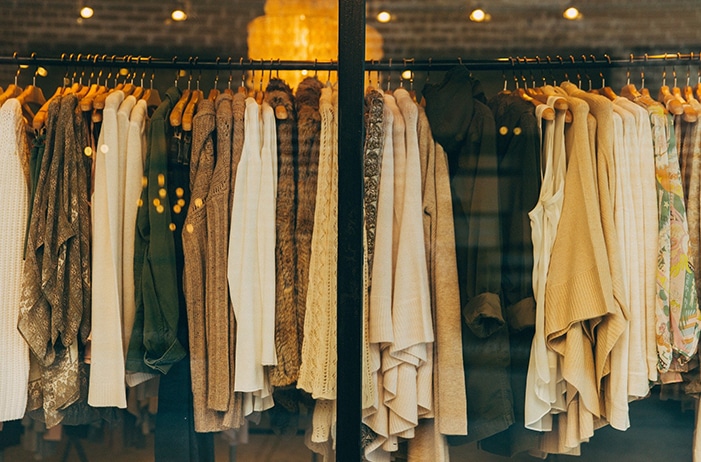 The Covid-19 effect
In this context, McKinsey & Company also predicts that biodiversity will become a key concern for consumers and investors in the years to come. This trend was accelerated against all odds by the Covid-19 epidemic, which instead of slowing down the trend has contributed to greater general awareness of the interdependence of human, plant and animal ecosystems. After widely contributing to weakening biodiversity, it is time for the apparel industry to take ambitious measures in the opposite direction.