I had the opportunity to chat with Thibaud Crivelli, the founder of the eponymous perfume house, a new French brand offering exceptional fragrances that enthral our senses.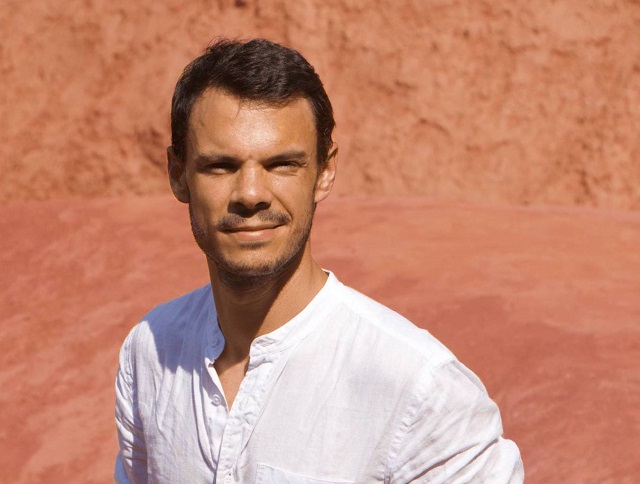 The birth of Maison Crivelli
From a very early age, Thibaud was steeped in the world of cosmetics living in La Roche Posay, as well as thanks to his dad, who worked as a pharmacist. On the strength of a decade's professional experience in top firms, notably in Asia, along with his many, incredibly rich travels, Thibaud gained inspiration, learnt, selected and above all zeroed in on the essentials until he felt ready in turn to take the plunge: Maison Crivelli was born.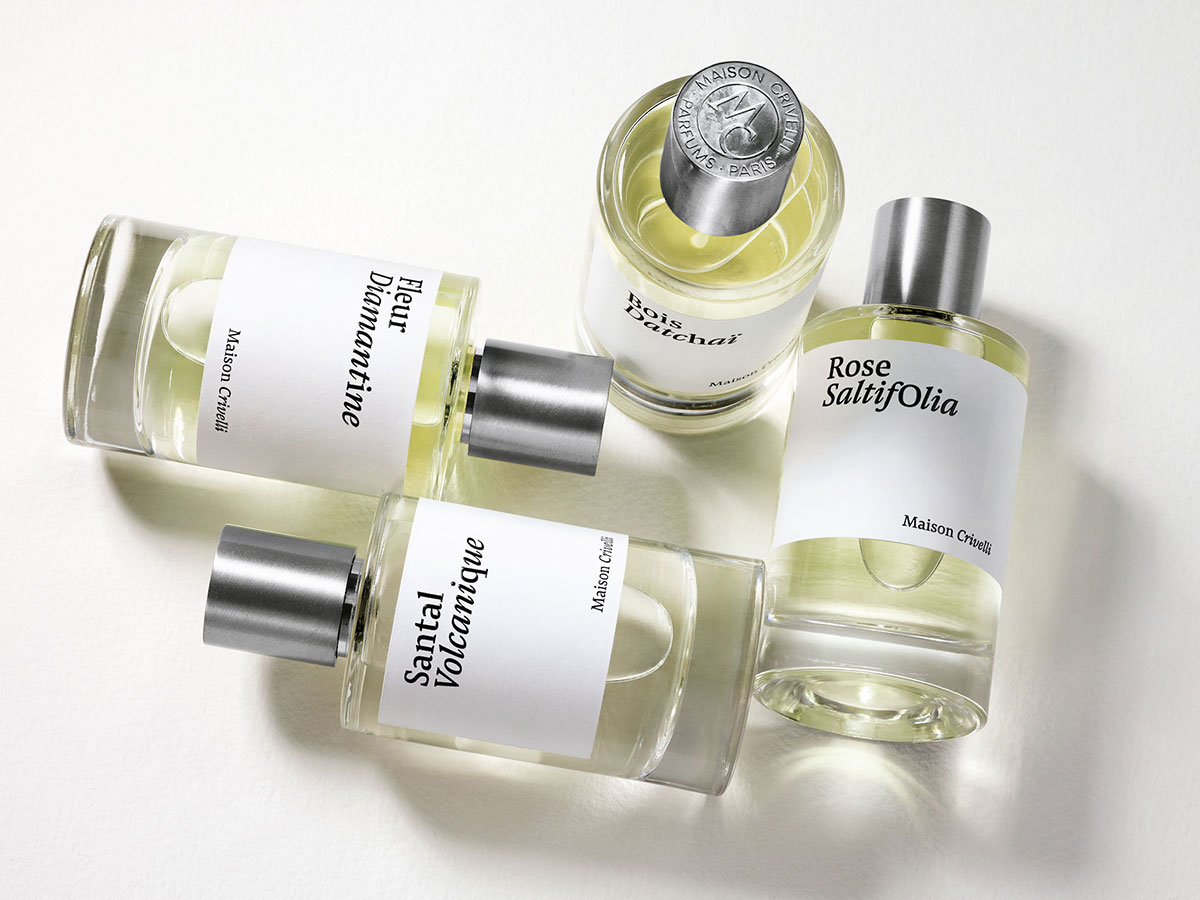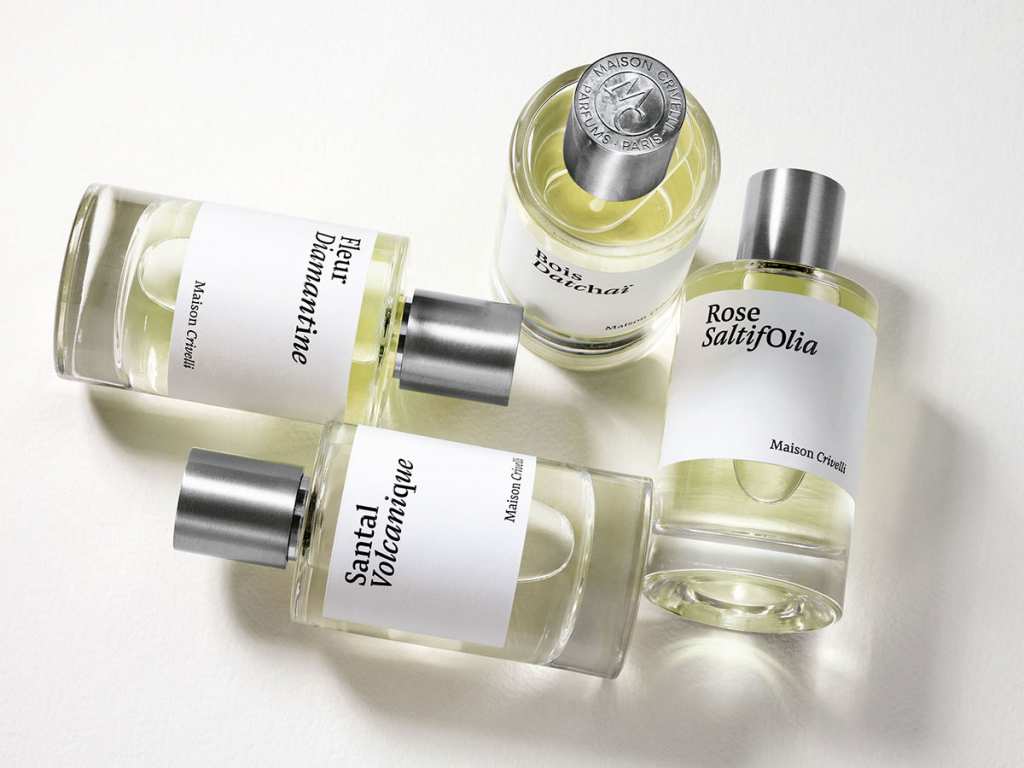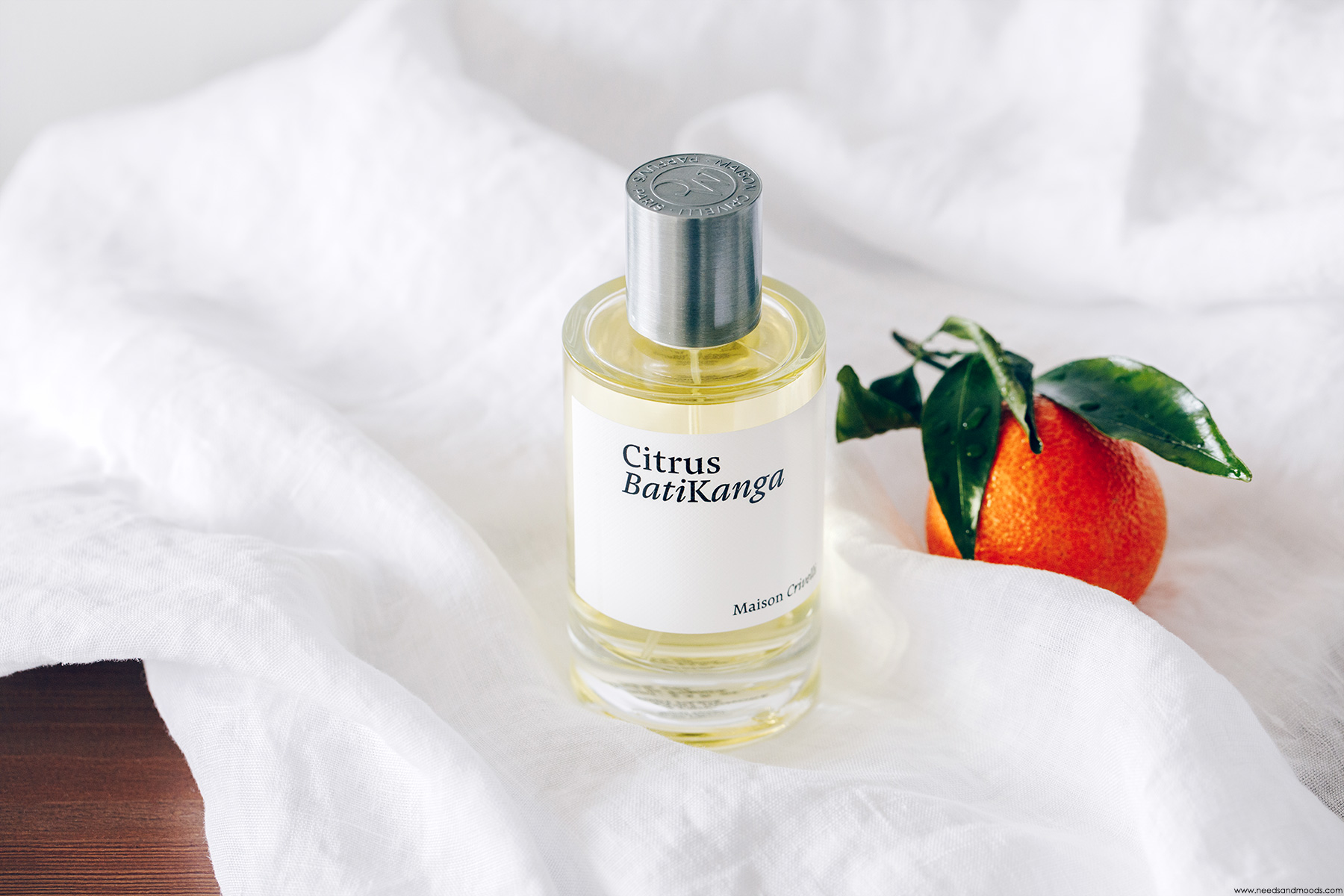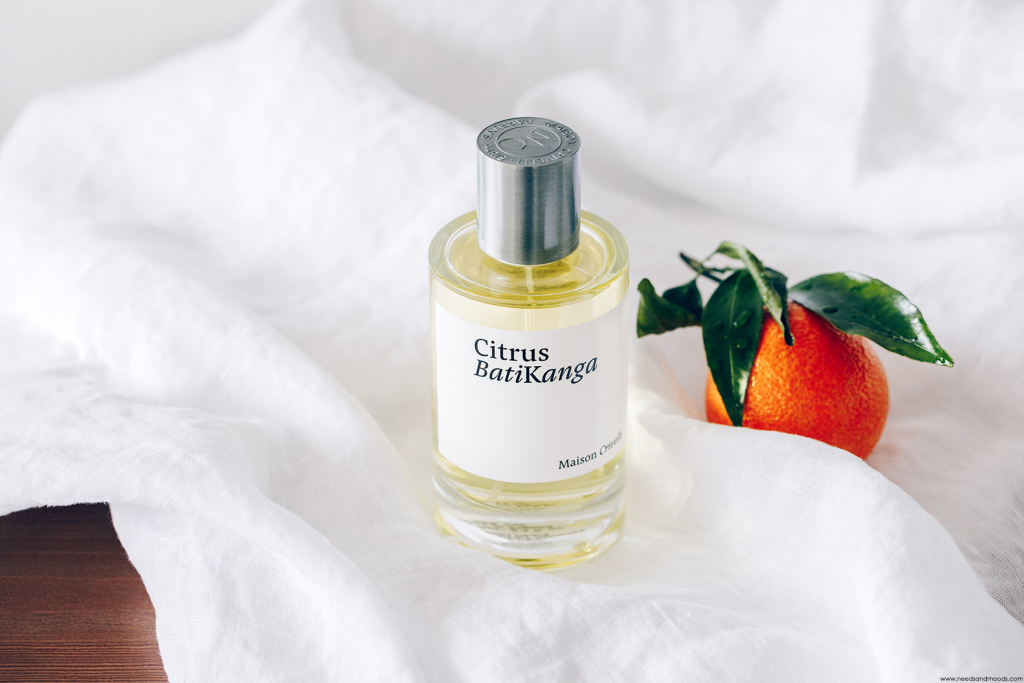 Maison Crivelli brings a new approach to the fine perfumery market, one that is modern, simple and focused on the essentials: fragrance innovation. The house's aim is to offer its customers a personal moment, an emotion. Everyone has a different sensory emotional response to the same perfume. A single perfume offers a host of fragrance facets that will craft a highly personal emotion in each of us.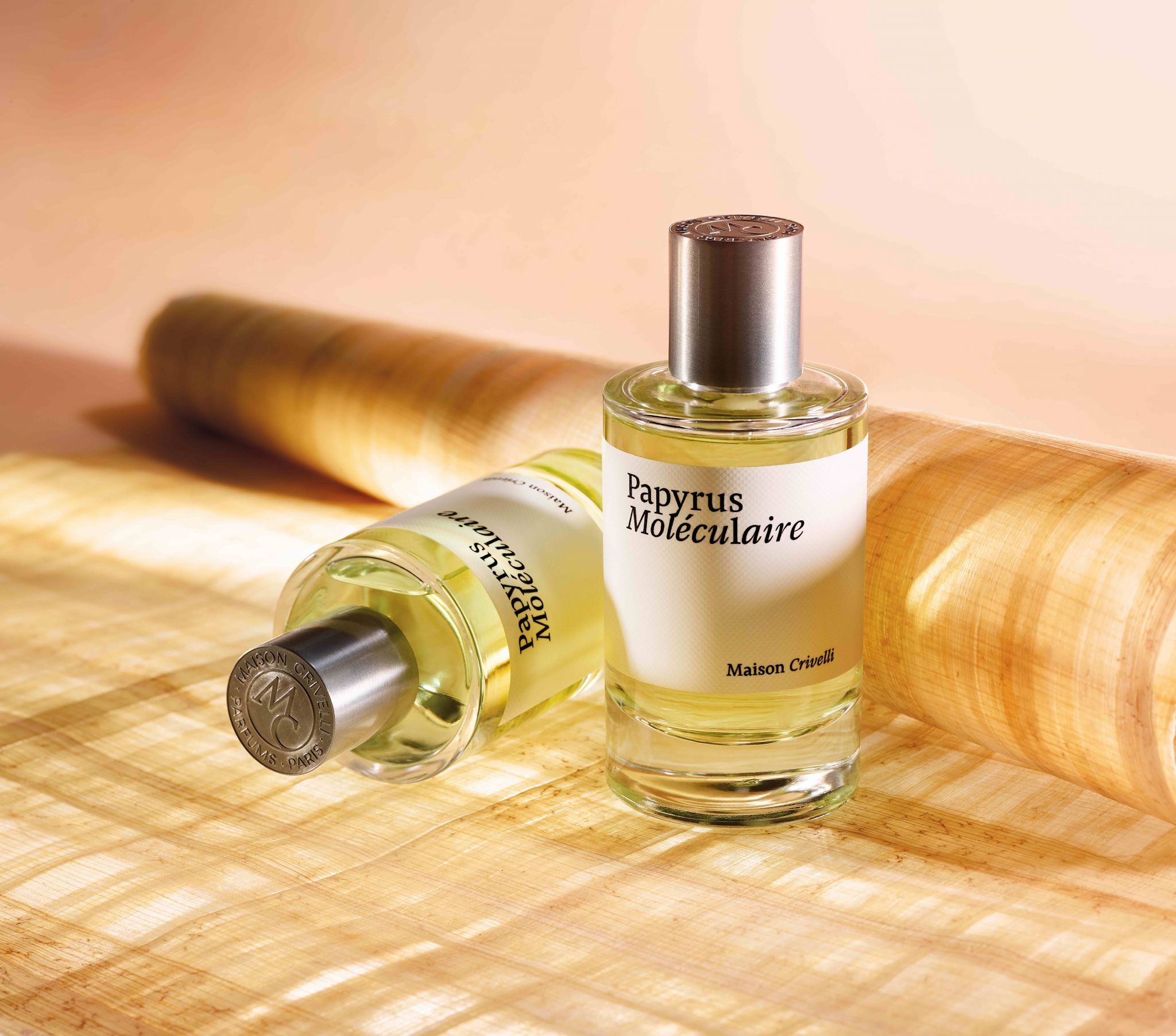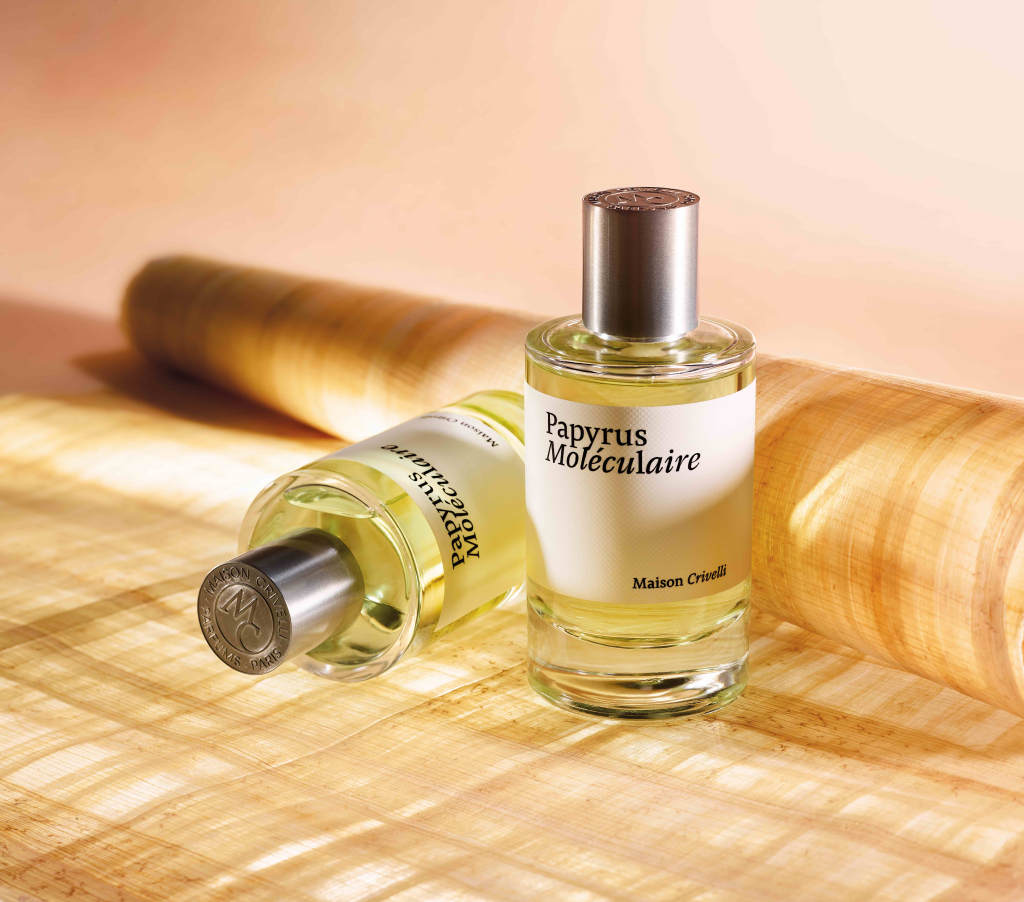 The Maison's identity as seen by its founder
The house is based on two key words: SURPRISE & CONTRAST. Thibaud has taken great care to reproduce this guiding thread in the fragrances themselves; the packaging, design and retail experience create a modern concept.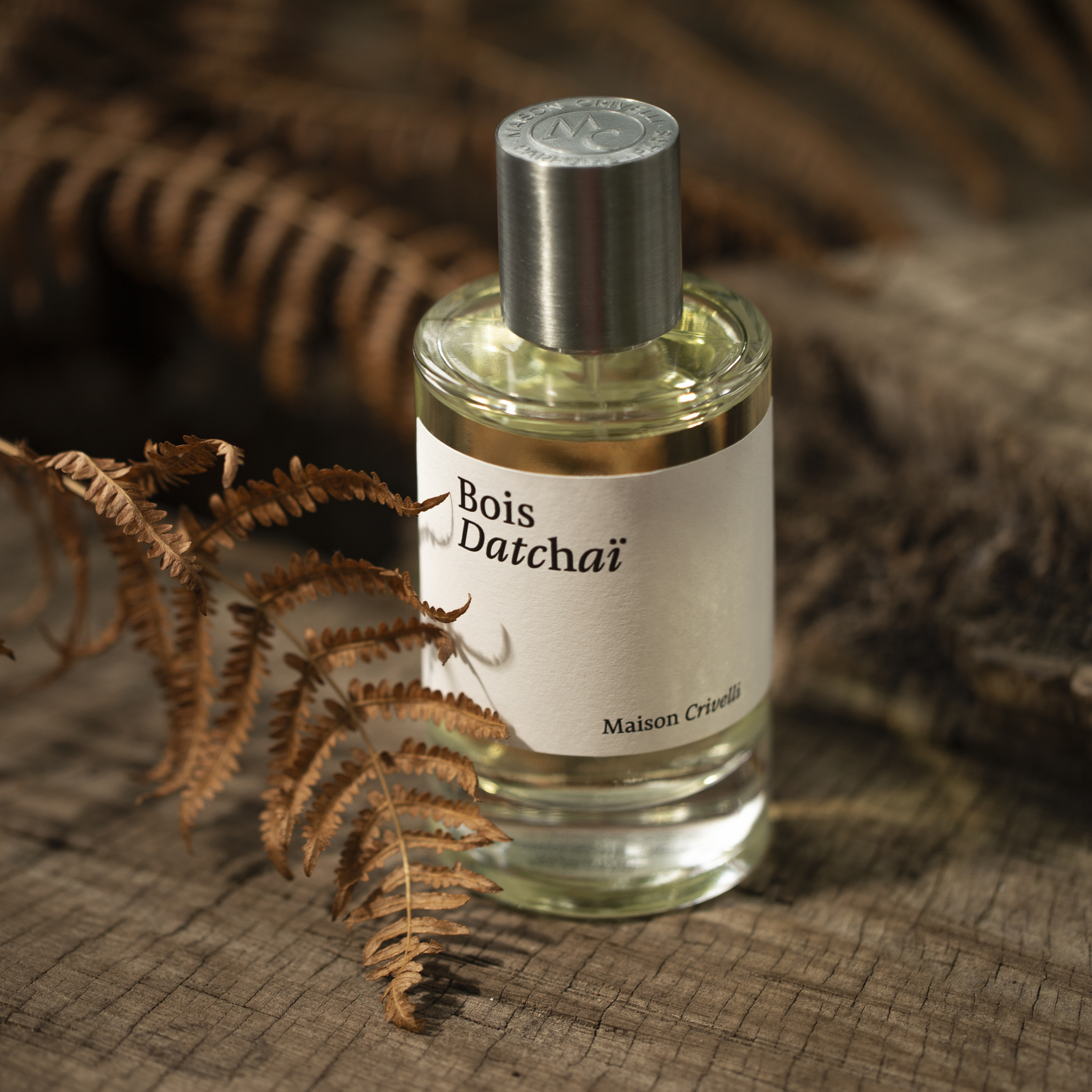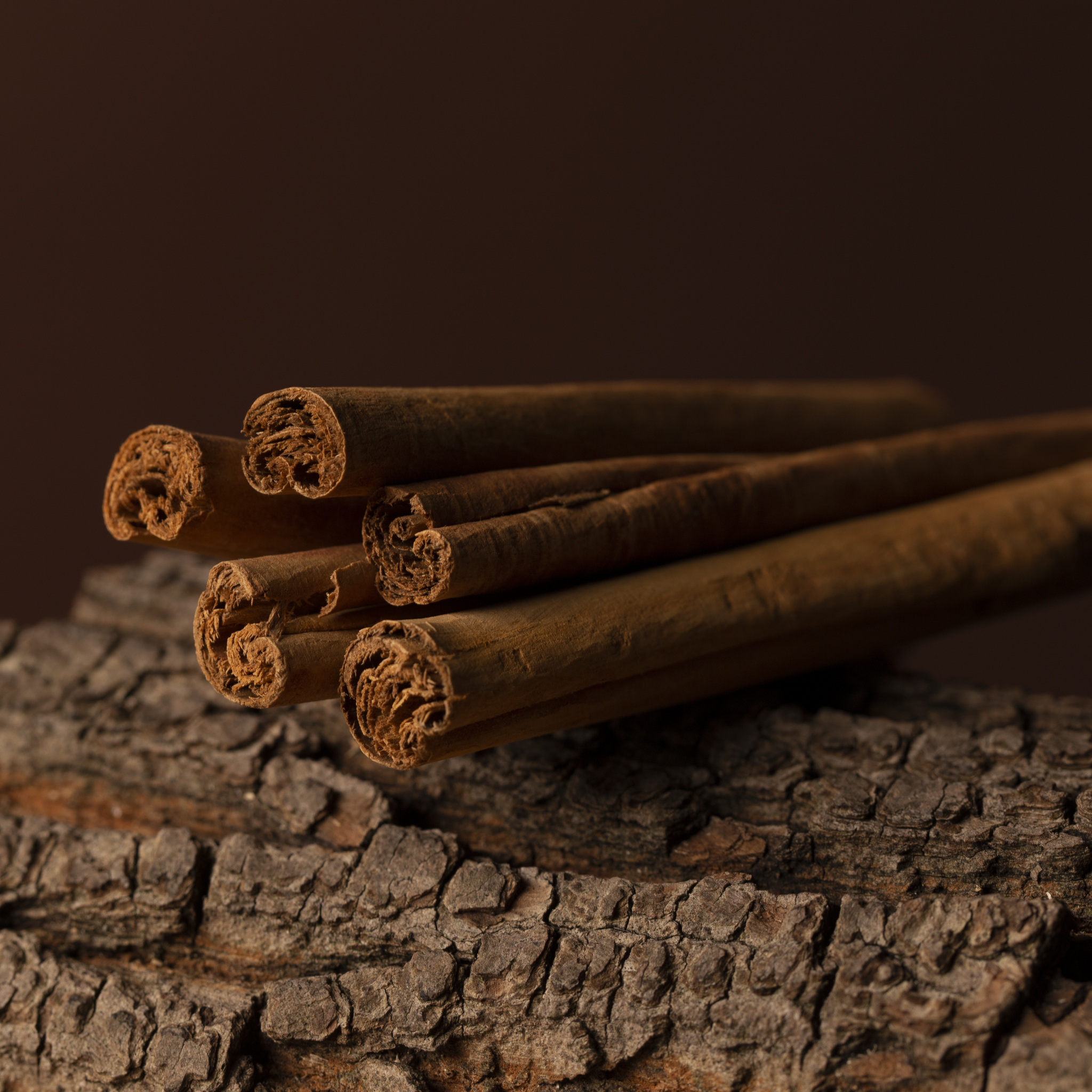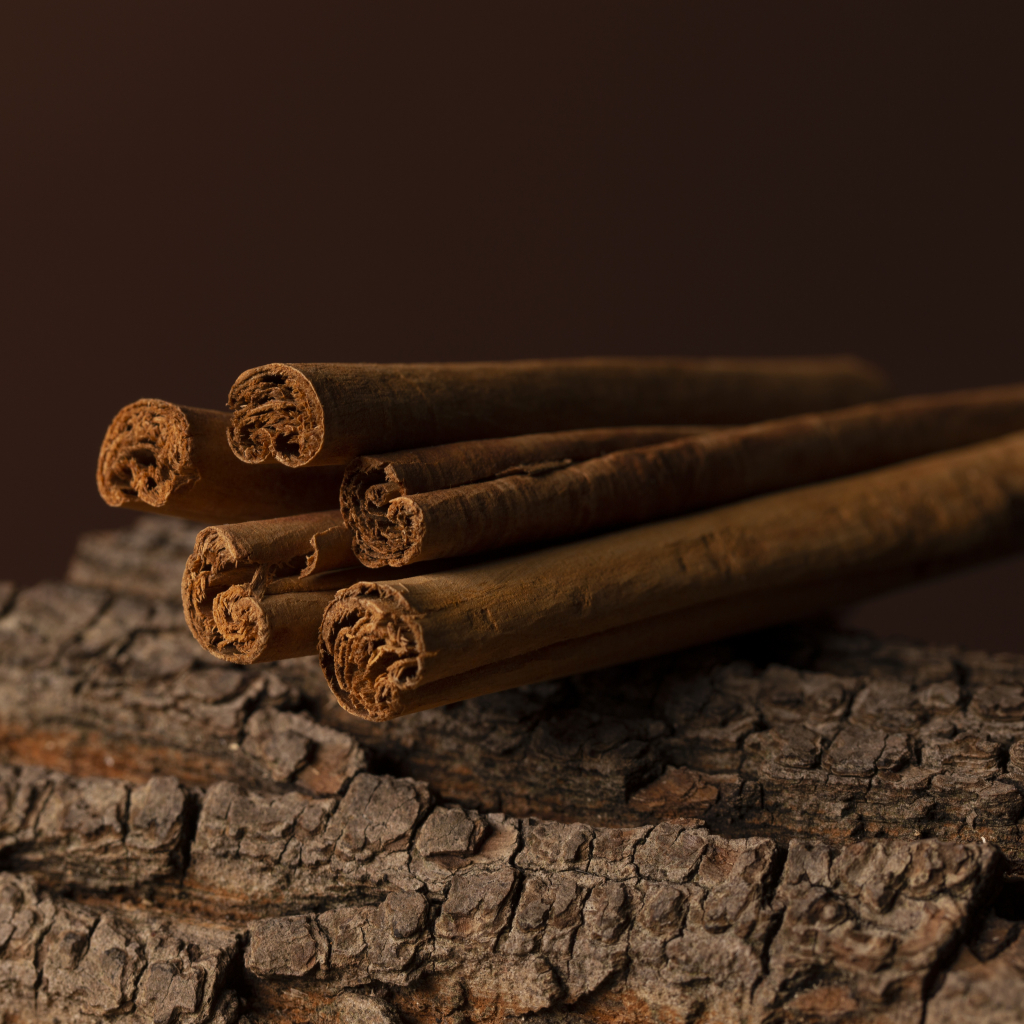 Giving free rein to each person's imagination and dreams is what drives Thibaud, as I listen to him telling me his story. He draws inspiration from the exceptional, utterly authentic moments he has been fortunate to experience, which have allowed him to discover the ingredients that now make up his fragrances.
His favourite: Rose Saltifolia, even though Thibaud admits that he finds it difficult to choose, as each of the scents expresses a past memory that he holds dear.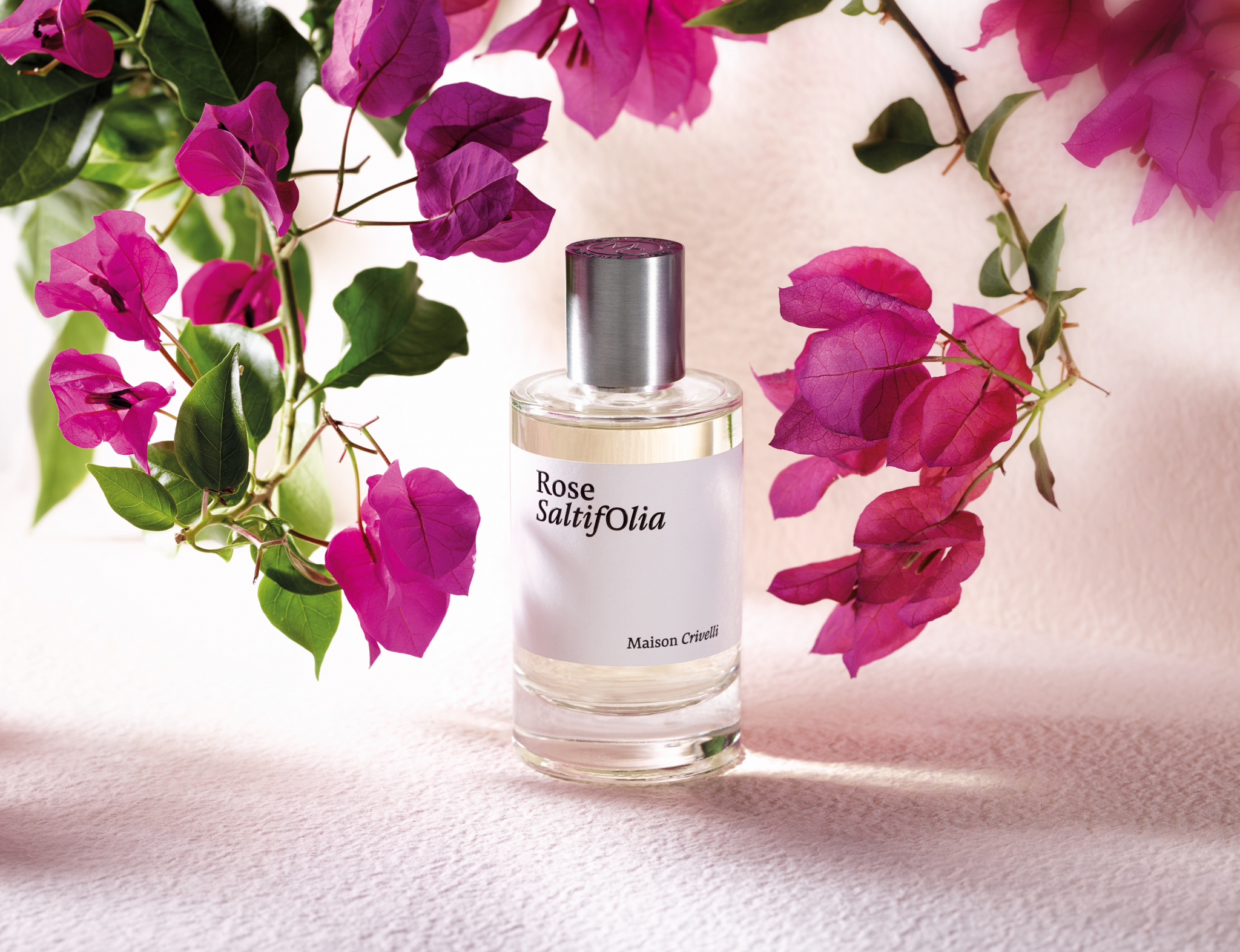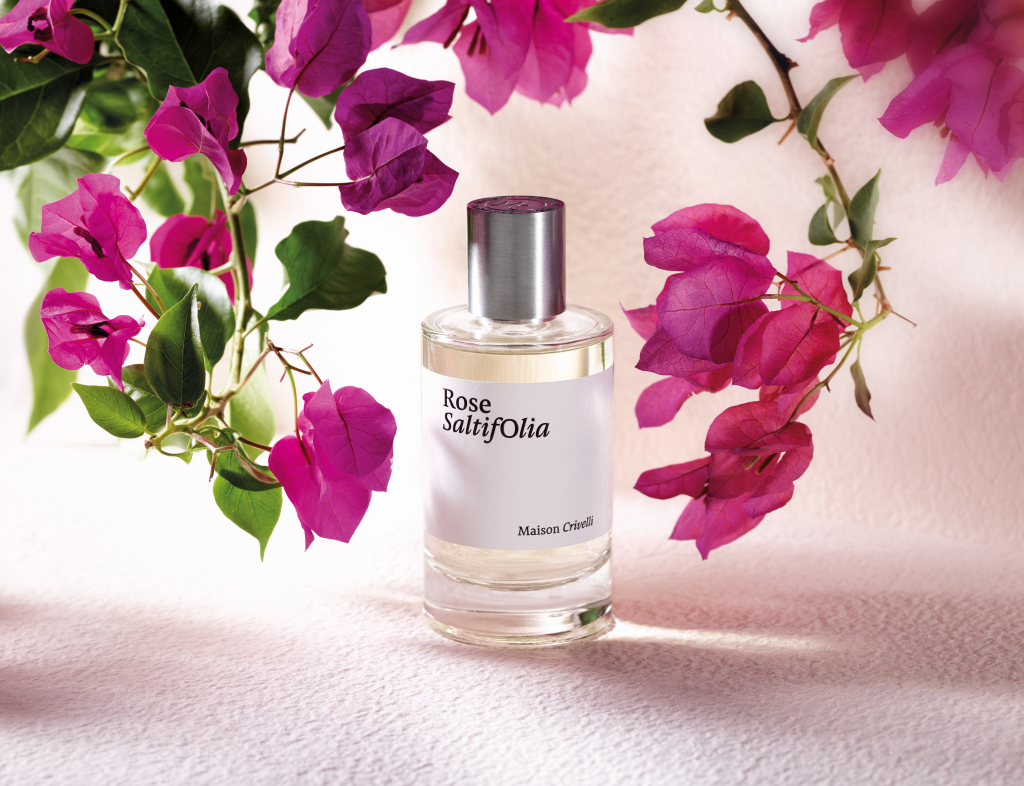 I recommend that you visit the store to test and discover the fragrances via the magic tool developed by the house: an exploration lamp available in the brand's points of sale.
Faustine, PROMOSTYL Head of Beauty