From June 18 to 24, 2019, IDEA Showroom opens its very first pop-up store La Boutique by IDEA, in partnership with PROMOSTYL, an ephemeral store during Men Fashion Week, where designers of clothing and accessories from around the world, will present their latest collections.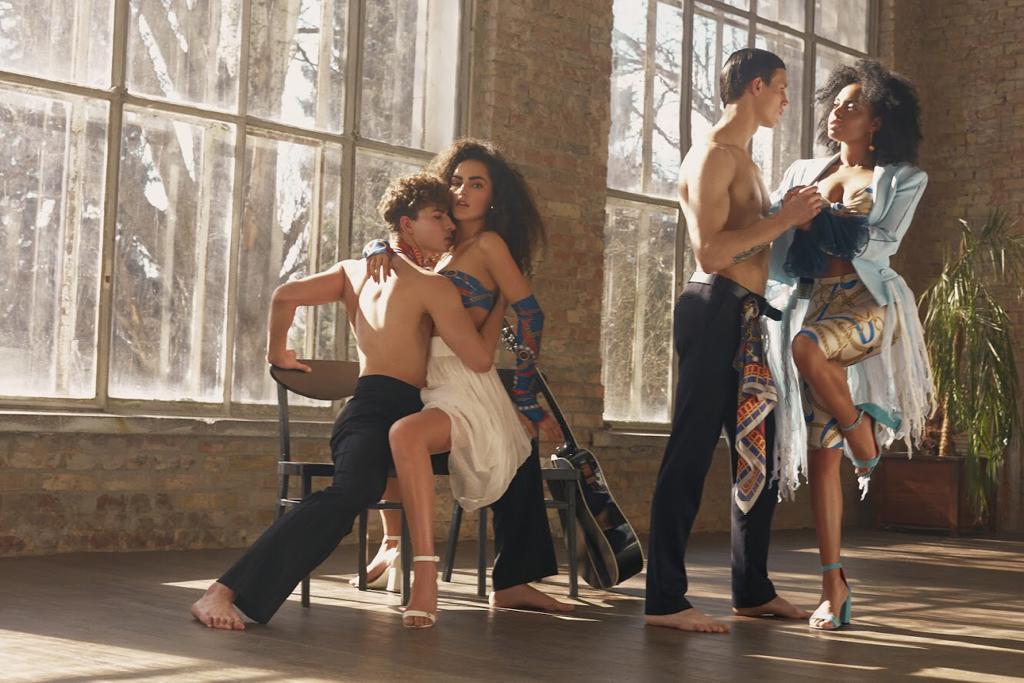 IDEA Showroom was launched by Aida Yesmagambetova and Hermann Watt (YPT agency) with the idea to test and sell to the final customer, pieces of designers allowing visibility on the product leading to the satisfaction of the buyer.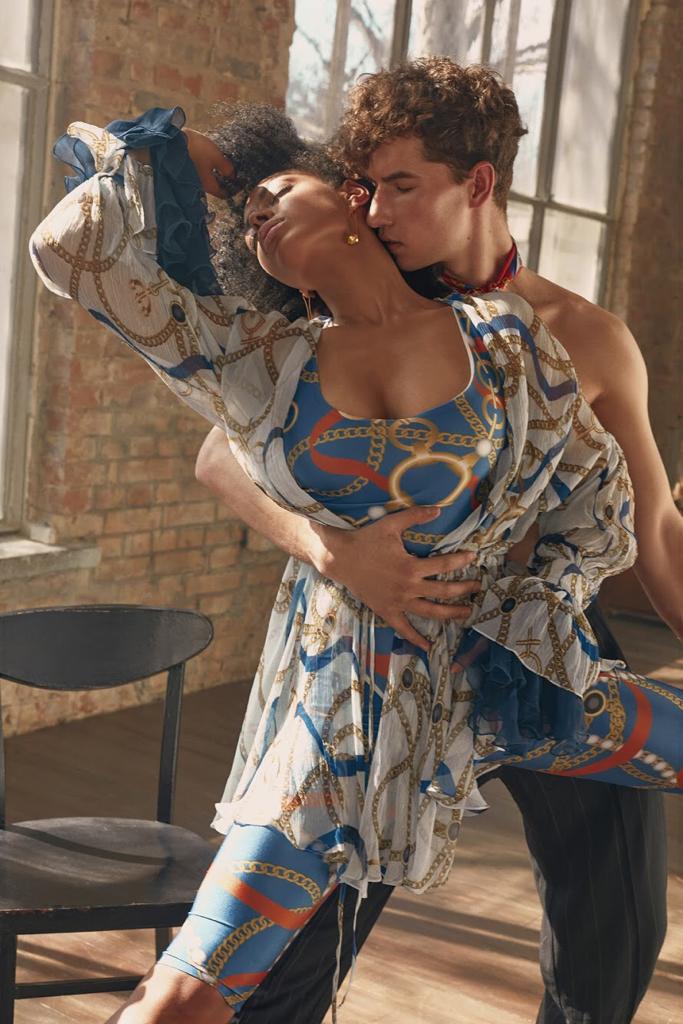 The idea of the ephemeral pop-up store came later. Located in the heart of the Marais, a young and trendy fashion district, alongside the big concept stores, La Boutique by IDEA is the new place where Parisian shoppers and knowledgeable tourists can meet during Paris Fashion Week.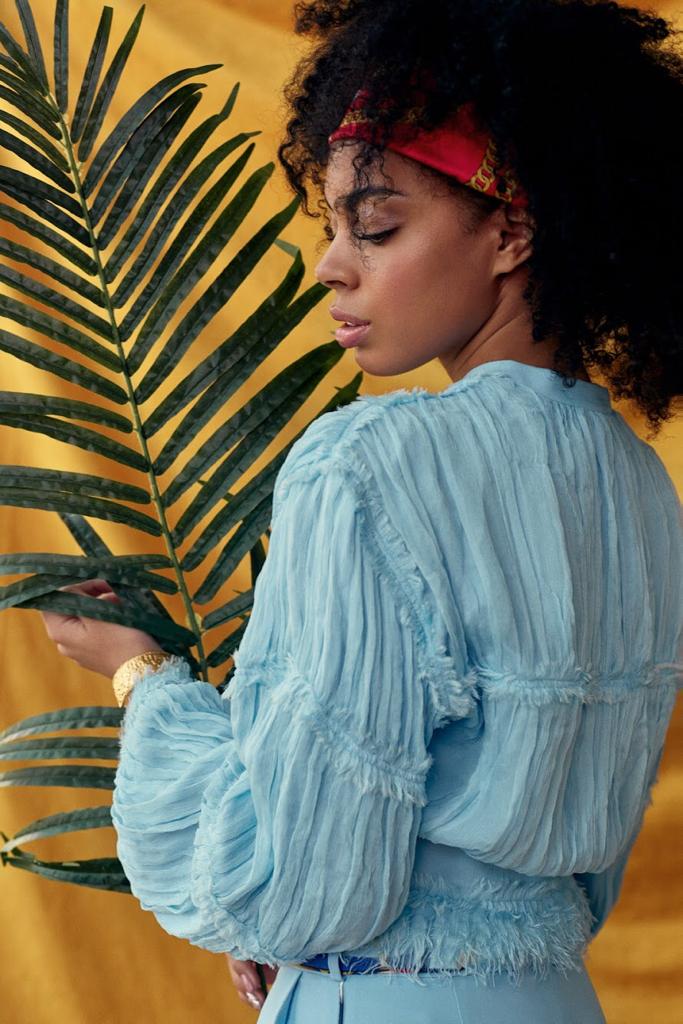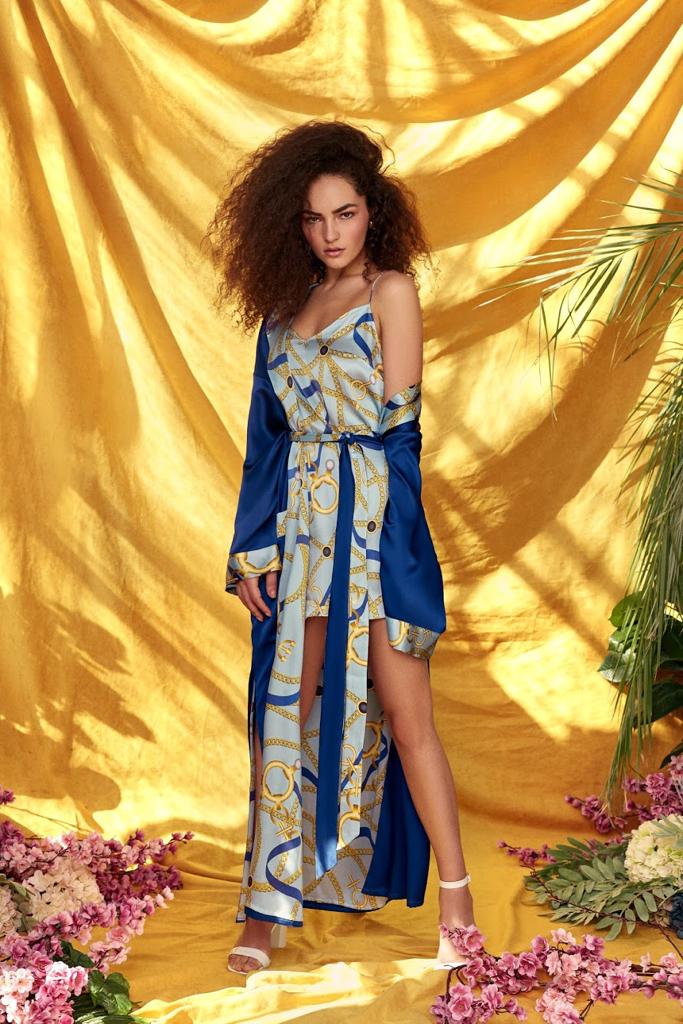 On this occasion, PROMOSTYL is pleased to be the official partner of this unique event.
One of our PROMOSTYL experts will have the honor of leading in front of the designers, a conference "Where Trends Come From" on the origin of trends in the fashion sector.
Finally, on June 24, 2019, the last day of the pop-up store, PROMOSTYL will reward the Best Designer of IDEA who will receive one of our Trend Book AW19-20.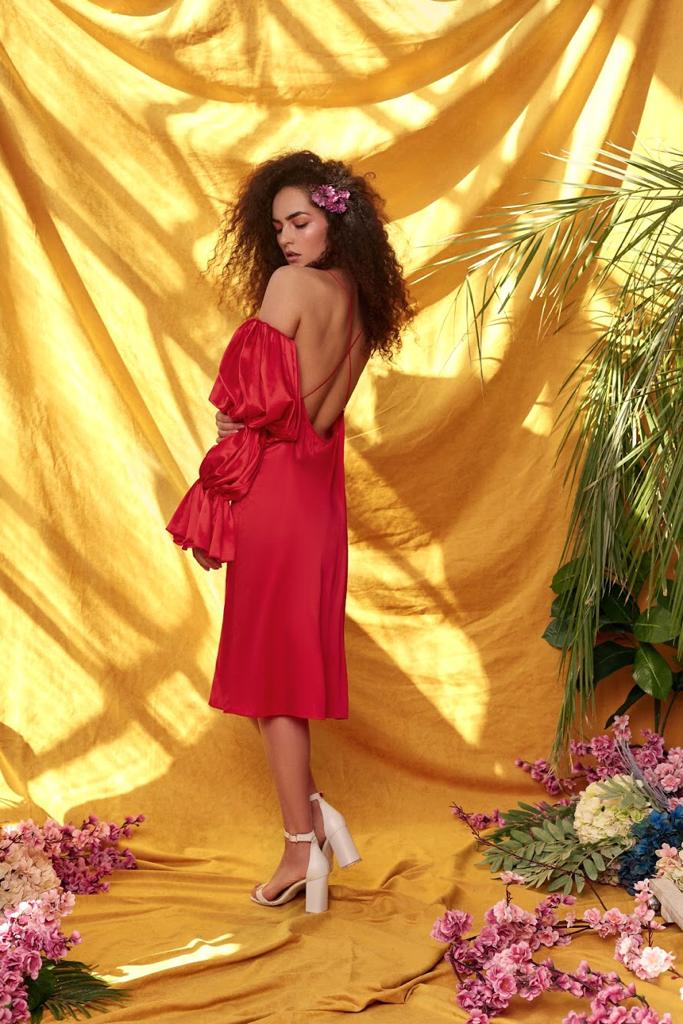 ---
Location :
20 rue du Pont aux Choux
75003 Paris