Susanne Holzweiler and her brother Andreas launched their eponymous brand in 2012. Moving from the world of accessories to ready-to-wear, the Norwegian label is today one of the most fashionable Scandinavian brands! Focus.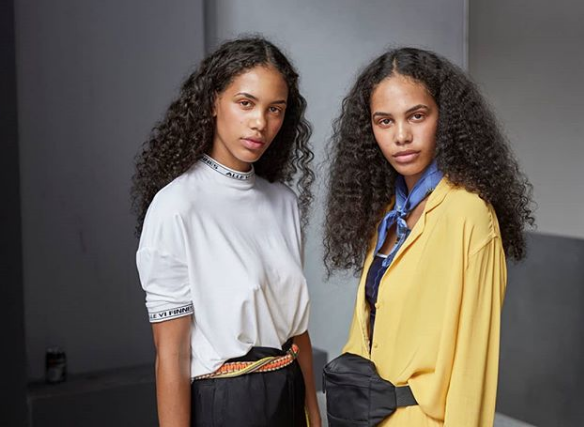 AN INNATE SENSE OF STYLE
Holzweiler is above all a family story. Founded in 2012 by Susanne Holzweiler and her brother Andreas, the Norwegian brand is the fruit of an unfailing bond. After an initial six-year collaboration in their own consulting agency, experience merely confirmed the obvious: the two designers understand each other better than anyone else and share the same ambitions. Perhaps this is due to the unbreakable tie that binds them…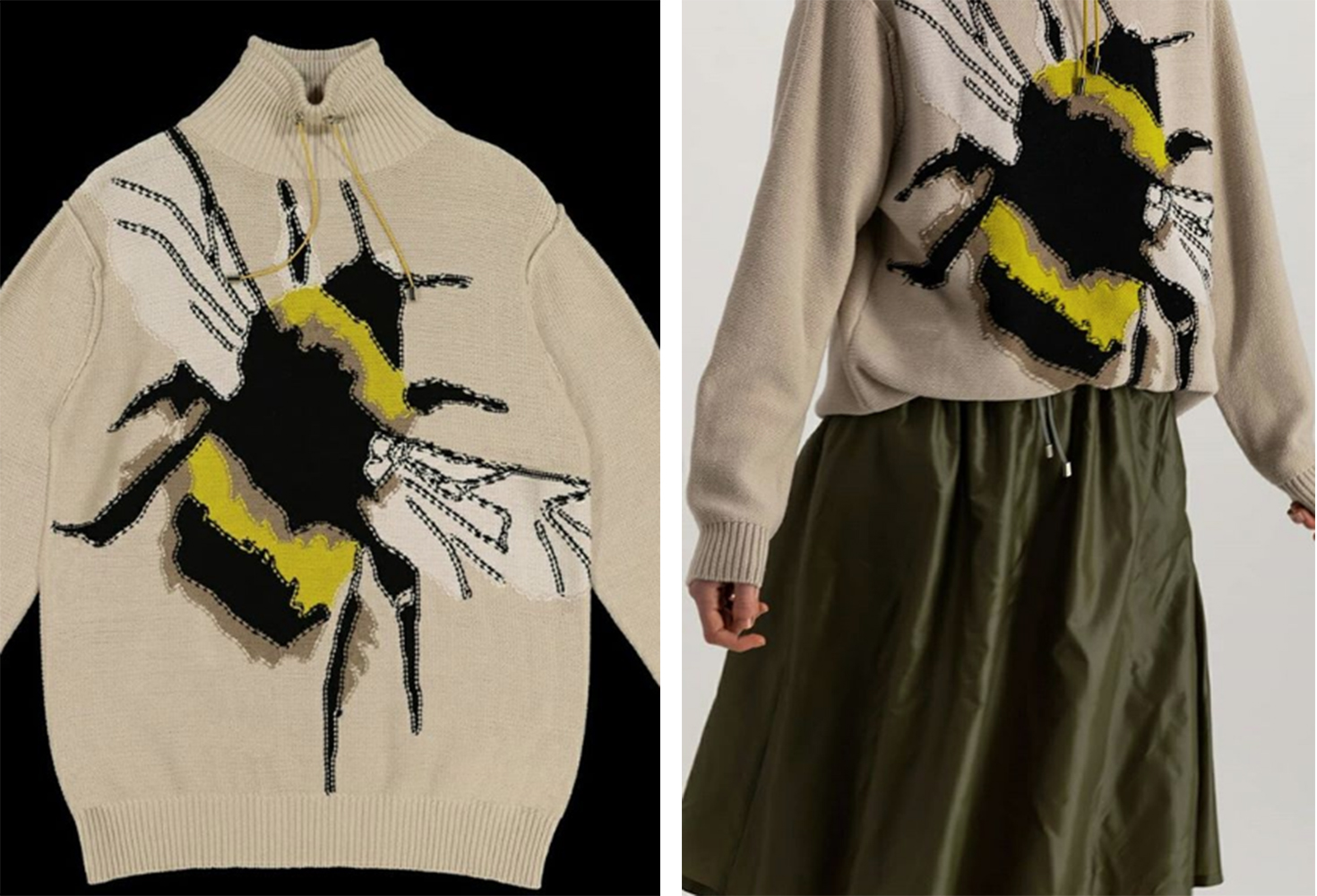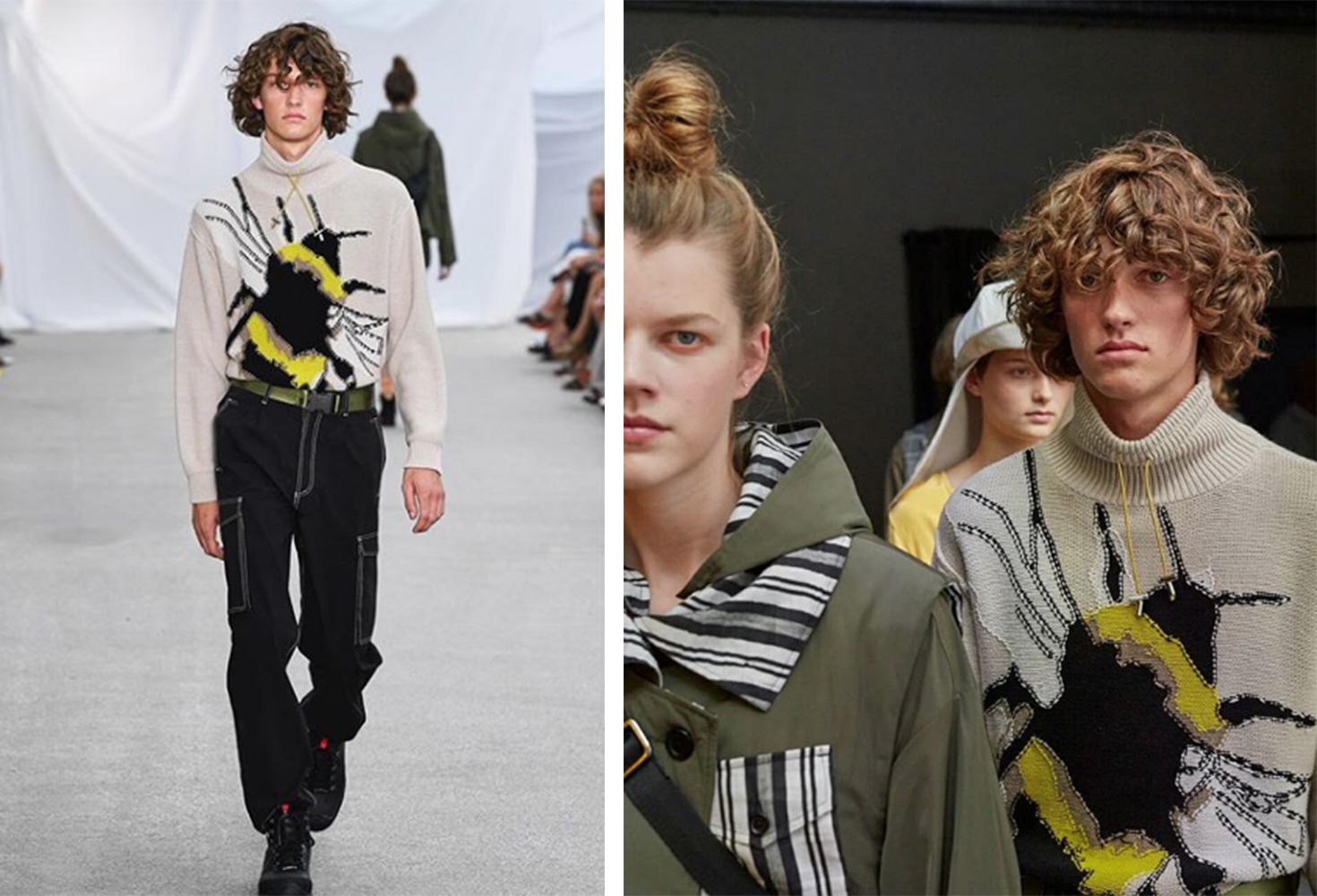 Specialising in accessories, the brand initially offered high-end scarves and wraps designed in the very finest materials. In wool, silk, cashmere, etc., Susanne and Andreas Holzweiler banked on pieces of exceptional quality to craft luxury creations. The success they encountered in Scandinavia led – just two years after the brand was founded – to the beginning of the ready-to-wear collections.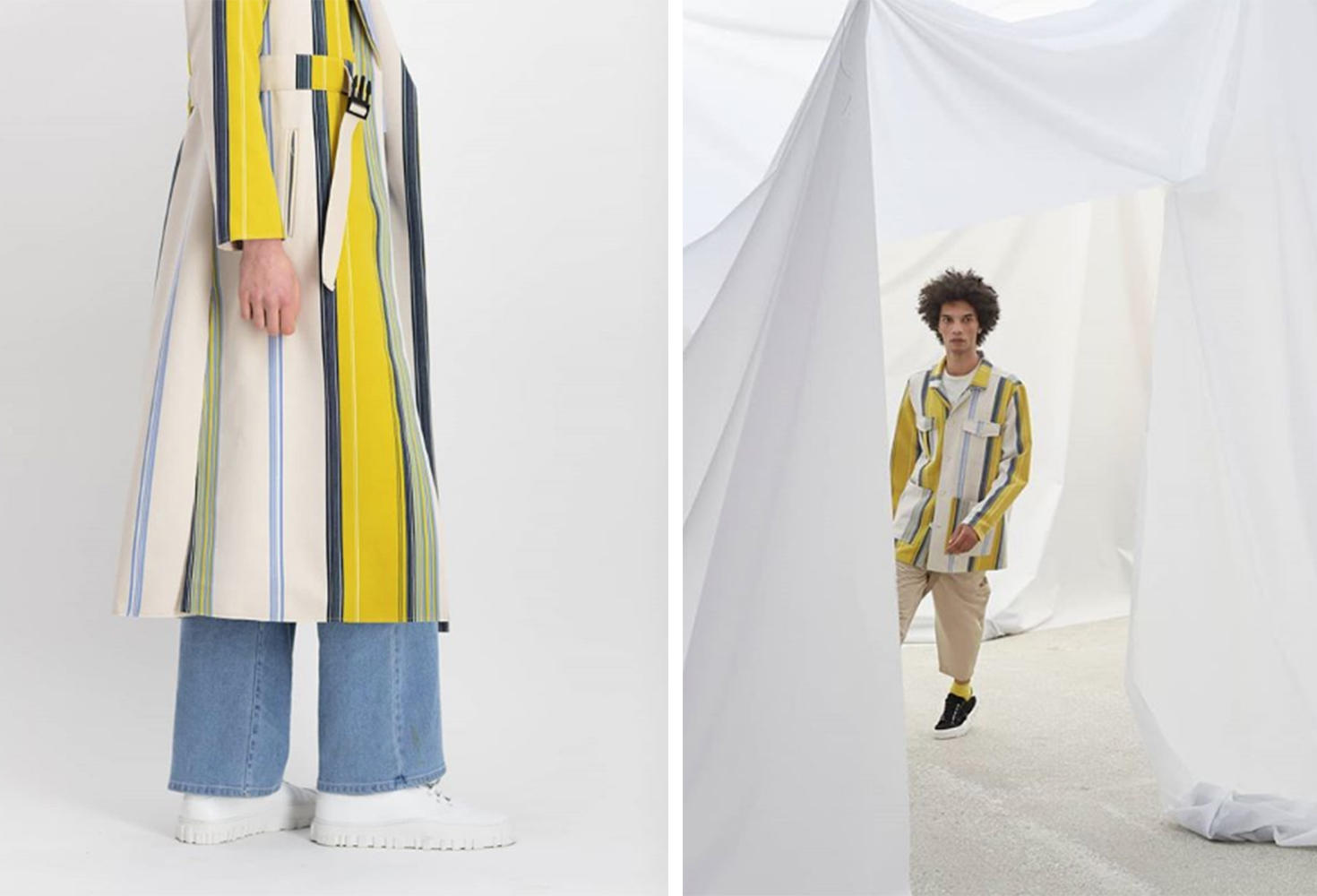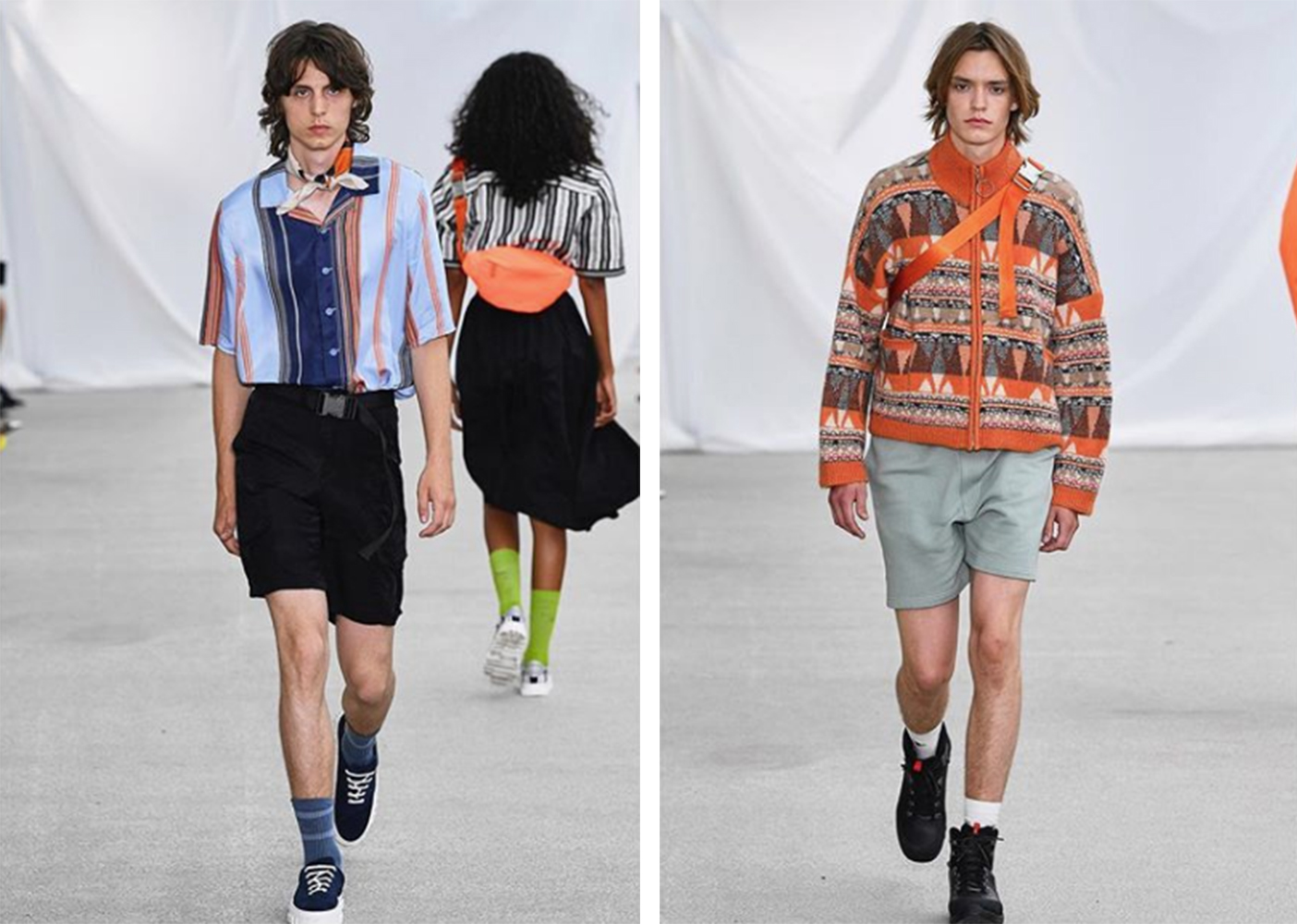 PRACTICAL, CUTTING-EDGE COLLECTIONS
Their eyes wide open to the world around them, Susanne and Andreas Holzweiler are passionate about culture and find an inexhaustible source of inspiration in contemporary art. Practical and arty, the looks have an energetic vibe, combining style and comfort. "Holzweiler evolved from the idea of creating unique items through a combination of wonderful qualities and collaboration with contemporary artists," reveals Susanne Holzweiler. The duo have teamed up with a host of international designers, including former Parisian concept store Colette, Net-à-Porter, the label Storm and the Norwegian street art king Martin Whatson, to create ever bolder and more creative capsule collections.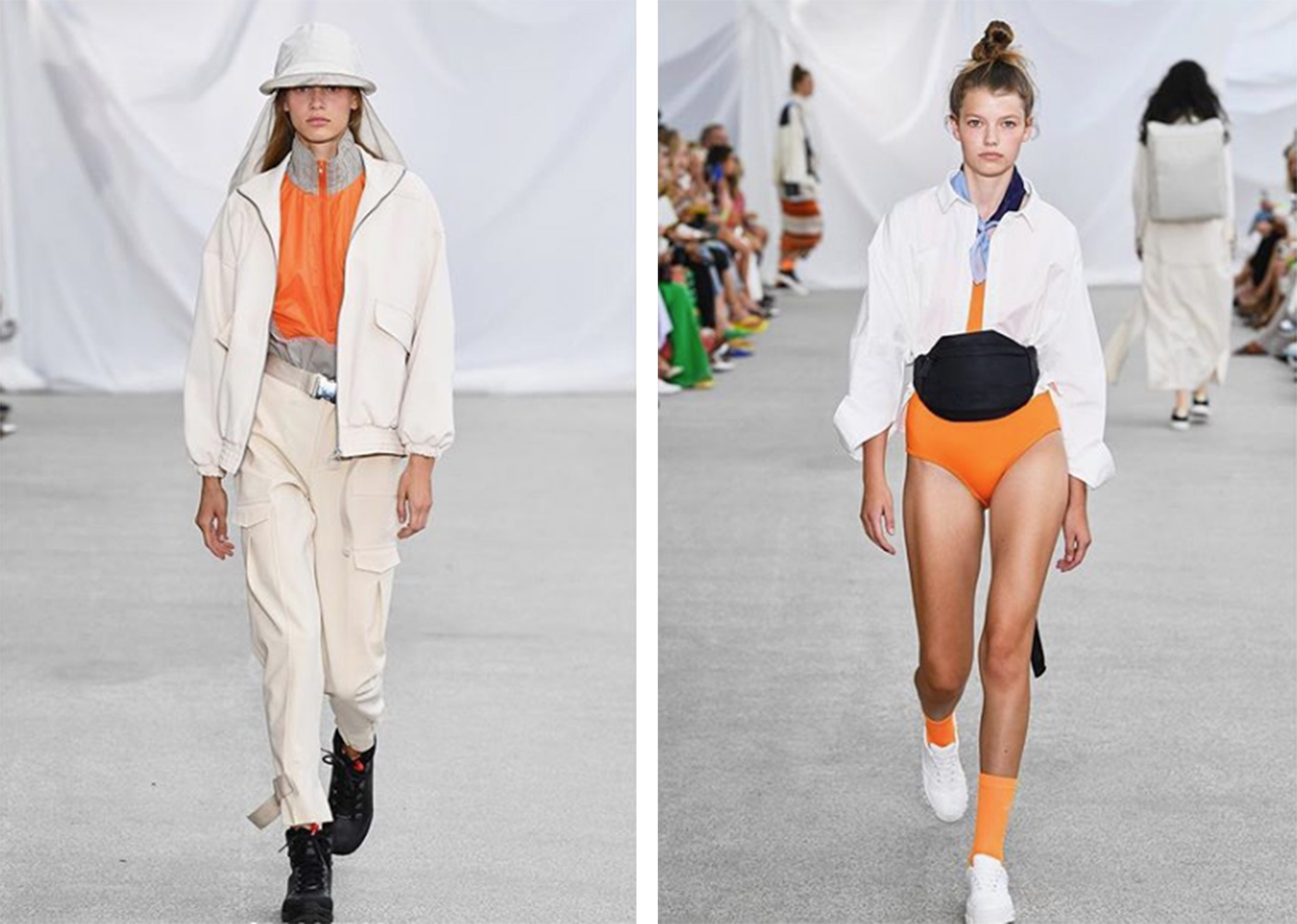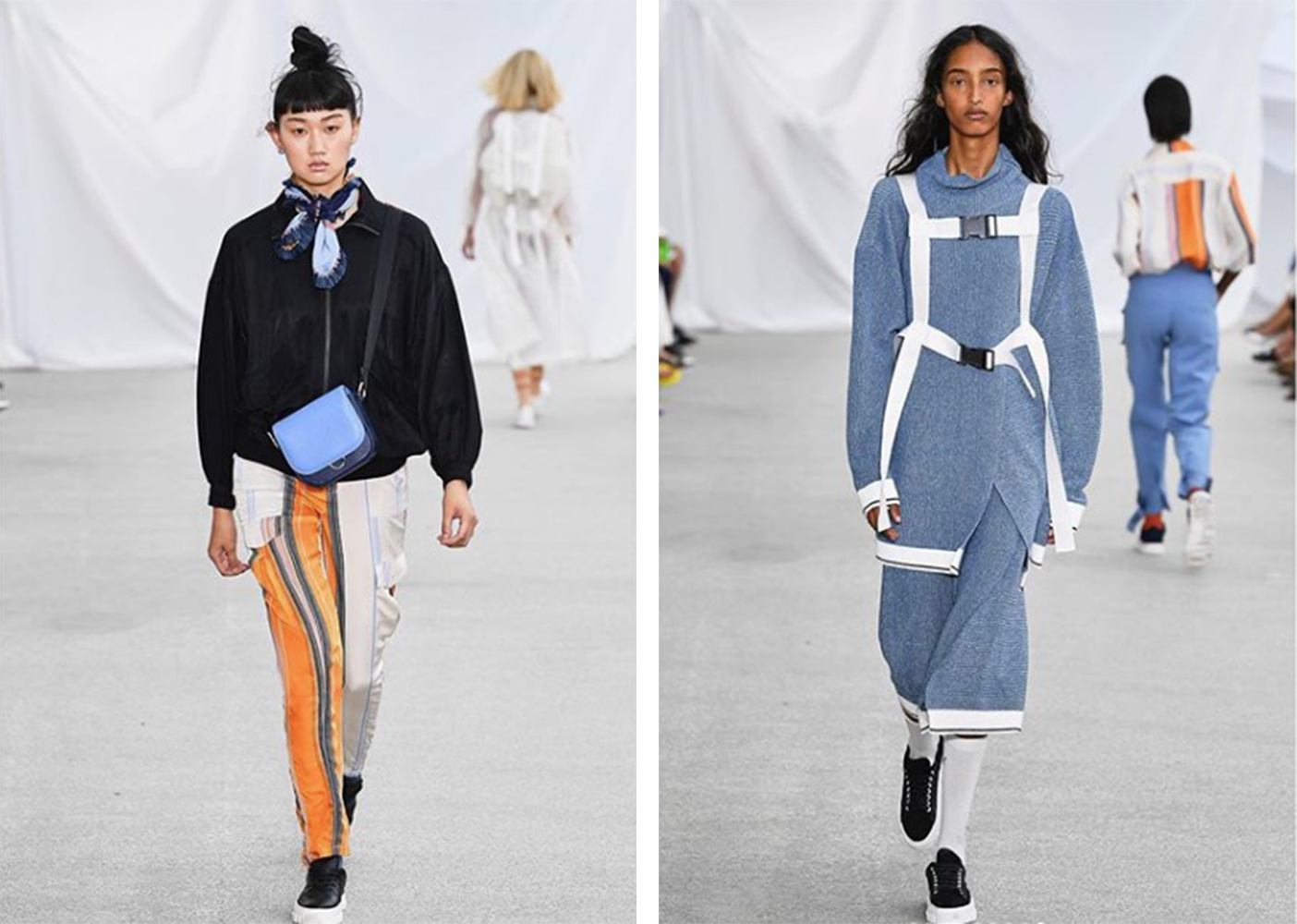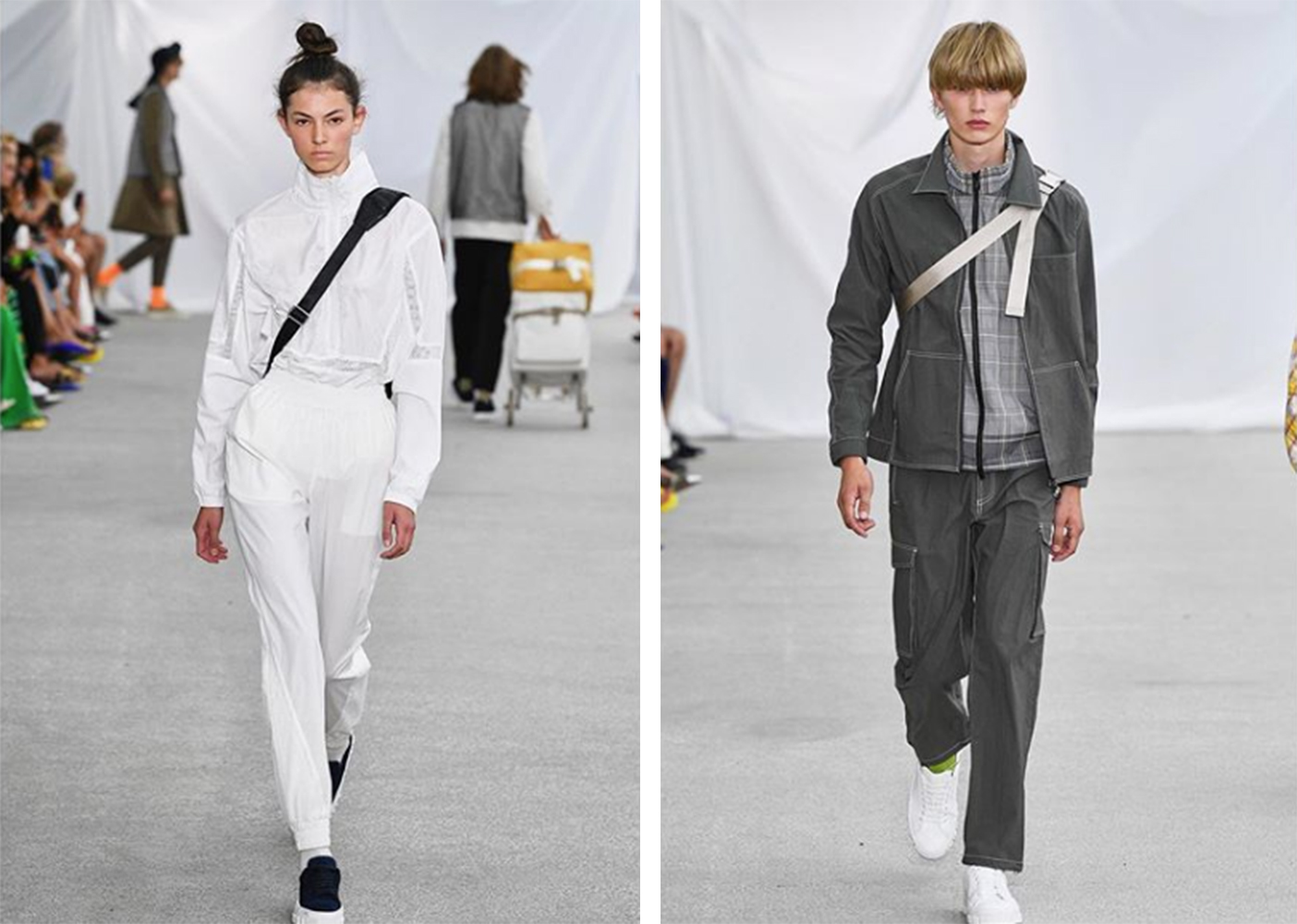 For their autumn/winter 2019 collection, Susanne and Andreas Holzweiler made a bold move and created a highly colourful season. Bright tones of neon pink, electric blue and fluorescent yellow are subdued with much softer, more reassuring beige and khaki shades. The duo play with layering effects, building up different thicknesses to strike just the right balance. The collection is made up of cool, cutting-edge pieces with sportswear accents featuring enveloping scarves, cosy oversized woollens, quilted materials, etc.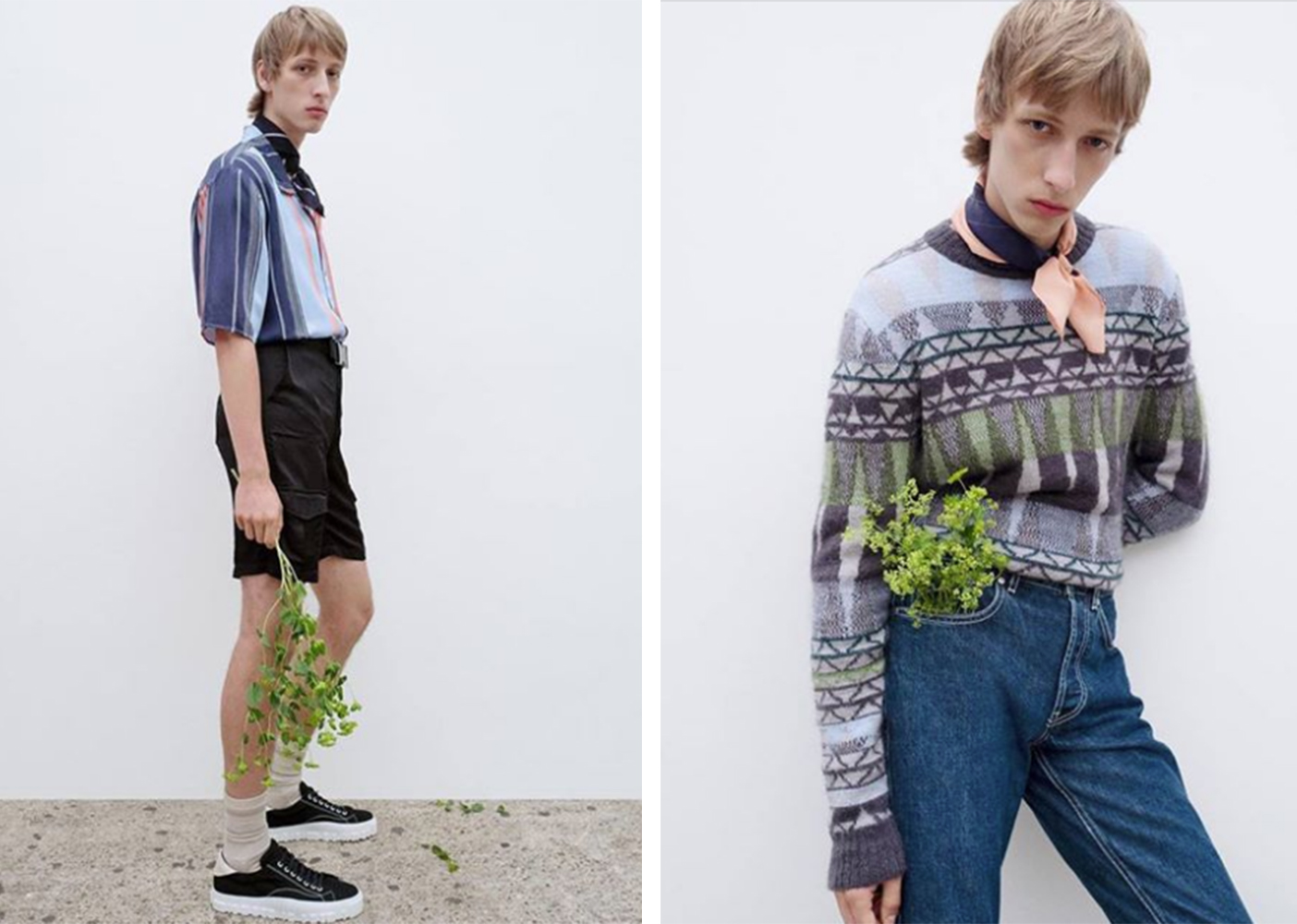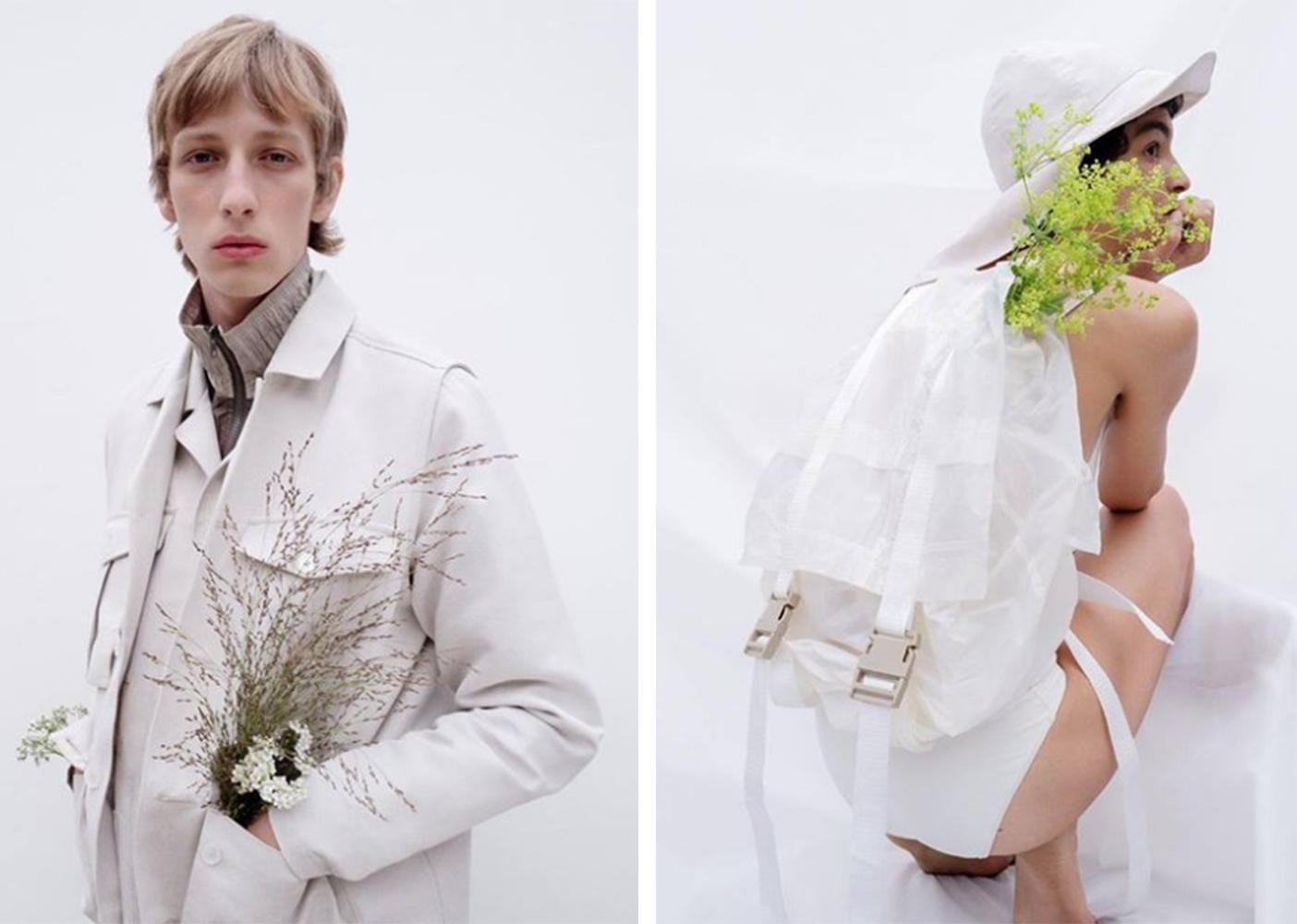 Like many high-end brands such as Mother of Pearl, Dagny and SKFK, Holzweiler is moving to become a 100% eco-friendly label. The co-founders are gradually beginning to only use recycled wool and organic cotton and prioritise biodegradable packaging. "We never wanted to compromise on the quality of materials and sustainable production, and we are also working on new methods and trying to find even more sustainable materials." A great and laudable challenge…