On the strength of the success of the first denim collection released in 2017, the Dutch brand G-Star Raw is once again joining forces with the company Anchroma to offer the environmentally friendly "Dyed by nature" collection. For the autumn/winter 2019 season, they are revealing jackets, shirts, T-shirts and hoodies dyed using food waste and manufactured in recyclable materials.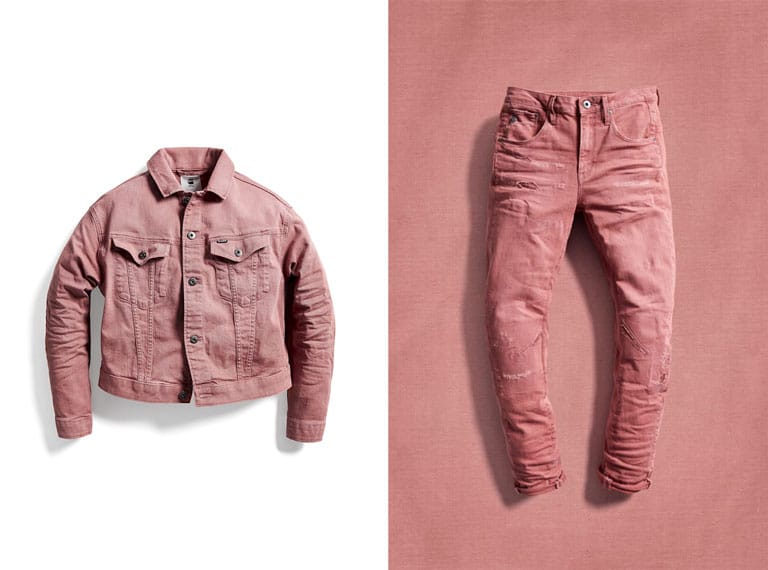 Vegetable waste repurposed to dye the new "Dyed by nature" collection
The "Dyed by nature" collection includes pieces to coordinate for men and women, all dyed using natural ingredients such as leftover saw palmetto leaves and beetroot waste. The garments from this process come in tones of powder pink, navy and olive green. In addition to the dyes, the materials used to manufacture the pieces are also eco-friendly, such as recycled cotton and Lyocell.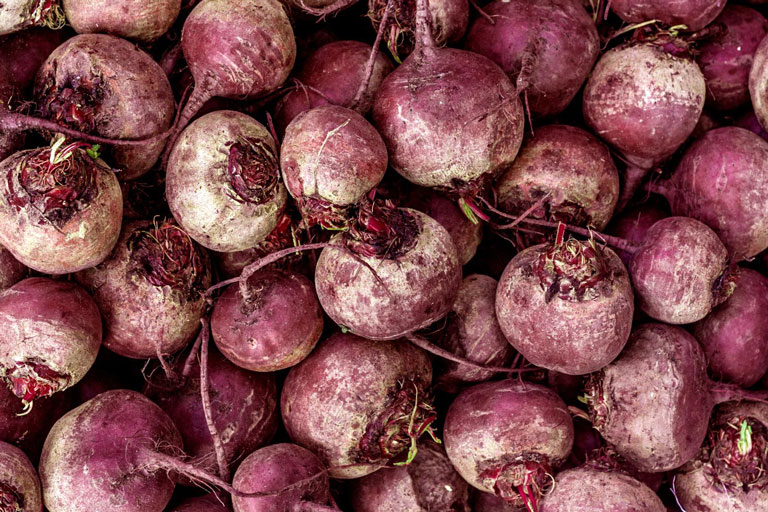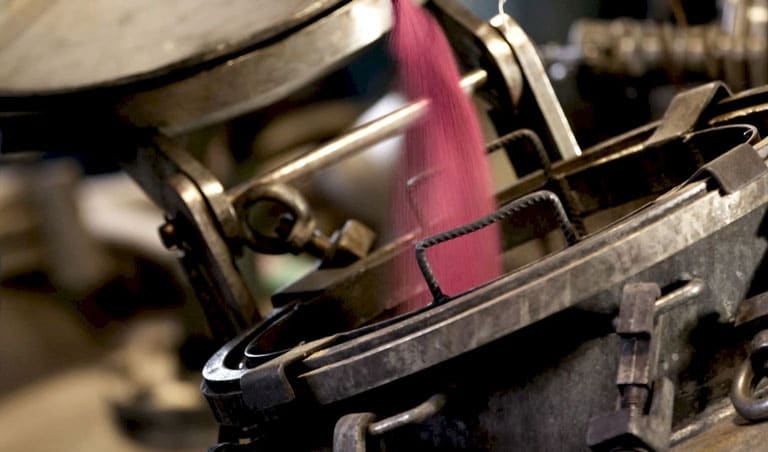 A global fashion trend
In a modern society in which ecology is one of the major issues at stake, G-Star Raw is once again underlining its leadership in the field, offering innovative solutions for green clothing production. The brand has already turned its hand to sustainable fashion with its "G-Star RAW for the Oceans" collection in 2014, made using recycled plastic. It is also continuing to offer its "Renewed" recycled denim concept (which began in 2012) that gives jeans a second lease of life.