RETAIL & SPACE DESIGN
To design and fully realize physical retail and showrooms environments as well as e-commerce stores
INSPIRATION / MATERIALS
SKETCHES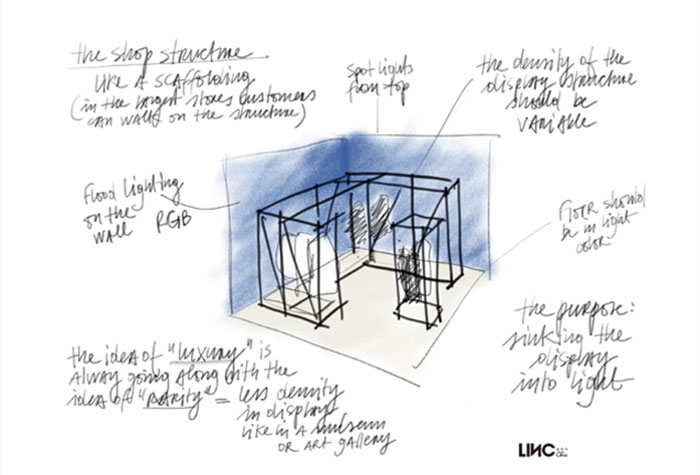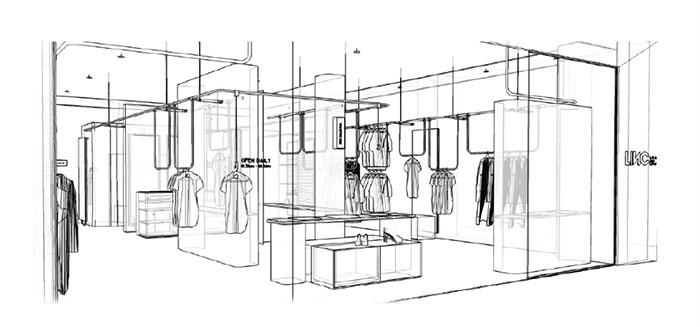 REALIZATION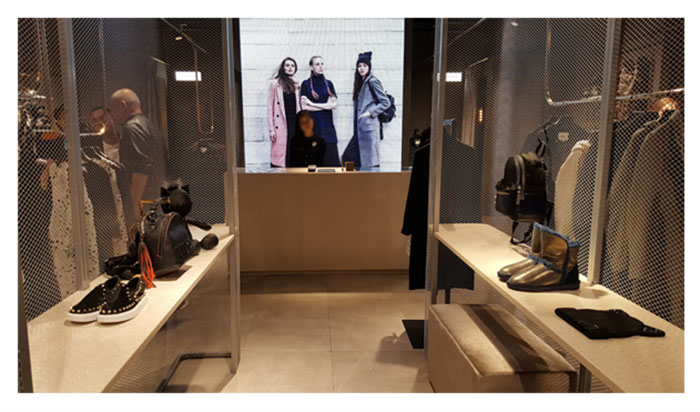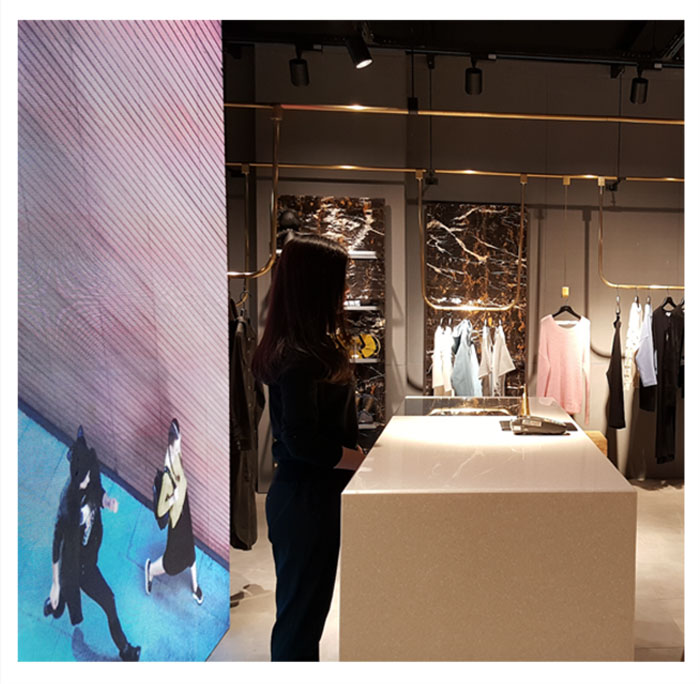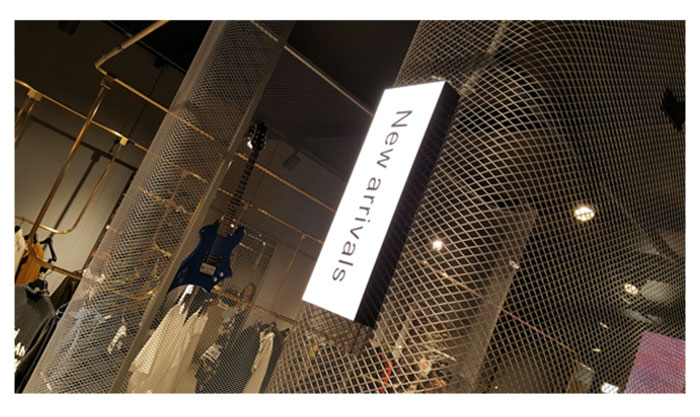 As the need for a seamless interaction between the physical stores and digital platforms is growing, an omnichannel approach is becoming more crucial. PROMOSTYL creates and realizes for its Clients their physical shops and online presence including e-commerce stores.

Our retail and architecture experts design and develop each project and we oversee the process through to physical completion. PROMOSTYL manages the construction documents created by our architects, the validation of prototypes (furniture, fabrics, materials and product development) and the construction of the shops through to the delivery phase.
Thanks to our visual merchandising team, we give you pragmatic and global solutions taking into account different aspects to optimize your identity and sales objectives. We also work with Clients to develop their window displays as well as create the merchandising strategy each season. In addition, PROMOSTYL develops a complete visual identity pack including the creation and delivery of all elements encompassing bags, packaging, hangtags, labels and other POS items.

COMMUNICATION
WORKSHOPS
contact us for more information