As touched upon in our previous beauty articles, the cosmetics world is tending to become increasingly environmentally friendly. Skincare, make-up, but that's not all… it is now possible to be green down to your fingertips! We have chosen two brands – both French as it happens – that offer a real alternative to traditional polishes (also guaranteeing impeccable hold and offering beautiful colours), something that is still difficult to find on the market.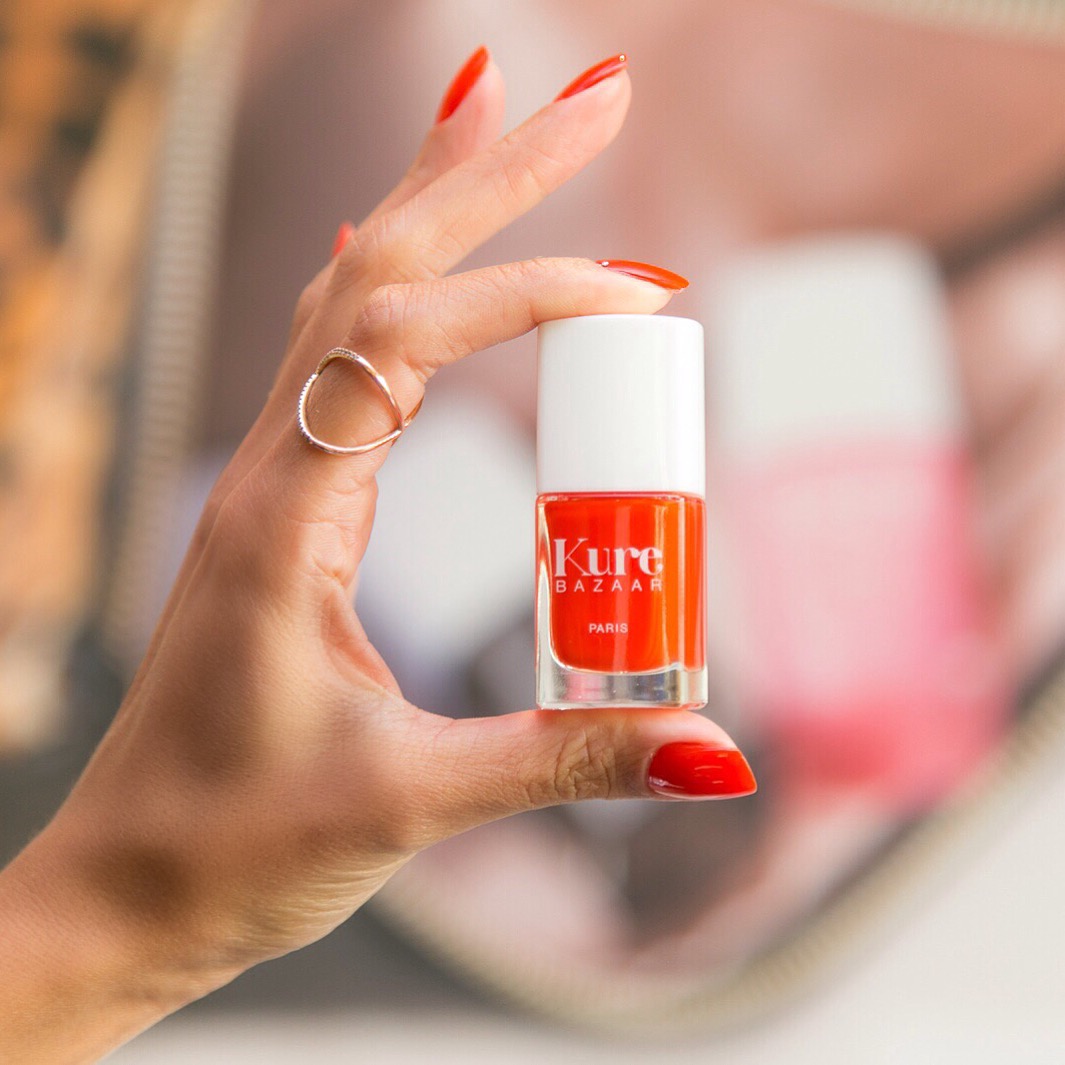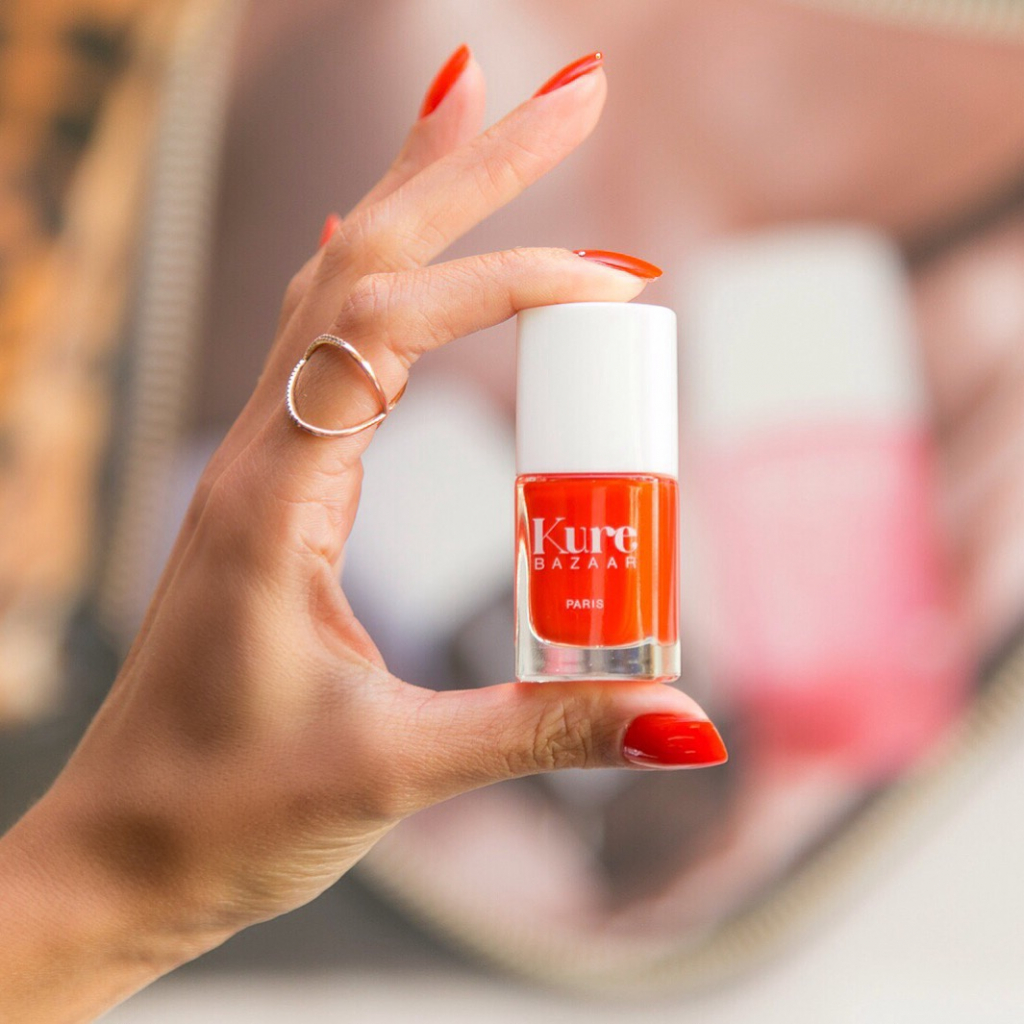 KURE BAZAAR
Kure is the first new-generation nail polish that combines ethics with an eco-friendly formula in trendy colours that women are looking for.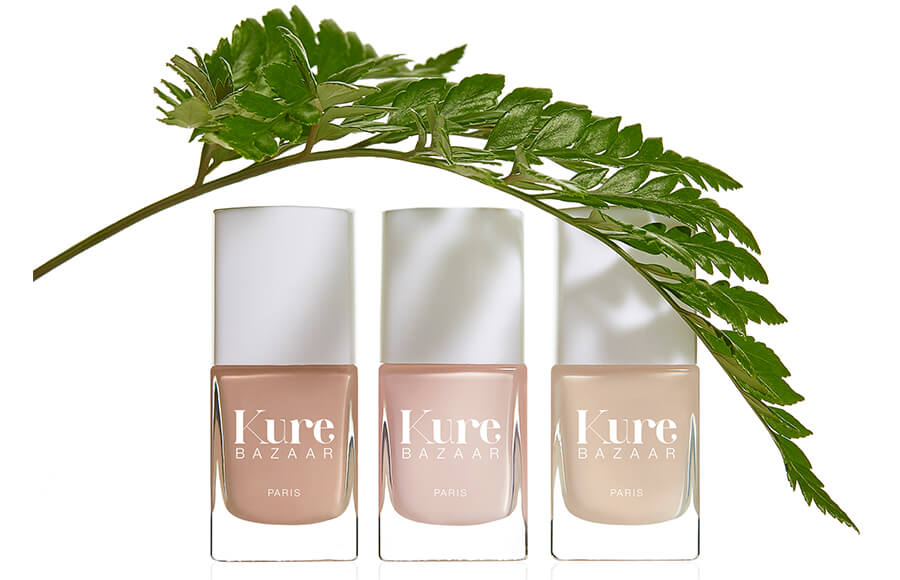 Developed after several years' research, Kure has met the challenge of significantly reducing the chemical substances found in traditional nail polishes: a formula up to 85% of natural origin, based on wood pulp, cotton, corn, potato and wheat. Kure Bazaar represents the new beauty step for nails that respects their natural renewal cycle.

GREEN MANUCURIST
 Also a French brand – it would seem that France is really taking the issue to heart – Manucurist offers an eco-friendly line, as its name suggests: "Green", made up of nine vegan and cruelty-free polishes containing up to 84% ingredients of natural origin. But what really blows us away with Manucurist is its FLASH line: the Green solution for semi-permanent polish!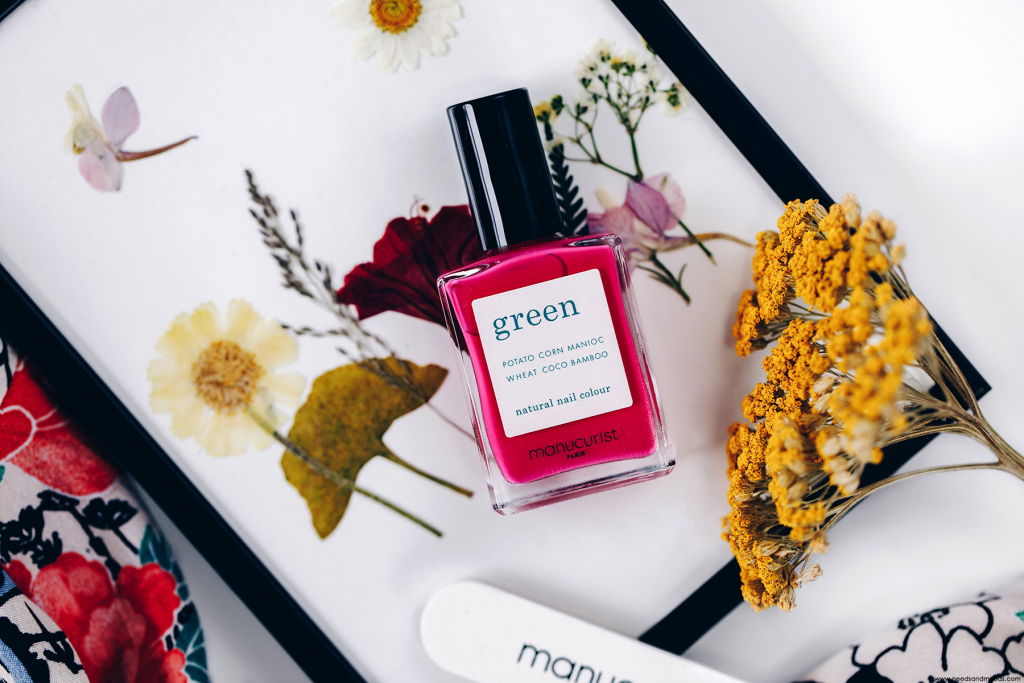 The "Green Flash" line can be used at home and requires buying an LED lamp. As well as being applied fast with clean, professional results, free from endocrine disruptors or molecules posing an allergenic risk, Green Flash respects women's health.
The added extra: the polish can be removed with a standard remover or the nail polish remover from the Green Flash range!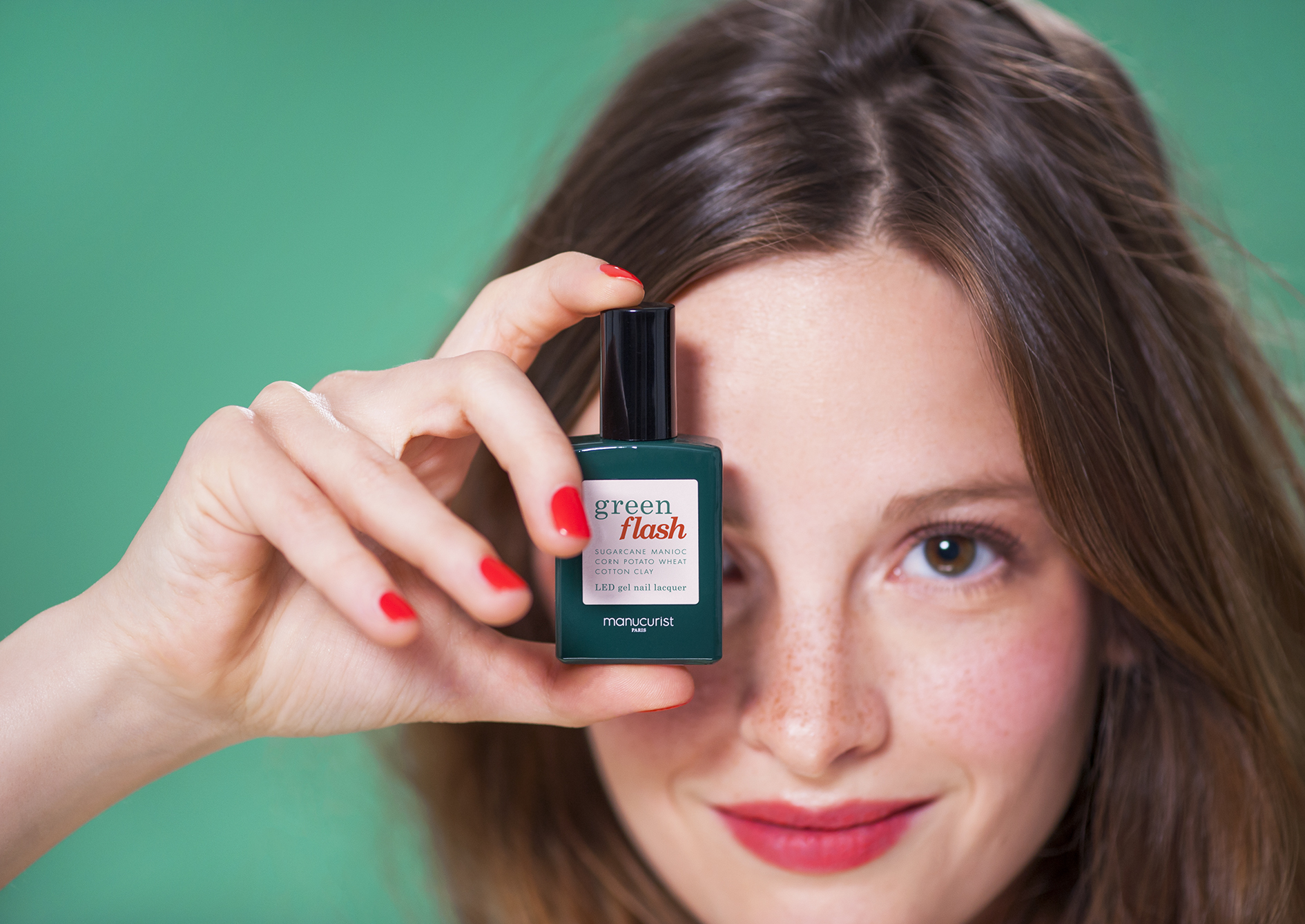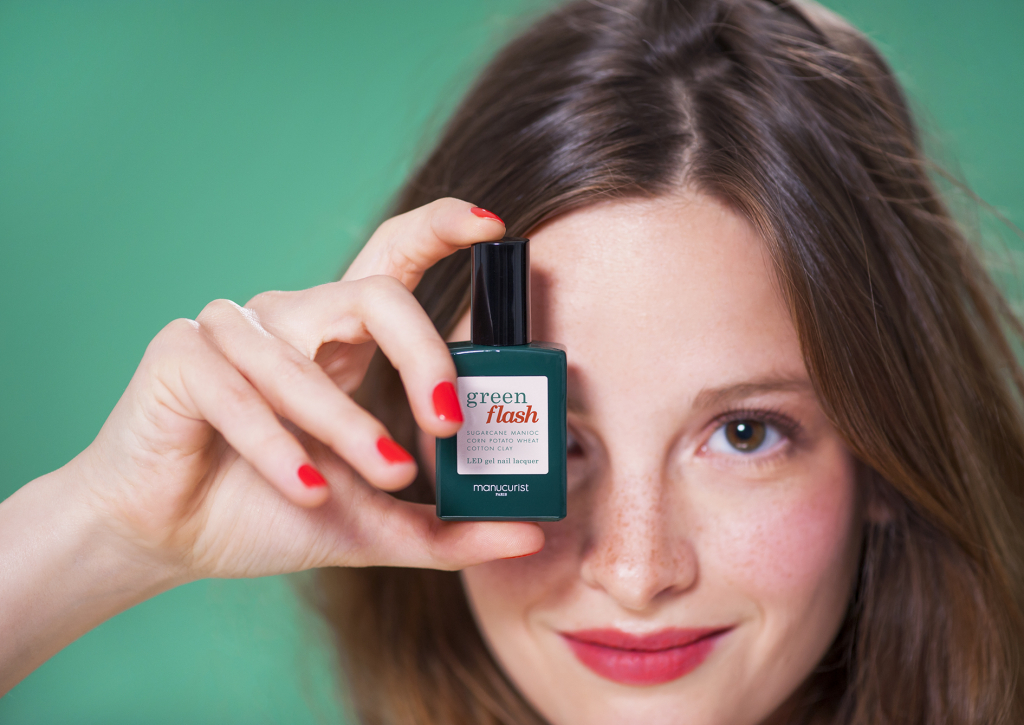 Kiss special polish removers that damage your nails goodbye! And say hello to clean polish application with a professional result! A concept you'll love!