CREATION
To build and renew your collections – season after season.
CONCEPTS & STORIES – COLLECTION PLANS
CORRECTION OF DESIGN & PROTOTYPES
CREATION OF EXCLUSIVE PRODUCTS
TECHNICAL SHEETS – EXCLUSIVE PRINTS
PROJECT TIMELESS WOMEN
PROMOSTYL FOR COVEN GARDEN SS19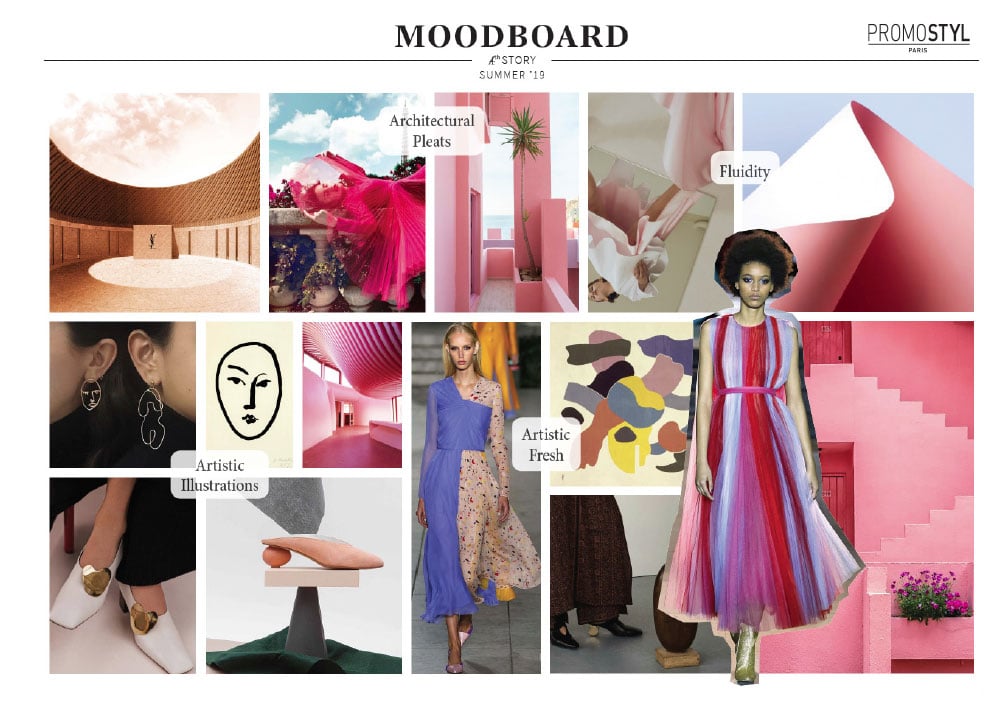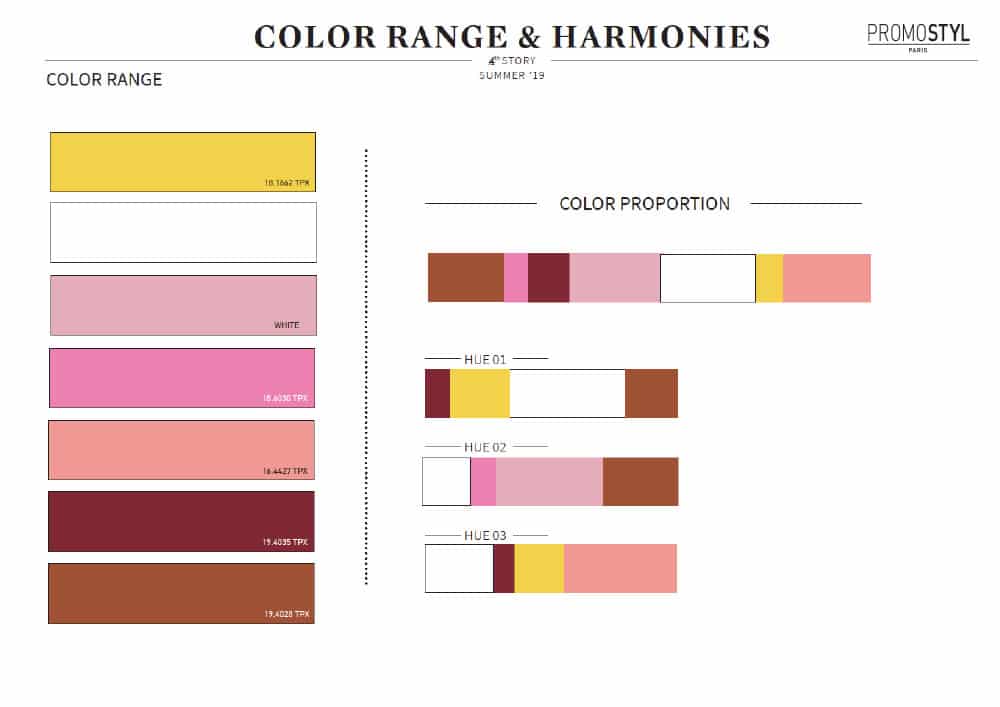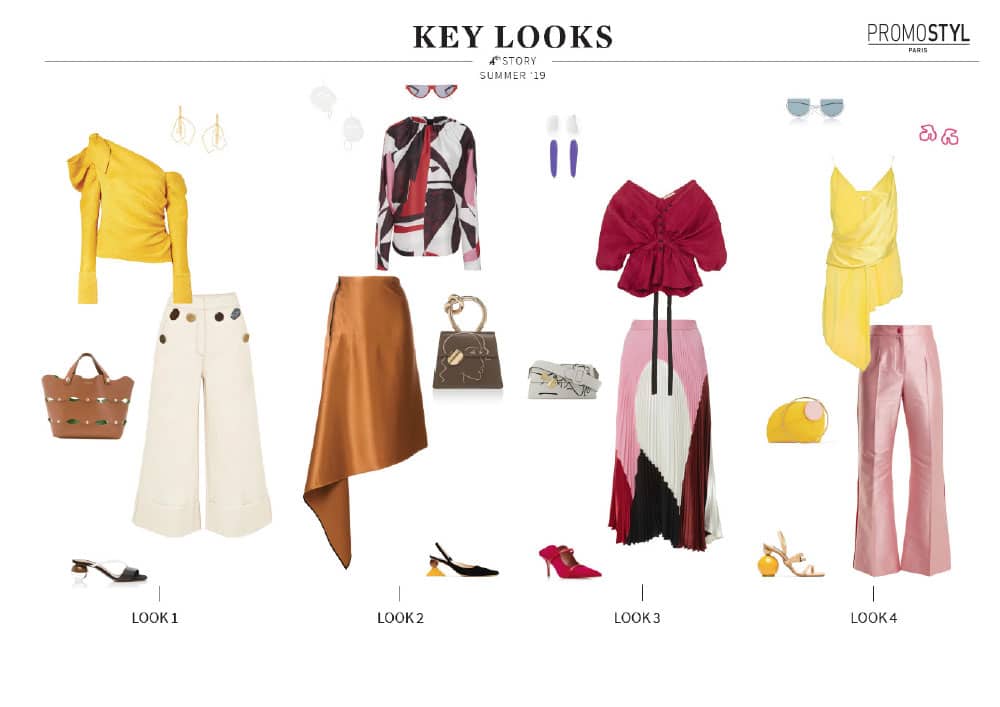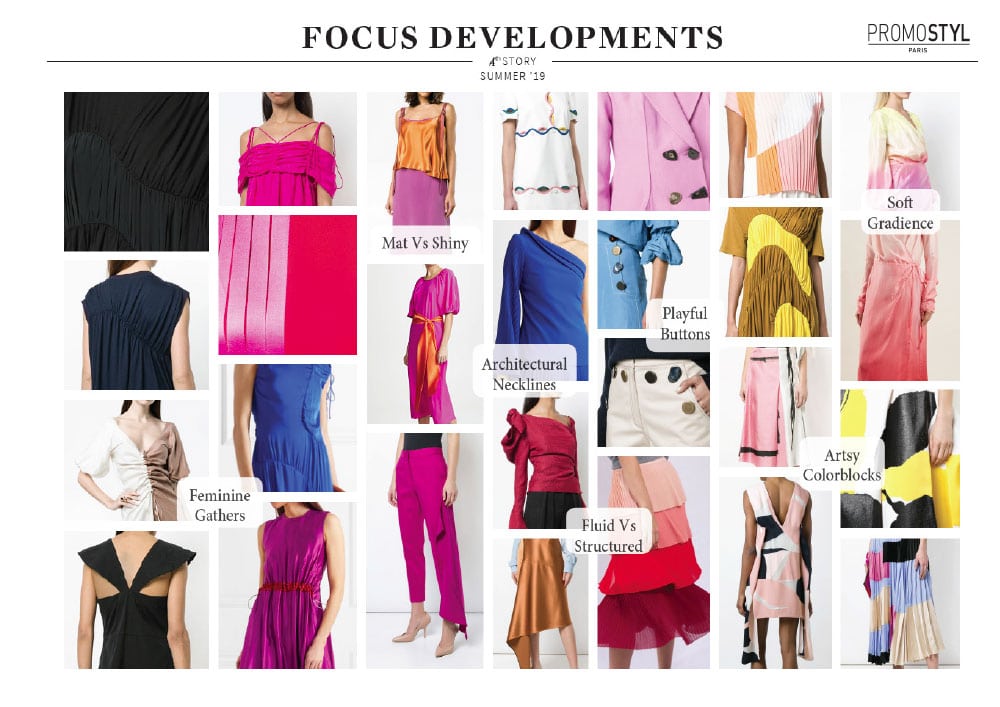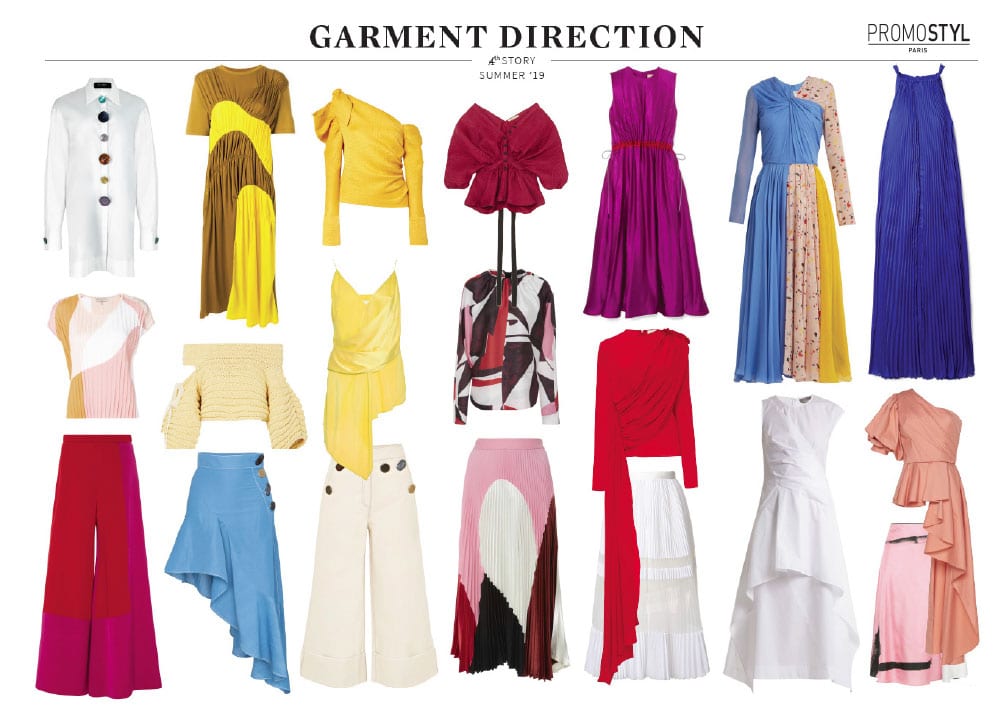 PROJECT FEMME CASUAL
PROMOSTYL FOR NUSH FW18/19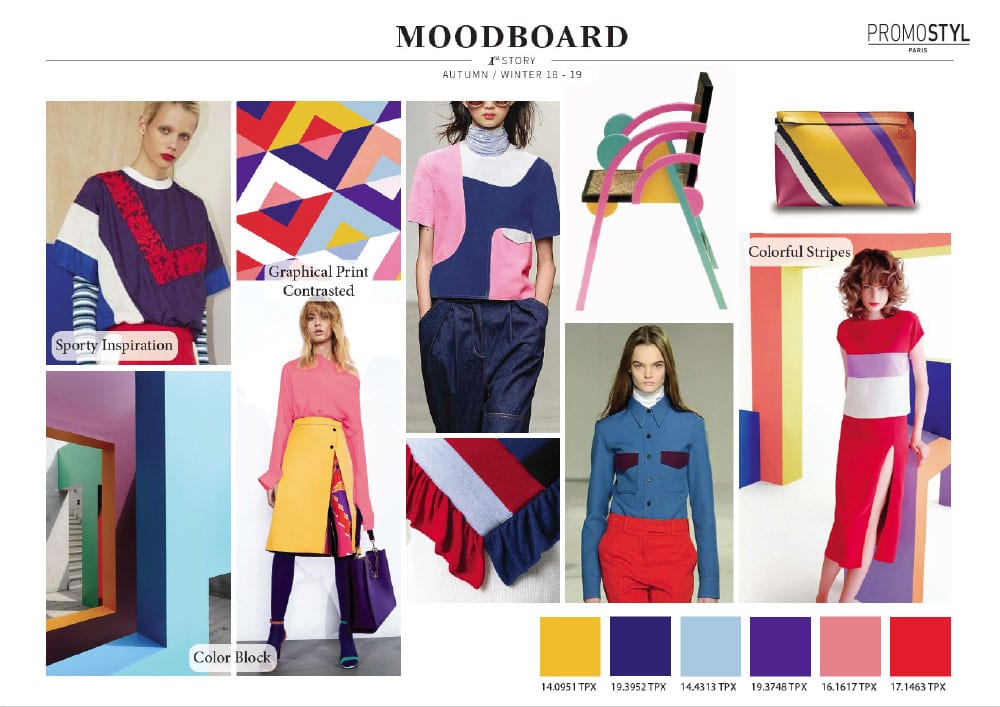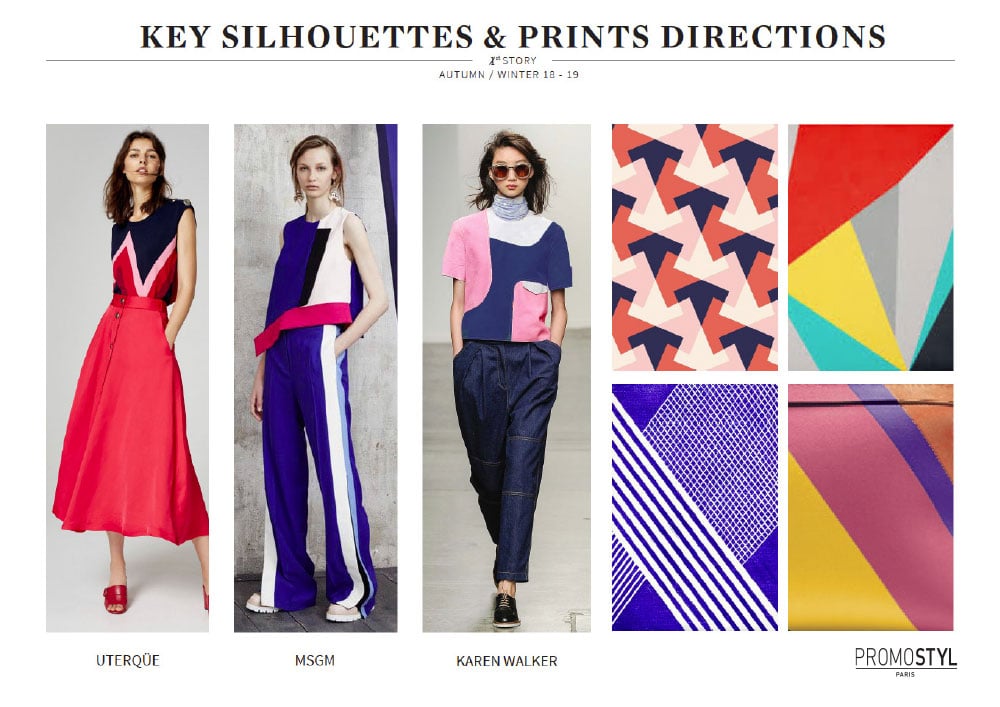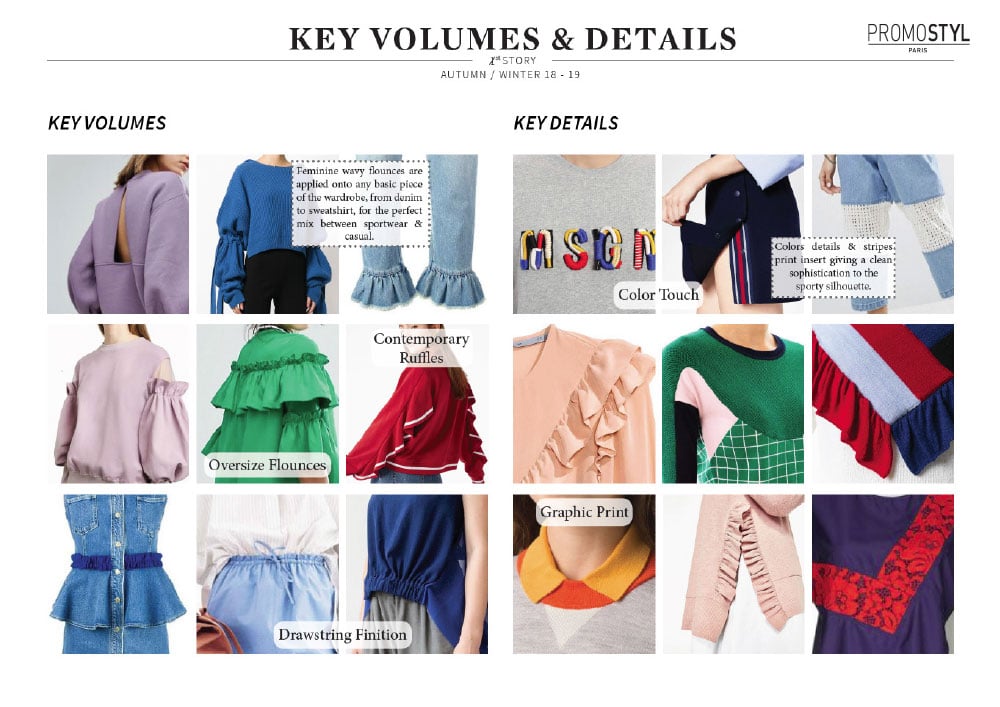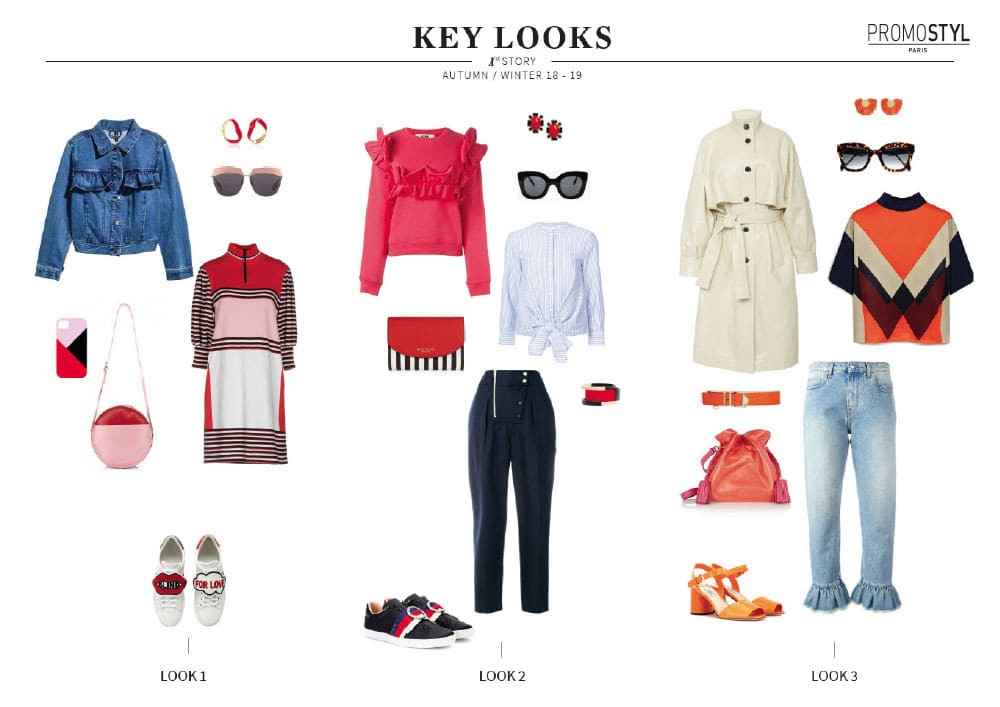 PROJECT HOMME
PROMOSTYL FOR TRIES Capsule Collection SS17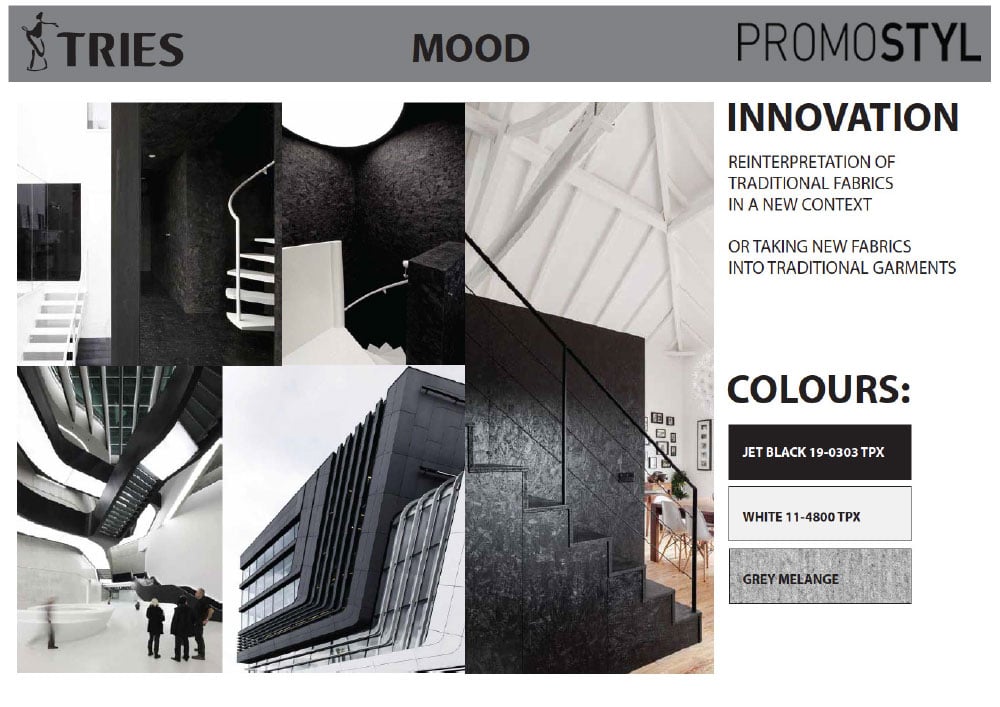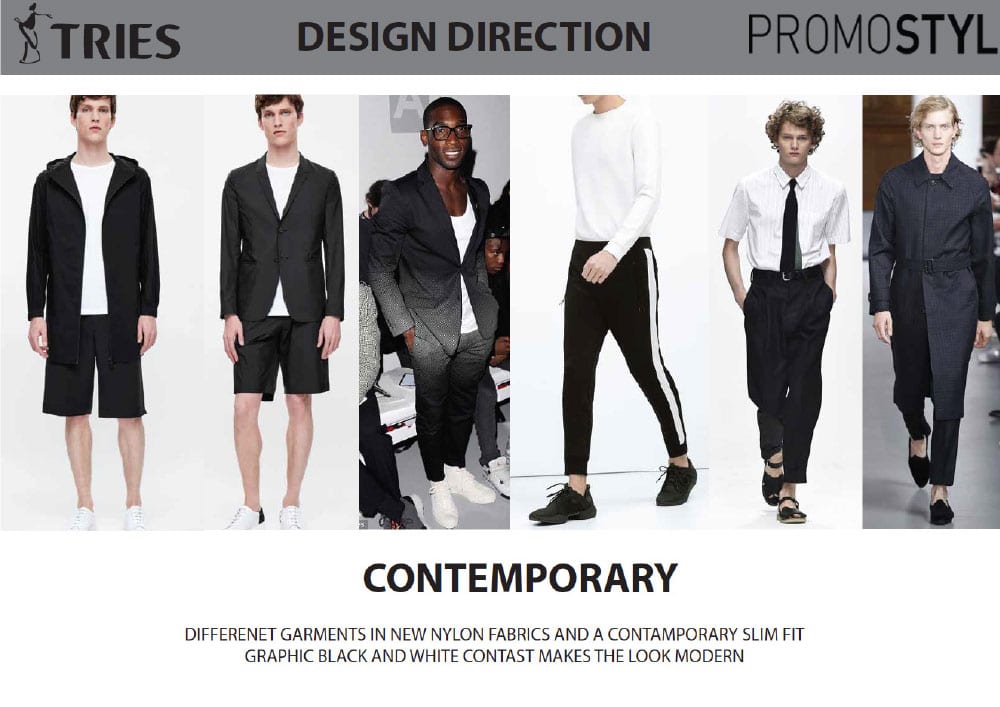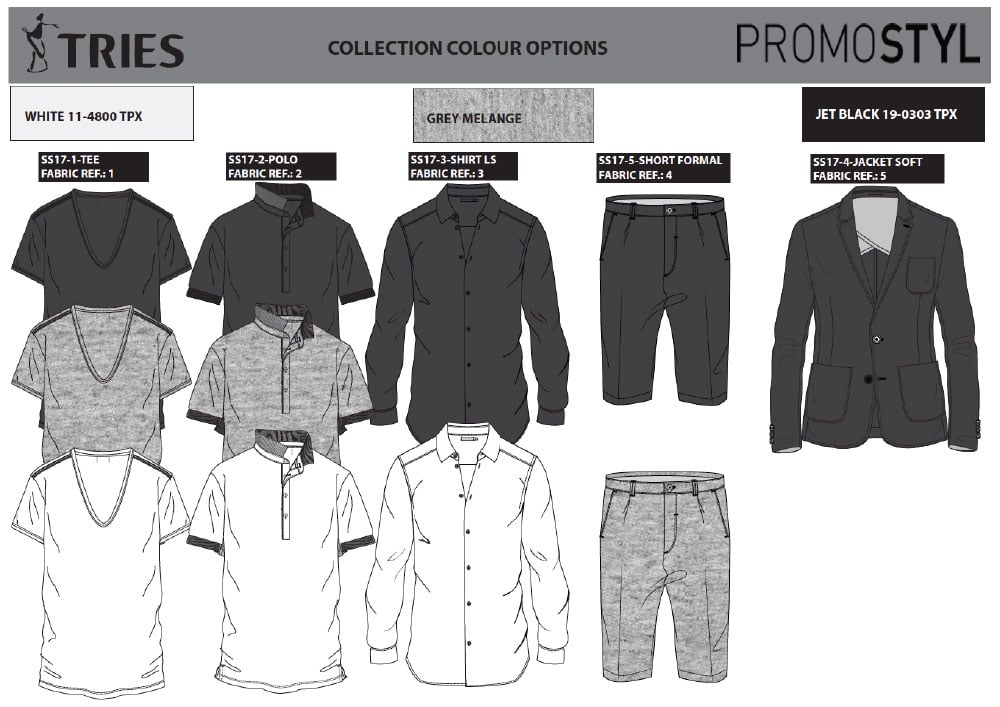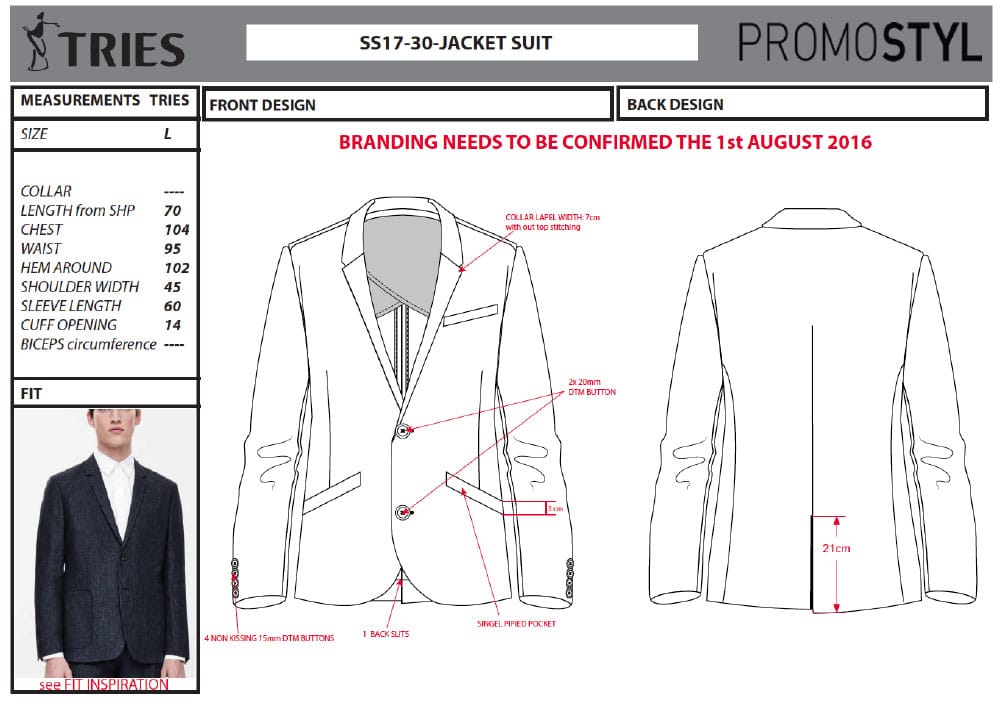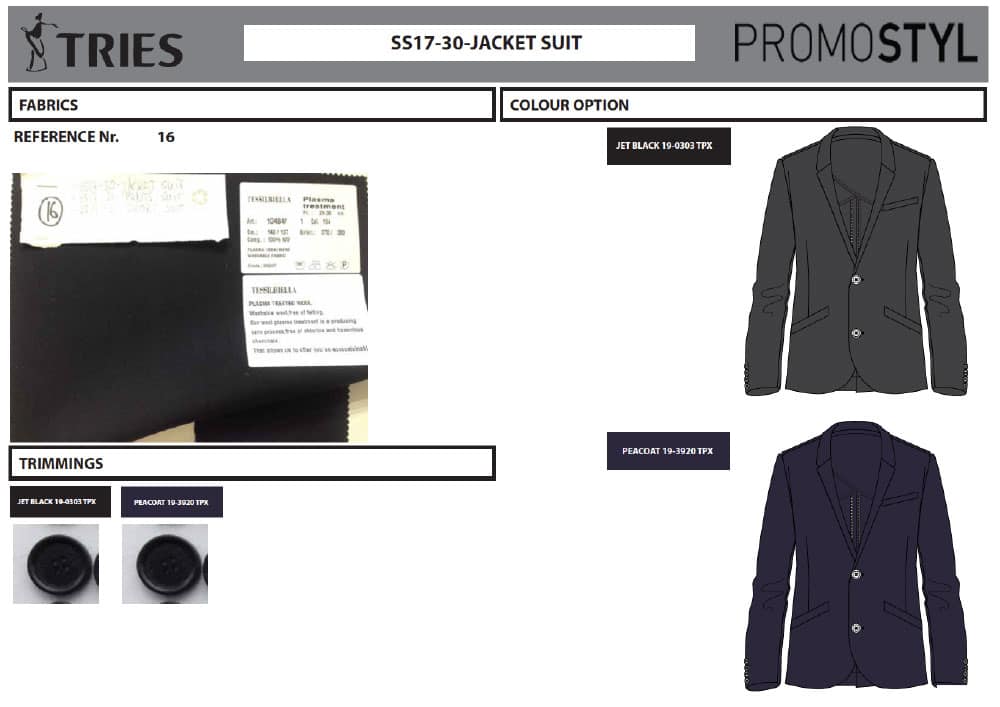 PROJECT SPORT
PROMOSTYL FOR FILA SS15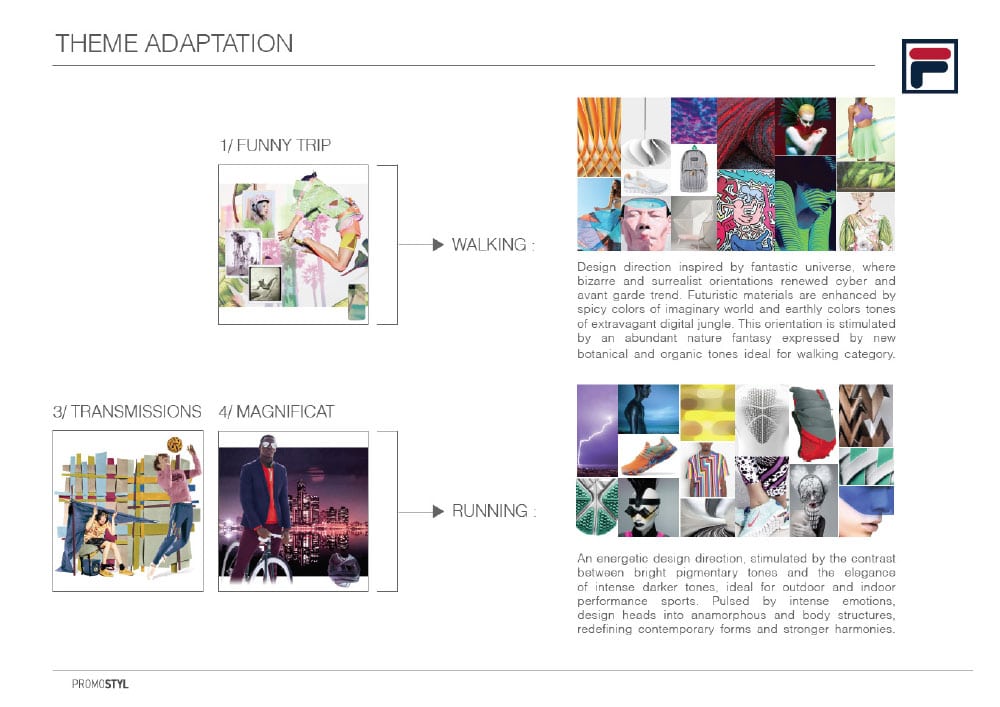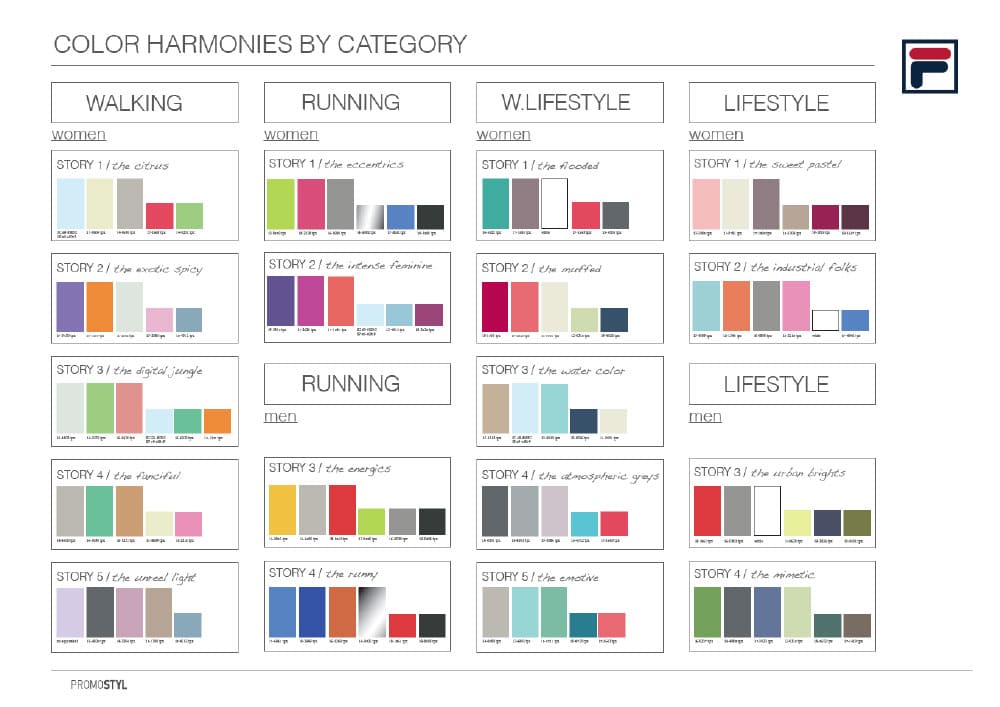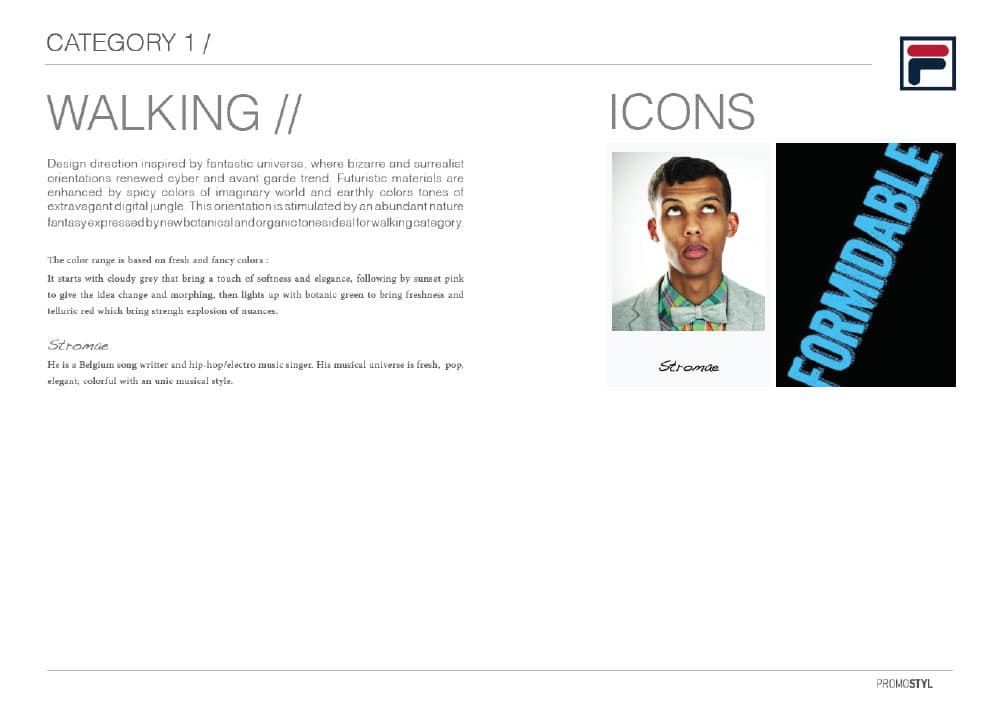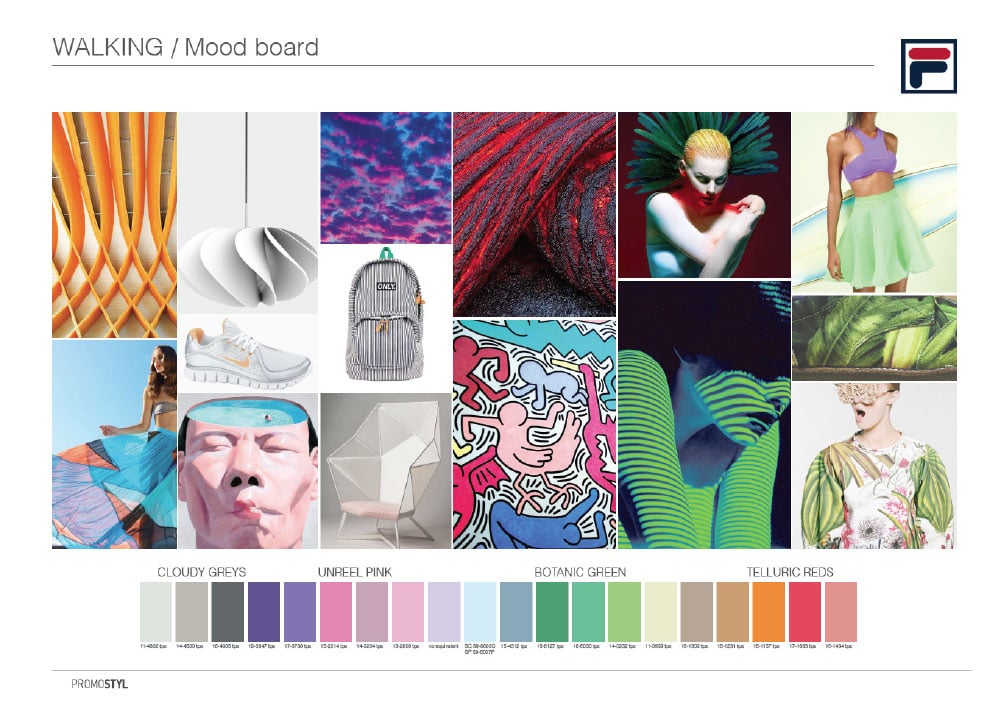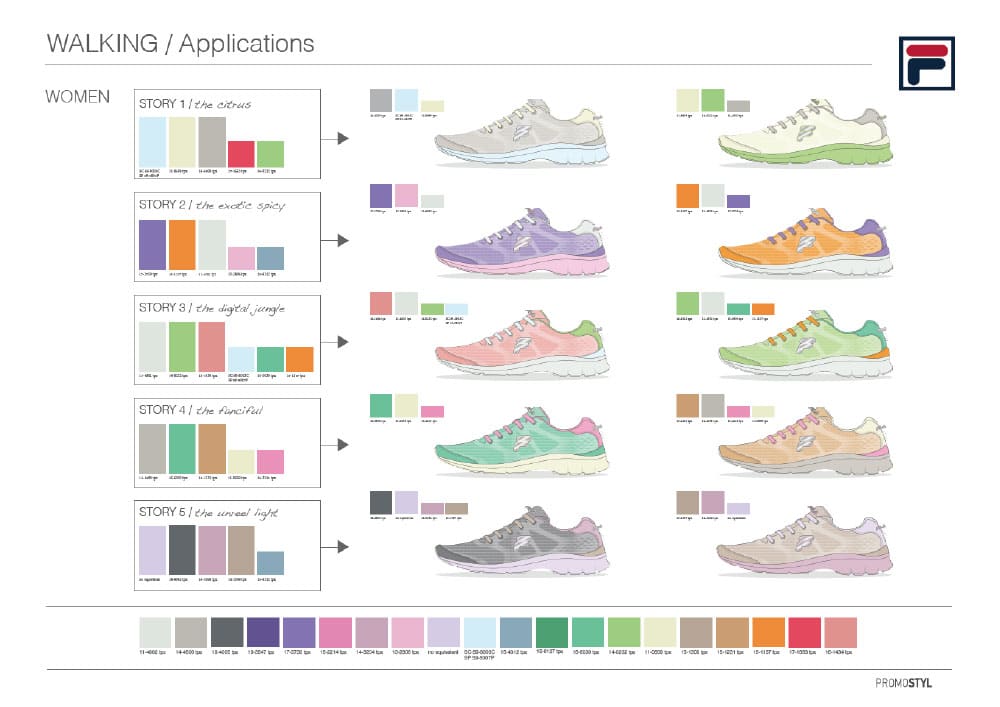 PROJECT LINGERIE
PROMOSTYL FOR COSMO LADY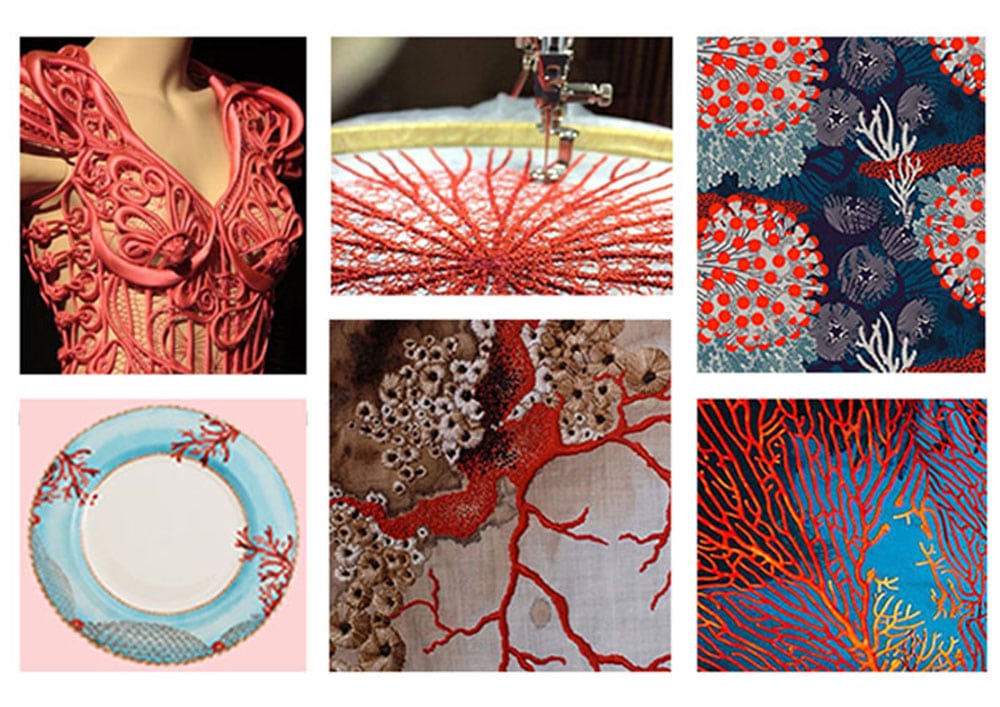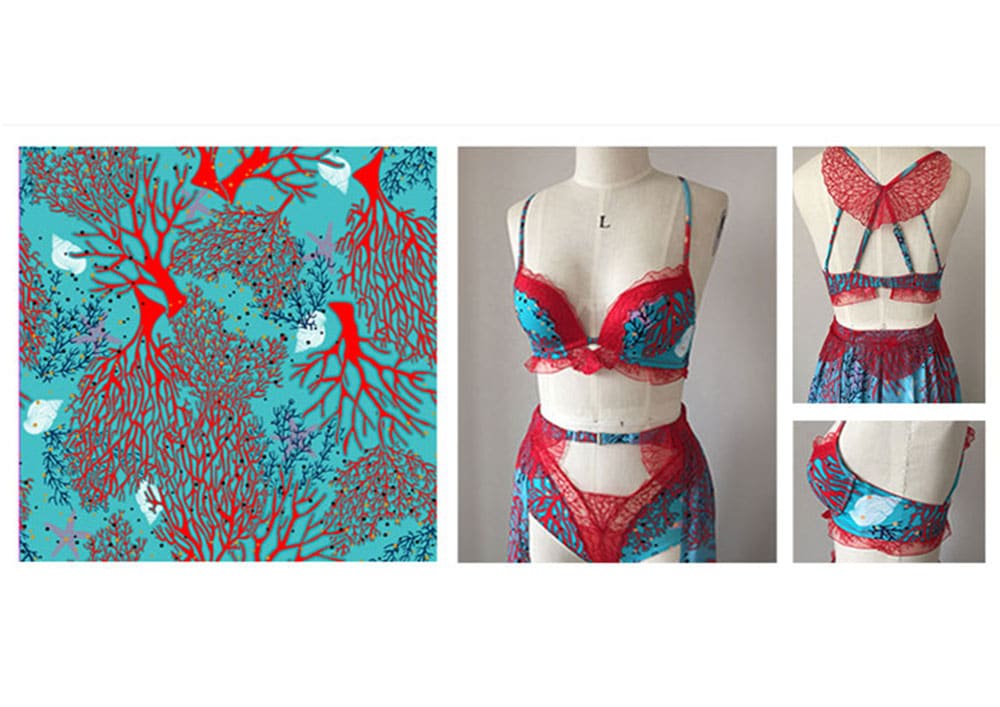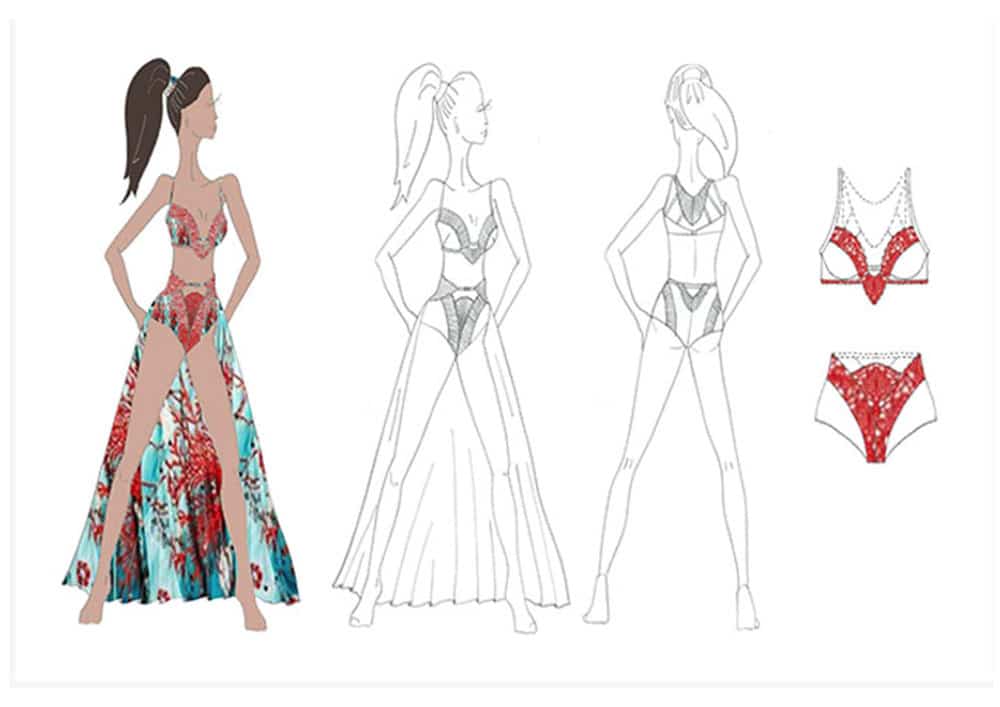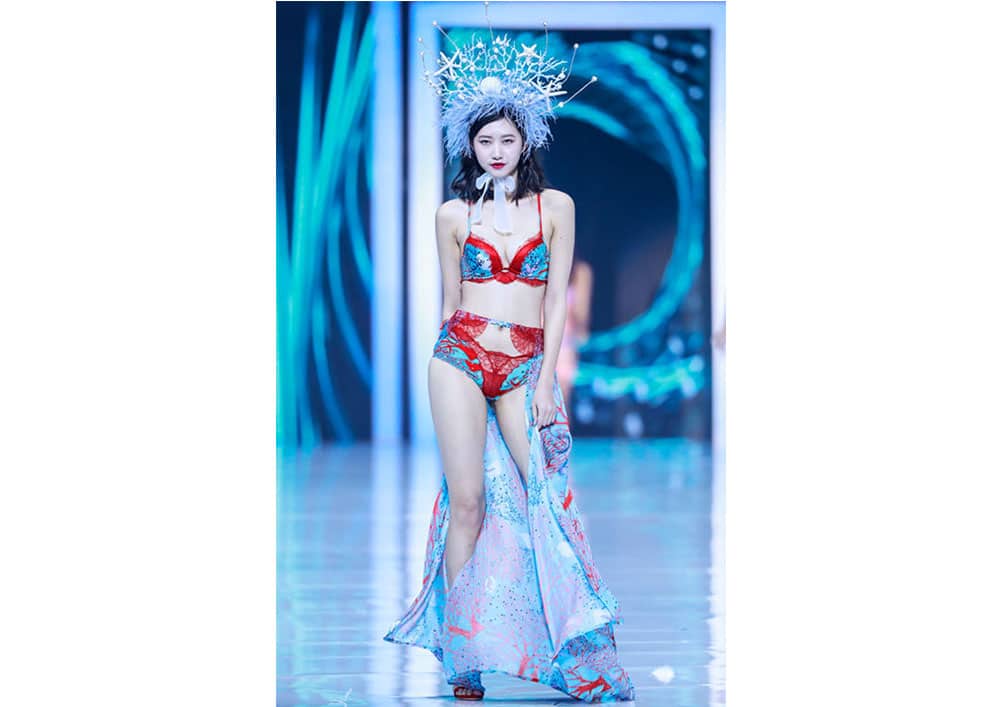 Dedicated to the fashion industry, PROMOSTYL works closely with you throughout the complete design process.

Starting from the concepts & stories developed for the season in the initial stages through to the follow-up and final stages including: collection planning, correction of design & prototypes as well as overseeing the production.
PROMOSTYL also creates exclusive products, with technical sheets to develop new styles or capsule collections to enhance the image and lifestyle of the brand along with improving commercial results. In the same way, we develop and realize exclusive prints. Thanks to our experts, our unique fabric library and strong partners, PROMOSTYL accompany you throughout the creative process.

BRANDING
COMMUNICATION
contact us for more information