Collection O by Hi, Thanks, Bye Studio: Furniture Inspired By Canada And China
Hi, Thanks, Bye, the Canadian design studio founded in 2017 by Stein Wang and Topher Tong, launched its first furniture collection inspired by the Chinese-Canadian origin of its founders. The name of this first project is Collection O and it was showcased during Stockholm's Design Week 2018. Let's take a deeper look!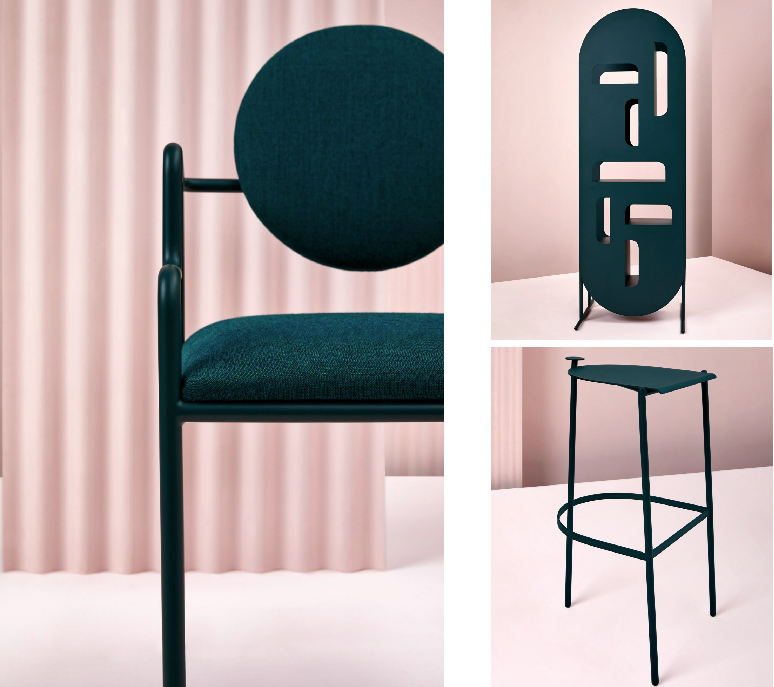 Canadian Minimalism & Chinese Aesthetic
With both Chinese and Canadian roots, Wang and Topher wanted their first collection to reflect their heritage and their cross-cultural nature. Their source of inspiration was the natural beauty of Canadian islands combined with the traditional aesthetic of Chinese gardens, which resulted in a minimal furniture collection made with steel.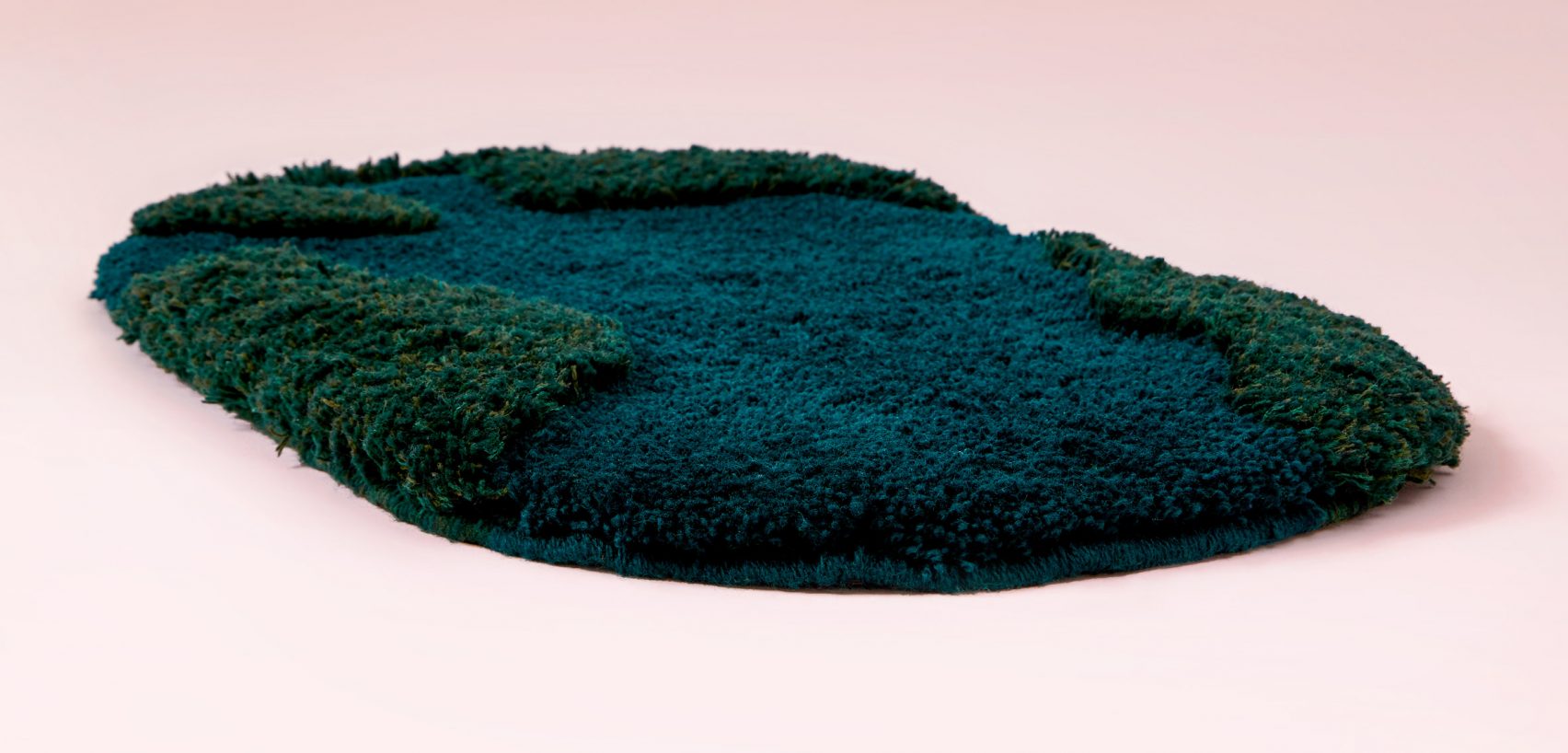 As a celebration of the contemporary living across continents, the designer duo kept it simple. They created six amazingly intelligent pieces that can fit harmonically into almost every space. Pure simplicity with a touch of statement!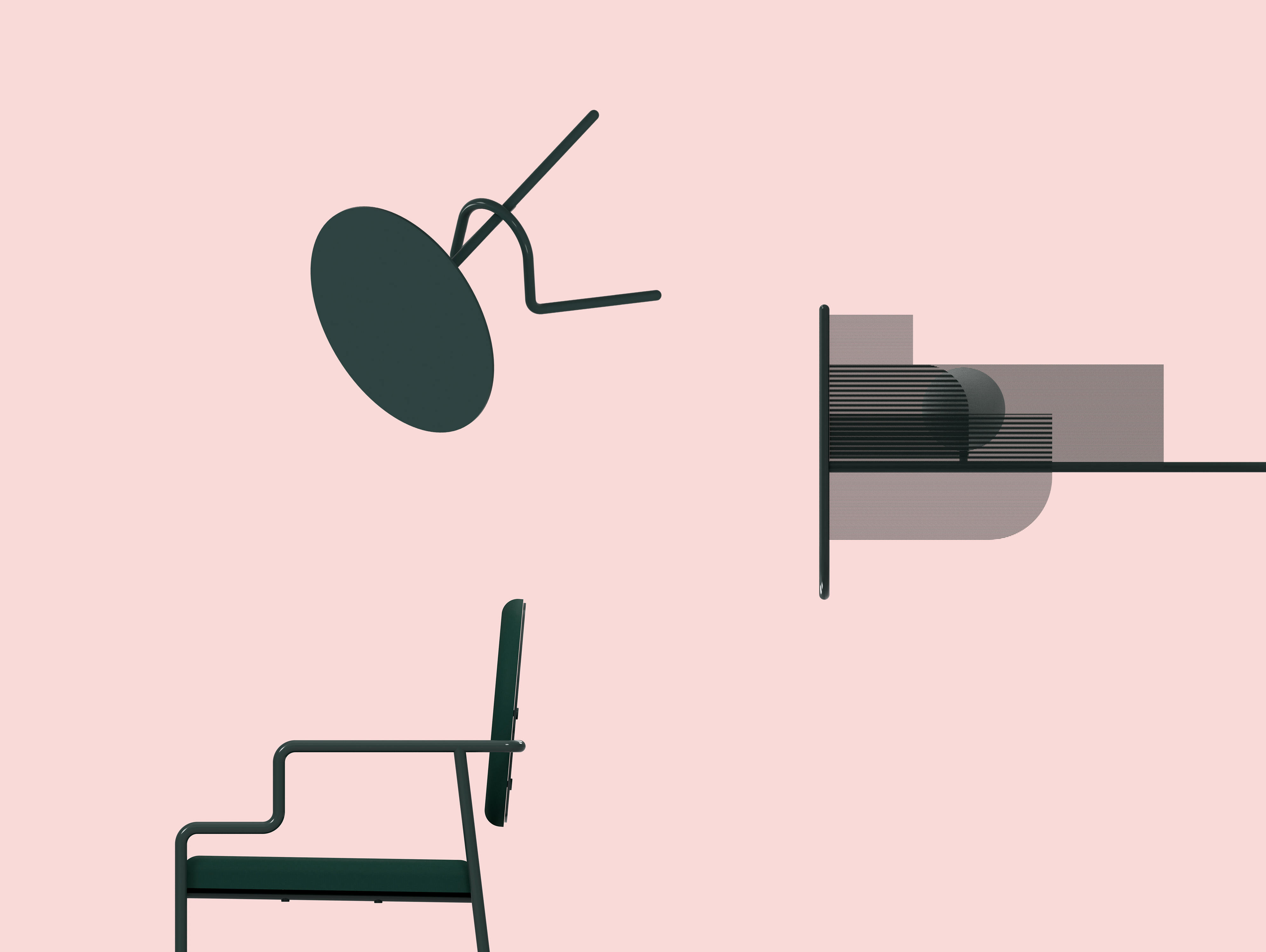 A Collection of Six
Collection O is entirely made out of steel and fabric and includes the DO bar stool and the RO dining chair with a textile-covered seat and back, the VO round side table supported by a slanted steel tube wrapped by a second curved tube, the FO tubular floor lamp with green textile threads hanging from the top to create a shade, the UO shelved room divider and a grass-like rug named Carpet 00 developed in collaboration with Avis Ho, a Toronto-based textile designer.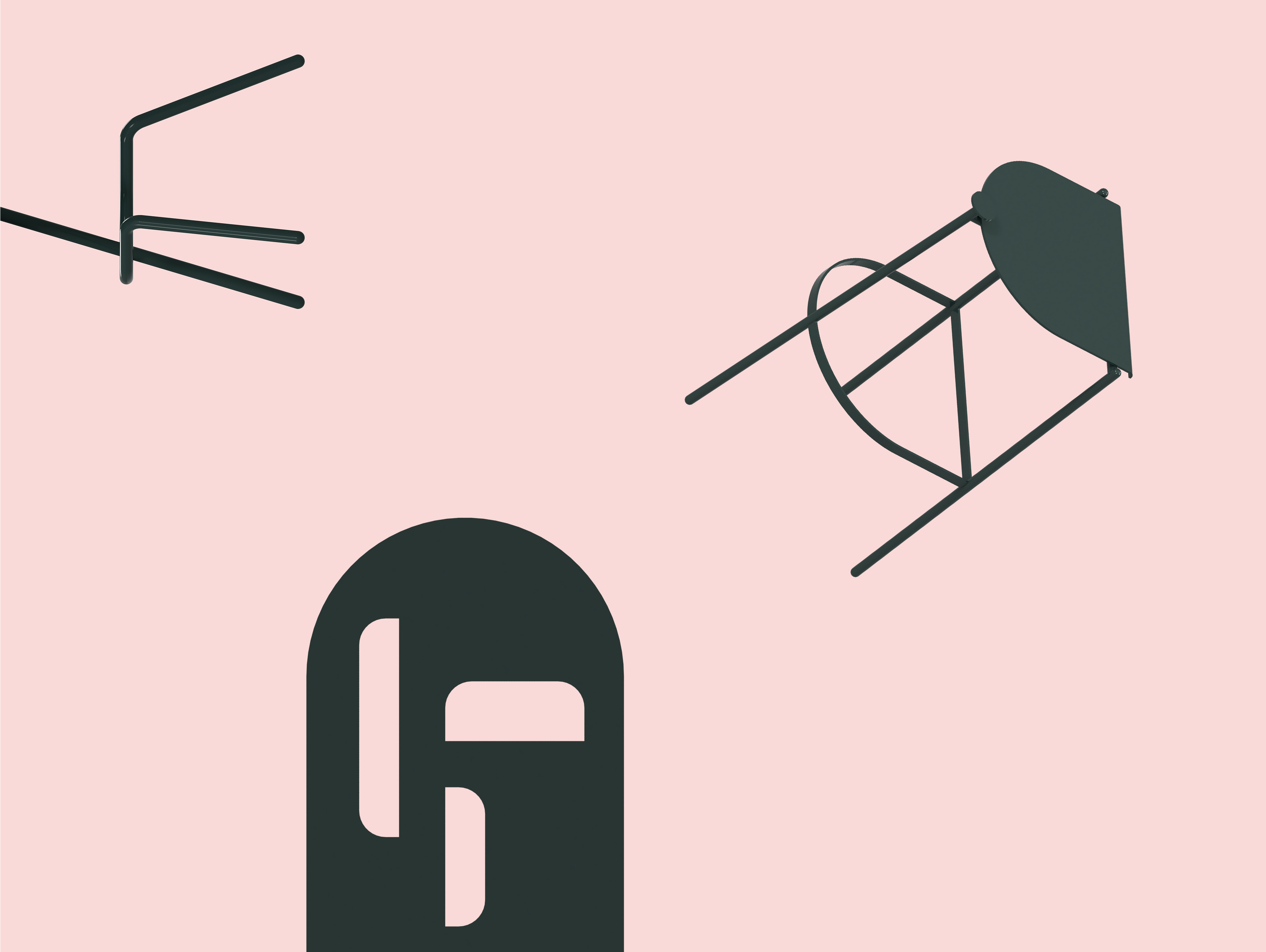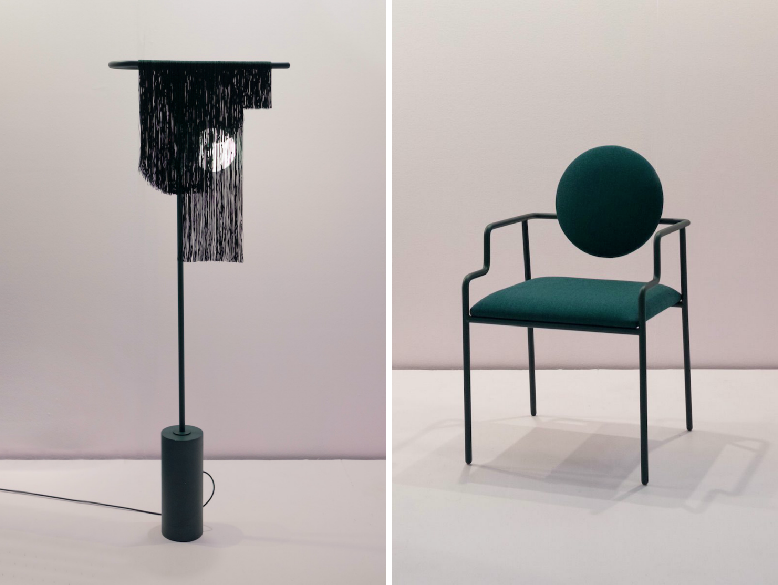 Hi, Thanks, Bye managed to make an exceptional first impression during 2018's Stockholm Design Week and become a design studio that is worth to follow!