June 23rd 2022 – By Promostyl
Clinique launches its first makeup collection in the metaverse
Today, the metaverse is expanding rapidly and this world is merging more and more with different sectors such as fashion, art, and beauty.

Recently it is Clinique that is getting into the metaverse with its new campaign "Metaverse More Like Us". This beauty house is the first brand of The Estée Lauder Companies group to enter the metaverse to support the diversity of representations in Web3 by promoting inclusiveness.
Clinique decided to collaborate with the leaders in this field, Daz 3D, who has already worked with major brands such as Nike, Batman, and Coca-Cola.

For this, the brand selected three makeup artists to work together. Tess Daly, Sheika Daley, and Emira D'Spain have each created two looks, one for the physical world, where products to reproduce this makeup, will be on sale and the other for the metaverse with NFT makeup. The aim is to highlight the different skin tones, face shapes, and hairstyles in Web 3.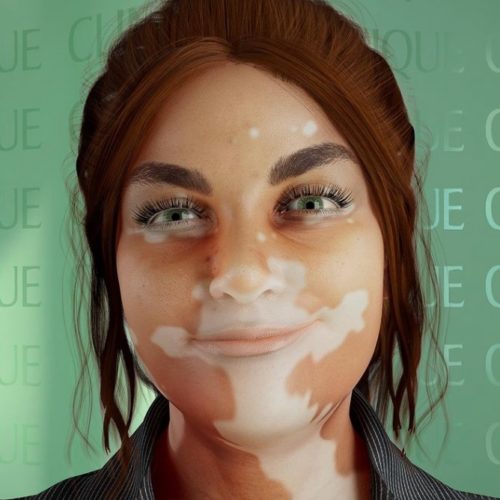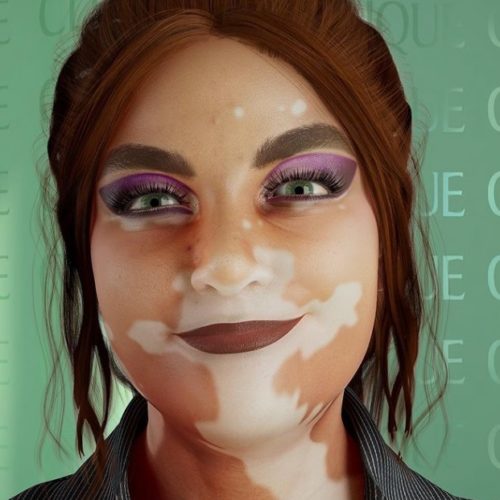 These NFTs will be offered to PFP holders from the Non-Fungible People avatar community which is a very realistic NFT collection representing non-binary people, people of color, and people with issues such as mobility problems, hearing loss, Down syndrome, and vitiligo.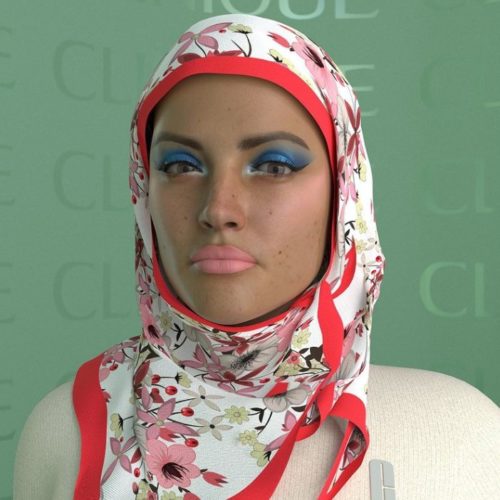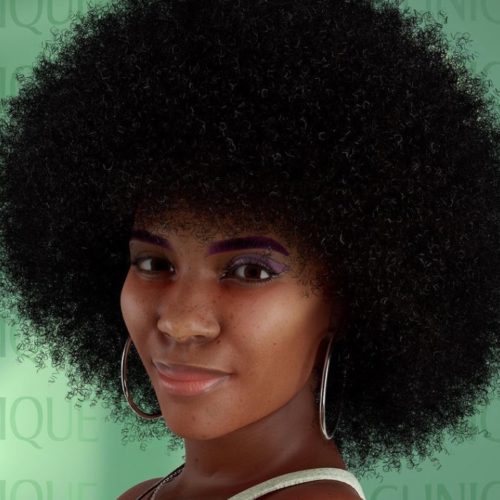 Today, in the metaverse very few users, creators, and digital artists are women, less than 20%. The Clinique project sought to address some of these issues and to better represent the different communities on Web 3. Clinique has therefore succeeded in linking its product to the social cause and the digital domain.