The new Acne Studios boutique in Los Angeles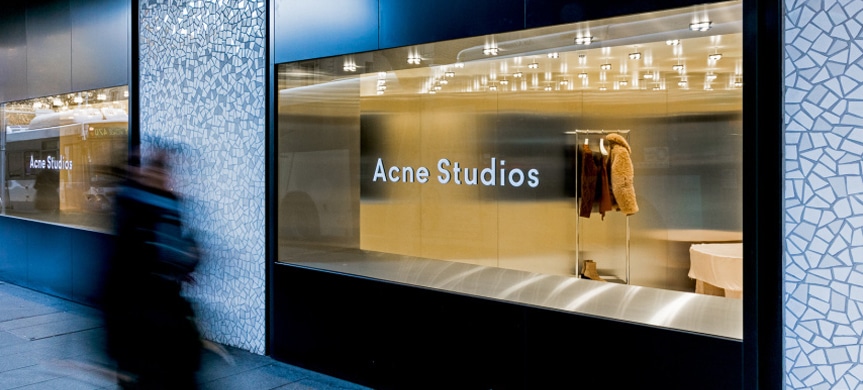 Accustomed to settings with a conceptual interior design, Acne Studios has just opened a second LA address in West Hollywood with all the appearance of an art gallery. Here's the low-down.
Create your own tailored skincare with the Romy formulator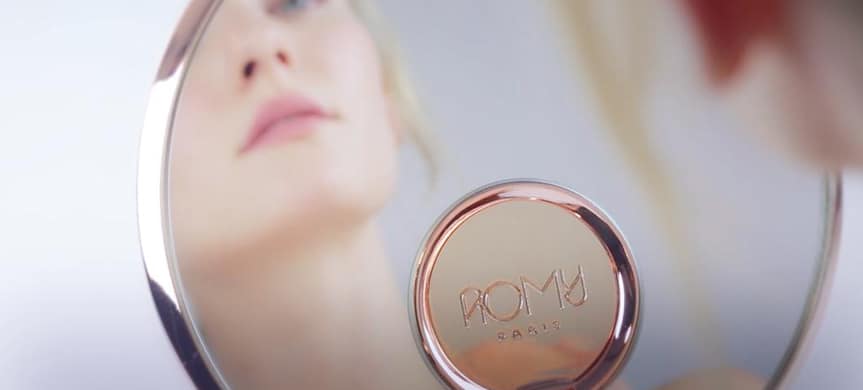 Is your skin too oily one day, but then seems too dry the next? Instead of juggling between products, beauty start-up Romy Paris has created a care capsule formulator that creates tailor-made skincare according to your skin's needs at any given time. In other words, a kind of cosmetic laboratory for use at home that gives you an immediate result.
继续阅读"Create your own tailored skincare with the Romy formulator"