Hair enjoys an important place in an everyday beauty routine! It is a seductive asset for women, who don't hesitate to spend time and money looking after their hair in the best possible way! We have chosen two new brands for you that will be able to come alongside you day by day in your hair care routine.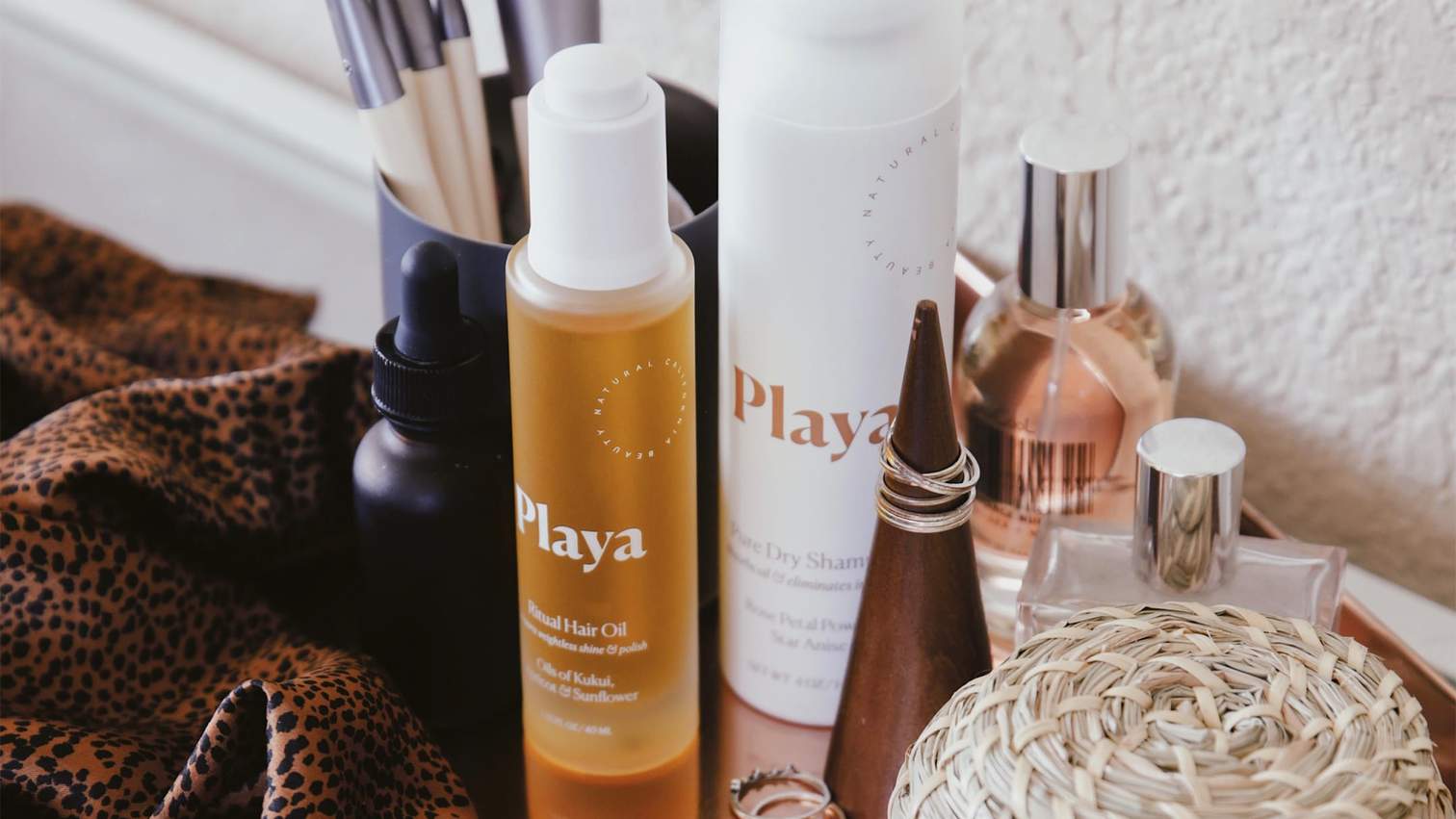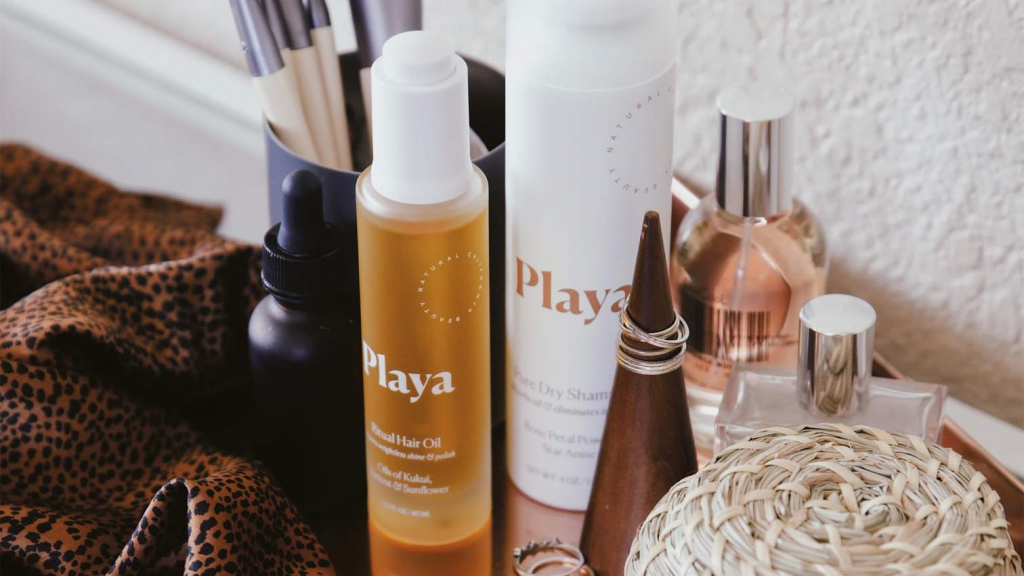 PLAYA
USE LESS. BE MORE
Playa is a Californian brand that focuses on the minimalism of the ingredients and is aimed at women looking for a simple step for effortlessly styled hair.
The brand launched on the market in 2017 with just five products – the basics – that the founder calls the essential routine for any hair type!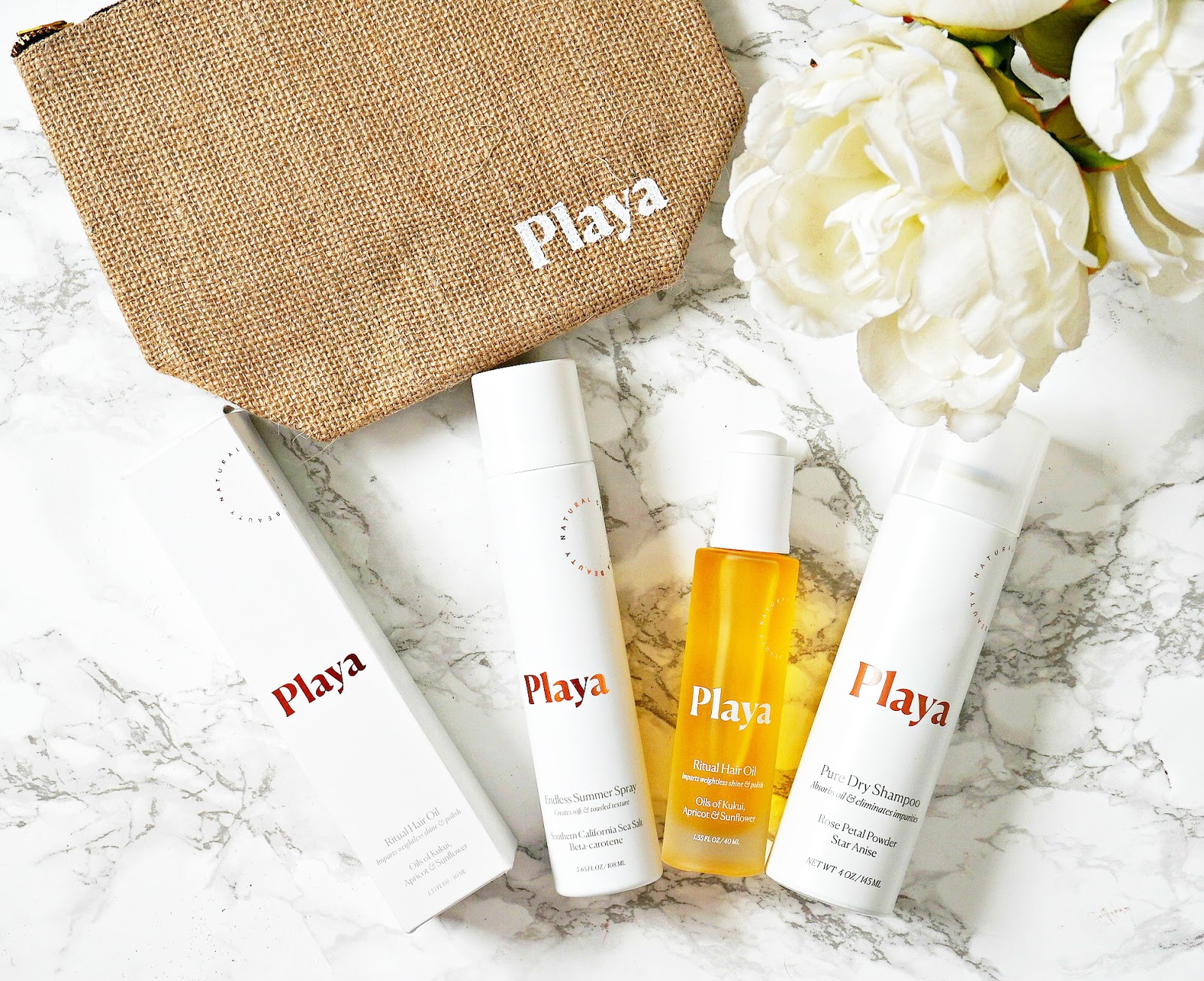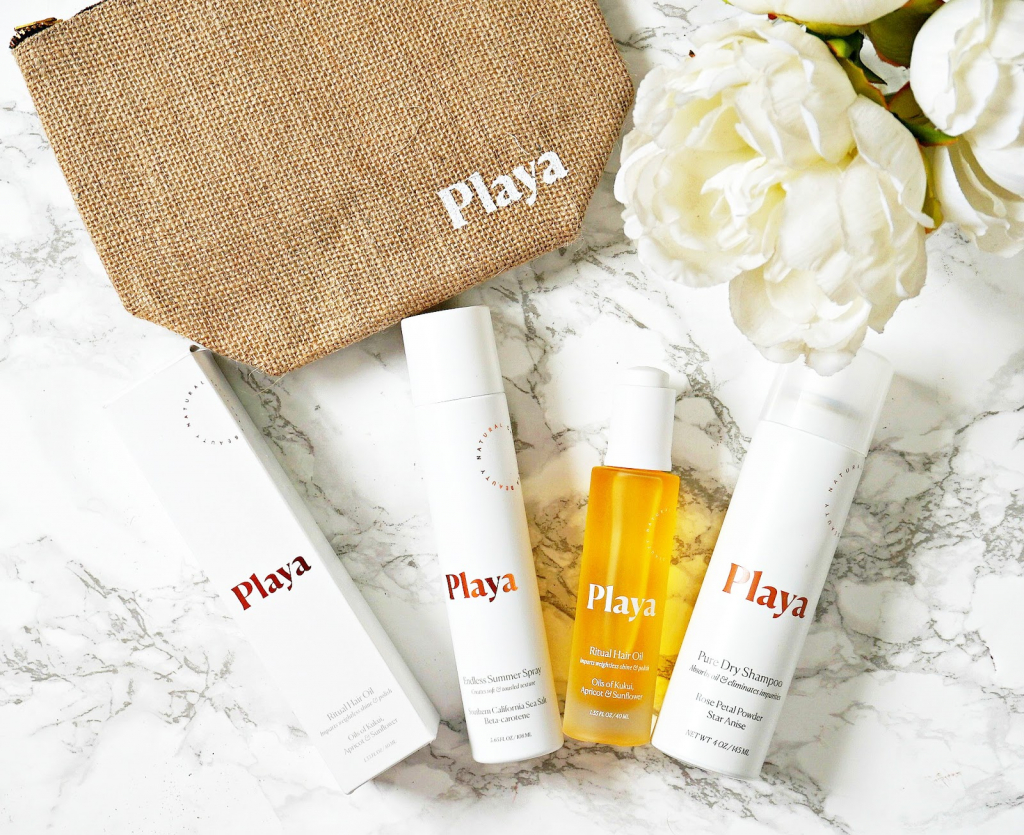 Through PLAYA, Shelby Wild has worked on developing natural products created using plant oils and substances. The results are incredible: the hair's natural texture is improved, the roots are stimulated, which boosts growth, and shine is restored. Moreover, the products are extremely easy to use and no effort is required to achieve the perfect wavy Californian look!
We love the Air-Dry Wave Essentials kit with nude-coloured satin scrunchies.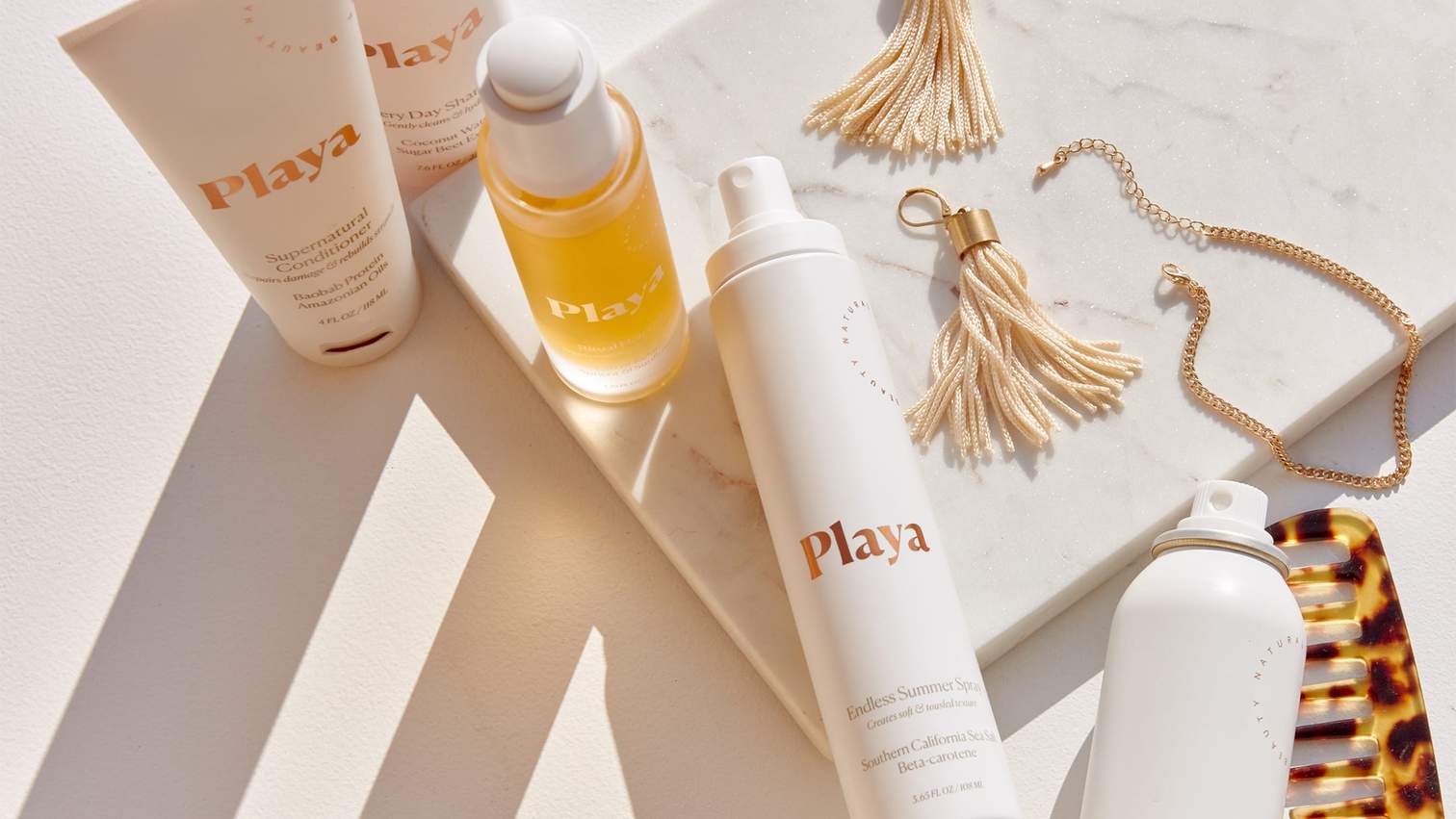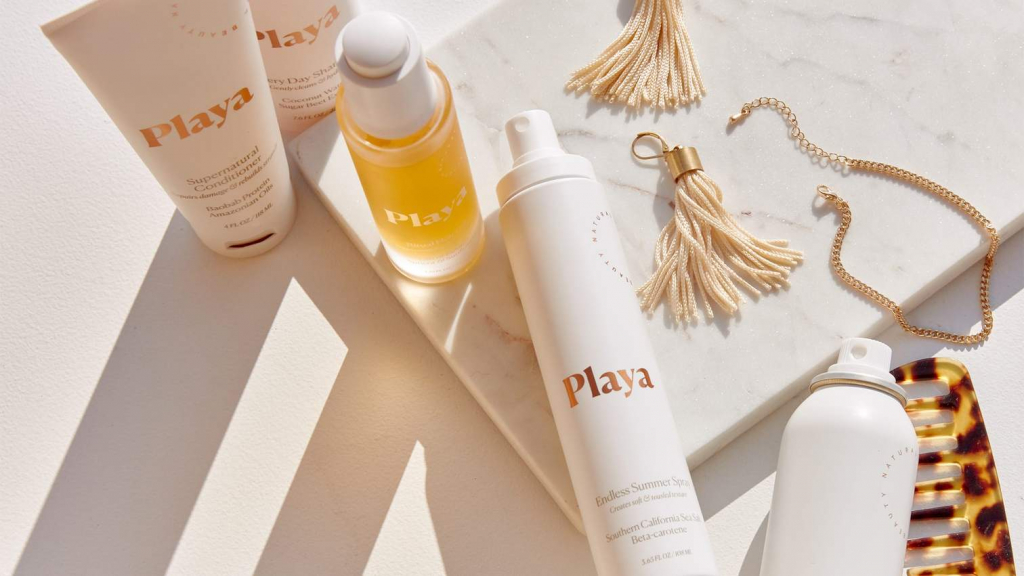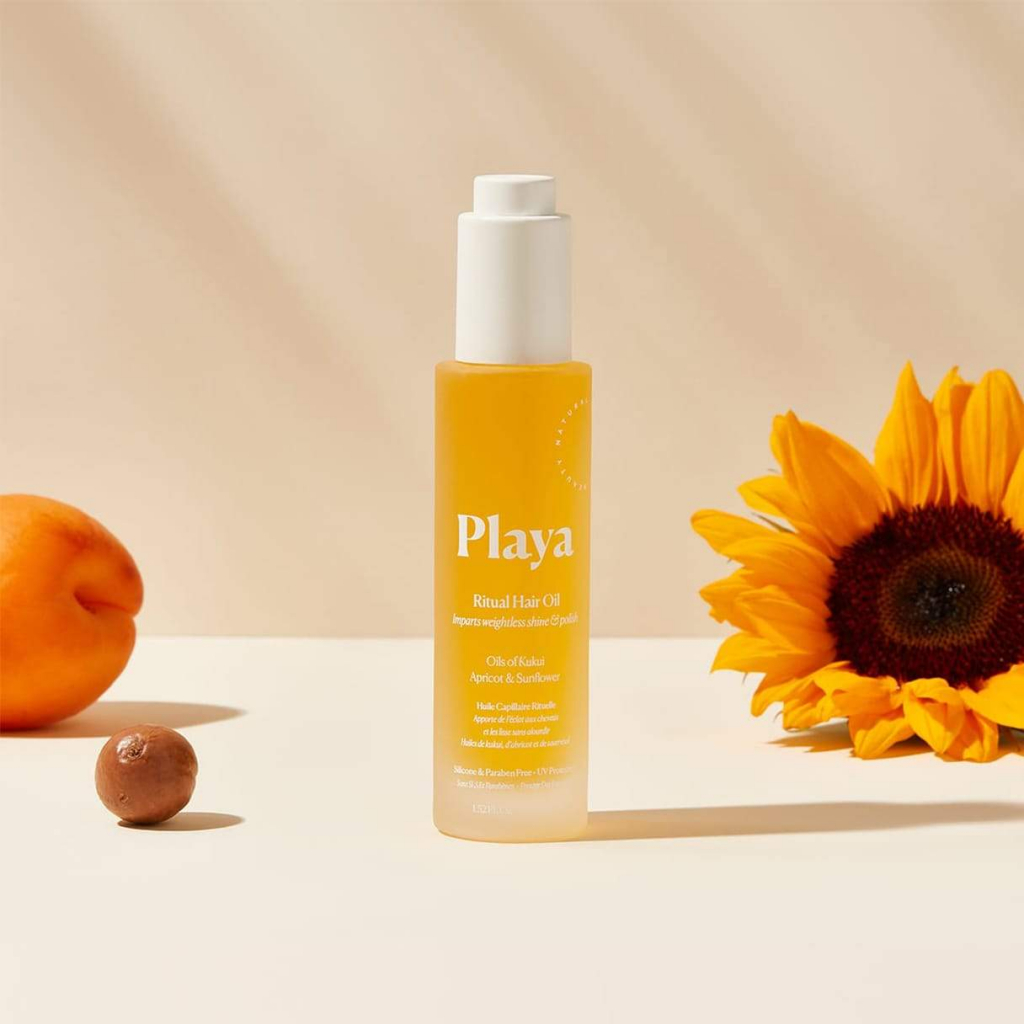 CUT BY FRED
Since September, the whole Beauty blogosphere has been buzzing about the new Vegan line launched by CUTBYFRED, a famous hairdresser as well as a funny and inventive blogger. We find natural, vegan products that are easy to use and eco-friendly in one, such as the refillable stick shampoo.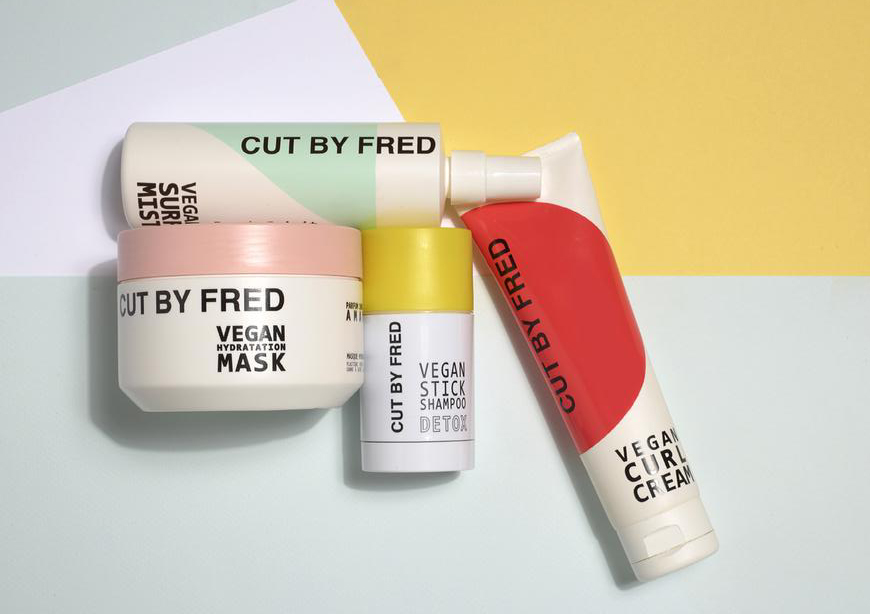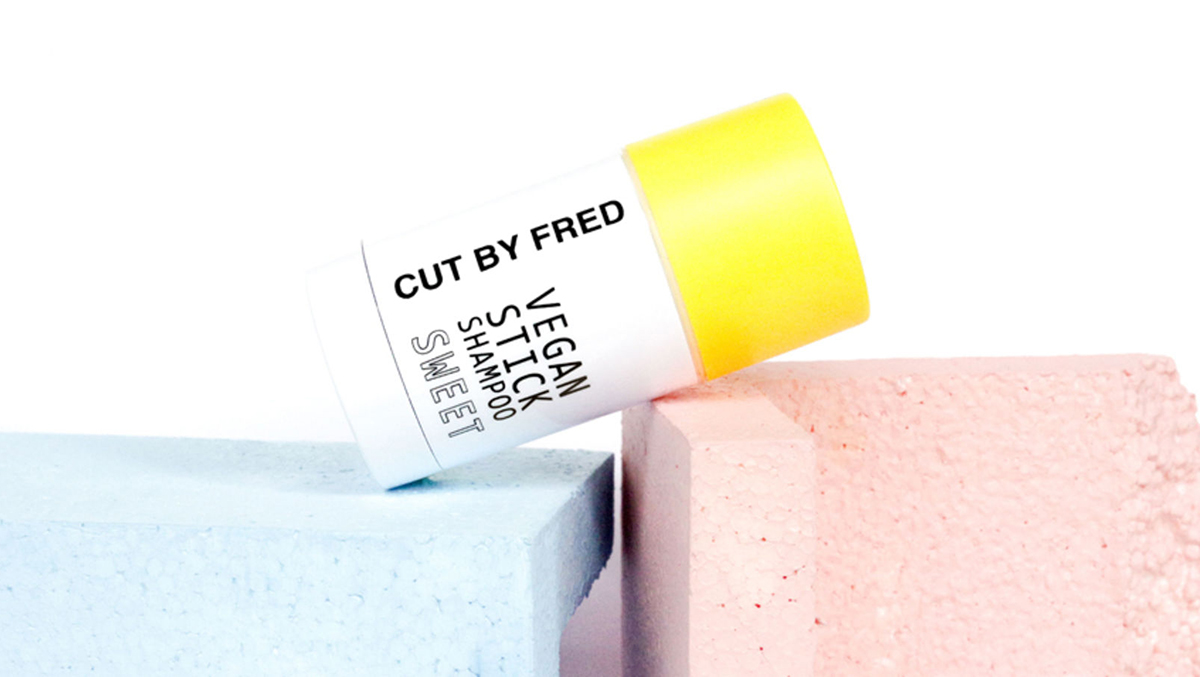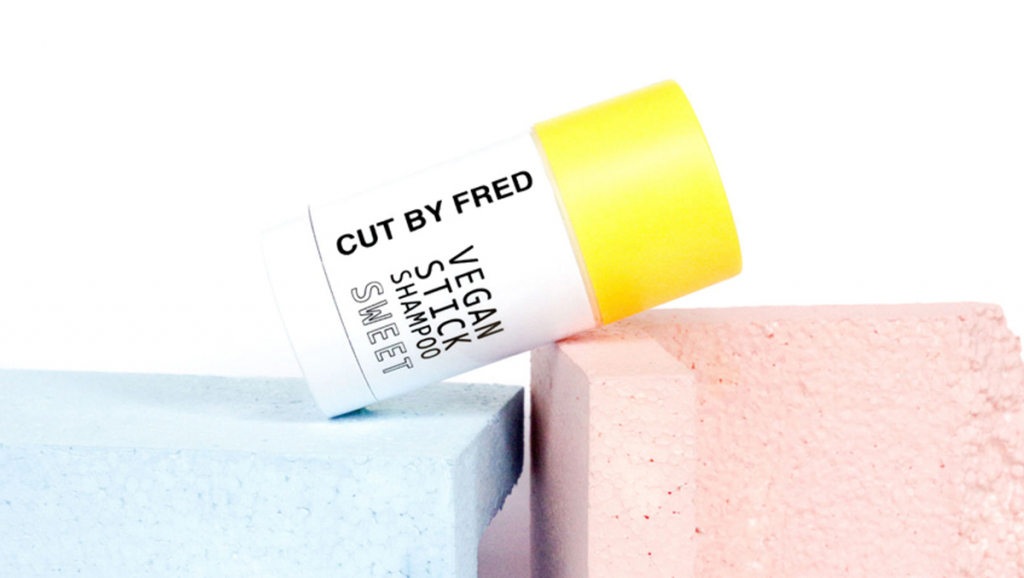 The range was developed in the south of France and the products boast the Slow Cosmétique label. We've tested and are fans of the sweet almond nourishing mask sold at a highly competitive price. It's impossible to resist its scent, which brings back memories of our childhood. Don't wait to try it!