Whereas the previous Consumer Electronics Show (CES) was marked by the success of smart mirrors, this year devices allowing you to design tailor-made beauty products yourself are standing out from the crowd. But that's not all. Here's how.
Customised (preservative-free) beauty
Developed by L'Oréal's technological incubator, the Perso system offers cosmetics lovers customised solutions via a smart process that takes account of the consumer's skin, the local climate and, quite simply, the customer's preferences and needs. We also find this beauty offering personalisation at L'Occitane, which – in partnership with Rowenta – is presenting Duolab, a device that when paired with a range of capsules (three moisturising bases and five active ingredient concentrates) will offer a personal diagnosis and skincare doses produced in 90 seconds. Then all the customer has to do is leave with their capsule and sign up for a monthly subscription. A revolution.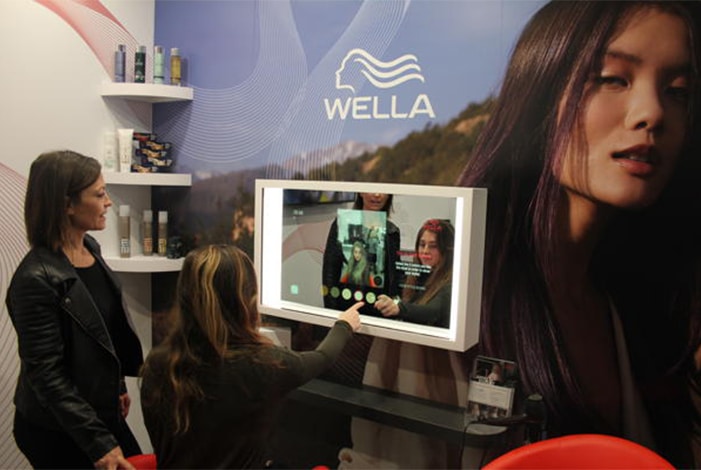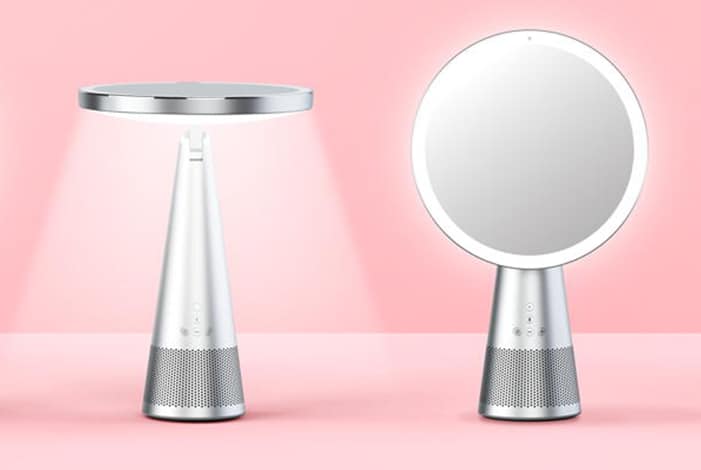 3D printing: smart mirrors and virtual dermatology
But that's not all. The famous Las Vegas trade fair gave star billing to other astonishing innovations, such as the 3D mask printing system via a smartphone app from the Korean company AmorePacific or the portable make-up printer from P&G Ventures that allows you to erase signs of skin hyperpigmentation and fade dark spots with a custom-applied foundation. We particularly noted the more widespread presence of smart mirrors with the HiMirror Slide that includes LED lights and a rotating support, along with access to social media, music streaming and Google Assistant connection. The smart mirror from the Korean manufacturer INCO also boasts artificial intelligence and a touch-sensitive mirror. A whole host of options! The dermo-cosmetics leader Neutrogena inaugurated a new version of its Skin360 app, which was first presented at CES 2018. Its (major) new feature? An epidermal analysis carried out via a simple selfie thanks to Perfect Corp.'s YouCam technology that takes into account a wide range of skin characteristics, such as wrinkles, fine lines, dark circles, dark spots and skin texture. Welcome to the beauty of the future!