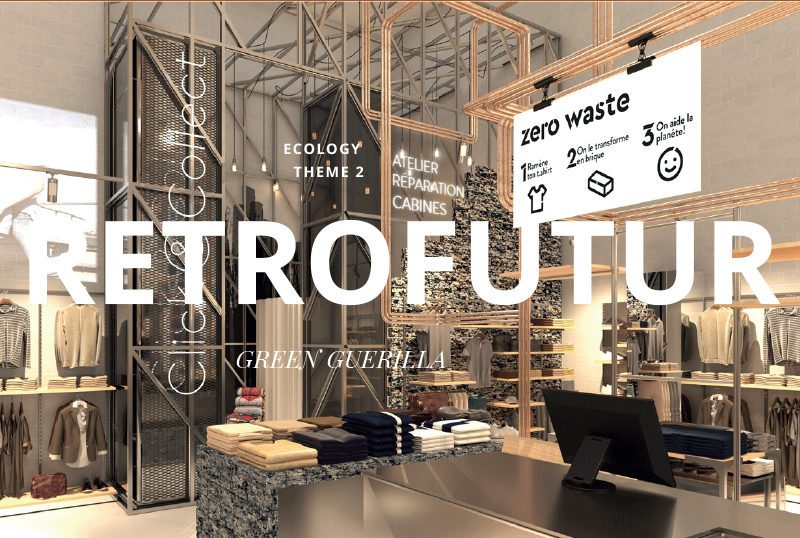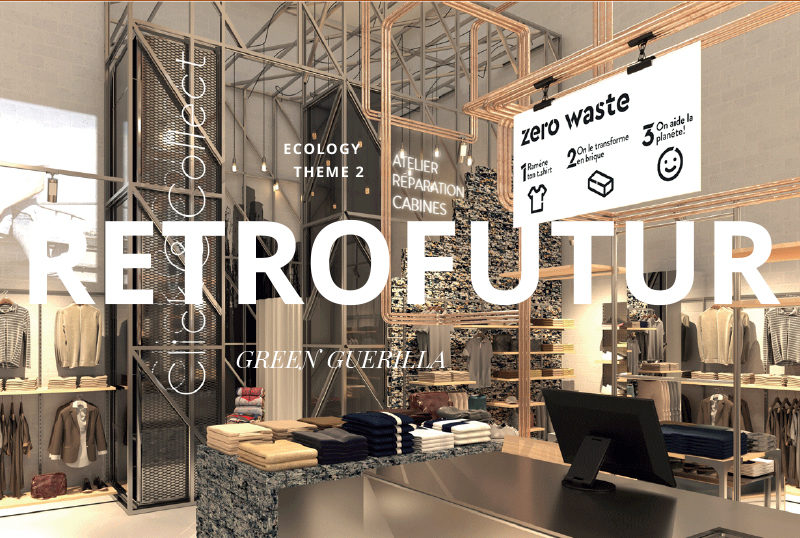 UNCOVER our Forecasts :

> Annual Trend Forecasts
> Overview of New Materials
> Shape, Form and Layout Suggestions


Inspire, Showcase, Boost Your Projects
HOME TREND BOOK / INTERIOR DESIGN
AVAILABLE EXCLUSIVELY IN DIGITAL VERSION - 70 PAGES
This book is the must-have tool to follow the major trends in interior design today. It will guide you through the positioning and renovation of your interior spaces and will aid and assist you in setting-up up your own unique atmosphere, one which is in synch with the world of today and what is to come tomorrow.

Content :
– An editorial summarizing the year's key trends
– A customer segmentation map defining 4 key consumer profiles
– The 4 annual themes responding to the 4 key consumer profiles.
Each of the 4 themes contains:
– An individualized editorial per theme
– The 3 key consumer profiles
– The 3 yearly iconic architects to watch
– The 3 developed storylines and INSIDE each:
Food for Thought: an INTERIOR DESIGN inspiration page
An interior design feature page
A product spotlight page
A material, trim, finish, and decorative detail spotlight page
3-page Extract/Look Inside!
(Click on the desired page to LOOK INSIDE)