December 2nd 2021 – By Promostyl
Aïam Maïa, an Organic and Scientific Cosmetics Brand
Aïam Maïa is a French cosmetics brand that is part of the Lyonnais Maïa group, an independent group specialized in public work which was founded in 1908. Over the decades, the group decided to develop itself in the cosmetics sector by creating its own brand, Aïam Maïa. Since then, this brand has been offering organic cosmetics and a minimalist routine accessible to all. The brand is committed to offering its customers honest, true, optimistic and assumed beauty. Aïam Maïa accompanies the emancipation of a new generation and celebrates self-affirmation on a daily basis!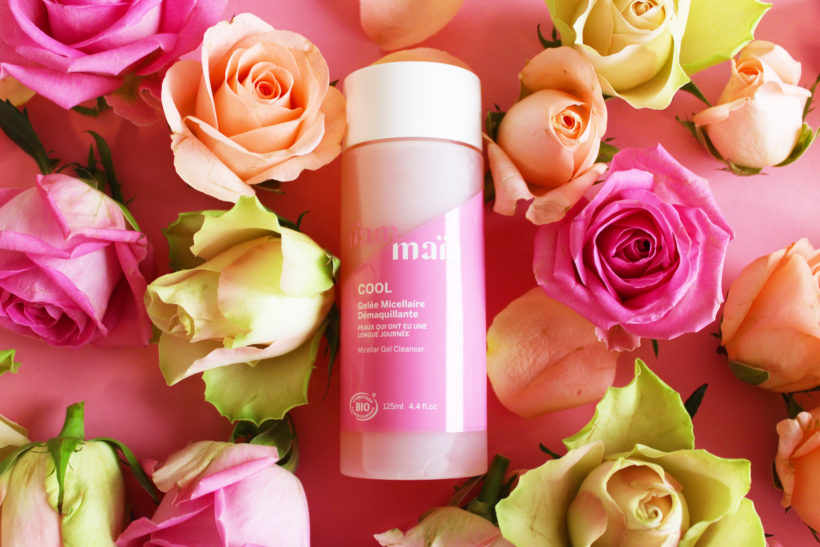 All of the brand's products are made in France and more precisely in Lyon, which allows the brand to reduce its carbon footprint! The brand considers their French manufacturing and their minimal ecological impact as a true value. That is why in addition to creating organic products, they have also decided to reduce their use of packaging as much as possible. They are committed to working on responsible packaging that is as minimalist as possible. Therefore, all of Aïam Maïa products are 100% recyclable.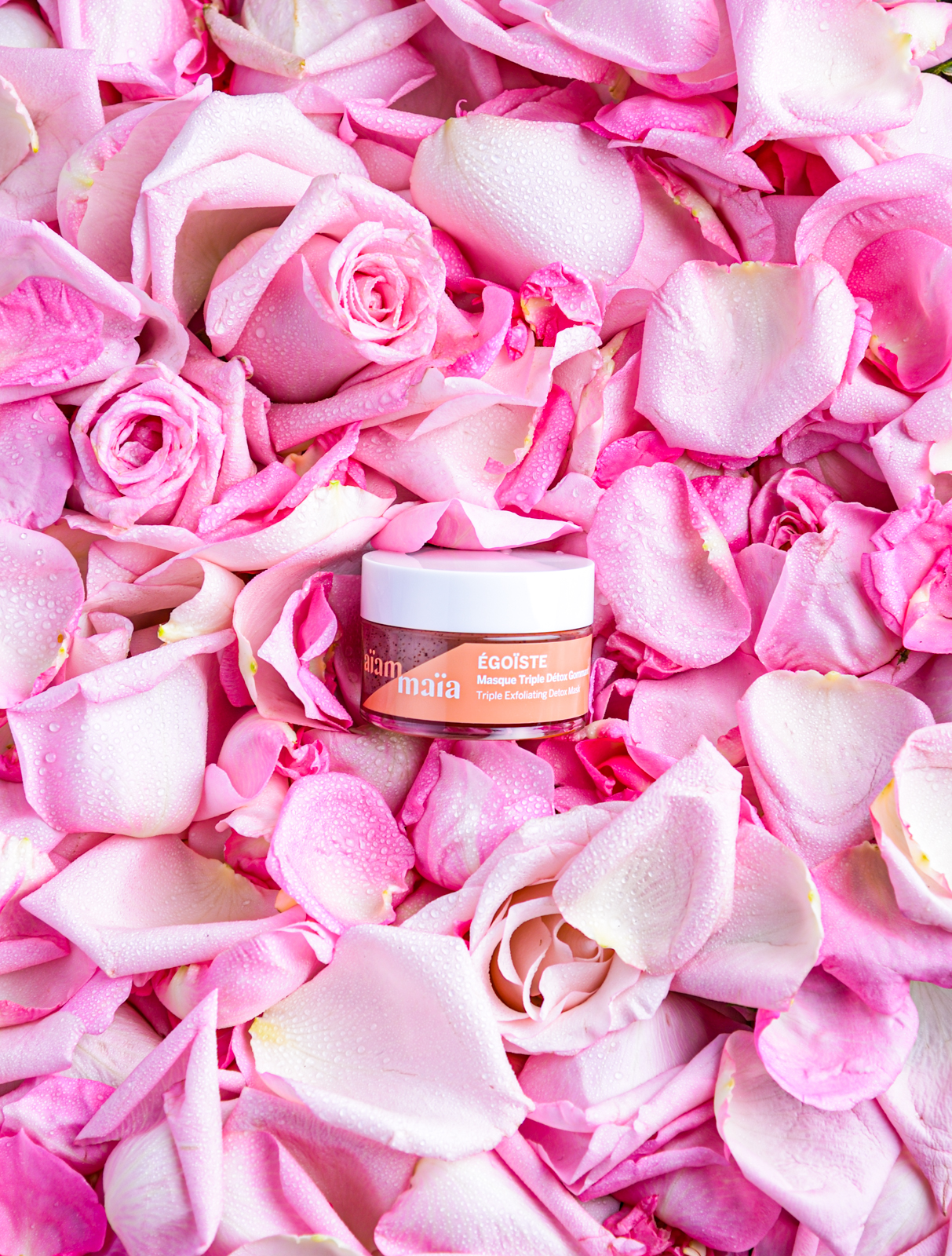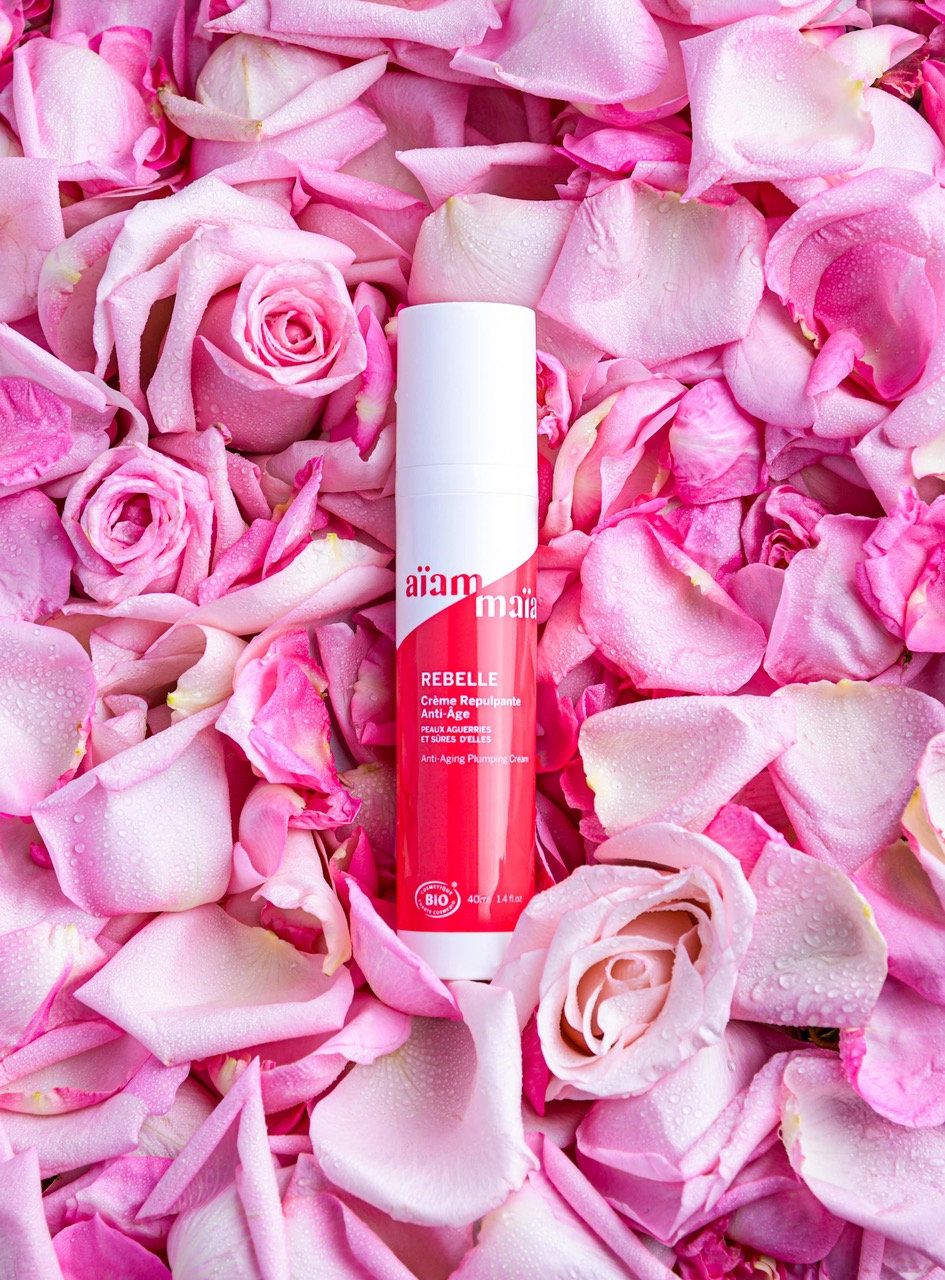 The brand offers about fifteen beauty products like: cleansers and make-up removers for the face, care products, mists, serums and creams for the face and hands, and face enhancers. Each product is made from the rose flower because it is a kind of prodigy. This flower is recognized in the world of cosmetics for its moisturizing, soothing, anti-aging, toning, and antioxidant benefits. The rose is therefore found in Aïam Maïa's formulas in the form of hydrolat, essential oil and rose petal extract in order to maximize its performance on the skin. However, not all of their products smell like roses since they are mixed with other natural active ingredients such as Ginseng root, aloe vera, caffeine or cedar bud. You can find their products on their e-shop or in a selection of pharmacies throughout France.