In just three years, this Belgian label founded by two former athletes has distinguished itself from the usual kit supplier lines with its minimalist design and sustainable production methods. A godsend for sportswear.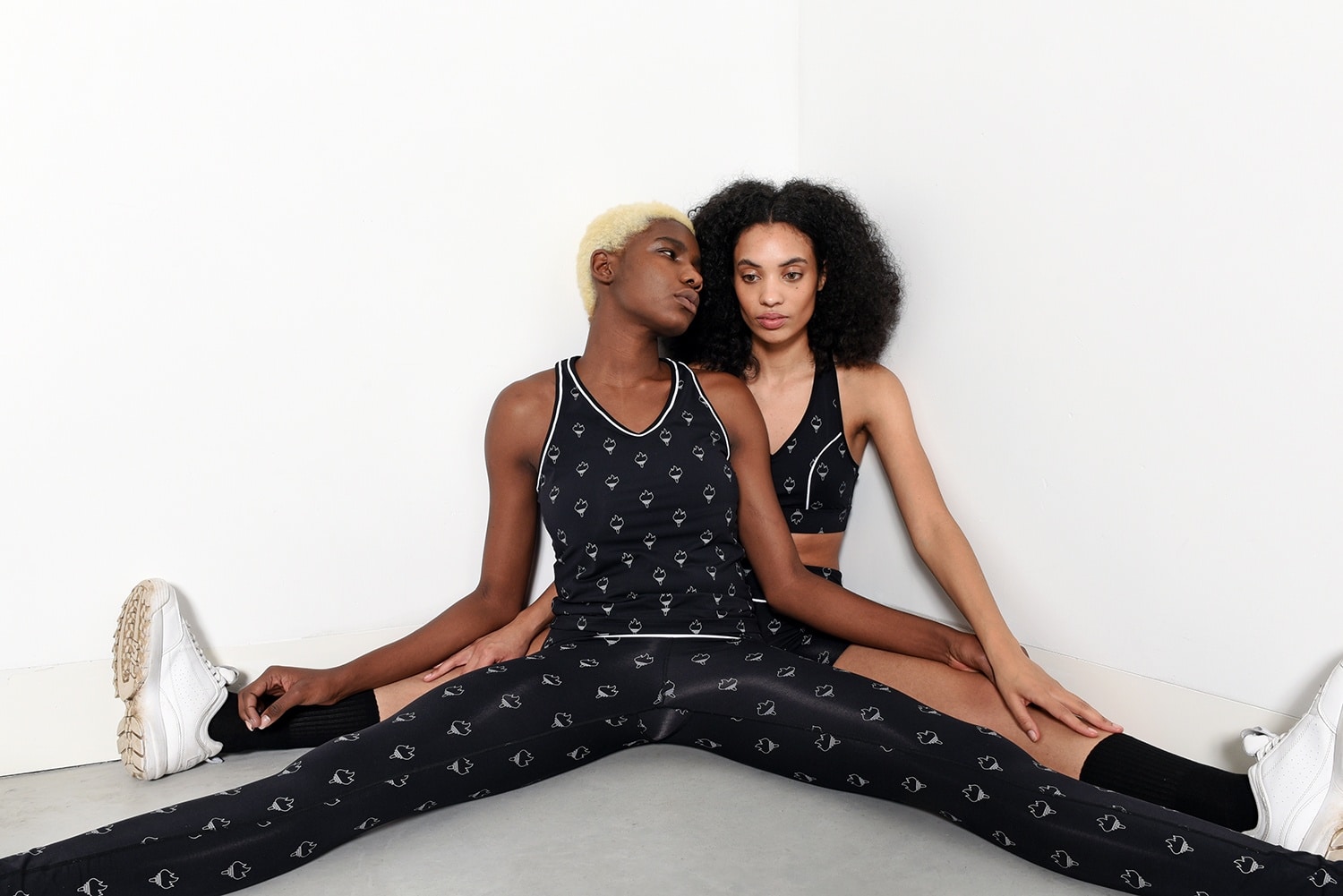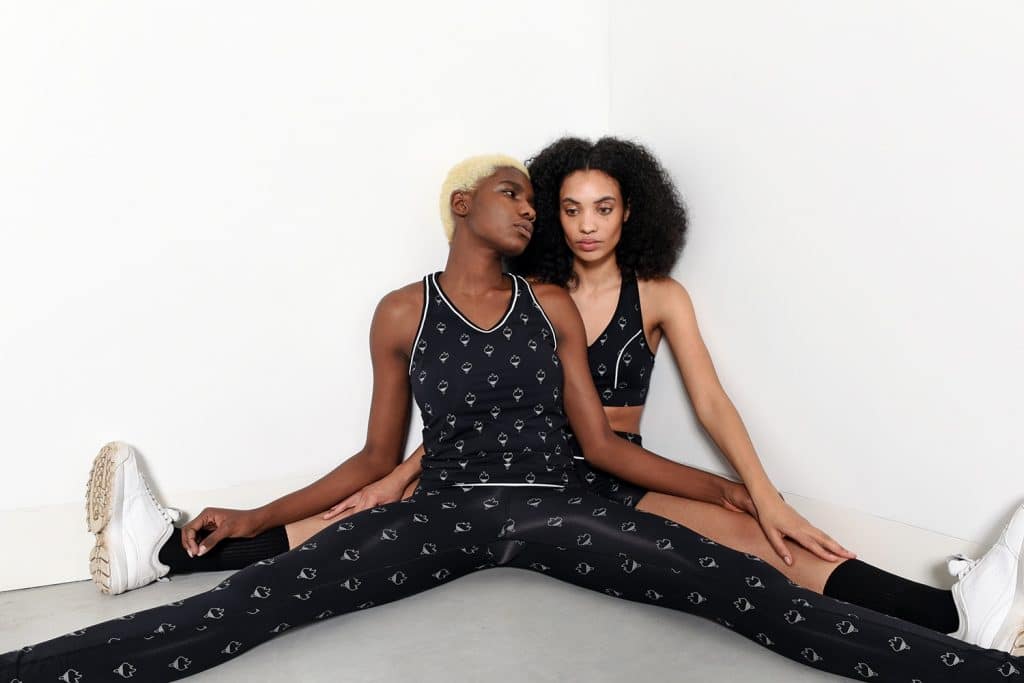 From Olympic races…
It all began in an athletics stadium. Olympic champions in the 4 x 100 m relay in Beijing in 2008, Élodie Ouedraogo and Olivia Borlée were getting tired of the sportswear imposed on them by manufacturers.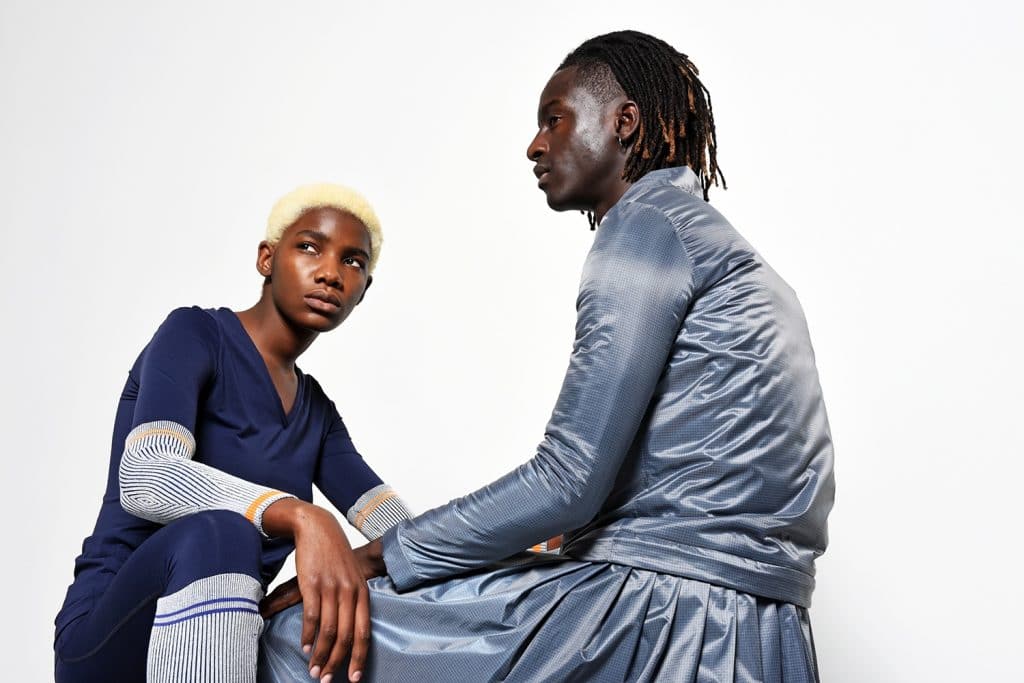 "When we were in the same team, we noticed that they monopolised the market, while creating a uniform look. Incidentally, that's why the girls tried to stand out in the starting blocks with original hairstyles or manicures," states Olivia Borlée in the pages of Vogue. In 2016, the two young women took the plunge and created their own label, 42/54, in reference to their national record: 42.54 seconds. It marked the beginning of a new challenge.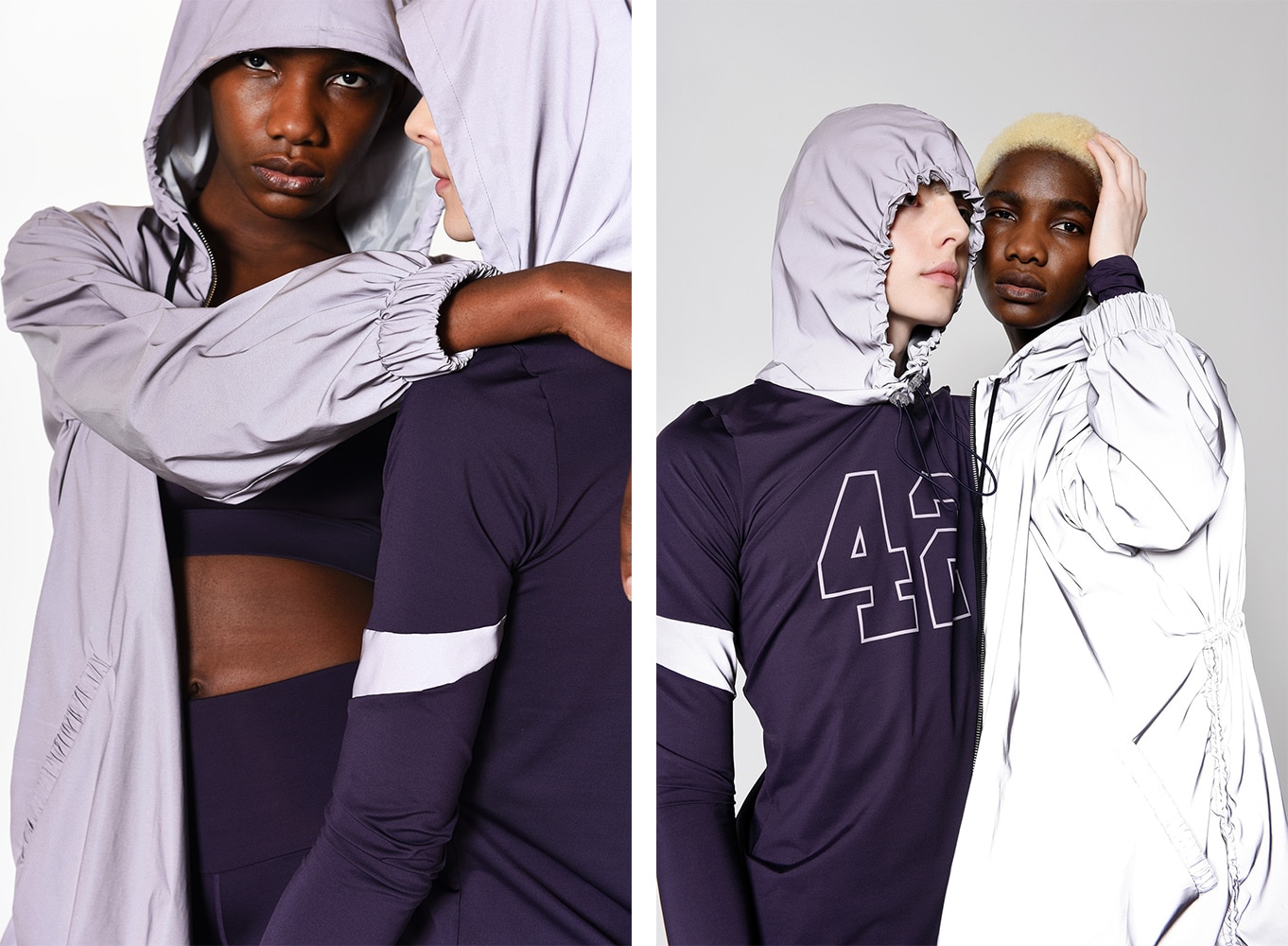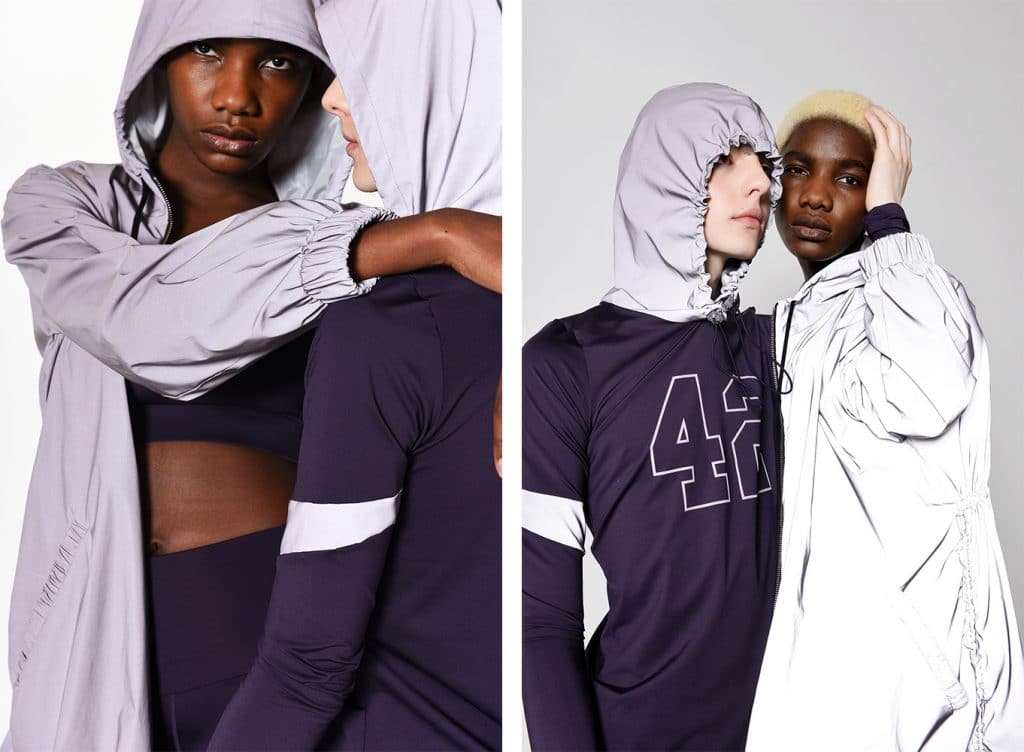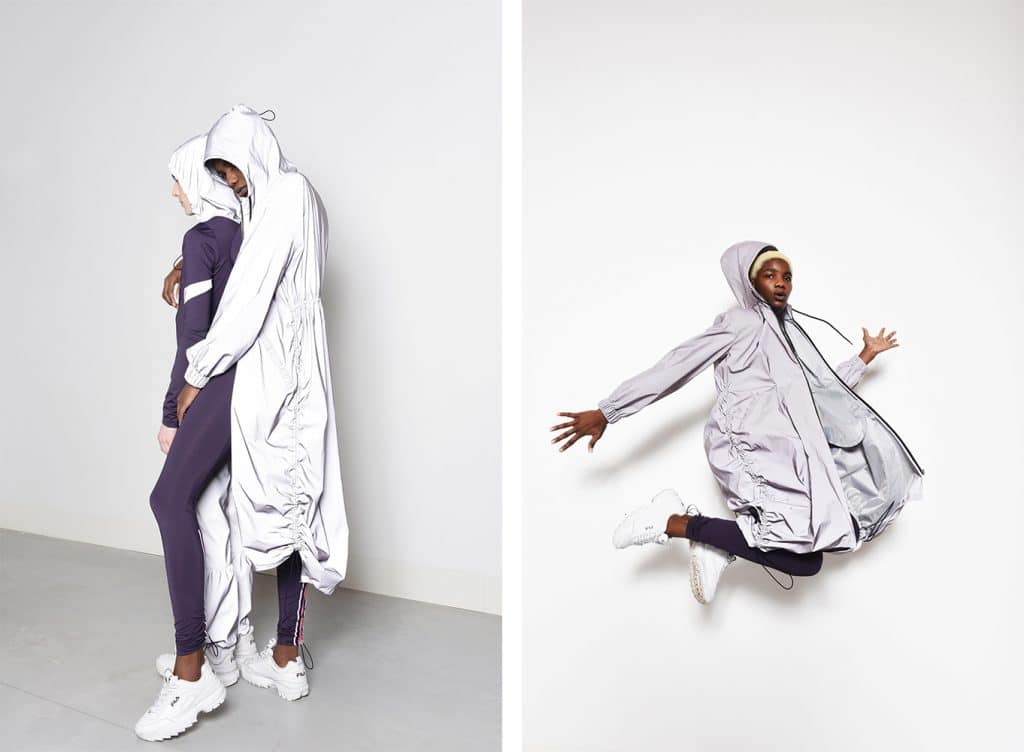 … to creating chic technical fashion pieces
Their challenge? Reinventing activewear with an attractive design, while taking on board responsible manufacturing issues and the technical imperatives linked to sport. The two Belgian athletes have worked hard to offer desirable sportswear made from recycled materials with aerodynamic properties.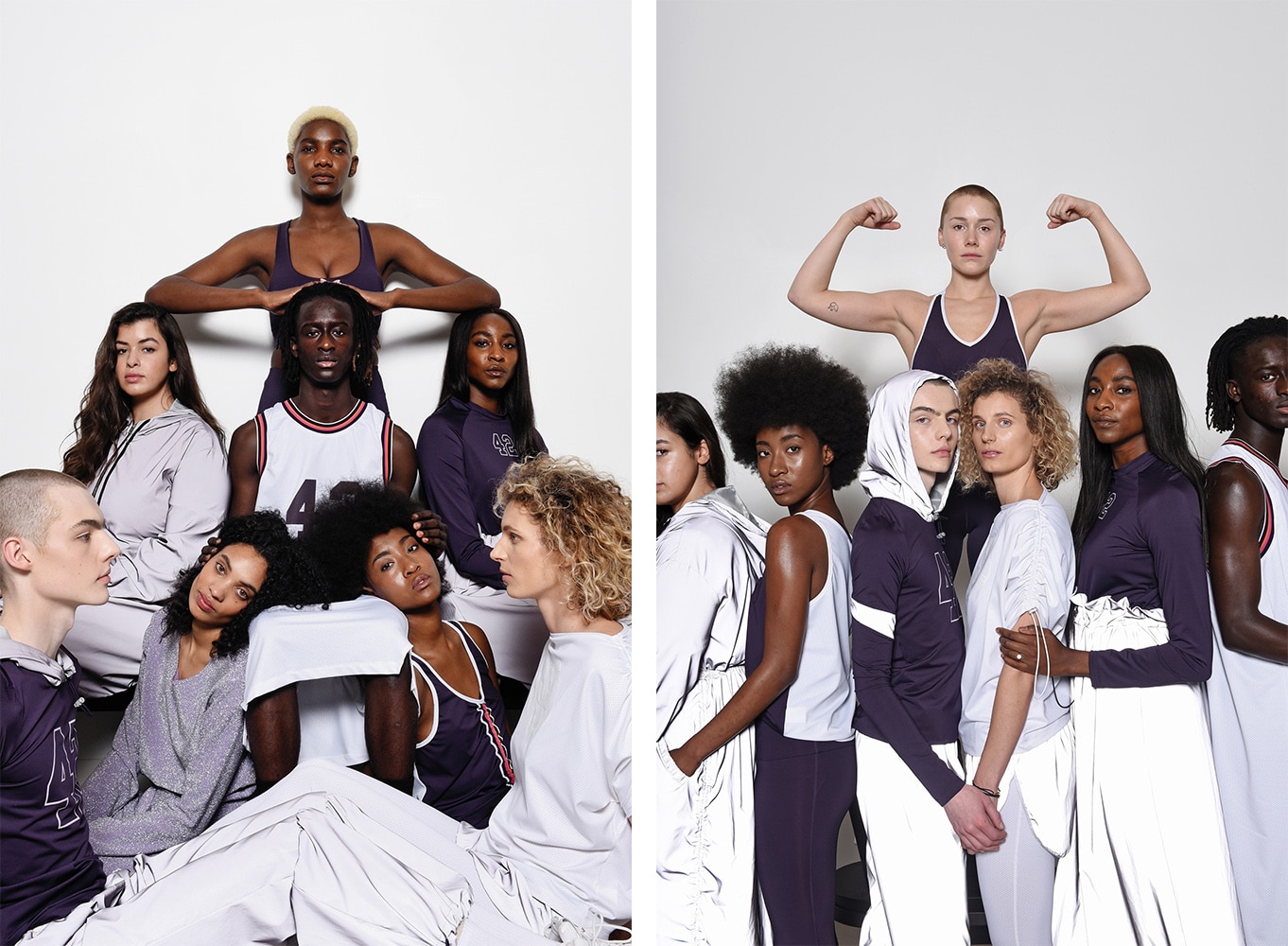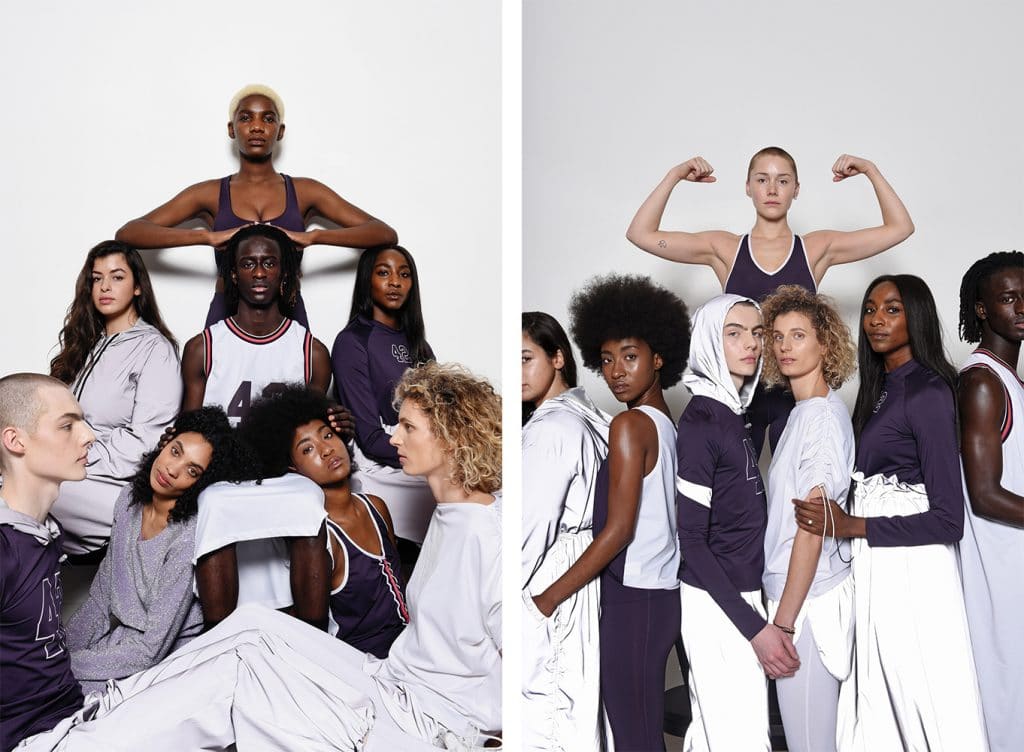 "The style had to be perfect without impinging on the cuts or materials, and least of all on our responsible production," says Élodie Ouedraogo. Their secret? Local production in two factories known for their matchless know-how.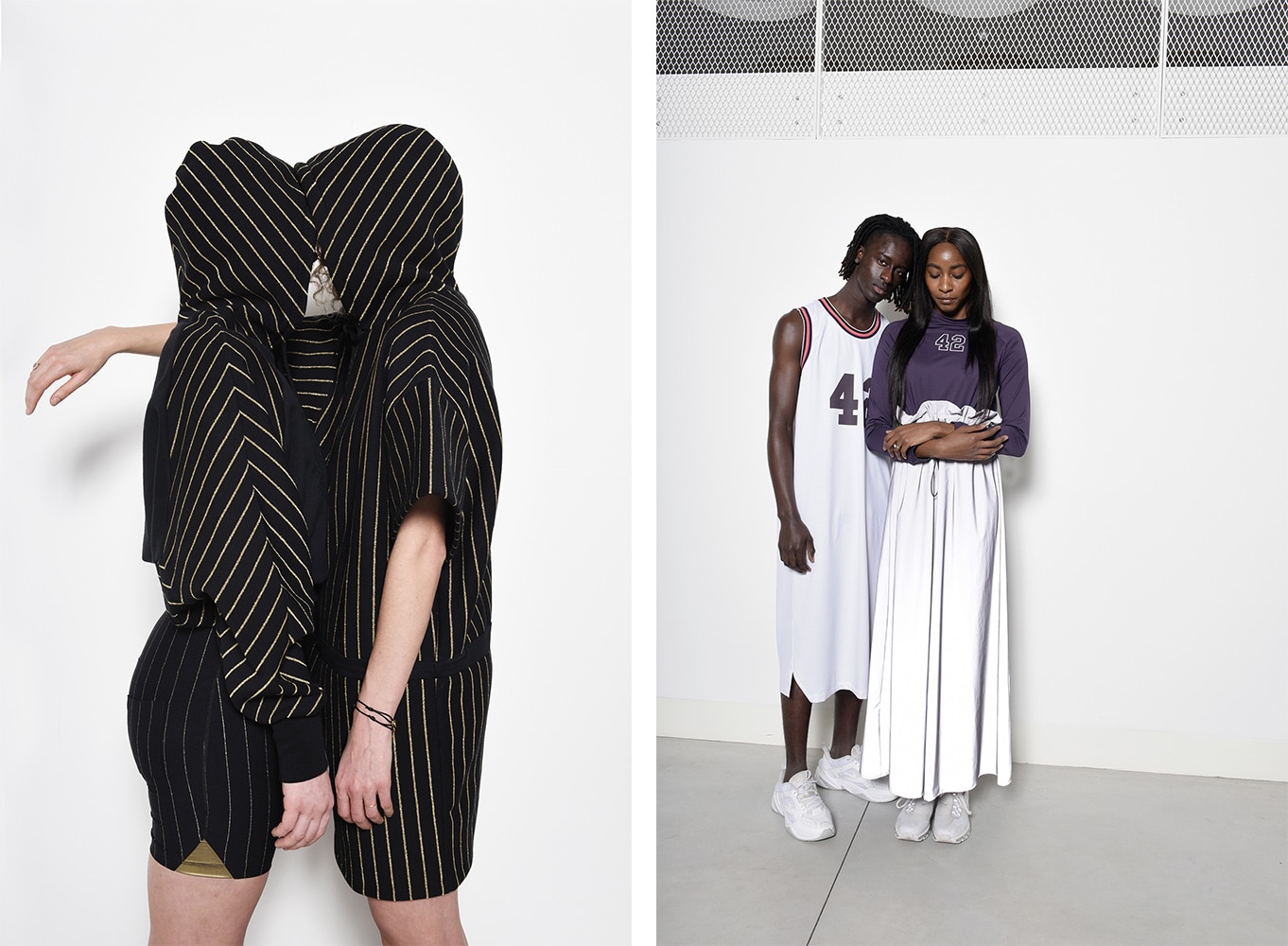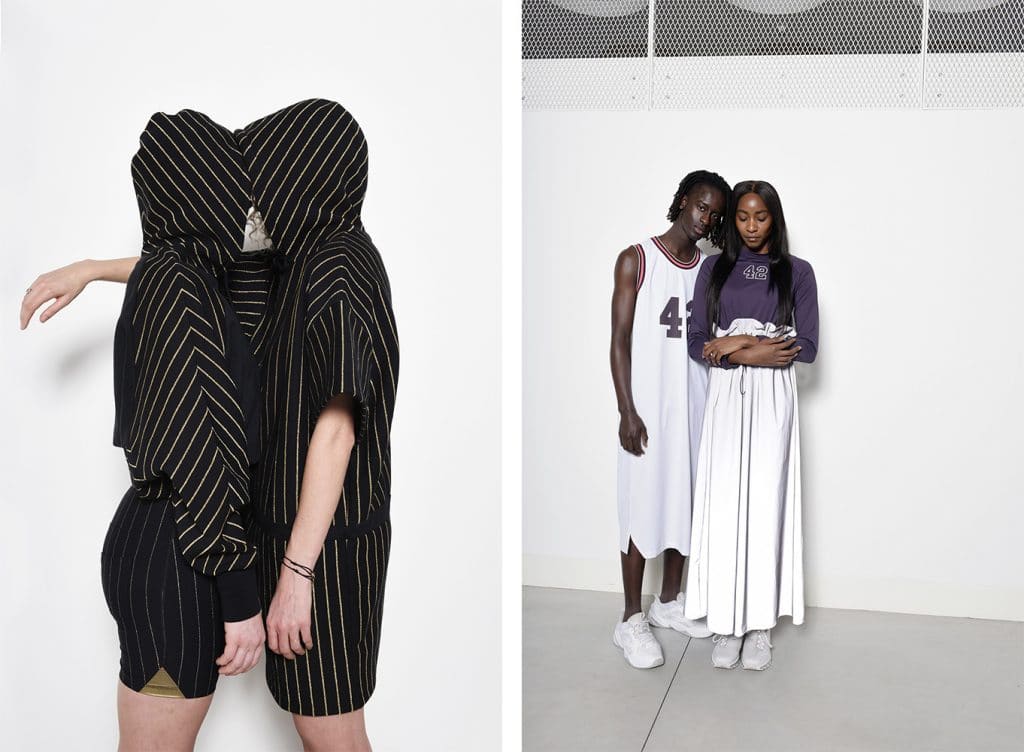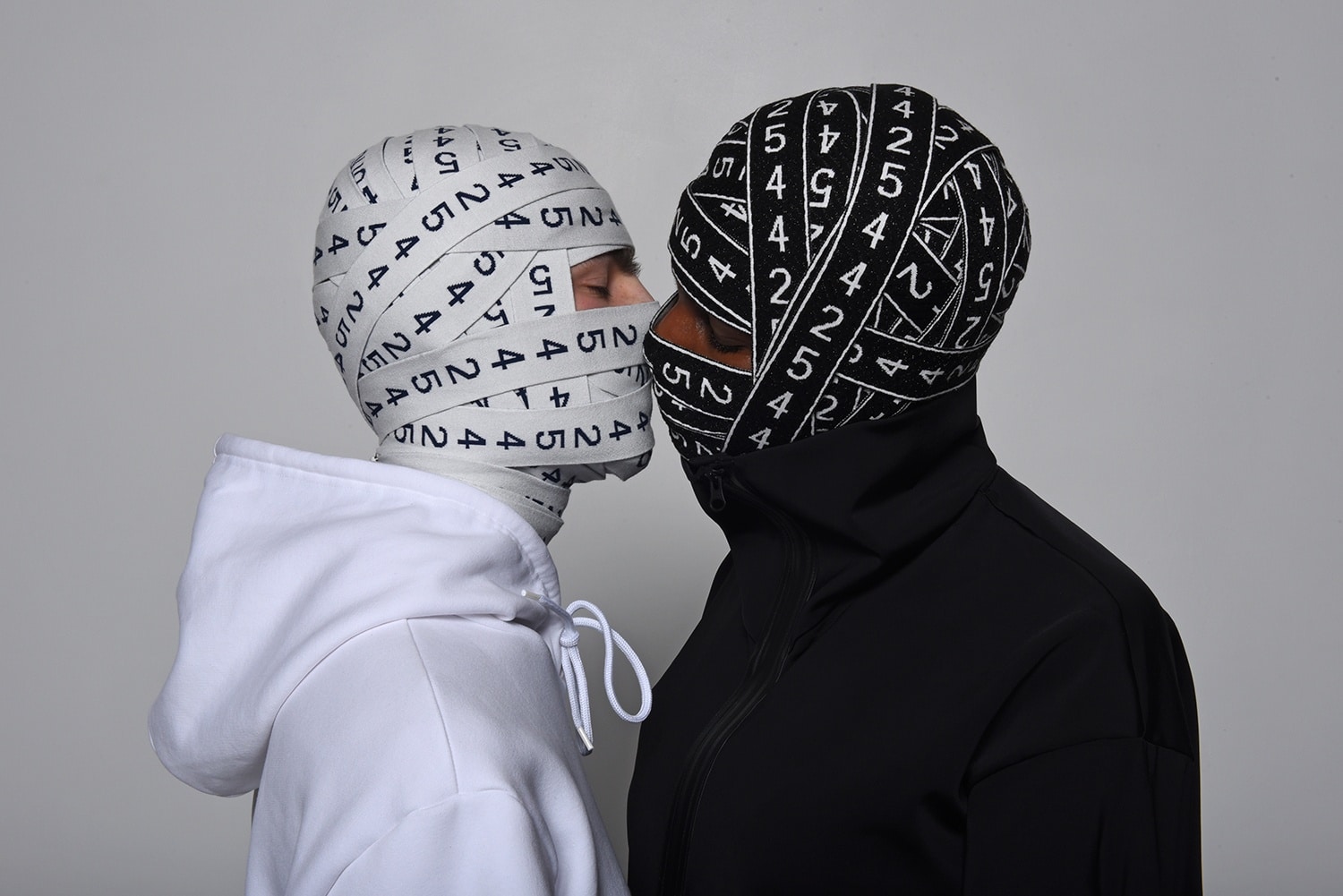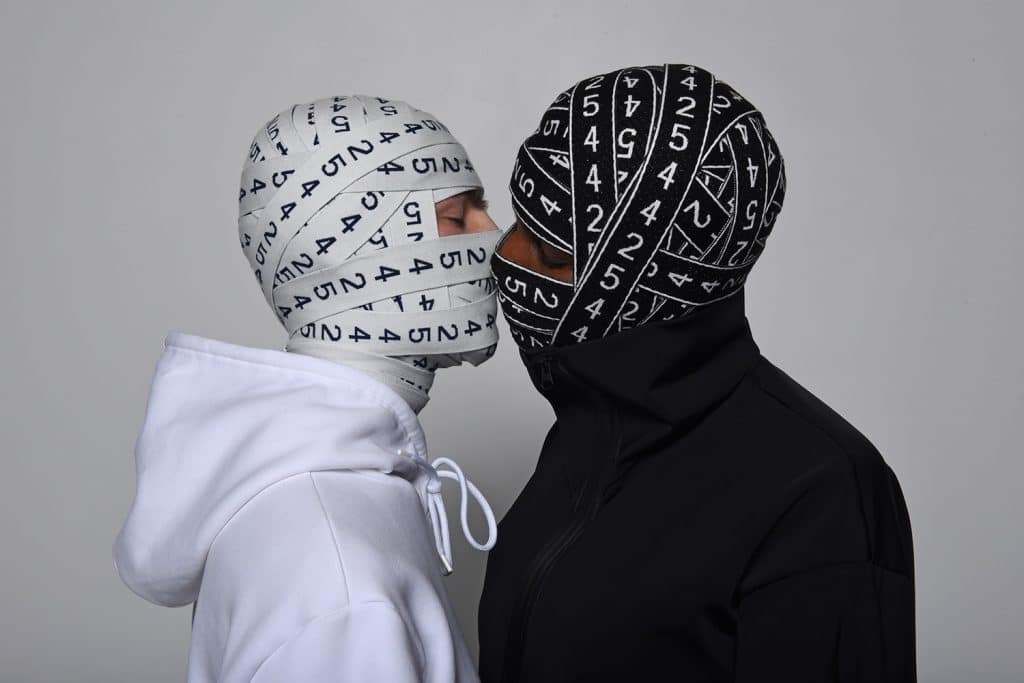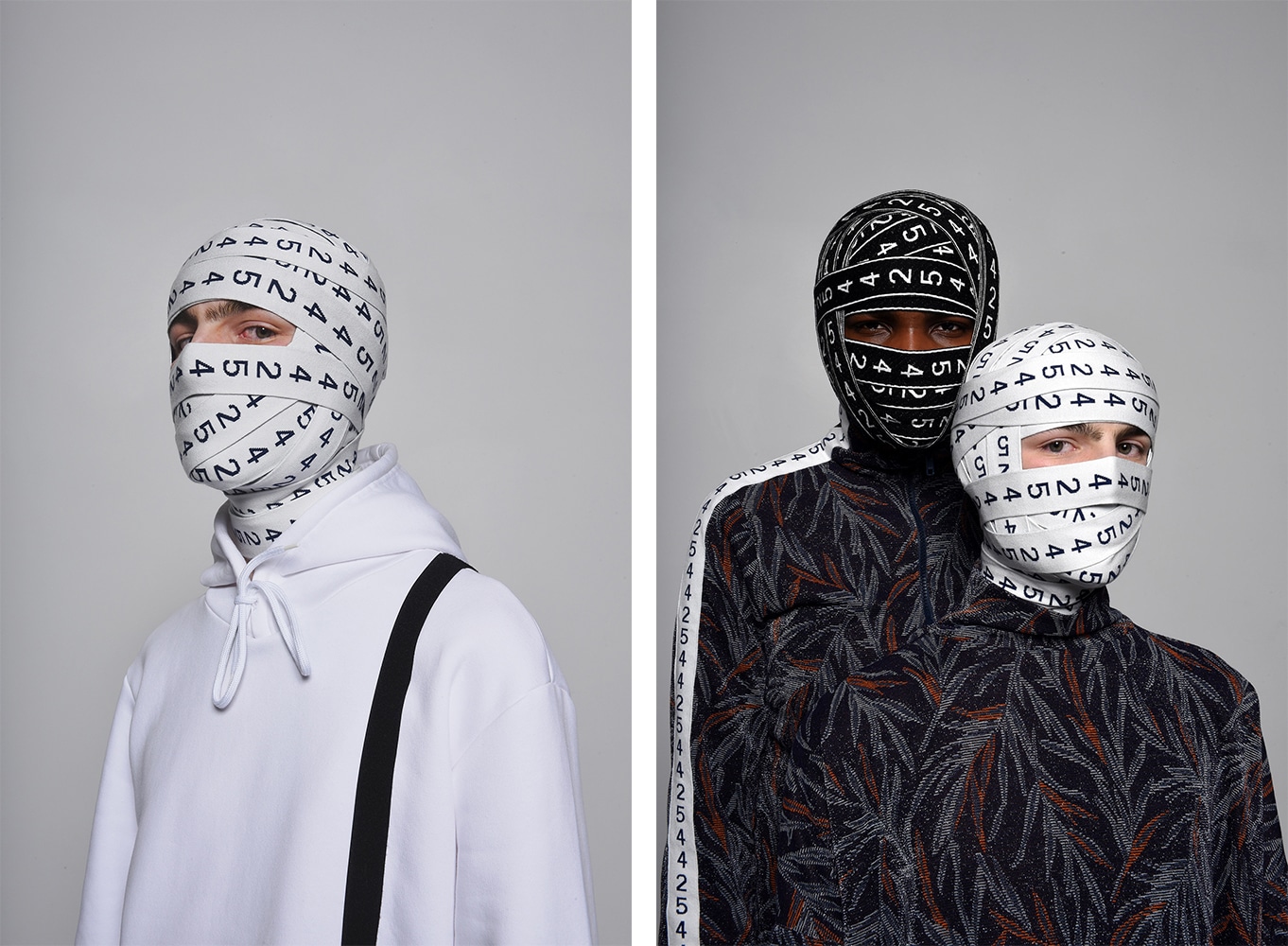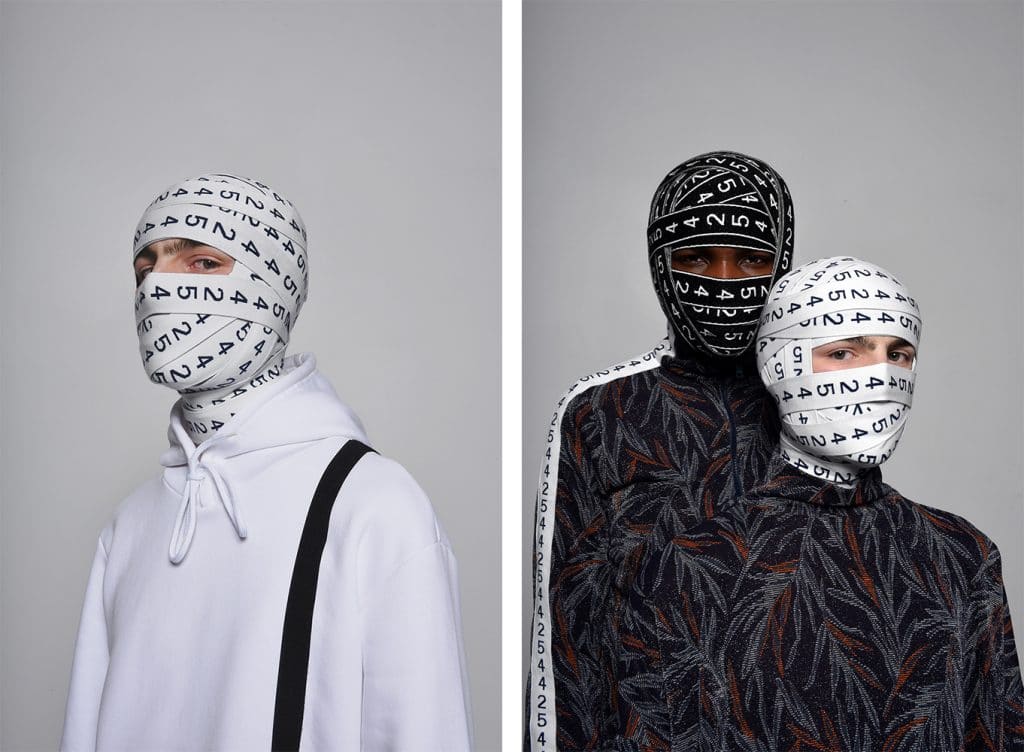 "The first allows us to develop products and has clients such as Dries Van Noten and Raf Simons. The second is a family firm that has built its reputation on its knitwear expertise," continues the entrepreneur. It's enough to convince us of the excellence of their approach. They've successfully met their challenge.